While online shopping provides a convenient way to buy essential products from the comfort of your home, it also leads to loads of expensive impulsive purchases. Read on for six tips to help you save money while shopping online.
Create an online shopping list
It is too easy to get carried away with the various intriguing products on different shopping websites. You may end up purchasing items that you do not need. Before you start browsing, consider making a shopping list of what you need. This will help you avoid impulse buying, saving you money.
Creating a shopping list also saves time as you do not have to keep browsing through the websites. You simply input the names of the products you need.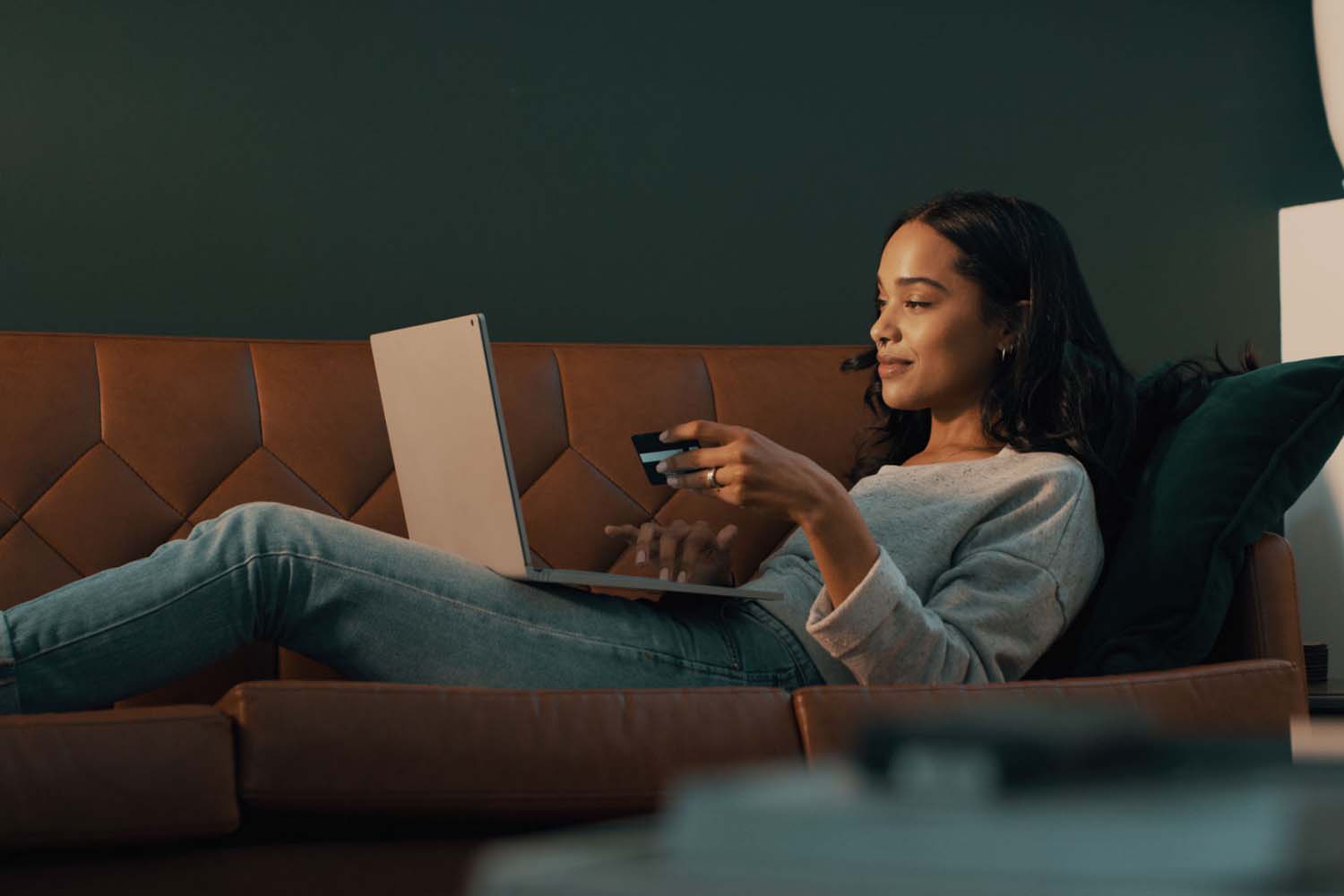 Use coupons
Save as much money as possible in your online shopping spree by using online coupons. There are various ways you can acquire coupons, including:
— Signing up for newsletters
— Coupon browser extensions
— Offers from trusted websites
— Coupons available during big sales such as Black Friday and Cyber Monday
Be sure to watch out for fake coupons, such as coupons without expiry dates or for free products. Check the voucher codes offered by DontPayFull for your next online shopping to enjoy amazing discounts.
Compare prices
Before you place an order, ensure that you compare the prices for similar products on different shopping websites. This ensures that you do not pay more than you should for a particular item. With that being said, be wary of items with meagre prices compared to similar products. Going for the cheapest products could lead to a compromise on the item's quality and sustainability. Use browser and website plugins such as Honey, PriceBlink, and Pricepirates to compare price differences.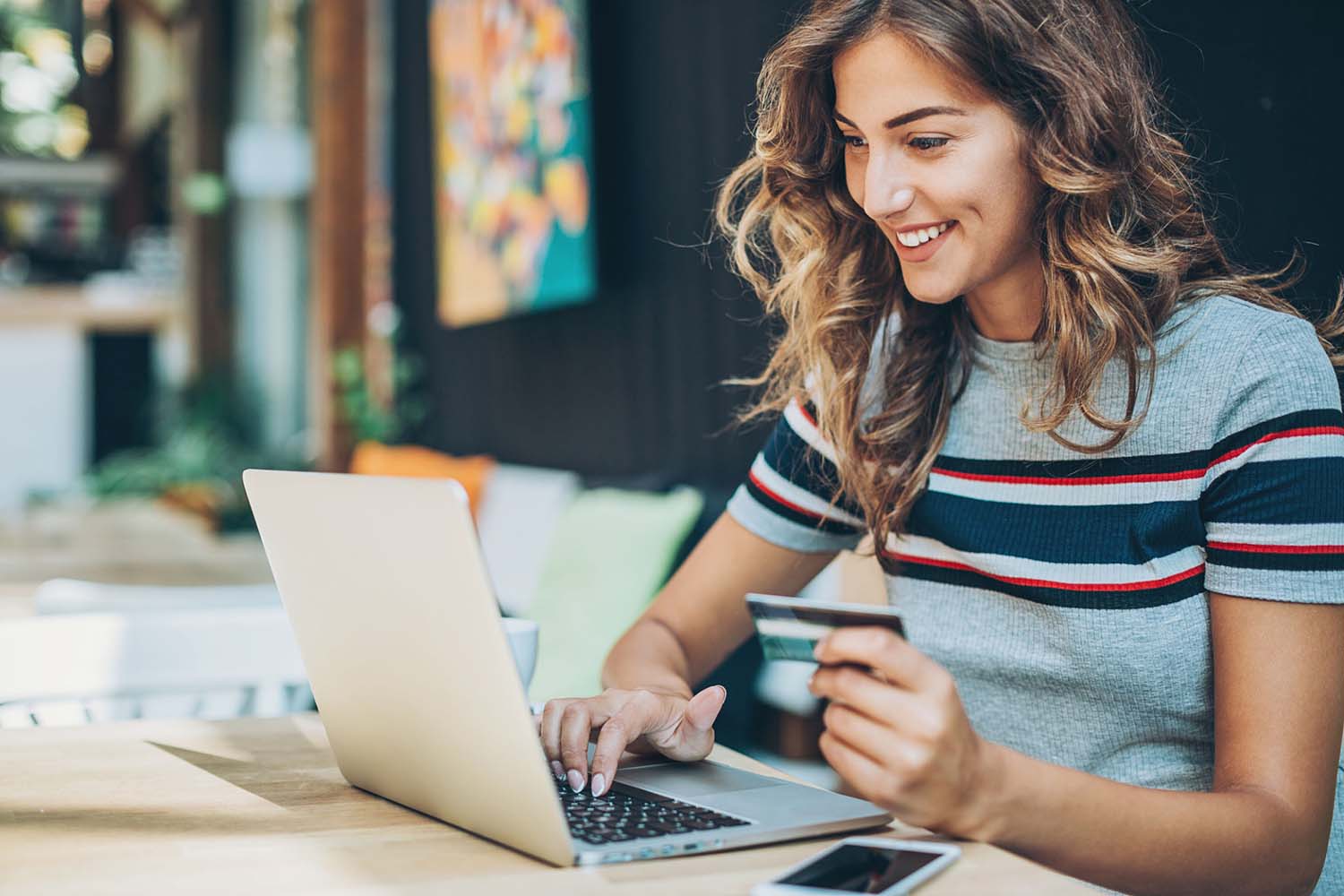 Shop at the right time
If you are looking to save as much as possible on your holiday shopping, consider doing in-depth research to determine when retailers offer discounts on various websites. For instance, some stores offer special deals and discounts on Wednesdays, Thursdays, and Fridays. You could browse for ideal products throughout the week then place an order on these days. You could also take advantage of big sales such as Cyber Monday and Black Friday to purchase quality products at discounted rates.
Buy used items
Websites such as Amazon have excellent offers for used products. When a purchased product is returned to the online store without the original packaging, the managers may put up the item for sale at a reduced price. You could take advantage of such offers to get quality products that you would have otherwise spent a huge amount of money to purchase.
Request for refunds for price drops
Consider saving a significant amount of money on price-drop refunds. If you order a product on a specific day, then a few days later, you realise a price drop, you could contact the online company to refund the price difference.
Endnote
If you want to get great deals while still saving money when shopping online, consider making a shopping list before you start purchasing, using coupons, shopping at the right time, and comparing prices.