Sahbi Sahbi is a bold new restaurant celebrating the culinary traditions and female chefs of Morocco. Meaning 'soulmates' in Darija, the beautiful space is run exclusively by women, the venue a place to meet, eat and rejoice in the finest of comfort food.
Located in the Guéliz neighbourhood of Marrakech, the restaurant was founded on the strength of a collaborative friendship of more than 20 years, Helena Paraboschi, Pierre Pirajean, Karl Fournier and Olivier Marty (Studio KO) combining their areas of expertise for the first time to create this unprecedented collective project.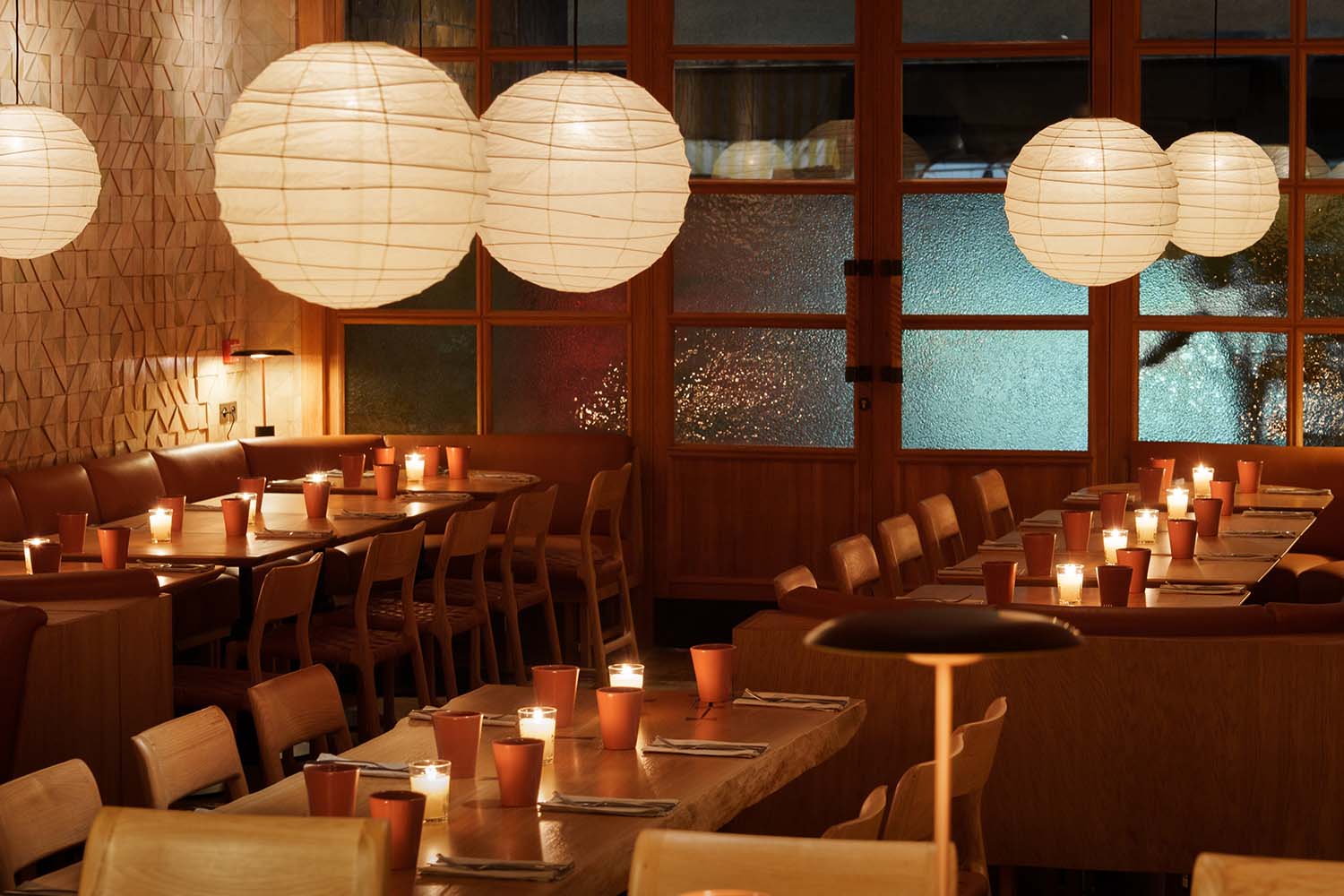 Normally a secretive place in Morocco, the kitchen at Sahbi Sahbi looks to shift the status quo and bring the process to the public, with an open plan approach in the heart of the dining space. As the team includes females with a host of different talents, backgrounds and experiences, this restaurant is a melting pot of knowledge, something that the owners were keen to showcase through the open kitchen concept.
Studio KO have designed a warm, convivial space that nods to the tradition of Morocco, whilst adding subtle contemporary touches that truly elevate its ambience. Understated details can be found in the textures, the play of light and surfaces, natural tones and motifs regaling a story of tradition and design knowledge. A beauty of a space, diners at Sahbi Sahbi can enjoy a variety of tagines, pastilla and couscous; all plates designed to be shared with fiends over a relaxing dinner or lunch.
Serving Moroccan cuisine by empowered women in arresting surrounds, Sahbi Sahbi Marrakech is a subtle story of love and pride in one's craft.
@sahbisahbimarrakech
@studioko