Many women want to have a dream body. They start various diets or go to the gym to change the shape of their body and to feel more confident. But what if we told you that you can use shapewear to achieve the desired results and feel better in your clothes?
This type of under-garment has been around for a while, but not all people had good words to say about it. Some said it squeezes their body and causes discomfort.
Well, the truth is this could all happen due to choosing the wrong type. By finding the best one for your body, you'll feel good and more confident in the clothes you pick.
So, what is shapewear and how do you find the best type for you? Here is everything you need to know.
What Is Shapewear?
As the name suggests, shapewear is a body shaper. It is an undergarment that can help change your body shape in some way. It works by giving your natural curves the spotlight, making sure your smooth figure looks amazing in your chosen clothing piece.
Therefore, it can make certain body areas look slimmer while enhancing the curves in others. It will trim down areas like the tummy and welcome attractive curves.
Even though it can be used to make your tummy invisible, it is important to keep in mind that it will not squeeze this body part. It is tight indeed, but you can rest assured it will be comfortable.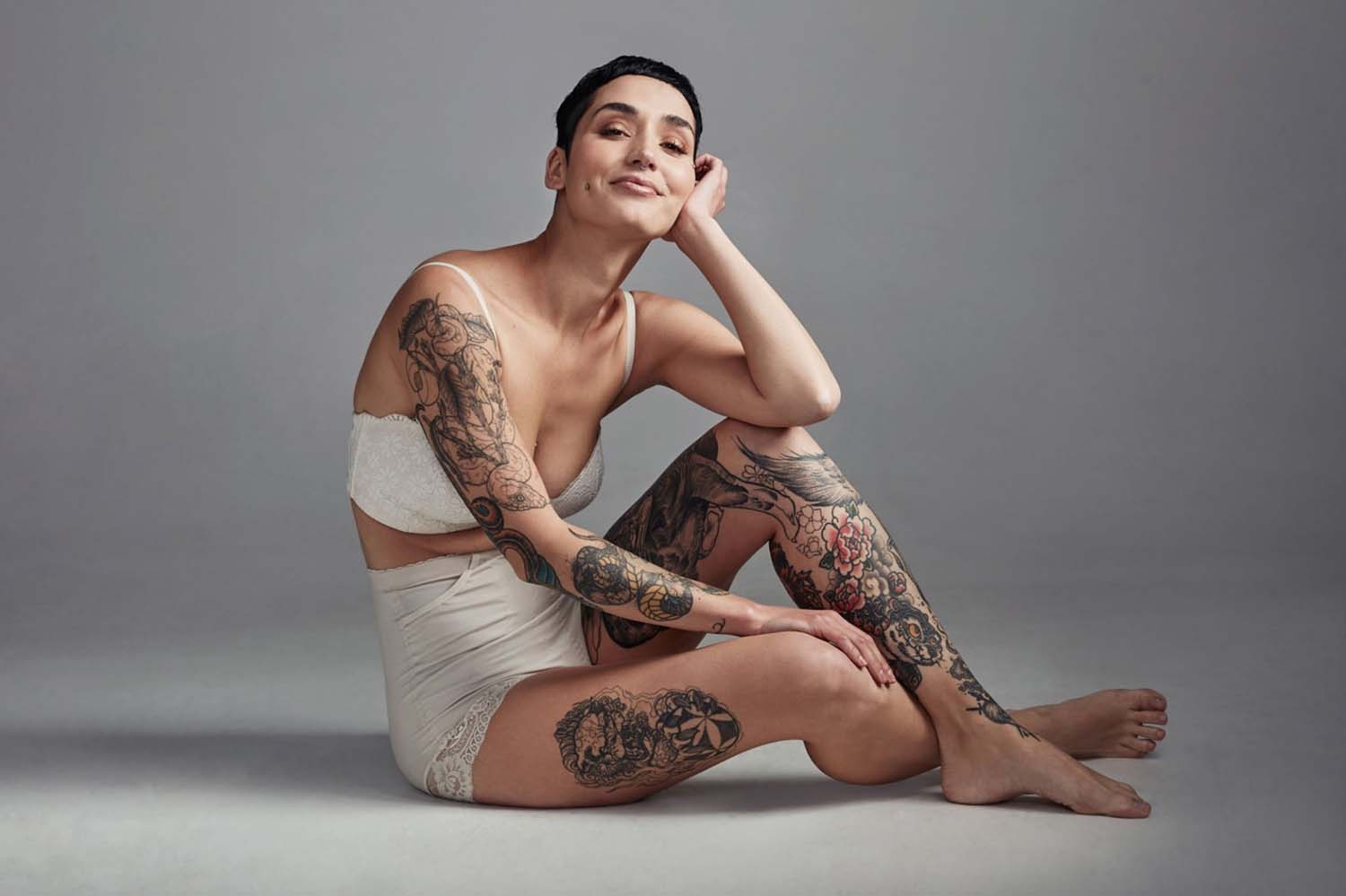 Shapewear Types
Shapewear comes in a variety of types, including:
– Tummy Shapewear
Tummy shapewear is one of the most popular options as many want to hide the little bulge that makes them feel insecure in tight clothing. Now, there is nothing wrong with your tummy, but you might want to make it less visible sometimes, especially if you are going to an event and want to wear a sexy dress.
It doesn't have any hooks or zippers and will be very comfortable while making your tummy invisible.
– High-Waist Shapewear
This type of under-garment is meant to make your figure slimmer and more feminine. It can cover your thighs and torso, cutting down the waistline.
– Thigh Shapewear
Some women want to make their thighs thinner, and there is shapewear for that too. Shapewear can make your thighs look toned and slim, and nobody will be able to tell that you are wearing it underneath your clothes.
– Full Body Shaper
The full body shaper will cover your whole body, smoothing every area and making your silhouette feminine and elegant. It will give your body shape more contour by lifting your bust, slimming your waist, and toning your thighs.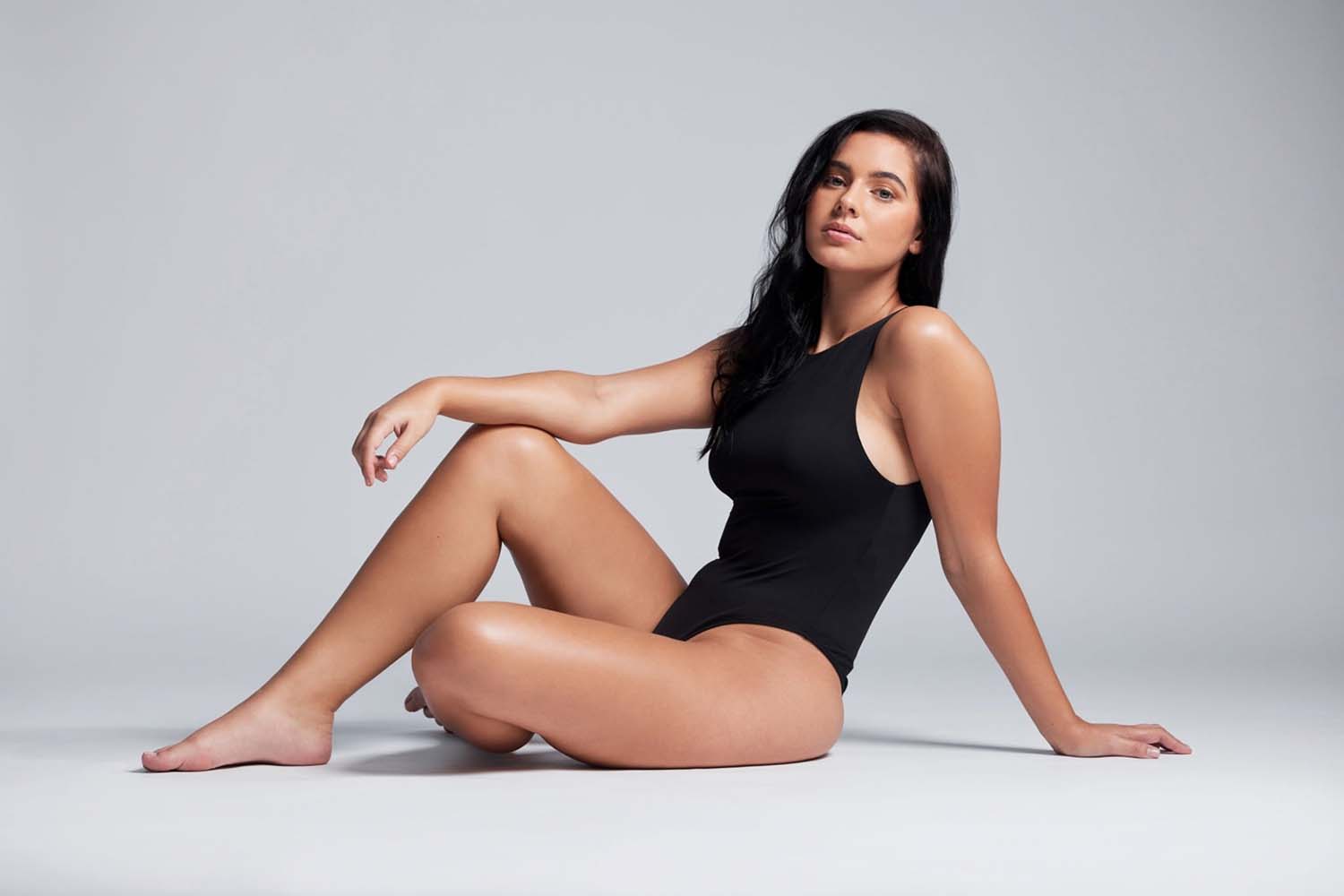 Benefits of Shapewear
Women choose this type of under-garment for many reasons, such as:
– You'll Look Elegant in Any Outfit
Shapewear gives you the silhouette you dream of. This way, you'll look elegant and feminine in any clothing piece, turning everyone's heads.
– It Contours the Body
Shapewear can easily contour your body and make it look slimmer or curvier, depending on the type. It is made from lycra fabric, so it will go undetected under your clothing.
– You'll Look Slimmer
Wearing shapewear can make that little bit of extra fat invisible. This way, you'll feel more confident wearing tight clothing.
Choosing the Best Shapewear
How do you pick the right shapewear for your body? If you want to feel comfortable and enhance certain body areas, here are some tips to help you pick shapewear that suits you:
– Consider the Body Shape
Every woman should consider her body shape before buying shapewear. All body types are unique and beautiful, and there is type of under-garment for each one. It's just about knowing you and your body.
Purchasing the right type will not only target the areas you want but will also keep you comfy. The good news is that whether your body is strawberry, pear, hourglass, rectangle, or apple, you can find something that suits you without a problem.
– Think About Which Area You Want to Boost
Not all women will want to target the same area with their shapewear. While some go for a piece that hides their tummy, others will want something that makes their waist and bottom look curvier and better.
Shapewear can be chosen based on which area you wish to boost. So, you can pick between torso, bottom, or full-body shapewear.
– Choose a Shapewear for a Particular Occasion
When do you want to wear the undergarment? Is it for an important event or your everyday life? This matters a lot when it comes to choosing the correct type for you.
If you want to wear it to work or just all day long, you must consider something with medium compression if you don't want to experience discomfort. In this case, it's important to avoid heavy pieces.
– Go for Something Comfortable
Comfort and health should be at the top of your list when it comes to considerations. Sure, these pieces can make your body look incredible, but you must also think about how they work.
They compress your body in particular areas such as the tummy, hips, thigh, and so on. It's important to still be able to breathe in them. Also, do not go for something that squeezes your body too hard and stops circulation.
– Forget About the Price
It's not uncommon to think that pricier garments are better. But before looking at the price, consider functionality. It matters more and ensures you pick a piece that does the job for you.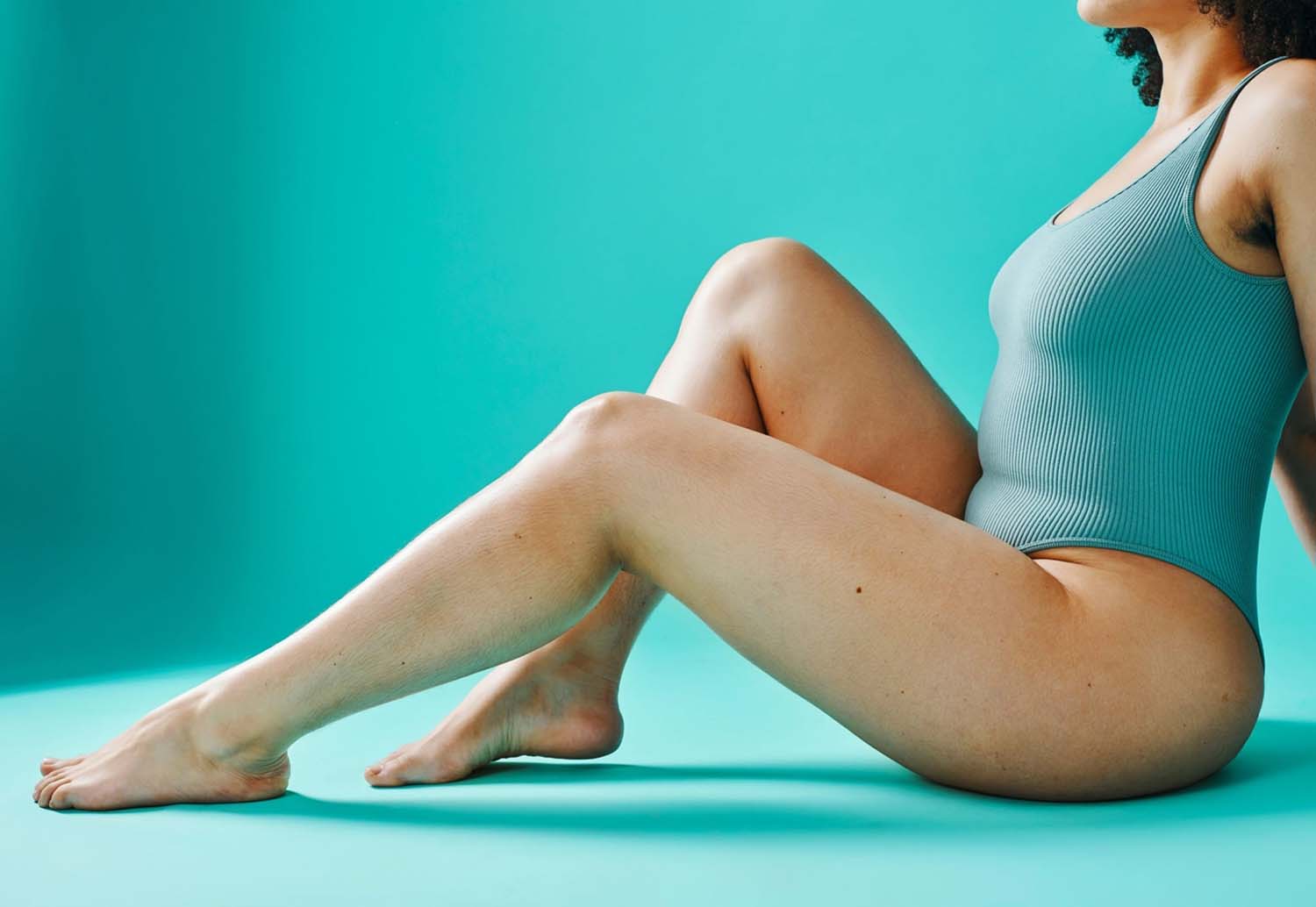 FAQs
What is shapewear clothing?
Shapewear is an undergarment made from thin lycra fabric which can sculpt your figure. It goes undetected under clothing.
What can you use it for?
This type of under-garment is used for body contouring. Women use it to make certain body areas look slimmer or make others appear curvier.
What is the best plus-size shapewear?
The SPANX OnCore High-Waisted Mid-Thigh Short is the best plus-size option along with the SKIMS Sculpting Seamless Mid-Thigh Bodysuit.
What is an open gusset in shapewear?
An open gusset is a hole that makes the piece more breathable. Basically, it allows air to flow.
What is the best shapewear for a wedding dress?
There are many amazing shapewear pieces for wedding dresses that target different areas, but the best one is probably the Spanx Thinstincts 2.0 Open-Bust Mid-Thigh Bodysuit.
Conclusion
Shapewear can help you achieve the body shape you want when wearing your favourite outfit. Make sure to choose the right one for the best results and think of comfort before anything else.