Learning how to protect your business in today's unpredictable world, riddled with risks and dangers, should always be one of your main priorities. There's no doubt about the fact that you and your team have channeled countless hours of hard work into your business to bring it to where it is today. But, this could all be lost within minutes if you don't take any steps to protect your business and its contents.
Fortunately, figuring out how you do so doesn't have to be as tricky as you might initially imagine. This informative guide contains some of the best steps that you can follow to start safeguarding your business and everything inside it. And there's no time like the present to get started in protecting your brand today. So, simply read on to discover more so they you preserve your hard work in the most effective way.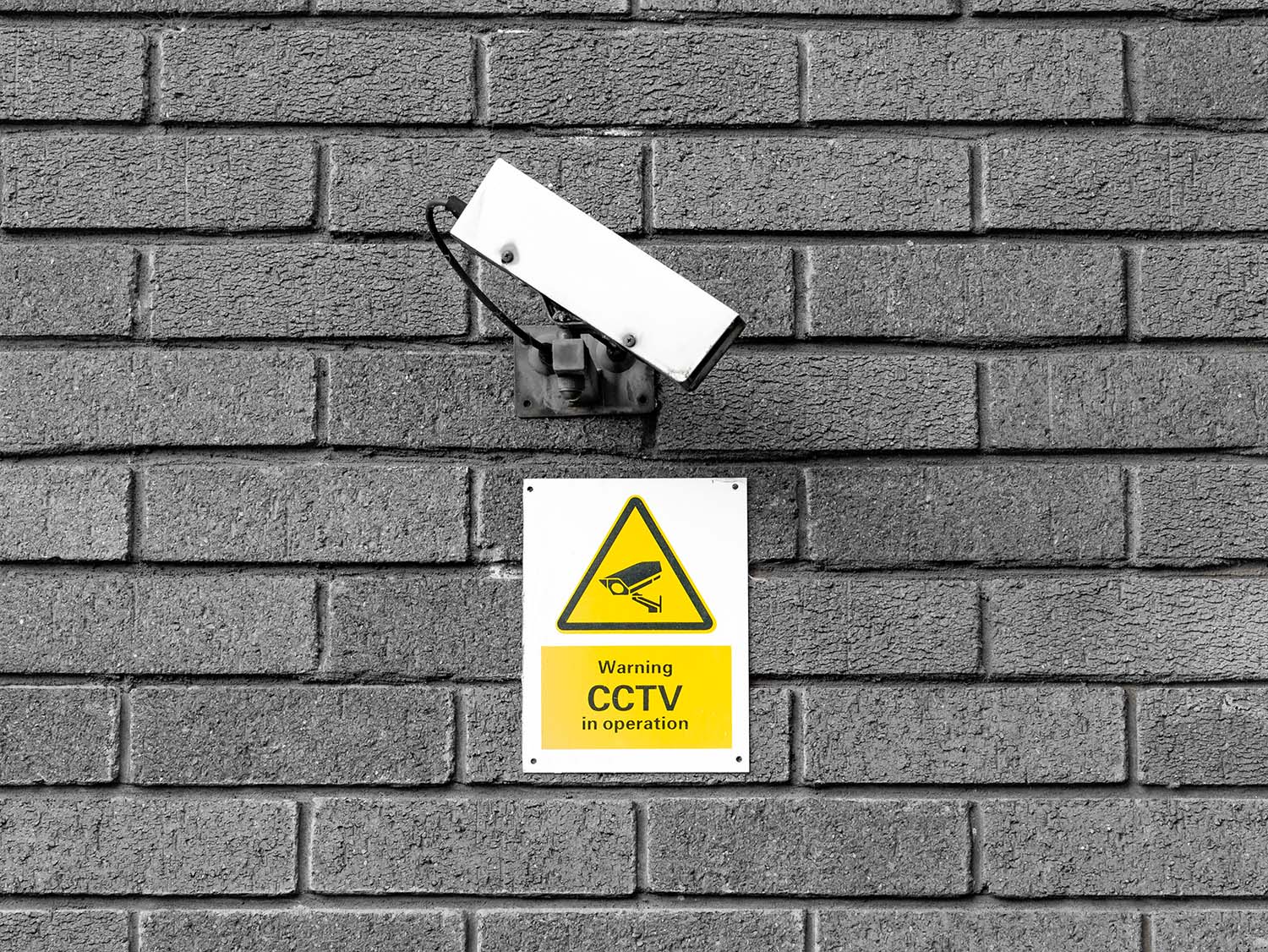 Utilise Security Cameras To Deter & Capture Criminality
A great step that you can follow to protect your business is to utilise security cameras. You can use them both inside and outside of your business premises. They can monitor and capture everything that goes on to provide you with total peace of mind. You can expect lots of benefits from security cameras; they're extremely effective in protecting your business against a variety of different risks and dangers.
First off, the most notable selling point of security cameras is their ability to capture a criminal in the act. This means that contacting the authorities and subsequently prosecuting a criminal who causes damage or steals from your business will be easier than ever due to the fact that you have physical evidence to prove who committed the crime.
This will be beneficial even when you are applying for an insurance claim; you can use the video footage as evidence to support your claim. This will achieve a much faster payout. Another important benefit of security cameras is their deterrent factor. It's worth recognising that a criminal or employee with bad intentions is likely to see your camera and then think twice before they choose to act in an untoward or illegal manner, as they won't want to deal with the large risk of being captured and subsequently punished for their crime.
Security cameras can help to minimise your chances of falling victim to a whole variety of different dangers. But make sure you take the opportunity to research GDPR rules on CCTV before you proceed. Be certain that you aren't invading someone's privacy by utilising security cameras. Lots of information can be found online, so check beforehand to ensure that you are within your rights to use CCTV as a means to protect your business.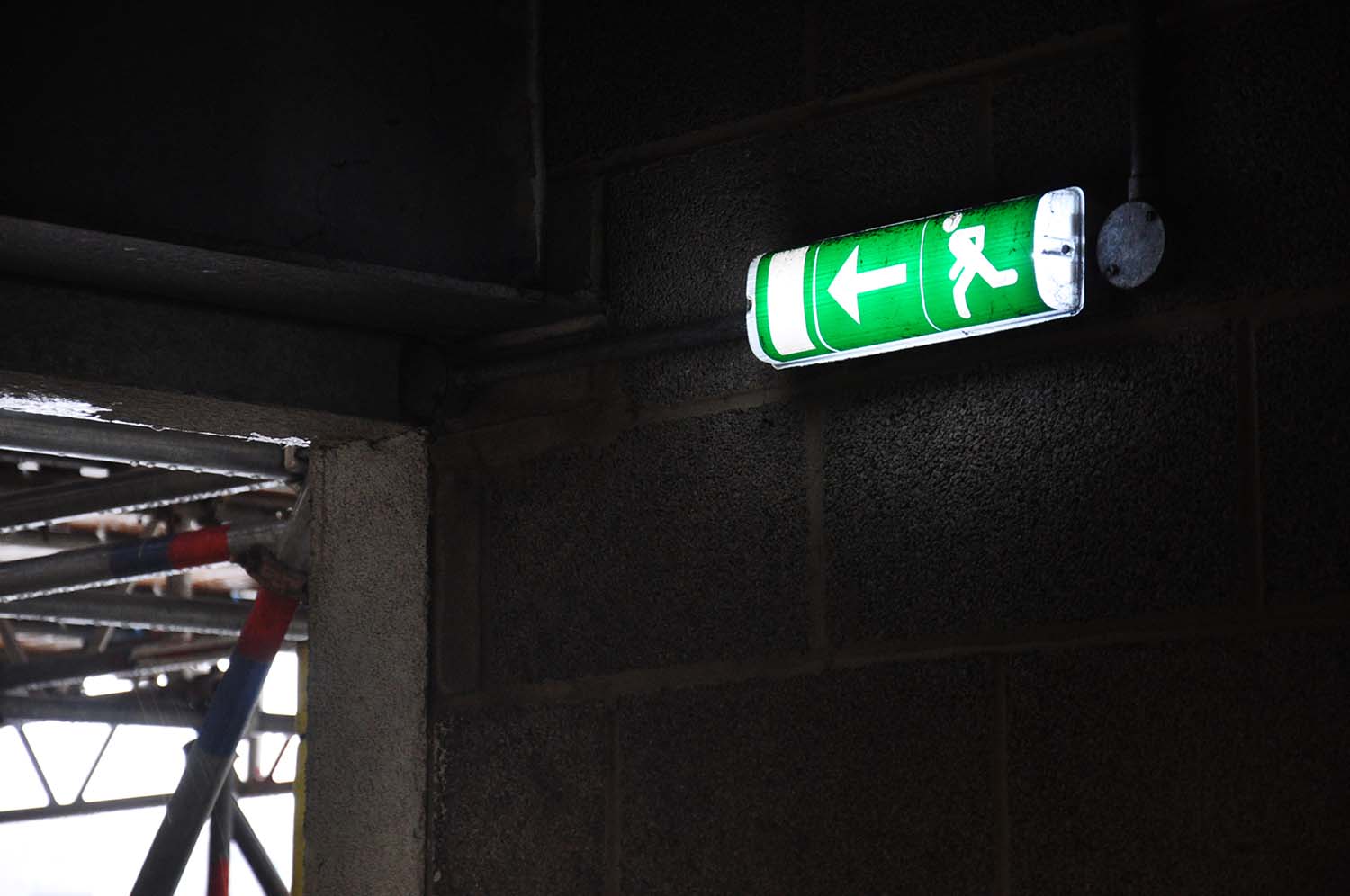 Always Focus On Fire Safety & Prevention
You must always take the opportunity to focus on fire safety if you want to stand any chance of protecting your business. There's an ever-present risk of a blaze breaking out in any kind of workspace no matter what industry you work in. From a tripped plug socket that sets alight to a damaged piece of tech sends sparks flying, you need to recognise that a fire could occur at any time or location.
Always have the right tools in place to control a blaze or at best escape unharmed. It is your responsibility as a business owner or manager to actively reduce the risks associated with a fire through the implementation of the correct techniques.
Take the time to establish a clear fire exit route that can be seen and accessed from every single part of your business premises. Your fire exit route should be totally visible no matter where you might be located. Every member of staff should be able to escape in a matter of seconds to avoid injury in the event of a fire at your workplace. Install a few fire exit doors, as well as a number of bright LED signs that can easily direct your staff outside to safety.
Don't forget about fire equipment, too. You'll need fire extinguishers for gas or liquid blazes, along with fire retardant blankets and other handy items. Make sure you regularly test your employees' knowledge on what steps to take if a fire breaks out. Also how to use the aforementioned fire equipment in the most effective way.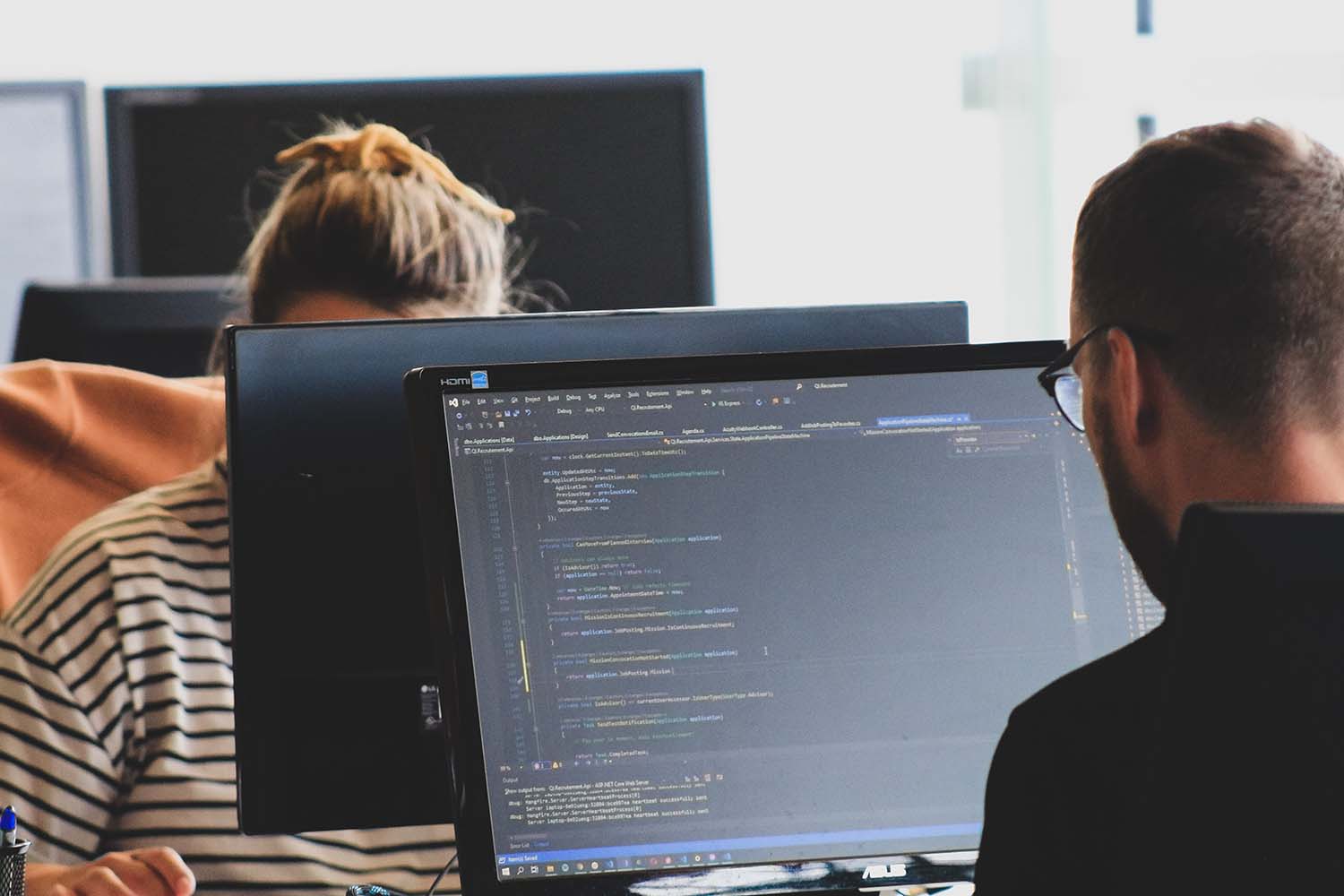 Make Sure Digital Security Isn't Forgotten About
You need to remember to implement sufficient digital security methods if you want to protect your business. There are countless catastrophic risks and dangers online that could prove fatal. You have the responsibility to promote safe digital practices amongst your staff, as each member of your workforce can either help to protect your business or accidentally put you all in real danger.
From viruses to bugs, hackers and more, there are many dangers on the web that can threaten your business and data. If you want to be able to browse with peace of mind, then install a good firewall system that can act as a barrier between your business systems and the many risks that lurk on the rest of the internet.
Adding virus protection is another brilliant step to consider. It can actively scour through your entire device from your file systems to your web cache to identify anything that could be suspicious or harmful. It will then work to remove any risks that might be present, helping to keep your systems bug-free.
Making the mistake of ignoring the numerous risks lurking on the internet could prove catastrophic for your business, so don't downplay the dangers of the web if you want to protect your hard work for years to come.
Learning how to protect your business and its contents in today's unpredictable world has never been so simple. Just take the time to utilise some of these effective recommendations.