London is a beautiful city with endless fun and adventures. Because of its size and diversity, it can be overwhelming when you first arrive in the city.
Whether you're looking to explore the city's sights or have a night out with friends, there are many places to spend your time in London to keep you busy and entertained! With a lot to see and do, I've rounded up ten fun activities in London that will keep you entertained.
Read through my guide, plan your next adventure with this handy itinerary, and remember: No trip is too short when you're having fun!
Here are nine fun activities that will keep you busy in London…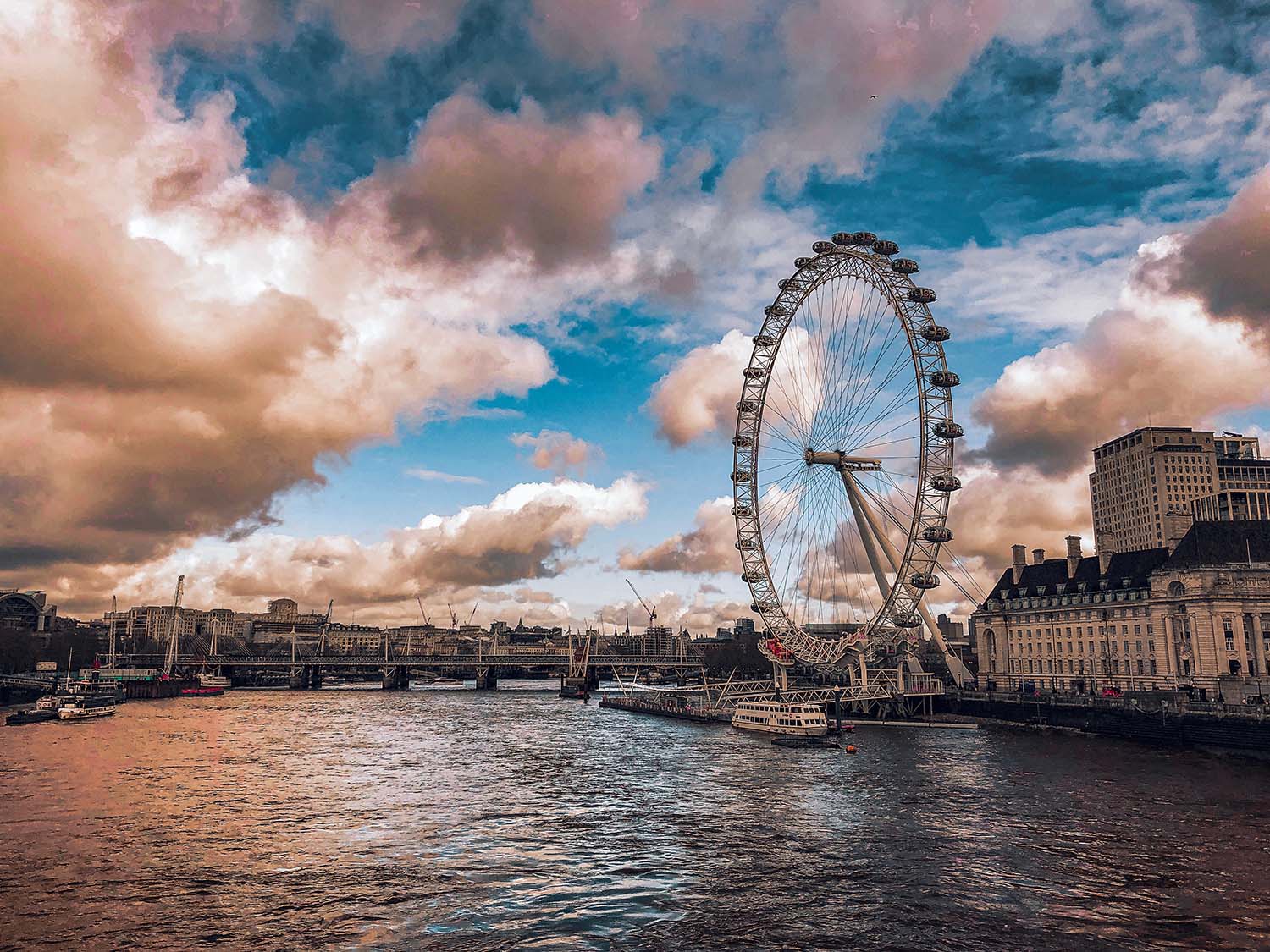 1. Visit the London Eye
London's Eye is one of the most iconic tourist attractions in the world. It is a giant Ferris wheel that provides a great view of London. It's located on the South Bank of the River Thames and is easily accessible by public transport or taxi.
It's an exciting and novel way to see the city of London from the sky. It takes 30 minutes to finish a trip, and it is open to everyone and free from ages 0-3, but from 3 upwards, you would have to pay an admission fee. If you're searching for fun and excitement, this place will not disappoint.
2. Go on a pub crawl
Pub crawls are a great way to get to know the ins and outs of your new city. In London, the pubs are so diverse that there's something for everyone. Whether you're looking for a quiet English pub, a hipster dive bar, or a classy wine bar—you'll find it all in London.
The best part is that these crawlable bars are outside each other! You can easily walk from one place to another on foot—or even take public transportation. It is an easy way to see more of what London has to offer and make some new friends along the way.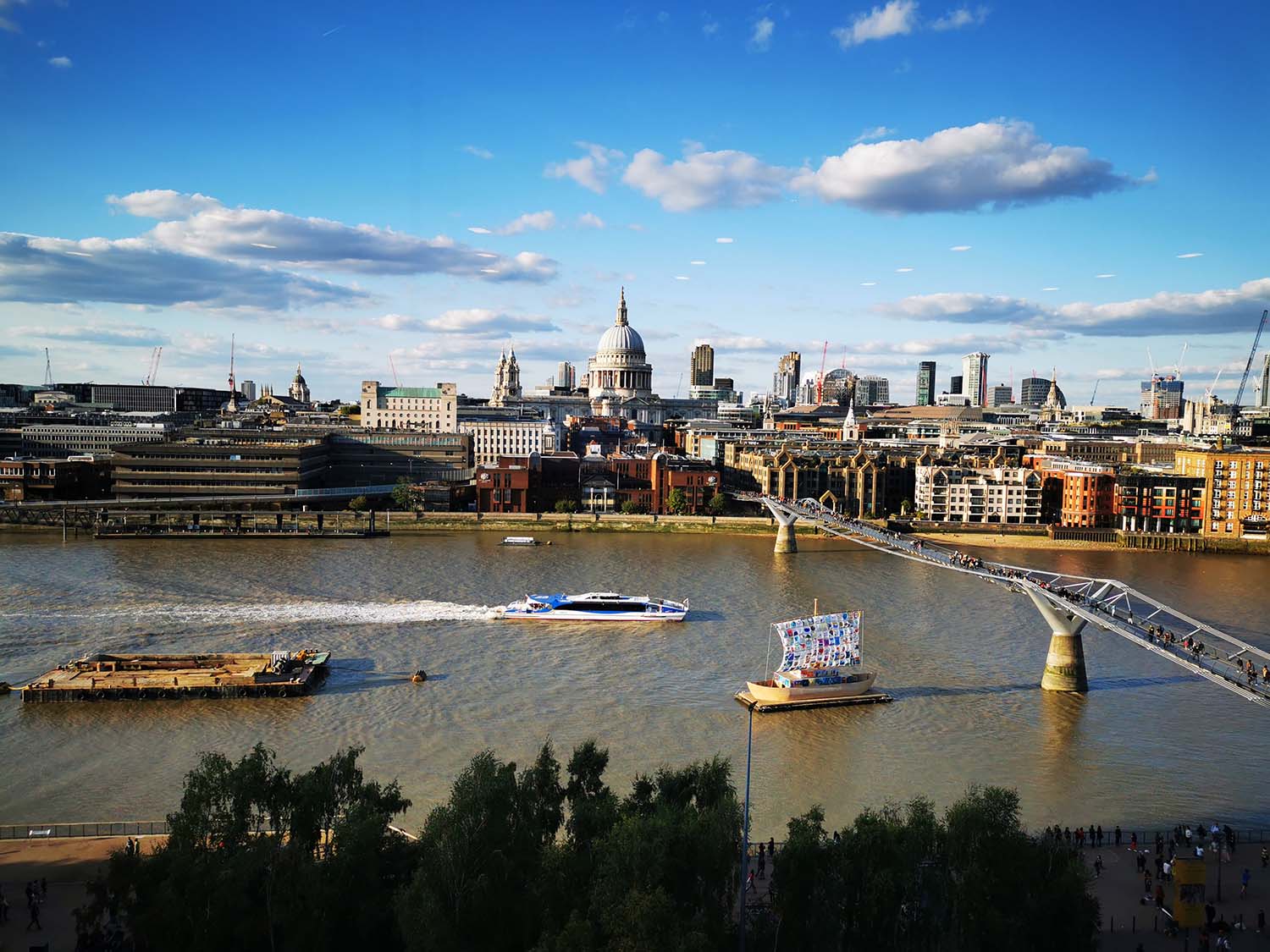 3. Go on a boat ride on the River Thames
The boat ride on the River Thames is a great way to get acquainted with London's history, scenery, and culture.
When you board your boat, guides will be waiting to tell you about London's history and cultural significance. Some people even bring their binoculars so they can look at the sights while they're sailing!
Asides from the beautiful river, different things make up this experience—from architecture to food—You also get amazing views of landmarks like Big Ben and Buckingham Palace. It's one of the best ways you could experience London. So it's worth trying out.
4. Go to The British Museum
You can't visit London and not see the British Museum. It is a treasure trove of culture and history.
The museum has been open to the public since 1759 and is one of the largest museums in the world. It houses one of the world's most significant collections of ancient relics. It's also home to some of the best exhibits worldwide, including Egyptian mummies, Greek sculptures, and Roman mosaics. There is no cost to enter the museum, so you can spend as much time as you need exploring its collections.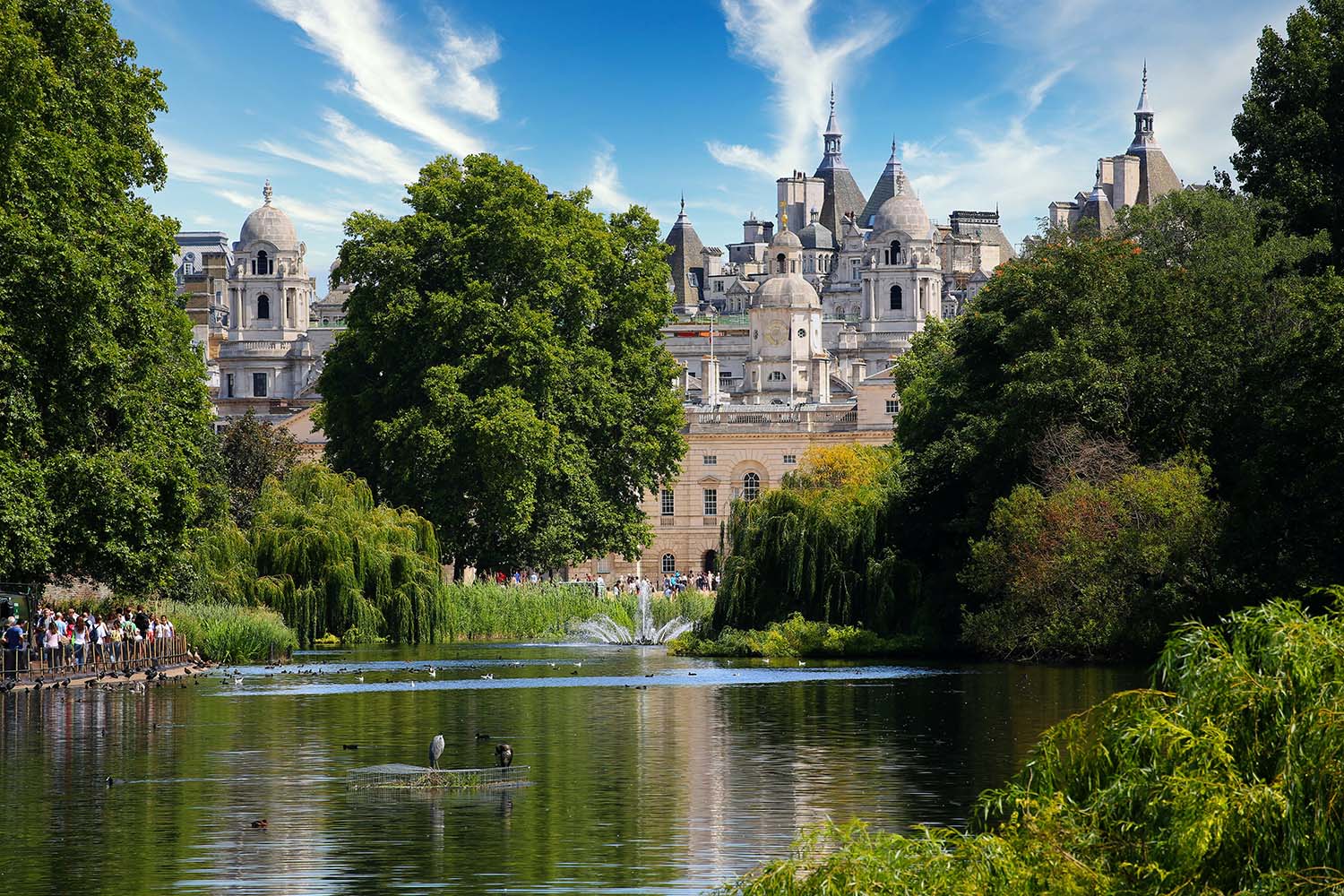 5. Explore Hyde Park
London is a great city, but it's not all about the museums and the shopping. To experience more of what makes London unique, you should check out Hyde Park.
It is a great place to start if you're interested in seeing some of the city's best parks!
Hyde Park is located in central London, in the boroughs of Westminster, next to Kensington Gardens and Mayfair. It has many amenities such as a Lawn Tennis Court, Cricket Pitch, Swimming Pool, and more.
There are also plenty of places for strolling around and fascinating landmarks where you can get lost for hours without worrying about being seen by anyone else in your group or mobbed by other tourists.
6. See a show at the West End theatre district
The West End theatre district is home to some of London's most famous plays, musicals, and operas. Check out any of these shows if you want something new and exciting.They run at different times, so there is something for everyone.
If you can't make it out for a performance, take a walking tour of the area—you can check sites like Covent Garden and Leicester Square.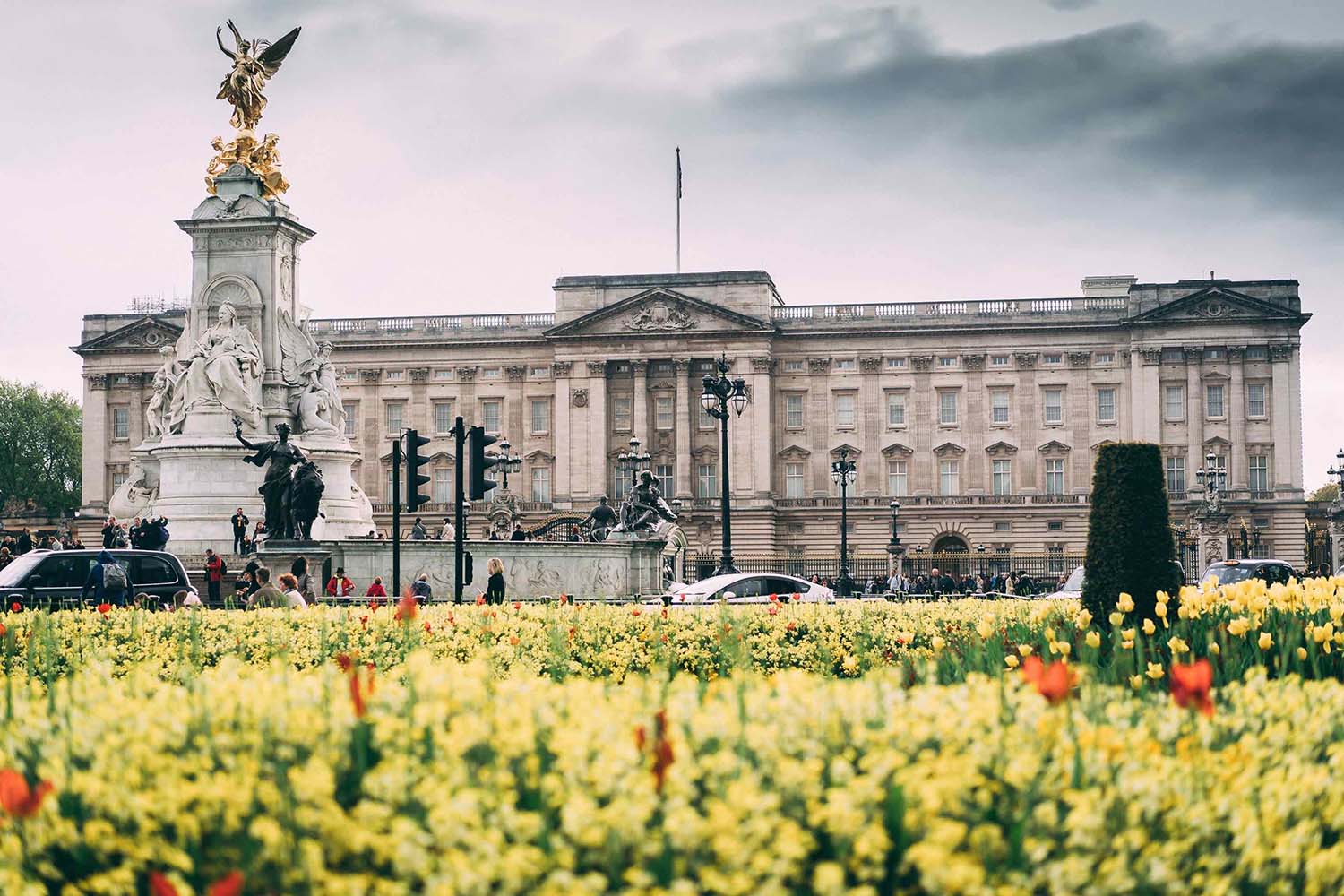 7. Go to Buckingham Palace
Buckingham Palace was where Queen Elizabeth II resided and can be visited on a guided tour. There are many things to see and do at Buckingham Palace, including taking photos in the Queen's Gallery.
The palace is one of the most populous landmarks in London, and it's also a must-see for tourists and locals alike. You can't miss it—it's right near Hyde Park Corner!
8. Eat some delicious food in one of London's many famous restaurants
London has some of the world's most famous restaurants. You can eat the local foods of any country without leaving the city.
If you love to eat but don't have time to cook, then London is an excellent place! You can get takeout or dine at one of London's many famous restaurants. No matter what kind of food you're craving, there will be a restaurant that will satisfy your cravings.
Suppose you want to try something new and different, head to London's Chinatown district. You can find delicious Chinese food here, including dim sum and noodle soup joints. If you desire something more upscale, head to Borough Market Kitchen.
9. Visit the Tower of London
It is a fantastic tourist attraction. It's an ancient fortress that was once the home of the Kings of England, and it's now a museum that displays artefacts and architecture. It's also a great place to learn more about British history. You'll have a great time exploring many famous pieces of armour, furniture, tapestries, and paintings. It's often thought of as one of the most haunted places in Europe!
Today, visitors can see exhibitions dedicated to the history of this famous building and its role in British life.
Final thought
If you are going to London for personal reasons or leisure, then these nine fun things to do in London will certainly add colour to your trip as they are worth doing. You do not have to be a history major or a big movie buff to enjoy the charm of this place. It has something for everyone.