The nine to five is perhaps the most common mode of working and the one that the majority of people engage with throughout the course of their life. There are, of course, perks that come hand in hand with it. When you are employed, it's easy to organise your life, as you have set working hours that you can plan your other responsibilities and commitments around.
You gain a sense of stability. You will have a set, agreed income on a monthly basis and you may experience perks such as annual leave, sick pay, parental leave, compassionate leave and more. Your employer might contribute towards your pension.
Of course, this isn't the lifestyle for everyone. Some of us want more freedom and want to work for ourselves. We want to build our own fortunes. We want to choose our own working hours. We want to choose where we work from. The list goes on.
The good news is that if you're looking to escape the nine to five, there are options and opportunities out there. Here are a few suggestions that can help you along the way in this journey.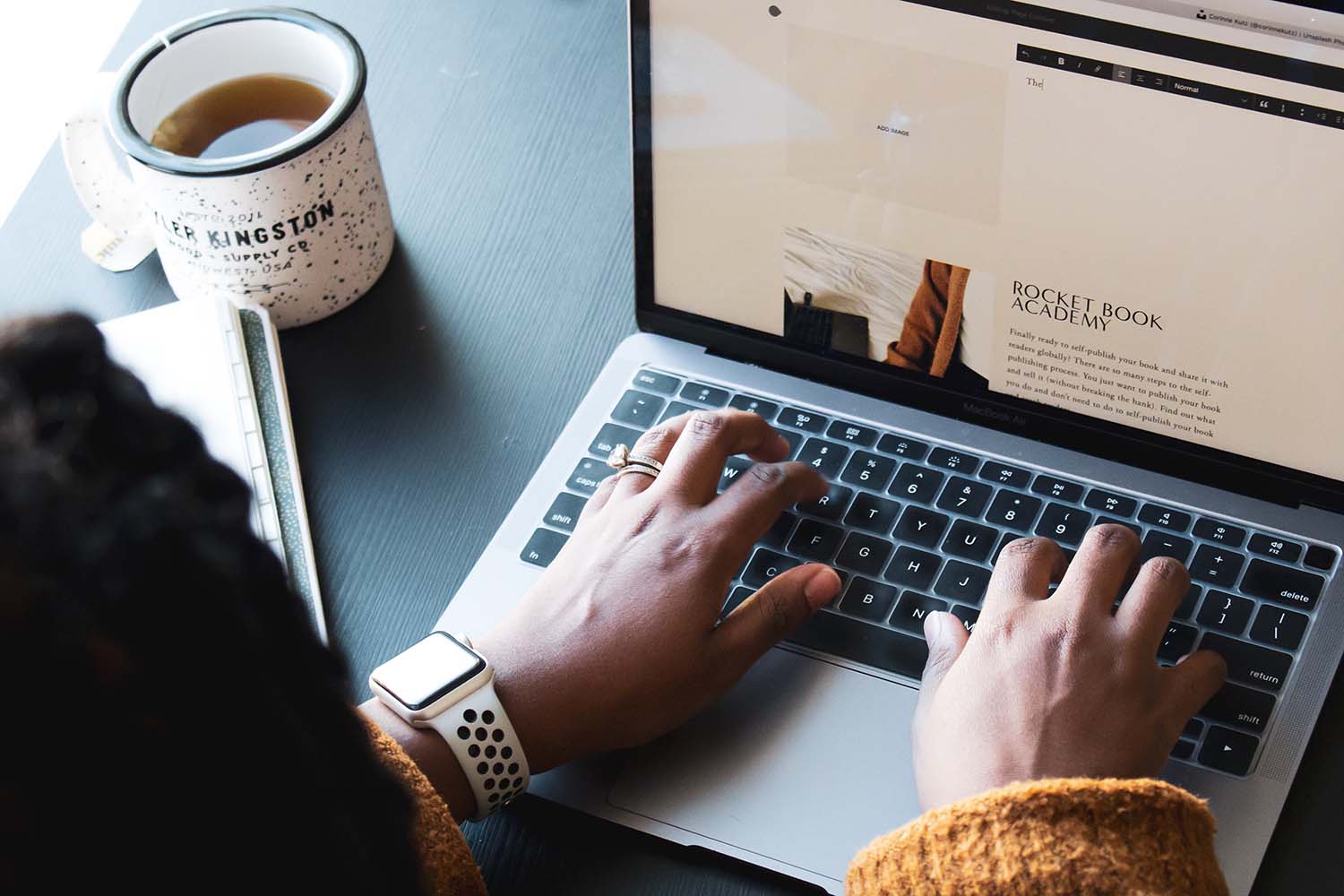 Freelancing or Starting Your Own Business
Now, the two main ways to free yourself from the nine to five are to freelance or to set up your own business. Freelancing is a process where you work for yourself. You will sell a skill that you have to clients for an agreed fee and for an agreed amount of time or agreed number of projects. As you can imagine, this gives you a lot of freedom in your working life.
You can choose which clients you work with, what projects you take on and you can also charge what you like. Of course, you will need to register as self employed if you take this route and submit your own taxes at the end of each fiscal year. Not to worry though, it is easy to file a free tax return. And if you have any doubts, there are plenty of tax professionals out there that can make quick work of your accounting needs.
A second option is to start your own business. This is when you have a product or service to sell and will do so under the name of a company rather than your own name. Again, you are afforded the same type of freedom. This tends to take more investment and time to set up, but you can have really great returns down the line if you experience success and your business takes off. Again, you will become responsible for your own and your business' taxes, so bear this in mind once you start generating profits.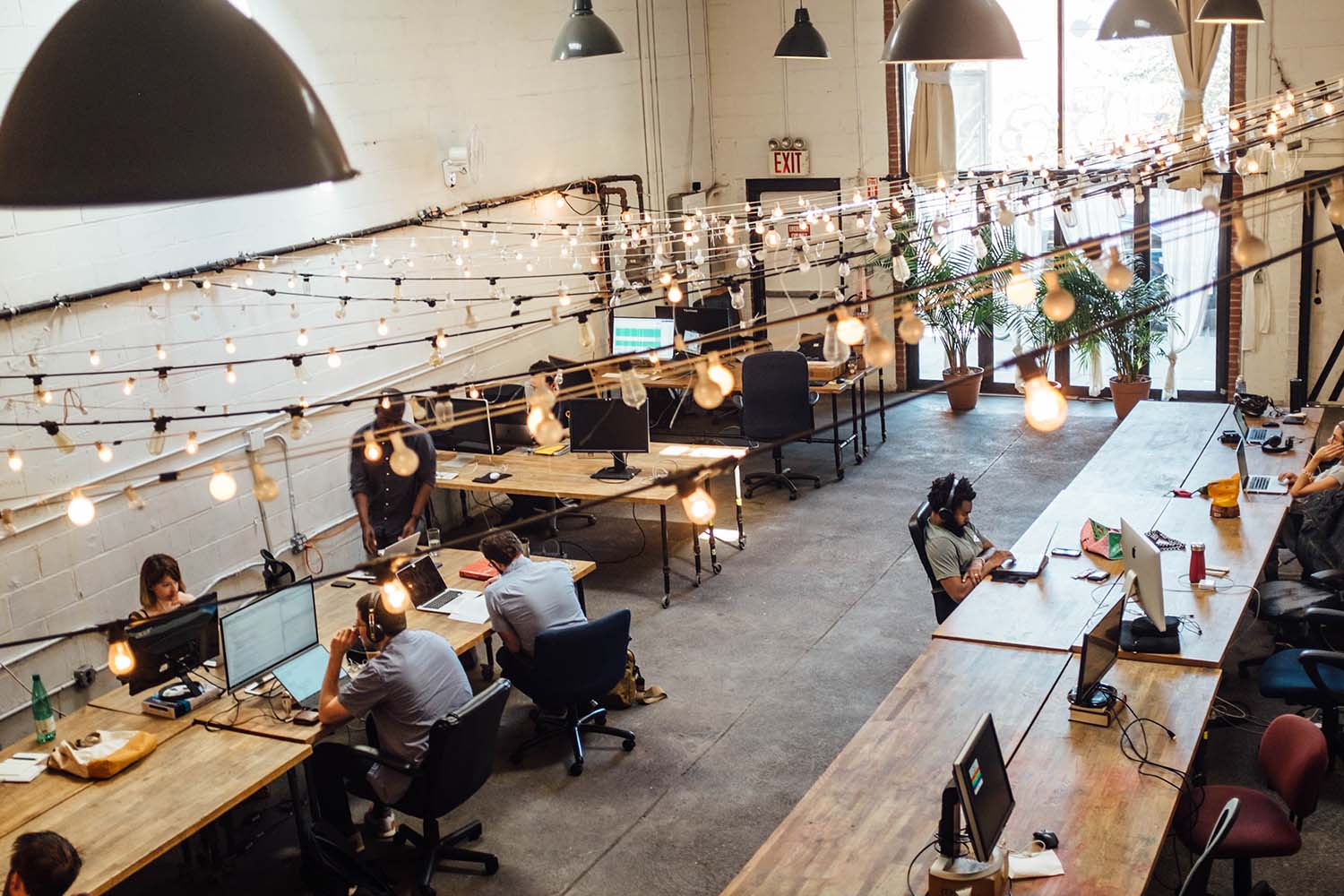 Advertising Yourself and Your Products or Services
Of course, if you decide to go ahead with this venture, you need to make sure that other people know you exist. You could be offering the best product or service on the market, but if nobody knows it's there or how to get in touch with you, you're not going to experience much success. Now, the best way to go about this depends on what you're doing.
But most often, people find that having their own website and an online presence is what works best. Setting up a website isn't too easy. It's generally recommended that you work with a web designer to get this up and running, as this will save you hours of research in how to do it yourself.
You may also want to work with a graphic designer to come up with a logo for you, as well as a product photographer if you have products to sell, or ant to show off a portfolio of your services and previous work. Having a website will open you up to the world. People will be able to find out about you and what you offer. They can get in touch with you whenever they want to, whether you are online or not. You can simply reply once you do log in.
Also take some time to look into SEO services. These can help your website and details to hit the top of search engine results when people use keywords to search for what you're selling or offering.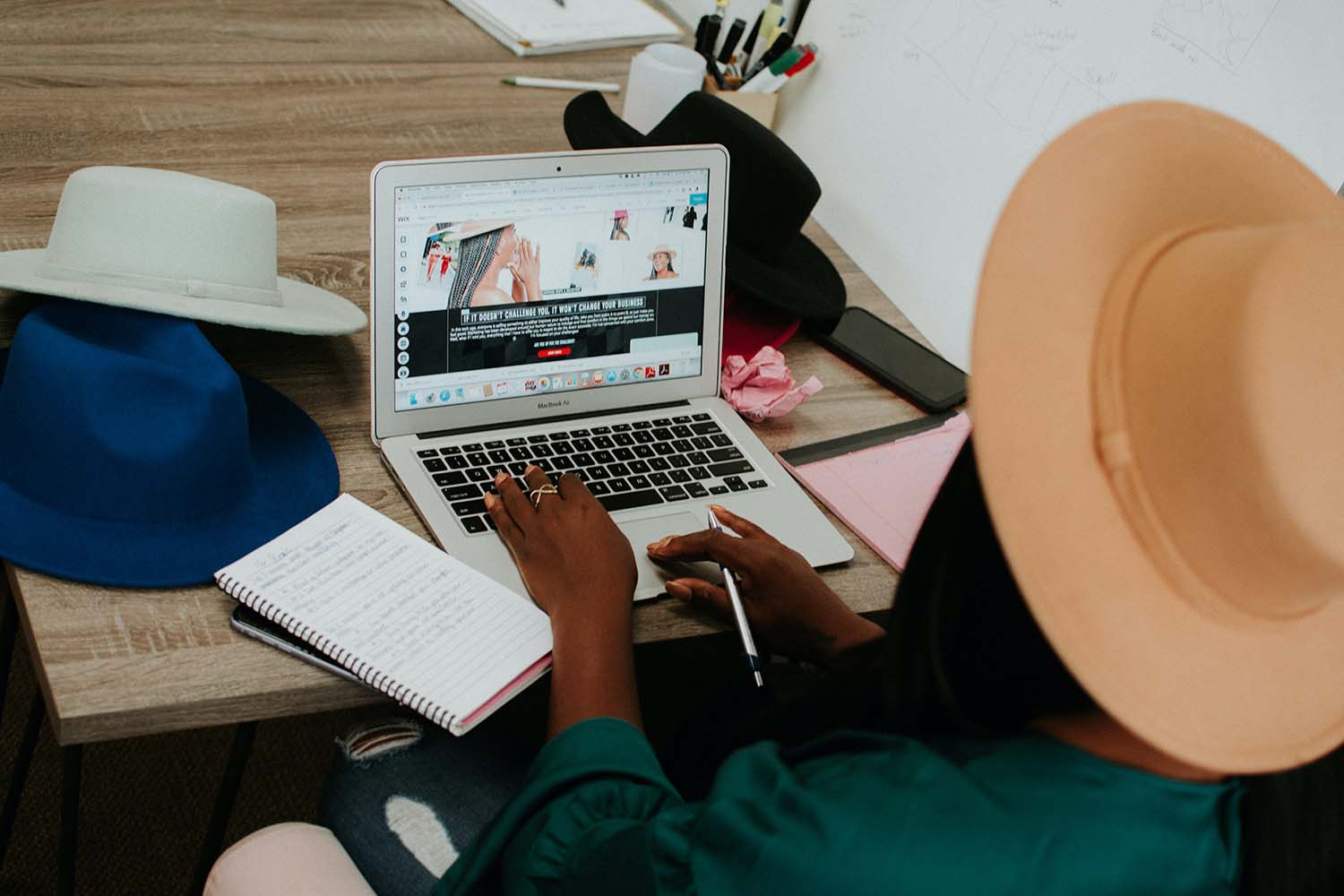 Networking
If you're heading into a field of self-employment, or if you're starting a business from the ground up, you're going to have to network to make sure that you're building the right connections and right name for yourself or your business as you grow.
Networking can mean coming into contact and communication with others who can help you or prove useful partners, suppliers or stockists of your business and its wares. Of course, networking is a skill that takes practice. The good news is that there are plenty of opportunities to network and build up these relationships.
Often, the best way to get started is events related to your business and its field of specialism. There are plenty of exhibitions on where you can rent a stand to advertise yourself or your business and its services, as well as events you can simply attend to find useful contacts in your field. Have plenty of materials with your information on. Some people like business cards, as these are simple and straightforward.
But if you want something a little more unique, you may want to consider something like Custom USBs, pens or other useful, professional items. When you hand these to people, they tend to keep a hold of them as they'll actually use them. Each time they use them, they will be reminded of you and your business and this can prompt them to think of you first when they do require what you have to offer. You will become their go-to person in your field.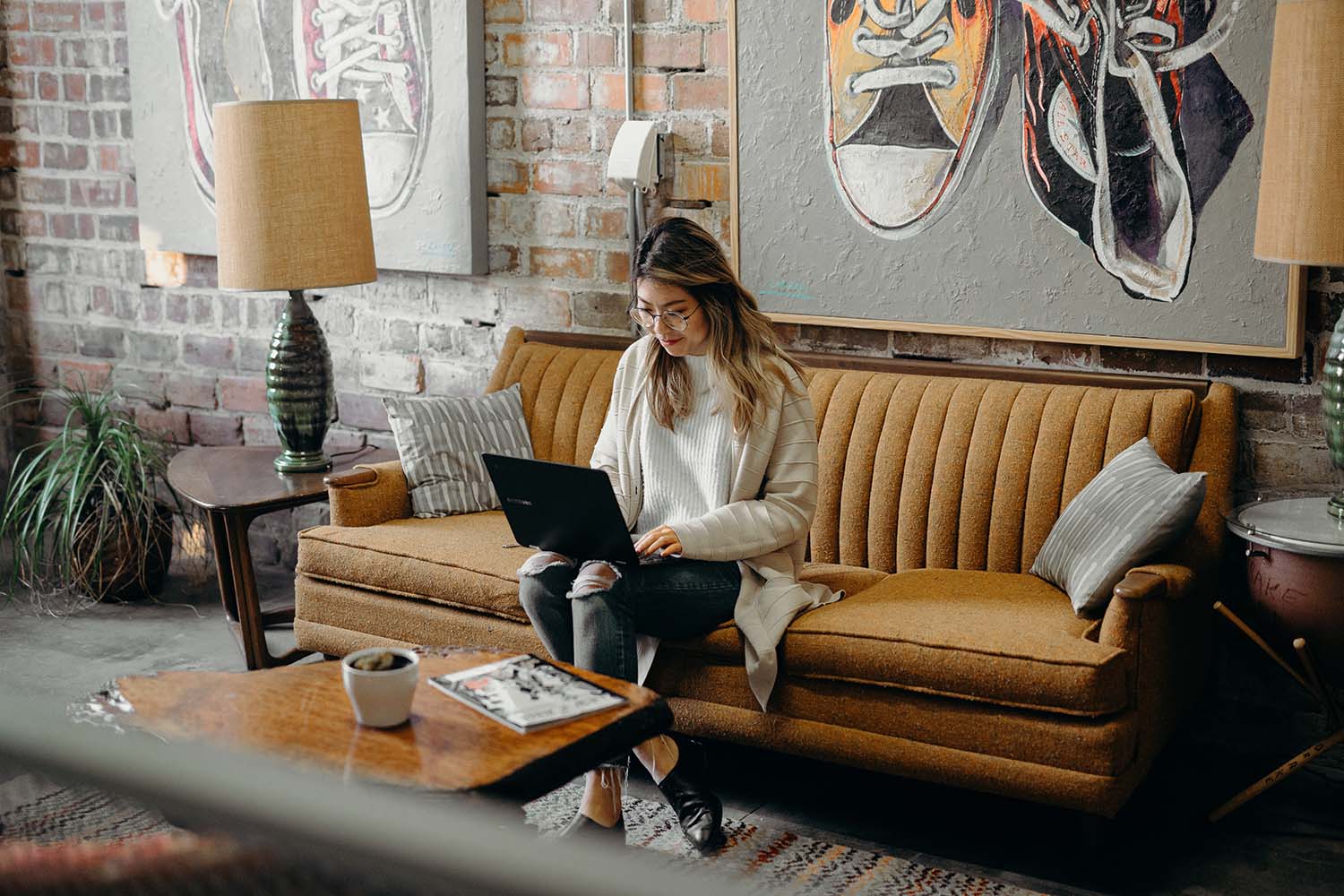 Negotiation
Some of us don't want to leave employment, but do want more freedom in our work. The good news is that there are ways to get the best of both worlds, if you can find the right employer. Some business owners have reevaluated the way that they run their businesses since the outbreak of the coronavirus and Covid-19 pandemic.
As many governments around the world laid down rules that people who could stay home must stay home, many businesses found themselves having to allow remote and flexible work in order to keep operations up and running. In this process, many found that their employees thrived in this new way of working and decided to keep up with it, even once restrictions were dropped.
This is great news for those looking for more freedom in their working life and working patterns. You may be able to negotiate with your own employer, or find new employment, that comes with the perks of hybrid work (some time spent in office, some time spent at home), fully remote work (all of your working hours spent working from home), flexible working hours and more.
It's always worth having an open and frank discussion with your employer if this is something that you want, as they may be able to accommodate your wants and needs. If not, you can always search for new roles on the market that may better suit your needs and requirements.
Hopefully, some of the information outlined above will help you on your journey to waving goodbye to the standard nine to five. Sure, this can often feel like a daunting step to take, as it's unfamiliar to many of us. But for plenty of people, there are new ways of working that are allowing for better work-life balance, higher job satisfaction and a host of other benefits that lead to better overall emotional and mental wellbeing associated with work.