Want to launch a startup? Read on. Starting a business is an attractive prospect. Especially if you have an entrepreneurial spirit. Before you do, though, it's vital that you prepare yourself for the challenges ahead. Otherwise s, you could experience the pitfalls that lead 60% of new ventures to fail within three years.
Here are eight great lessons that will prove very useful as you launch a startup and establish your company for years to come.
1. You Need To Ensure That You're Permitted To Trade
Before doing anything else, you must first ensure that your business is legally sound. Company Formation with 1st Formations makes this process affordable and fast. Checking that you do not break any copyrights or trademarks from other companies can prevent future legal action. It also gives you
Depending on the nature of the business, you may need to check that it is legal in your region. This could extend to the concept of confirming that you have the right qualifications or certifications. Furthermore, it's important to consider the business structure that you will form. An LLC, for example, is one of the most popular business entities for entrepreneurs. It's easy to establish and maintain and it also offer limited liability asset protection to business owners. For more infomation consider this resource on how to start an LLC.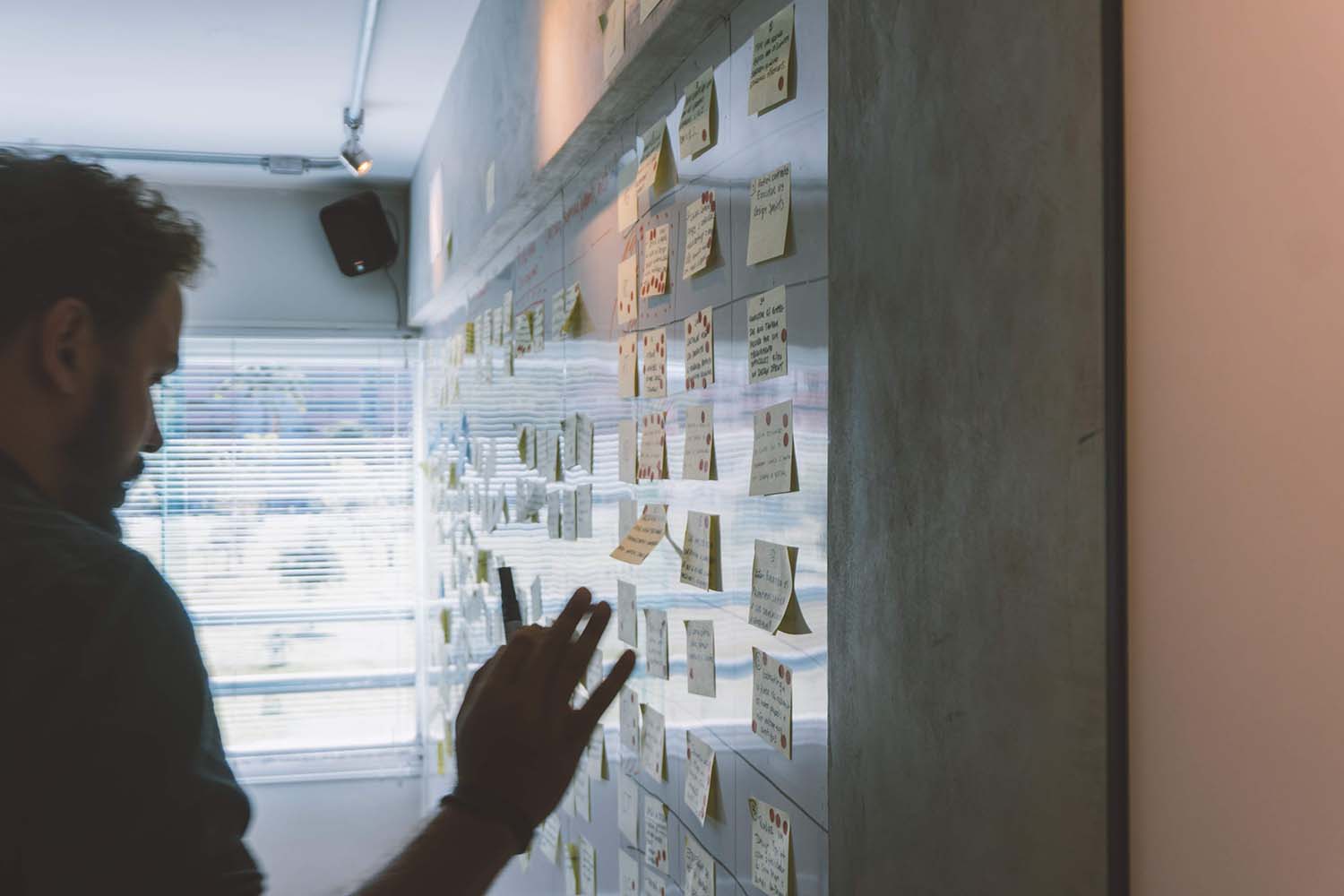 2. Starting Capital Is Essential
The success or failure of a company is ultimately determined by financial factors. Even with a convenient formation, you will need a good level of capital to launch your business. After all, there are several costs while it could take several months before your revenue rates outweigh the overheads.
Raising the funds to manage a company can include personal funding, private investments, and bank loans. A detailed business proposal that informs you of the anticipated costs will enable you to know how much is needed.
3. Not Everyone Will Be Interested
Growing a customer base is one of the most significant challenges facing any modern business. However, it is also the source of the biggest pitfall, which is reaching out to everyone. The best results are achieved when you understand your place in the market and build a strategy with your audience in mind. others don't matter.
Consumers need to feel a connection to the brand, but this becomes a far harder task when the brand is generic. Meanwhile, any money invested into impressing audiences who won't purchase your goods signals a huge waste.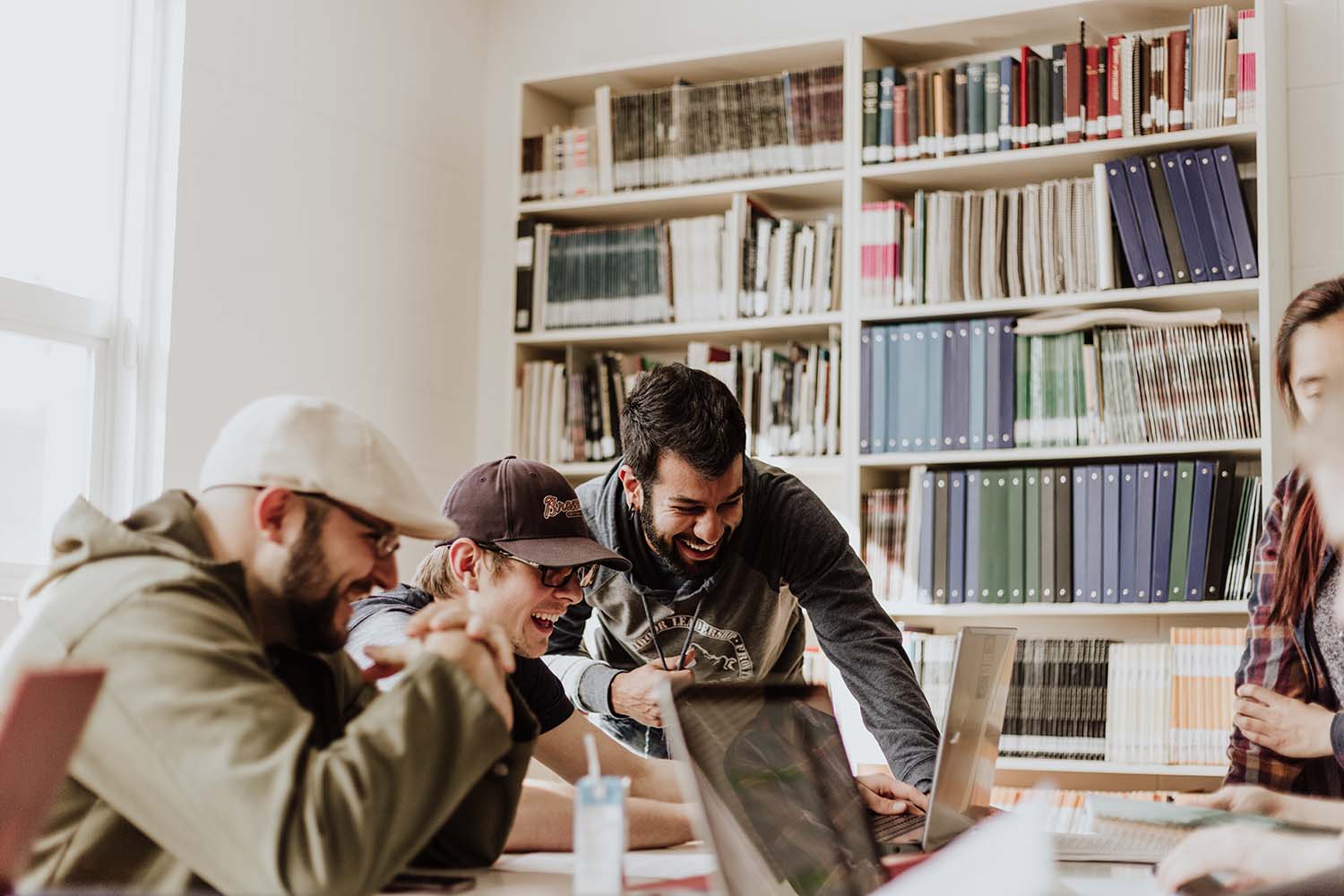 4. Employees Are Your Biggest Asset
A successful business relies on many different factors. While your ideas are what will direct your business, it's the employees who provide the engine. Building the strongest possible team will give you a significant edge over firms that overlook this feature. However, you must remember that personality traits are as vital as skills and experience.
When starting a business you want to keep your numbers and financial exposure limited. Finding freelancers with Upwork can fill temporary positions without needing on-site teams. Outsourced services are another great option.
5. You Must Prepare For Things To Go Wrong
Even when you put the right preparations in place, things can go wrong from time to time. Knowing how to respond in those situations will boost your hopes of long-term success. A plan of action for when workplace accidents occur should be at the top of your agenda. From a human level as well as the business one.
Additional problems that could hinder your progress include power outages or delays in stock arrivals. A quick response that limits the damage and allows you to focus on the recovery will make all the difference.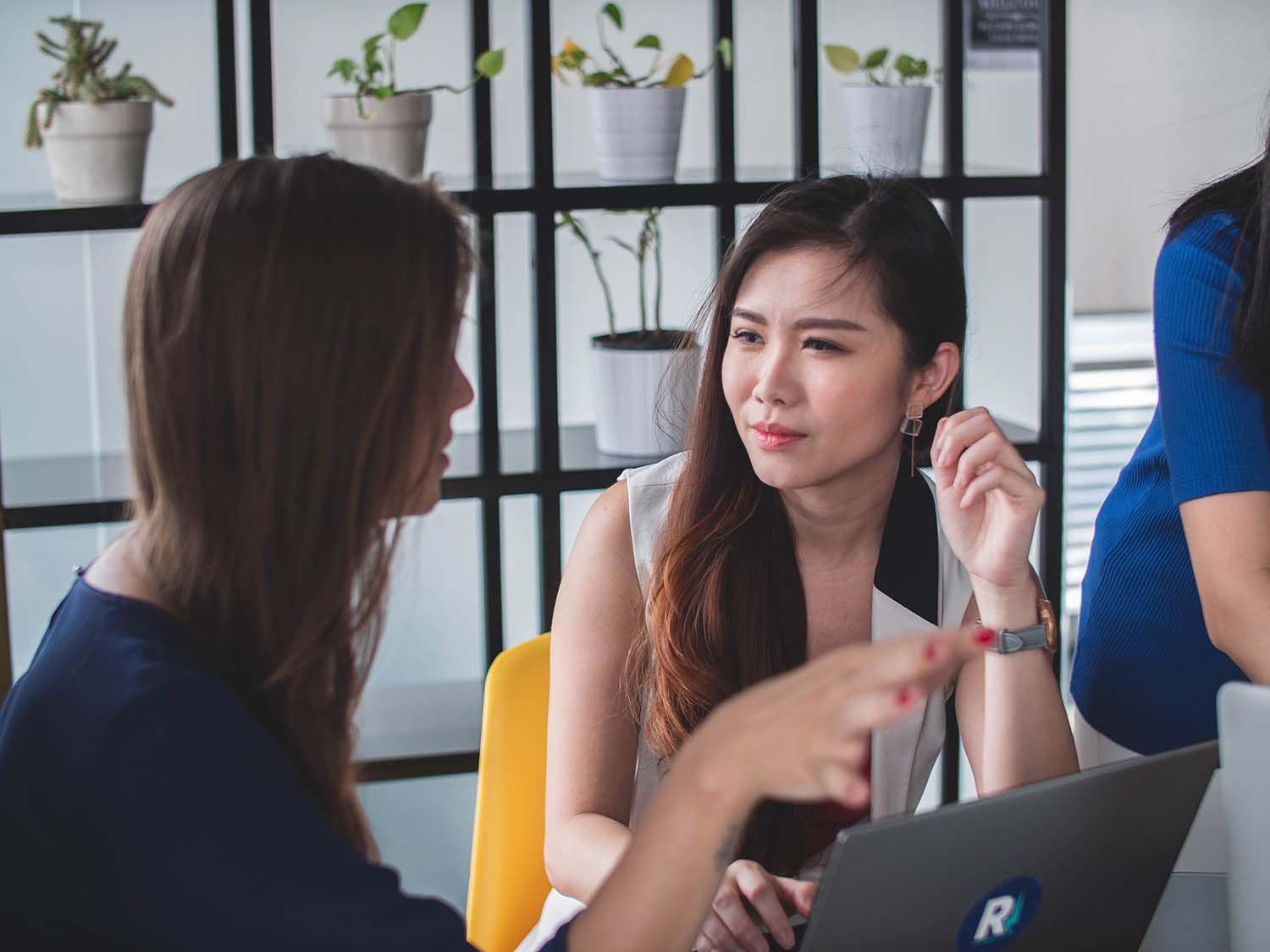 6. Prevention Is The Best Form Of Protection
The fact that some issues can't be prevented should not stop you from taking care in business. Preventing an issue is always cheaper and less stressful than dealing with one. Adding CCTV cameras and upgrading your cybersecurity should be considered essential. However, internal dangers are far more common.
Using the right safety features on construction sites or in factories, enrolling employees in site safety training will help reduce the risks. Meanwhile, the use of non-disclosure agreements can save you from any dangers posed from ex employees. This should be supported by copyright protection.
7. Consumers Seek Social Proof
If your business is going to have any realistic hopes of success, it will need to understand the consumer mindsets. Now more than ever, they will take your in-house marketing content with a pinch of salt. Instead, they will look to gain confirmation of your brand's quality by looking at what others have to say.
With this in mind, you should go the extra mile to gain reviews from your customers. You can incentivise them by running a competition or offering a small discount on their next order. When supported by influencer marketing, you will see great results.
8. You Are The Company's Biggest USP
Finally, you must accept that your brand is an extension of you. As such, if you represent it well, the chances of gaining conversions will soar. People buy people.