Summertime is a time for lots of fun in the sun, but it can also be a time for new fashion faux pas. From tank tops to shorts, you should keep a few things in mind when putting together your summer wardrobe. Light and airy fabrics are essential for summer clothing. Linen, cotton, and even some synthetics can help keep you cool when temperatures rise. Light clothes like kaftans from Kaftko can be perfect for the beach or even a day exploring your city.
Look for natural fibres that breathe well and won't stick to your skin when you start to sweat. Focus on light colours. White, pale pink, and other light hues reflect the sun's rays rather than absorb them like darker colours. This will help keep you more relaxed throughout the day. Prints are also an excellent choice for summertime. From florals to stripes, patterns can add a touch of fun and personality to any outfit. Just be sure to avoid anything too busy or overwhelming.
Here are 20 summer clothing tips you should know before heading out to the beach, pool, or city…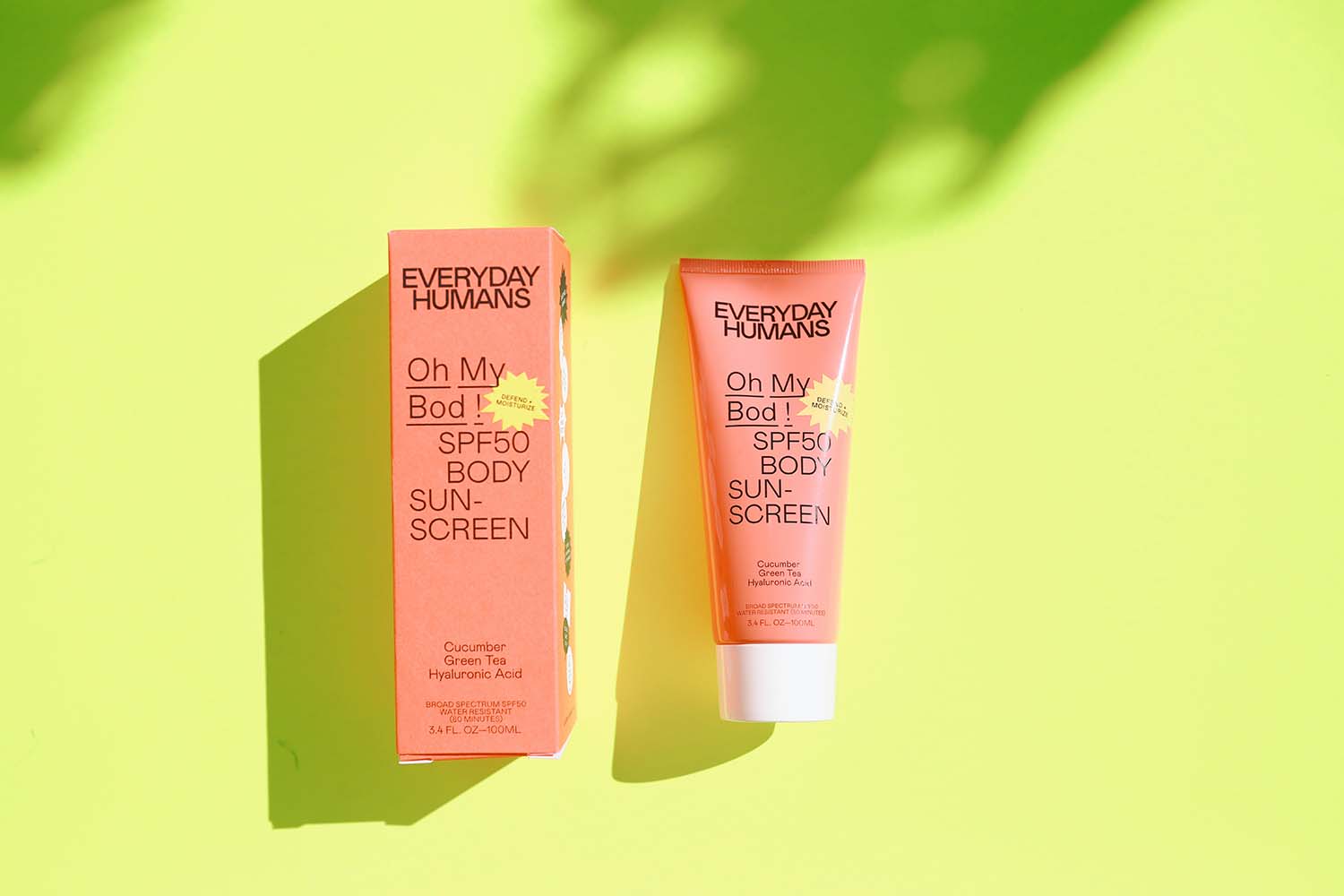 1. Don't forget the sunscreen.
Whether you're wearing a bathing suit or not, it's vital to protect your skin from the sun's harmful rays. Sun can be hard on your skin in as little as 15 minutes, so be sure to get sunscreen with an SPF of at least 30 minutes before heading outdoors.
2. Wear loose-fitting clothing.
Tight clothes may feel comfortable in the air conditioning, but they can be a nightmare in the heat. Wearing loose-fitting clothing will help your body temperature regulate and prevent you from feeling sticky and uncomfortable.
3. Stick to natural fabrics.
Natural fabrics like cotton and linen for example are much more breathable than synthetic materials like polyester. Fabrics that breathe well will help you stay relaxed and comfortable in the heat.
You can also find clothing made from bamboo, a natural fabric that's both breathable and environmentally friendly.
4. Dress in layers.
Wearing layers is a perfect way to stay cool in the summer heat. You can start with a tank top or light sweater and add a cardigan or jacket as the temperature drops in the evening.
5. Choose light colours.
Dark colours absorb heat, so it's best to stick to light-coloured clothing in the summertime. White, pale pink, and other light hues will help you stay cool by reflecting the sun's rays rather than absorbing them.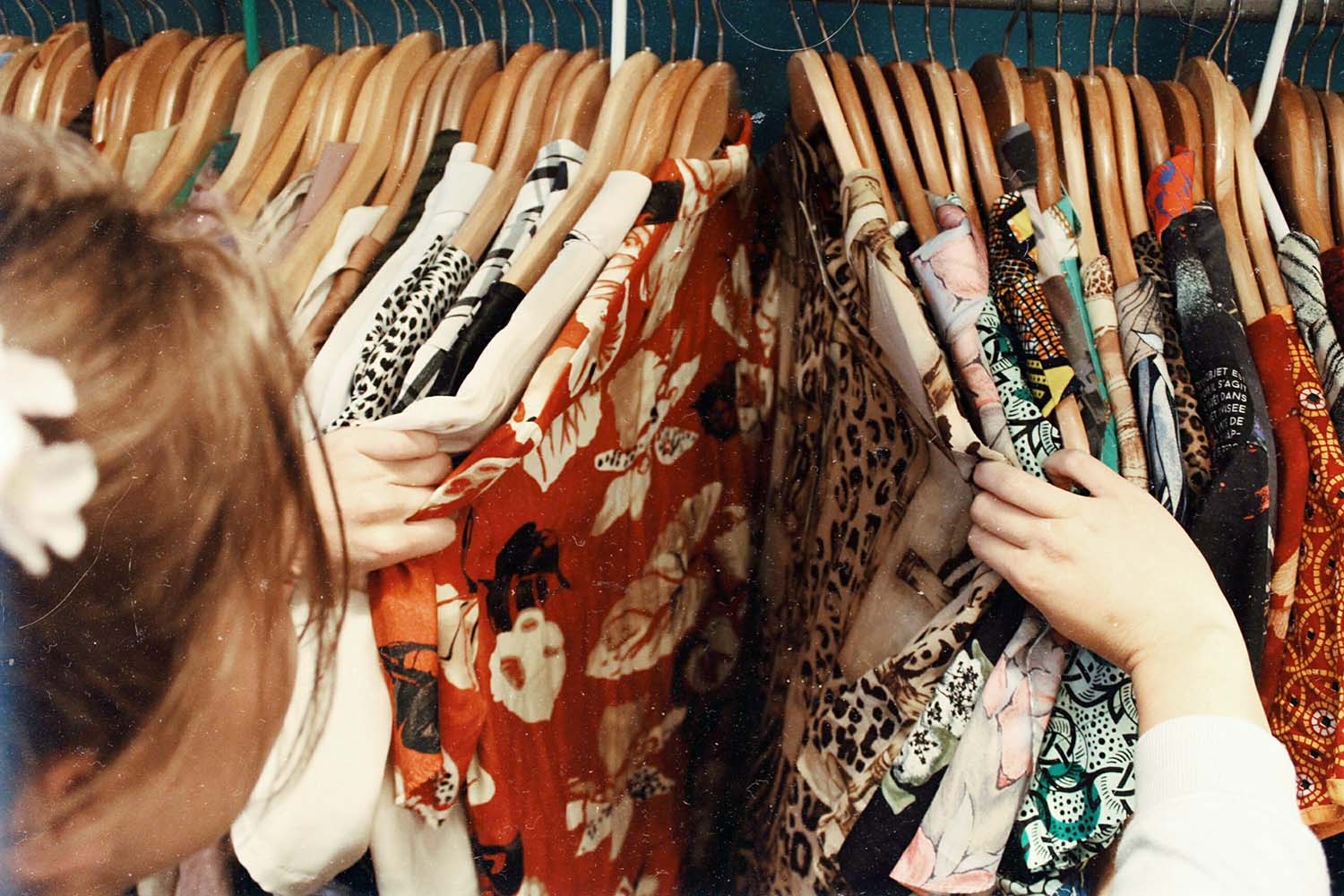 6. Opt for prints.
Prints are a wonderful way to add personality to your summer wardrobe. From florals to stripes, there are a variety of prints to choose from. Just be sure to avoid anything too busy or overwhelming.
7. Accessorise with sunglasses and a hat.
Sunglasses and a wide-brimmed hat can help protect your face from the sun's harmful rays. A straw hat is an excellent choice for the beach, while a fedora can add a touch of style to any outfit.
8. Wear closed-toe shoes.
Closed-toe shoes will protect your feet from the hot sand and pavement. Sandals with straps or an ankle are best, so they don't come off when you're walking or playing in the water.
9. Bring a cover-up.
A cover-up is a must-have for the beach or pool. It can help protect your skin from the sun's harmful rays and keep you from getting too cold when you're out of the water.
10. Invest in a good swimsuit.
A well-fitting swimsuit will make you feel confident and comfortable at the beach or pool. If you're not sure what style suits you best, it's worth investing in a few different options to find the perfect one.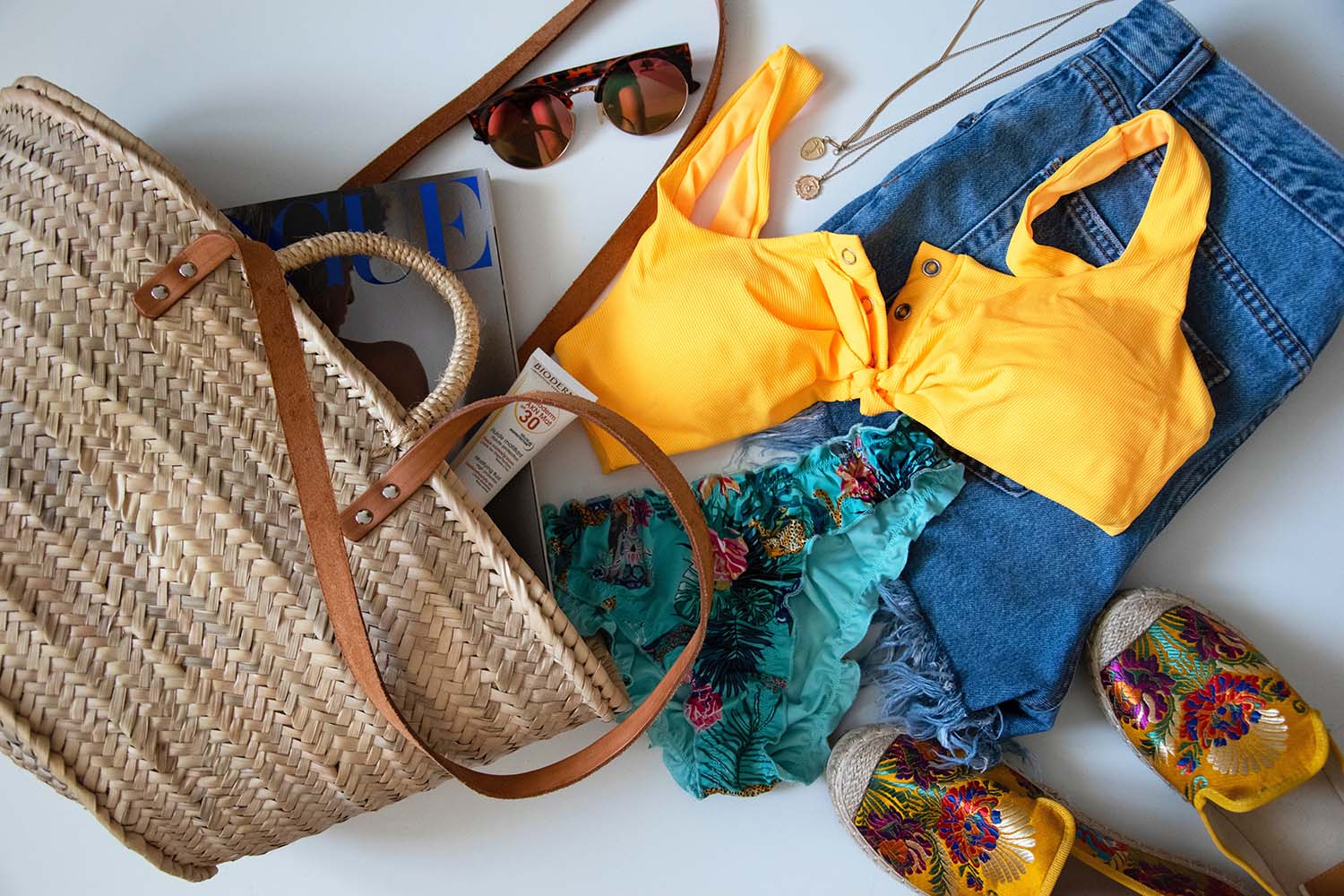 11. Pack a beach bag.
Pack all the essentials in your beach bag, including sunscreen, a towel, a change of clothes, and some snacks. A beach bag with a zipper will help keep everything secure while you're on the go.
Stylish and practical, a beach bag is a summer essential.
12. Wear a sarong.
A sarong can be used as a cover-up, beach blanket, or even a skirt. It's a versatile piece of clothing every woman should wear in her summer wardrobe.
13. Put your hair up.
Wearing your hair up off your neck will help keep you cool in the summer heat. A ponytail, bun, or braid are all great options. If you have long wavy hairstyle, try wearing it in a loose topknot.
14. Don't forget the accessories.
Summer is the perfect time to get on with bold and colourful accessories. From statement earrings to brightly-coloured handbags, there are endless ways to accessorise your summer clothing.
15. Invest in a good pair of sunglasses.
Sunglasses are a must-have for summer. They not only protect your eyes from the sun's harmful rays, but they also help keep you from squinting in the bright sunlight. A lovely pair of shades can completely change your look.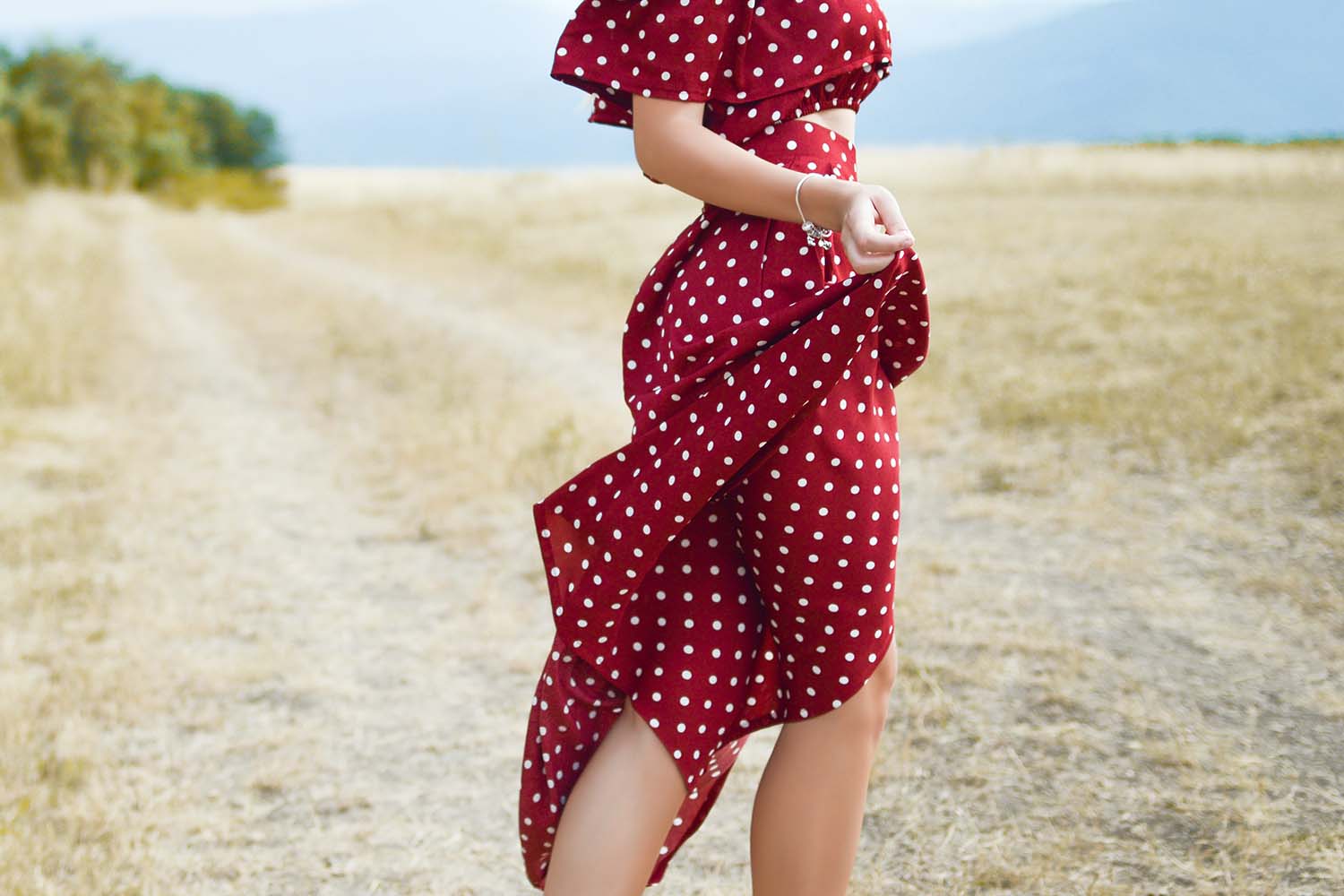 16. Consider a sundress.
A sundress is an awesome piece of clothing that can be dressed up or down. It's perfect for a day at the beach or a casual night out. Sundresses come in various styles, so it's easy to find one that flatters your figure.
17. Embrace the crop top.
Crop tops are a summer staple. They can be paired with high-waisted shorts, skirts, or pants for a fun and flirty look. Just be sure to choose a style that fits well and doesn't show too much skin.
18. Try a romper.
A romper is an excellent alternative to a dress in the summertime. It's comfortable and easy to wear, and there are endless ways to style it. Rompers come in various colours, prints, and fabrics, so you're sure to find one that suits your taste.
19. Don't forget about shoes.
The right pair of shoes can make all the difference in your summer wardrobe. Sandals, sneakers, and flats are all excellent choices for warmer weather. Just be sure to choose a comfortable and effortless style to walk in.
20. Layer your clothing.
Layering your clothing is a great way to stay cool in the summer heat. Try pairing a tank top with a light sweater or cardigan or wearing a dress over a t-shirt. You can also layer different colours and prints for a fun and stylish look.
Summertime is all about being casual, relaxed, and comfortable. But that doesn't mean you can't still look stylish. By following these tips, you'll be sure to put together the perfect summer wardrobe that will keep you looking good all season long.