Now that more Brits are taking the opportunity to book the holidays that they've been waiting for, "revenge travel" is on the rise. The tourism industry is definitely starting to pick up — Saga Cruises noted that more travellers are booking their much-deserved holidays for this year and the next. British travel agencies are also noting an increase in bookings from travellers who want to make the most of the summer holidays.
If you're one of the lucky travellers who's headed on a cruise to the Caribbean, here are a few things that you need to prepare for a fun and memorable trip…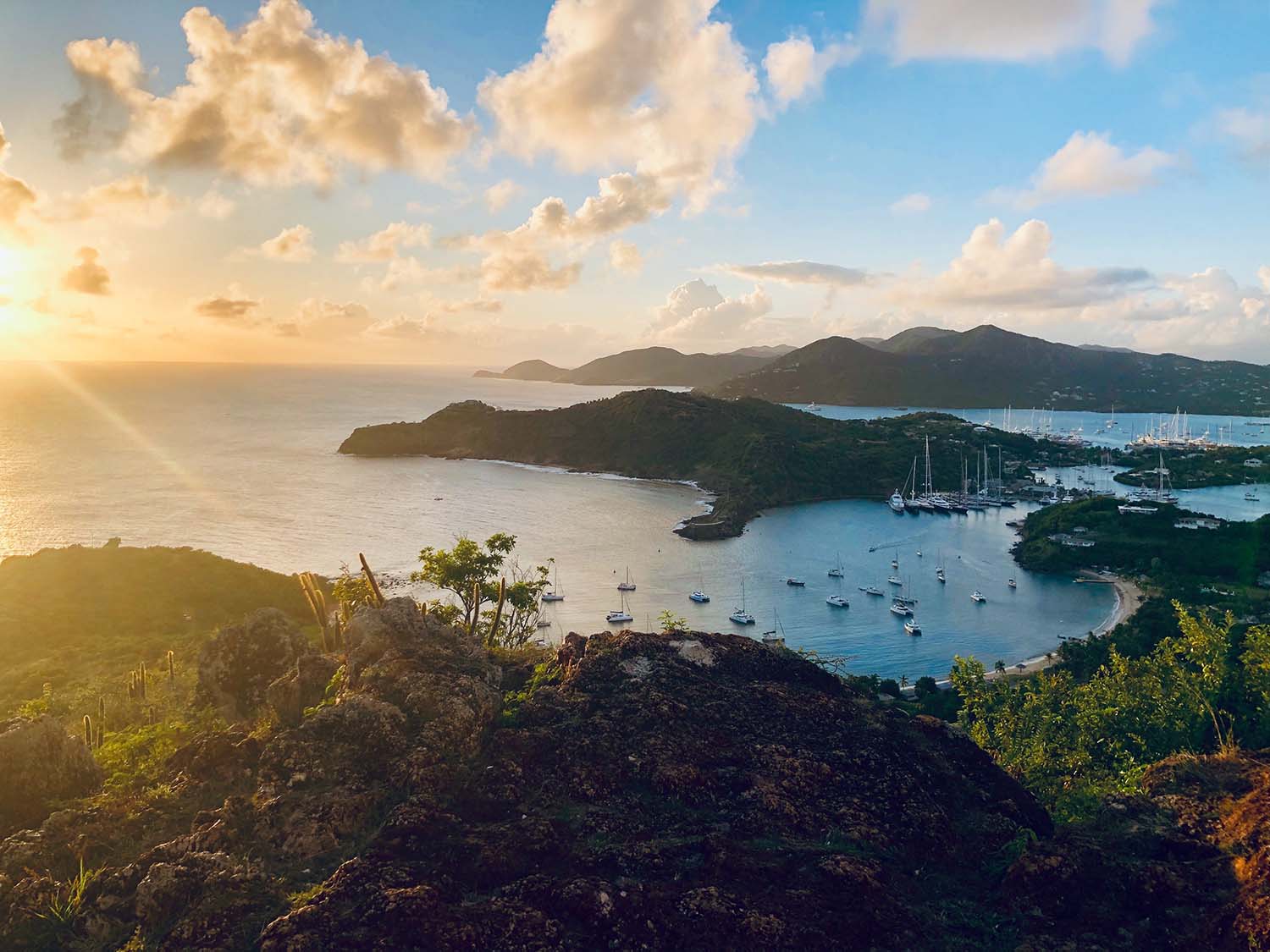 Choose memorable shore excursions
It's not every day that you're headed to balmy locales, so you need to plan out your shore excursions.
Since Jamaica is one of the most common cruise stops in the Caribbean, our 'Caribbean Destination Guide' recommends that you rent a car in advance if you want to take advantage of your time on the island. While going for a drive, you can take a dip in the Luminous Lagoon or explore the depths of the Green Grotto Caves. Our guide highlights that the area has lots to offer, so advance planning can help you hit all the best tourist attractions during your trip.
Plan for great experiences on your cruise
Aside from making the most out of your time in the Caribbean, you also need to prepare cruise experiences so that you can make great memories as you cross the ocean.
While shore excursions in the Caribbean are undoubtedly exciting, Explora Cruises demonstrates that all-inclusive journeys provide additional experiences that can make your trip even more special. You can savour luxury dining experiences, relaxing spa treatments, and wellness programmes while you enjoy your time at the sea. So, take the time to plan your cruise experiences in advance so that you can treat yourself to a relaxing holiday both on and off the ocean.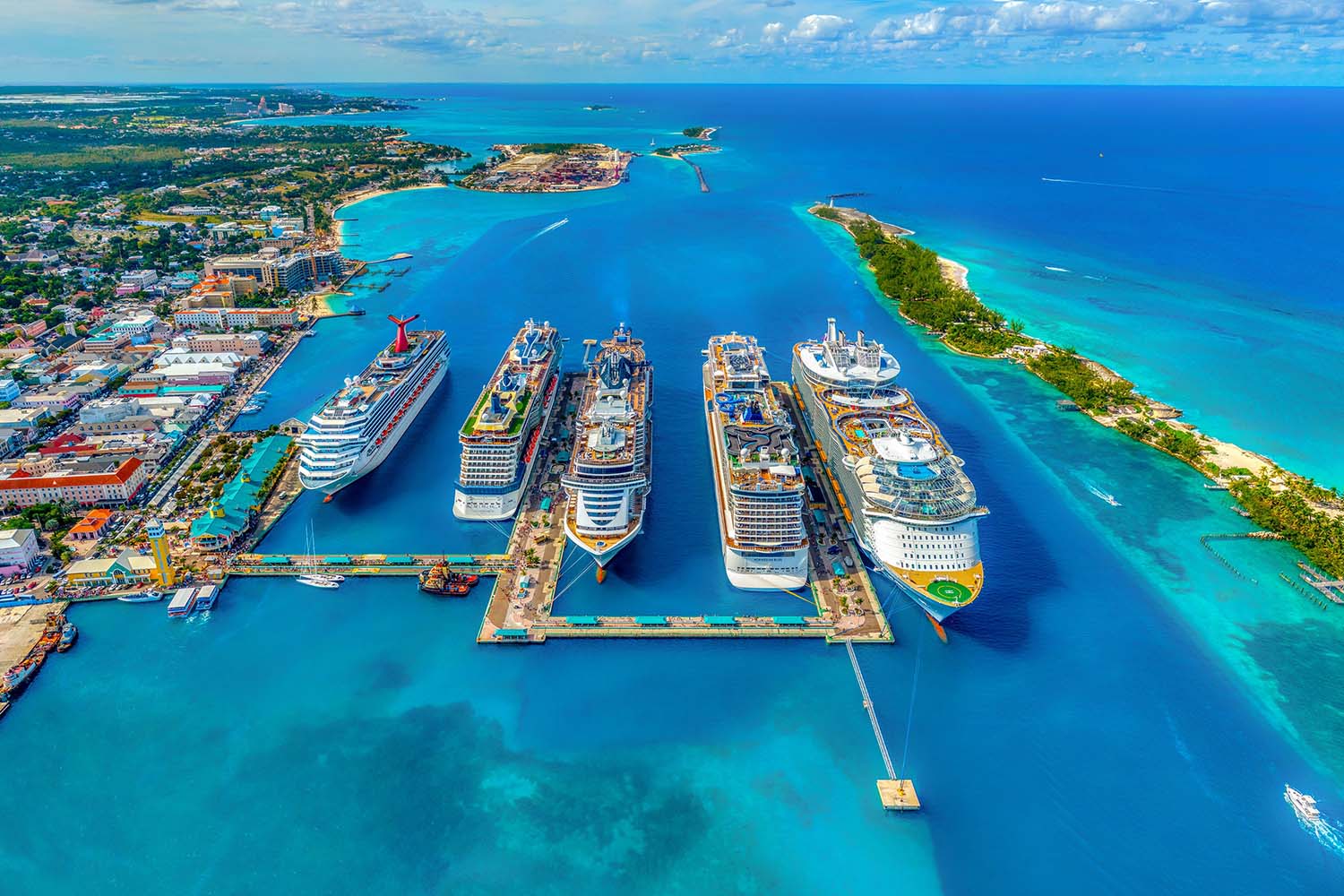 Pack the right travel items
Once you've planned your shore excursions and cruise experiences, it'll be easier to pack your luggage.
It can be tempting to bring lots of items on your long-haul journey. Unfortunately, cruises like the Royal Caribbean have baggage restrictions to maintain safety and space on the cruise while preventing any public nuisance. To illustrate, clothes irons, candles, incense, and other potentially flammable items are prohibited for safety reasons. Parents also need to take note that items like hoverboards, baby monitors, and even pool floaters are prohibited on cruise ships.
Stock up on the local currencies for your destinations
Sterling pound or even US dollars may be accepted on the cruise ship, but the situation may be different once you set foot on the islands.
As such, it's no surprise that the demand for Caribbean currencies are soaring as more Brits plan to go on long-haul trips. In particular, the Barbados and East Caribbean dollar that are used in Antigua, St. Lucia and Grenada are surging right now. Due to the increase in currency sales, experts recommend that travellers make a destination shortlist so that they can prepare the necessary currencies for their trips in advance.
You deserve a smooth-sailing Caribbean cruise experience after staying at home for so long. Fortunately, by planning ahead you can ensure that you avoid hiccups and make the most out of your well-deserved cruise trip.