When you experience a difficult or tiring year, or pandemic, taking a busy vacation where you are going from one tourist spot to another may not seem appealing. So we're going to have a quick look at relaxing holiday destinations now that travel has become that little easier.
It needn't be the pandemic that's got you worn out. You might be tired from working long hours. Studying hard for your exams. Or dealing with personal issues. Whatever it is, you want to spend your vacation relaxing.
While you could stay home for that vacation (staycation), play online bingo and other casino games to have fun, you have another option. Below are five of the most relaxing holiday destinations that will help you get away from your everyday life for a week or two. So, let's start.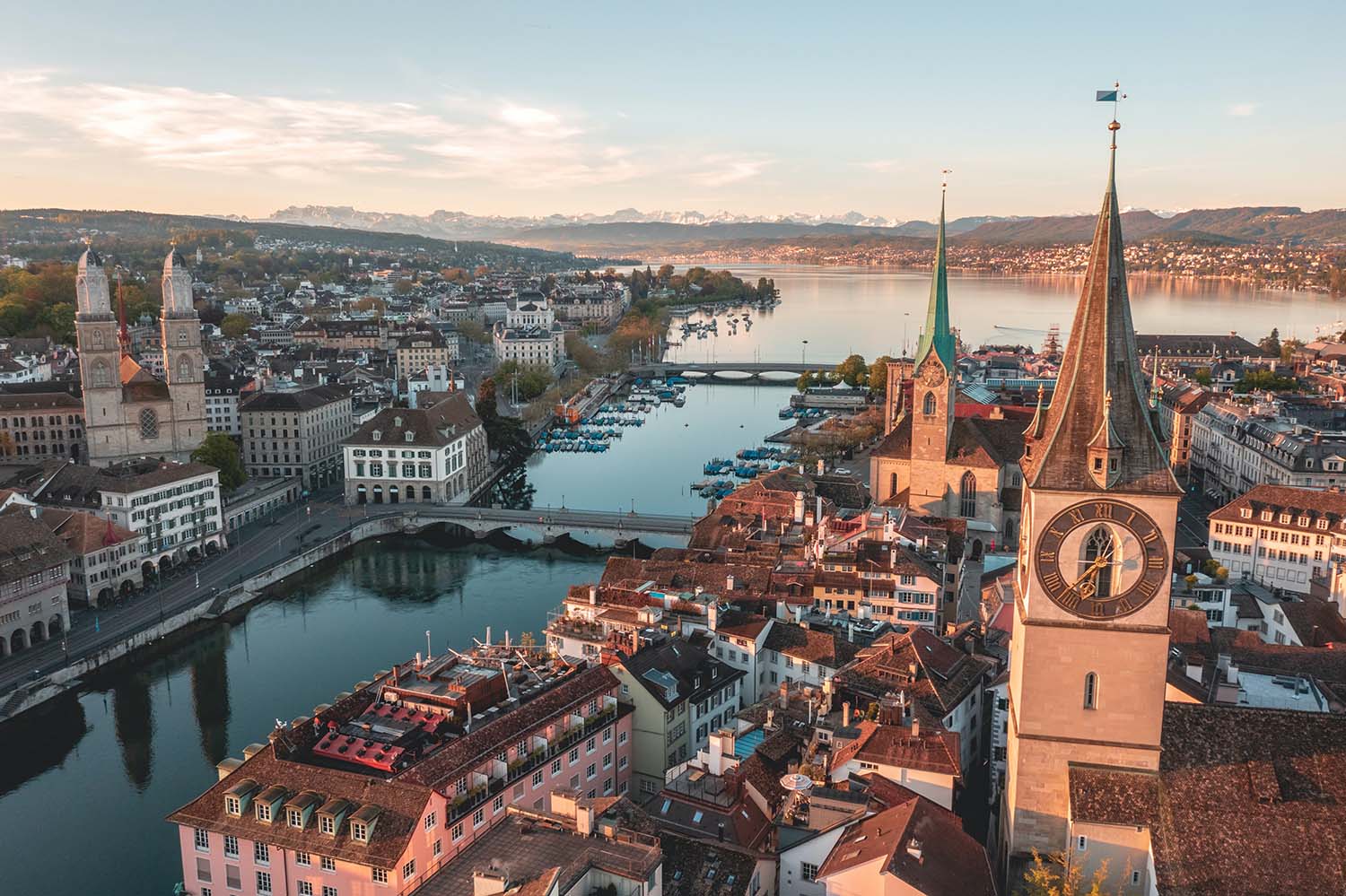 Zurich, Switzerland
A stunning Swiss city, Zurich is the ideal blend of traditional and modern. Whether you prefer walks by the river, taking in the beautiful scenery, or you want a more hip vacation experience, Zurich has it all.
There are so many fun activities you can enjoy in Zurich. They include the Swiss National Museum, the Kunsthaus Zurich gallery, and the Grossmunster cathedral.
The advantage of visiting Zurich is that even though plenty of tourists visit the area, and locals can be active on the weekends, the city is fairly quiet. Want a hotel in the downtown area? You're not going to find yourself woken up in the middle of the night by rowdy groups stumbling out of bars and nightclubs. This is a city of calm and quiet.
A recent ranking of the quietest cities in Europe put Zurich at the very top. Want to enjoy a luxurious, calm, and classy vacation? Visiting Zurich should be at the top of your list. Those who want to have a little more adventure can always take a train and explore other parts of Switzerland.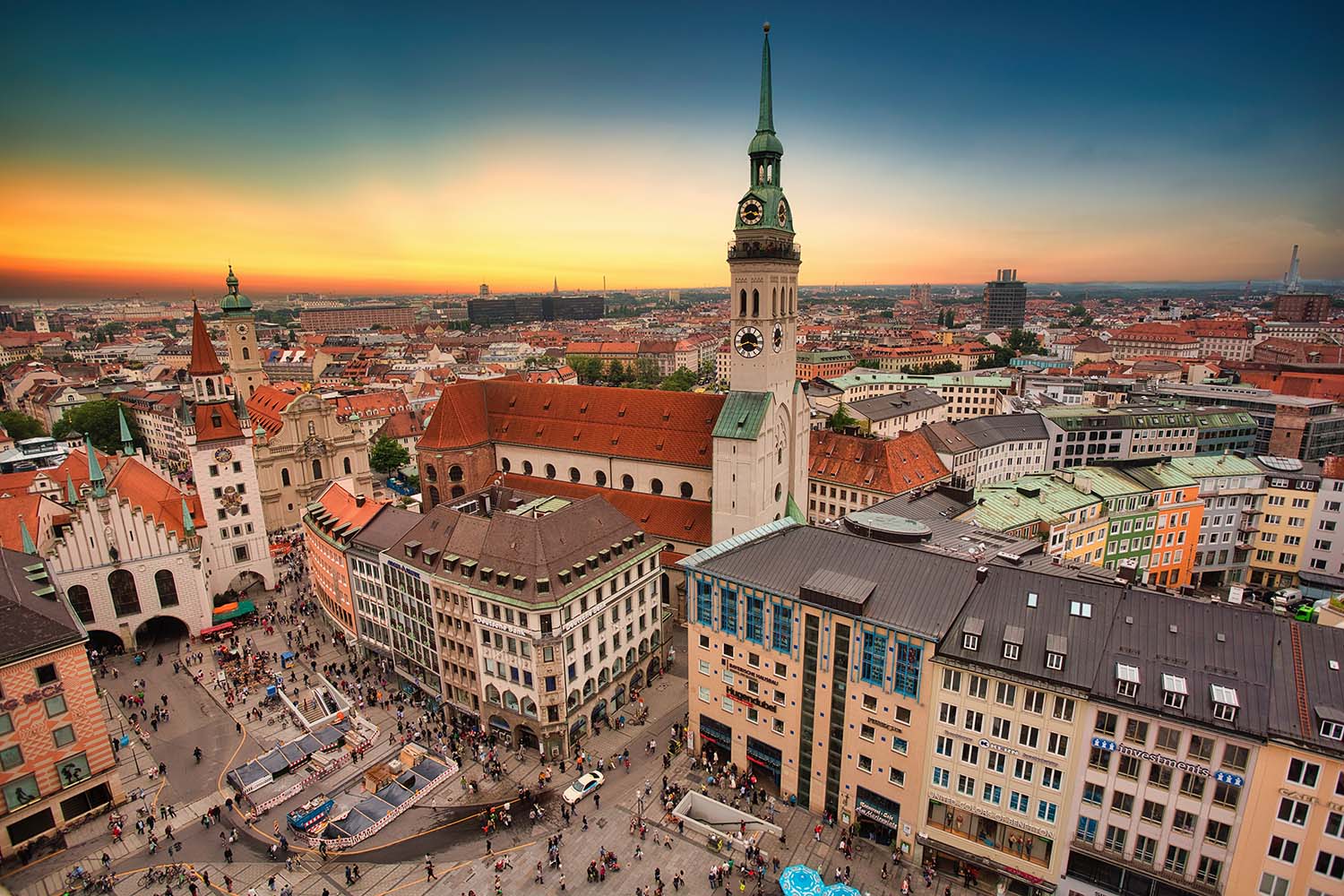 Munich, Germany
Munich is another great city to visit. Especially if you want to strike a balance between quiet and the charm of a major metropolitan. Many people associate Munich with festivals such as Oktoberfest. However, the city is not raging and roaring for all 12 months of the year.
Rather, Munich is a peaceful and quiet city most of the year. Book a holiday during the fall or winter. Experience all the stunning landmarks and cultural sights, and get the peace and quiet you have been craving.
If you are hoping to add some excitement to your trip, you may want to sample a football game. The German crowds are known for their passionate support of their teams. Low ticket prices mean that working-class fans get to attend most games during a season. Which ensures a raucous and very entertaining atmosphere in the stands.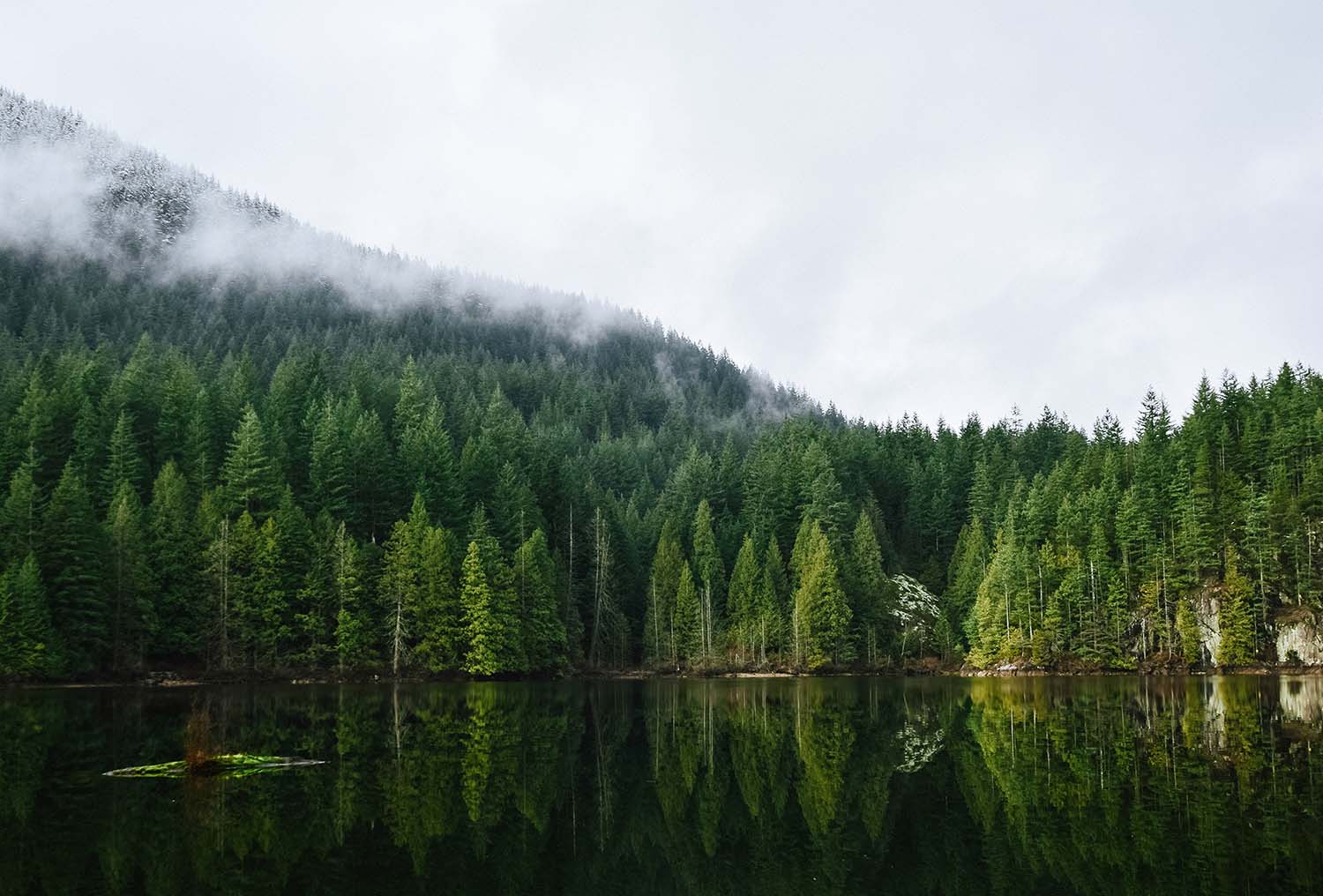 Vancouver, Canada
This city has a perfect setting by the water, along with the surrounding mountains. Vancouver is a stunning city to visit any time of the year. If you are not partial to cold weather, you may want to visit during any season but winter.
One of the most charming aspects of Vancouver is the laid-back lifestyle of the locals. If you are familiar with cities such as New York City or Boston, which can be extremely intense and loud, Vancouver will feel like an entirely different world.
Stanley Park is the best place to get acquainted with Vancouver's natural beauty and culture. Meanwhile, Granville Island is a great place to experience an artsy vibe. Other sites include the Capilano Suspension, which is a bridge that passes through treetops.
Visiting with your family? A trip to the Vancouver Aquarium or Science World would not go amiss either.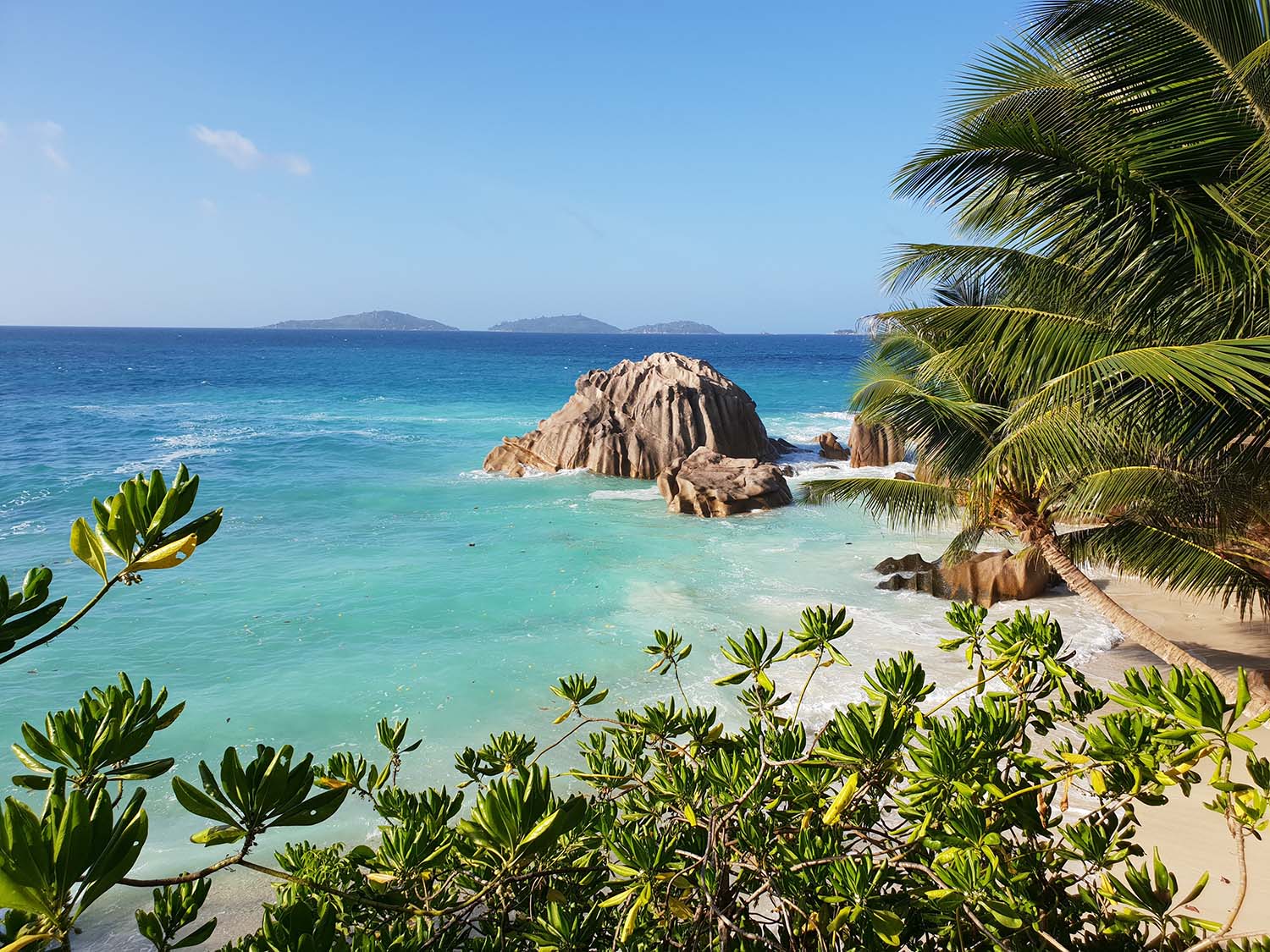 The Seychelles
Are you sitting at work dreaming about your ultimate vacation? Perhaps your mind goes towards sitting in a tropical paradise. One with no sounds but the water, breeze, and nearby birds and animals.
You can experience such a vacation by travelling to Seychelles. There's white sand. Especially clear waters. A picturesque interior. Furthermore, there's plenty of tourist attractions, you will not be bored for a single second.
Depending on how much you value privacy and quiet, you will want to select a beach on Seychelles very carefully. A bit of research should point you in the direction of the quieter beaches, where fewer people visit during tourist season.
If you do visit the region, a trip to the Vallee de Mai on Praslin is not to be missed. The area is home to the original palm trees of the region. It's often called the 'Garden of Eden' by visitors.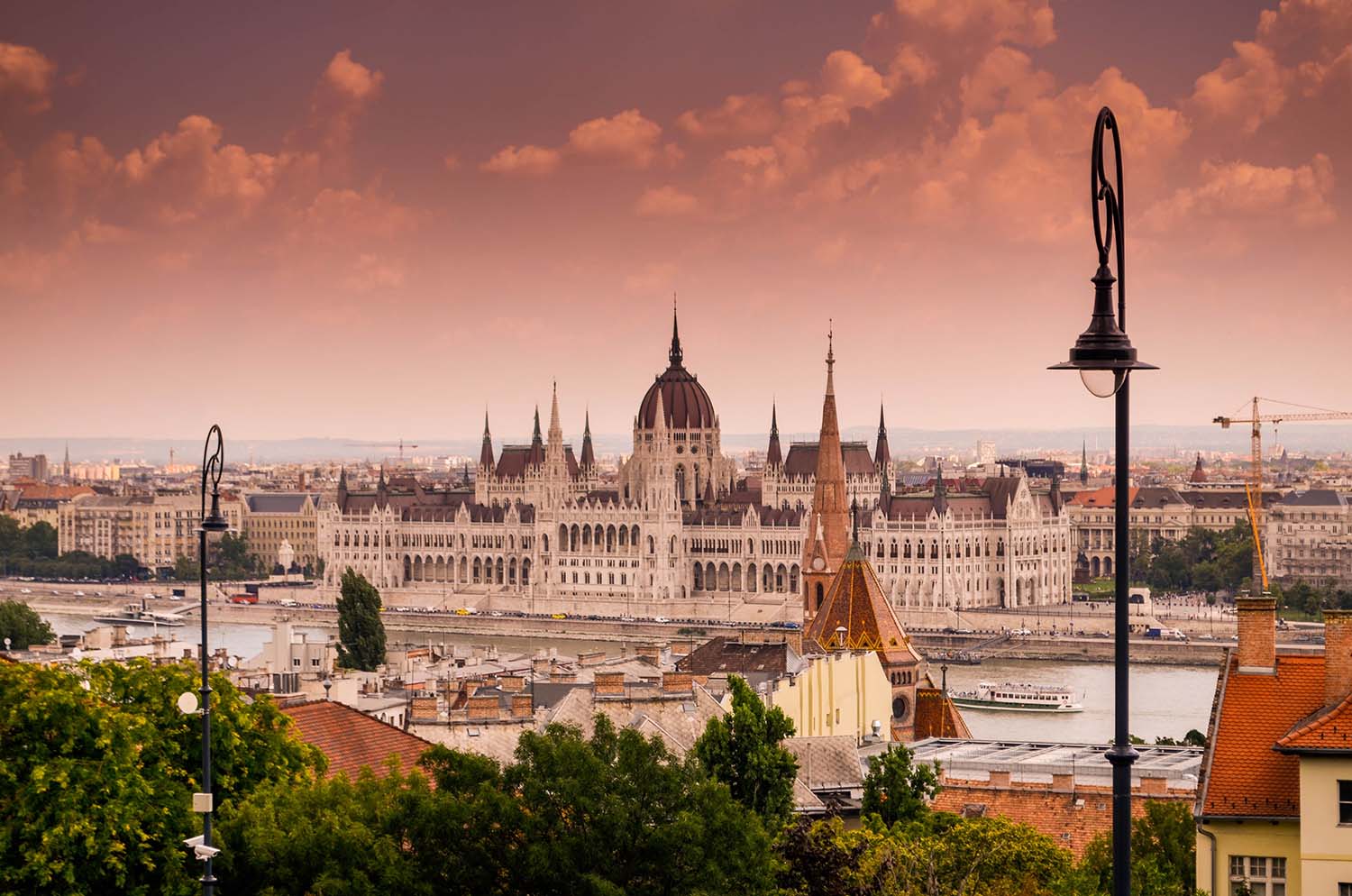 Budapest, Hungary
Budapest is one of the oldest and grandest of Europe's capital cities. Anyone who loves architecture and history would love to spend a few days in Budapest. There are many attractions that you can spend some time experiencing.
Another must when visiting Budapest is to take a trip to one of the restorative spas in the city. These spas are fed by waters from the subterranean springs. Making them a truly unique experience for visitors.
If you want to see a grand building during your visit to Budapest, the Hungarian Parliament Building should be at the top of your list. Fisherman's Bastion is another great attraction, where you get outstanding views of the city as well.
Visitors hoping to sample some local foods and crafts may want to spend an afternoon walking around Central Market Hall. This giant market has stood since the late 19th century.
Fulfil Your Dreams on Vacation
The purpose of a vacation is not necessarily to hit every tourist hotspot. Not to take photographs in front of specific locations. You can engage in those activities if you prefer, or you can relax at a quieter destination.
Any of these most relaxing holiday destinations would make for a dream vacation. They allow you to relax, unwind, experience new cultures, and have experiences that you are not likely to forget anytime soon.