Looking good is good business, they say. In the quest to look good and enhance our beauty, the beauty salon is always open for business because folk never seem to run out of ideas on beauty care and maintenance. The word 'beauty' most of the time is used for females, little wonder why 70% of beauty shops are owned and managed by ladies. Have you thought about opening your own?
As a person who loves to look stunning all the time, it's important to consider the hairdo, makeup, proper pedicure and manicure, or maintaining a certain aesthetic with great styling. Beautifying oneself comes in different forms. No matter how nice it is to own a beauty salon, there has to be the genuine love of seeing people look good, and awakening inner confidence in a person through your services.
Opening a beauty salon is a strenuous exercise, and there are some critical factors to take into consideration when one decides to embark on owning a beauty salon. Anyone venturing into this craft has some unlearning and relearning to do. They would certainly need to do the following: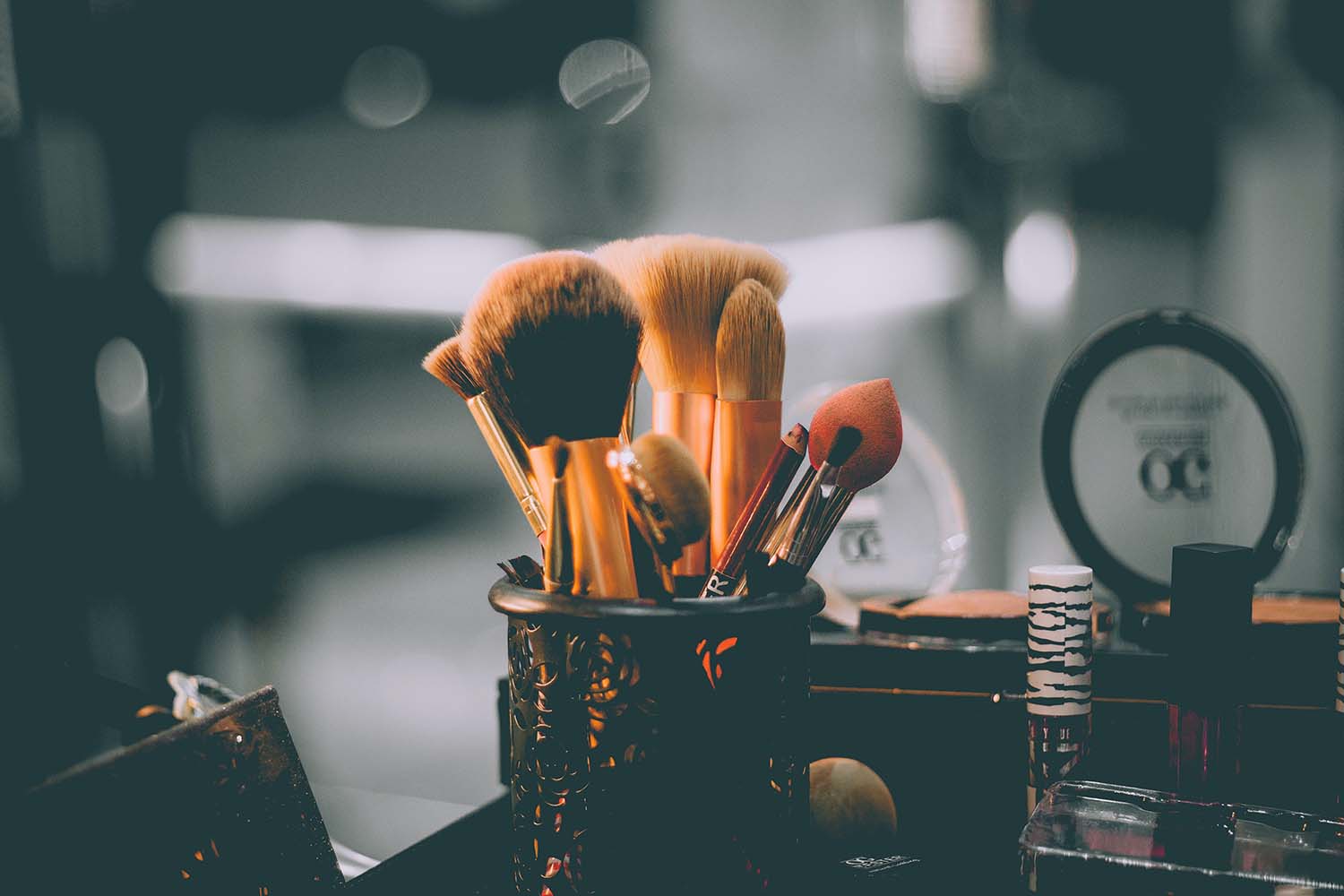 Market survey and research
The society-approved standard of beauty is constantly evolving. For this reason, they have to survey certain guidelines that govern the beauty market store owners. Enquire about safety and location, rent payable, useful equipment, accessibility, nearness to residential areas, cost of operations, and documents needed. Furthermore, there must be a demand. Talk to friends, family, their friends and family; assess whether there is a significant desire in the community for a new salon.
Sourcing for capital
Funding new businesses like the salon business demands a capital investment that is not advised to come from your personal pocket. The cost of equipment, furniture, decoration, or lease payment swallows a large chunk of money when opening a beauty salon. Yet, numerous companies will be willing to loan beauty salon owners a start-up capital if an appealing business plan is presented.
Map out a business plan
A business plan keeps a business going in the direction it needs to. It should enumerate business management strategy, service samples, target customers, future financial goals, and its use. With a standard business plan, the business takes a new structure, and its advancement towards the future becomes as bright as daylight. The type of services rendered should be included in the business plan too.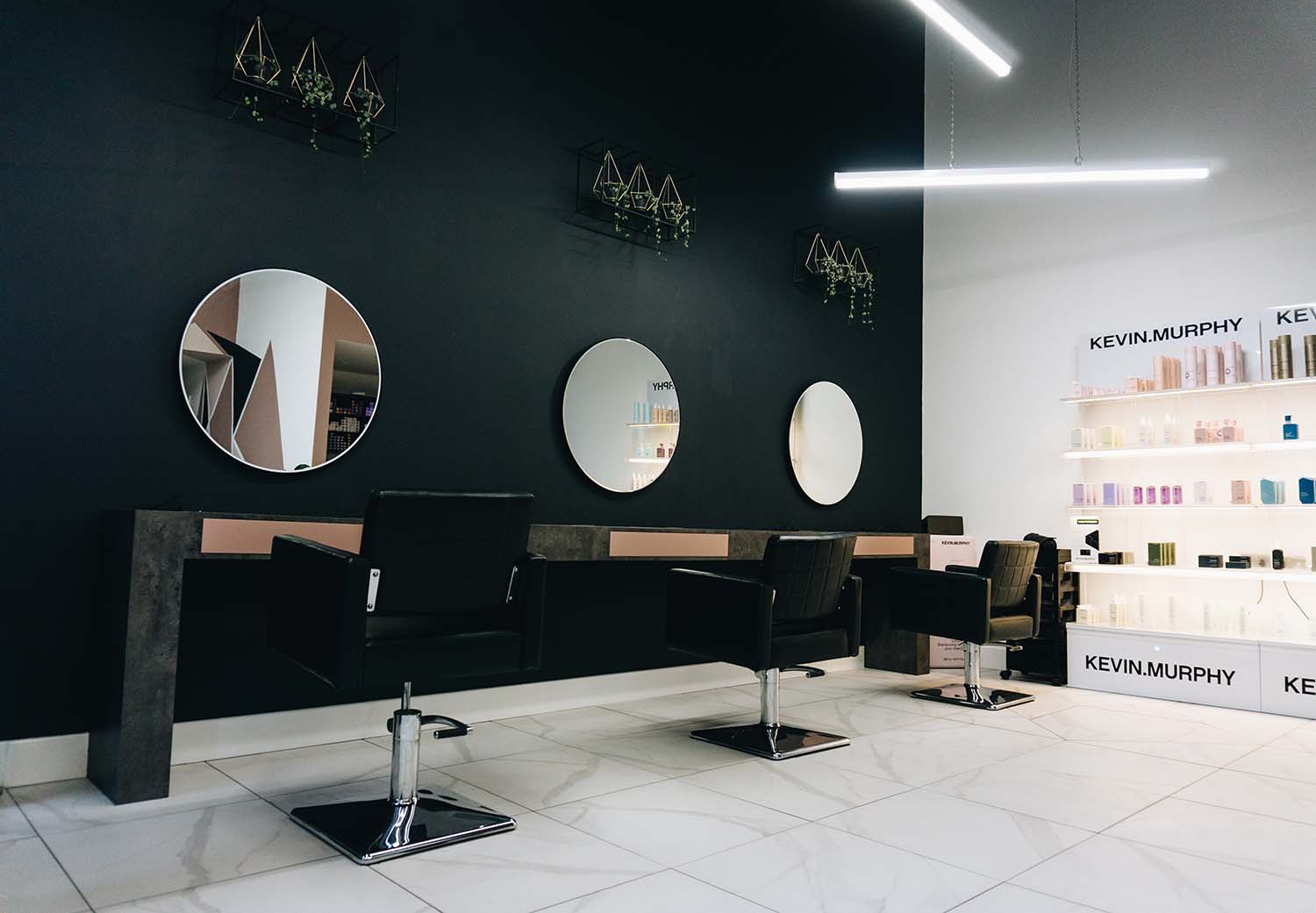 Business registration, insurance, and website
The social media space has now welcomed all kinds of advertising, so a website will be needed, but it does not have to come at the beginning of the business. Business registration and insurance, on the other hand, are criteria to gain trust and legitimacy.
Choose a site
The location of a business should never be compromised or managed. It should be in the faces of people so that soon enough, it becomes too obvious to ignore. The location should be foot accessible, close to residential homes, and above all, safe.
Purchasing equipment
A greater percentage of beauty salon work depends on the equipment. This does not mean that all equipment with a beauty salon tag attached to it should be bought. It is pocket friendly to buy the basic equipment without which the smallest services cannot be rendered. A growing business needs all the capital it can get, buying expenesive equipment straight away be ruled out. As the business grows and customers begin to need them, then it should be reconsidered. It's not a case of "go big or go home."
Ambiance
Besides the location, the selling point of beauty salons is usually the atmosphere. The customers want to feel a combination of warmth, cosiness, fragrance, peace, and quiet all at once. They need comfort after a potentially eventful day or from a weekend yet to begin while going the extra mile to maintain their beauty. If enough funds are available, hiring an interior designer is a good idea.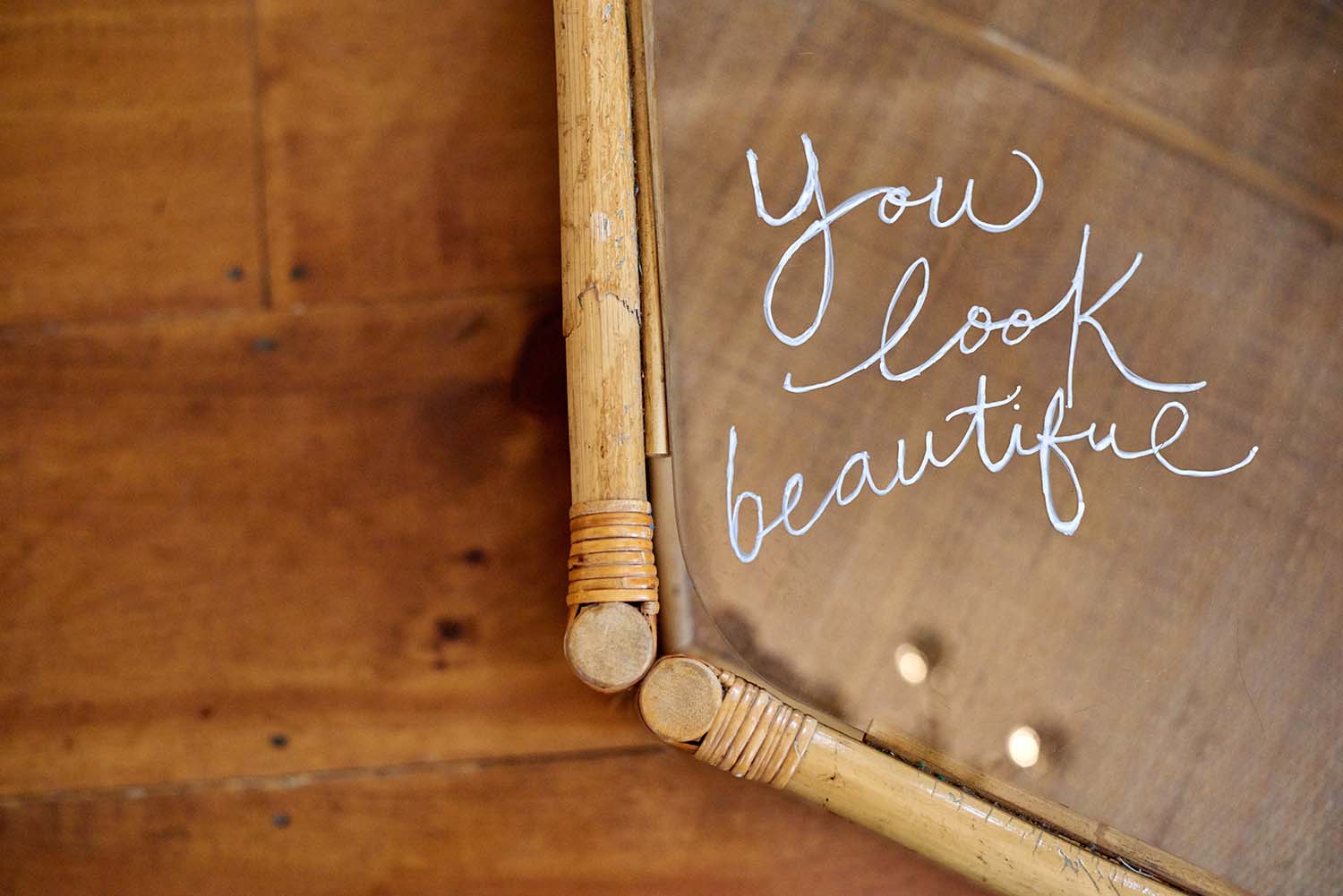 Staff hiring and a healthy work environment
The type of people that are hired to assist in running a beauty salon says so much about the owner and their services. Sentiments aside, it is good to hire based on professionalism, creativity, skills, personality, and attitude. Also, mutual respect and the ability to teach and learn should be encouraged. This will create a peaceful, healthy work environment that all will enjoy.
Be conspicuous
While having a long list of services to supply is an addition to accumulating customers, distinctiveness is a vital ingredient to keeping them. What makes the store different from others? What exceptional quality of service do they look forward to in your salon? What is the salon you own known to do best? Bank on that to retain customers, then add in other regular services available elsewhere.
Customer satisfaction
No customer complaint should be ignored regardless of how not-so-serious they sound about it. Customers tend to go back to where they are valued and heard. Improve your services regularly, it does not need to be a massive change, perhaps a more comfortable chair or refreshments that a customer spoke about in their last visit should be made available upon their next appointment.
Independence and privacy
Each unit in a salon should be independent of the other and be as private as possible. This is because most customers may not be comfortable having others apart from the professionals know their routine or poor habits. For example, coming in with unwashed, smelly, dirty hair or feet can be embarrassing even more with the rest of the people there staring and exchanging glances.
Flexible payment options
Different customers have different orientations on money, payment, and money safety. Instead of entirely discarding the idea of a new payment plan that you are not familiar with, you can research it and seek expert advice on its use. The advent of cryptocurrency is an example of an option that customers could decide to adopt.
To conclude, opening a beauty salon is a lucrative business that requires consistency and determination. A business makes one better, tolerant, and in the beauty business, you start to look at the part which boosts your confidence to charge exactly what your services are worth. This perceived growth works by following through with your business plan strictly and having future expansion/growth plans