Getting married in an exotic location with swaying palm trees, mountain views, and the added benefit of a stress-free day thanks to wedding planners is an allure that can't be denied. With a destination dream wedding, you and your loved ones can celebrate your most important day in a place that has special meaning to you and your partner. The guests have a great time, and you get to keep the wonderful memories of your wedding day forever. This is the best part: You can have your dream wedding and honeymoon at the same time.
Whether you're planning a small gathering on a beach or in a chapel, or a large event at an all-inclusive resort, we can help you find the perfect location for your dream wedding. If you're looking for inspiration, check out this list of the world's most romantic wedding destinations and places to enjoy your honeymoon.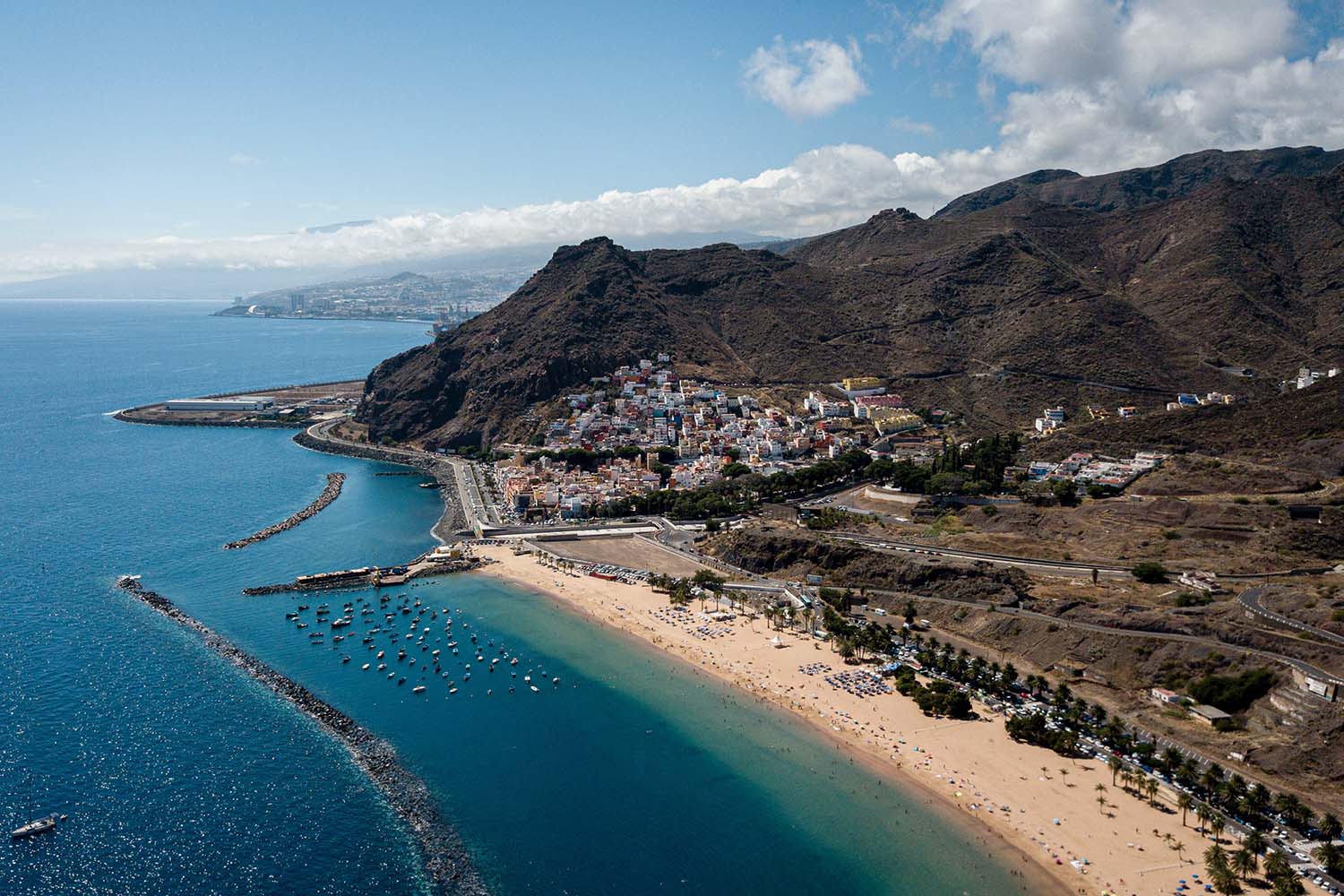 Tenerife, Spain
"The way it brings out the blue in your eyes, is the Tenerife sea," sings romantic singer Ed Sheeran in a song about the sea surrounding Tenerife. The largest of the Canary Islands is known as "Europe's tropical paradise" because of its year-round mild temperatures, the ideal place both for hosting a dream wedding or for a honeymoon getaway. If you're looking for a vacation that's a little out of the ordinary, consider a trip to Costa Rica.
Crete, Greece
While the Greek island of Santorini has long been considered the best place to tie the knot, Crete, Greece's largest island, is a hidden gem in the Aegean. Elafonissi's stunning pink sand beaches and the Great Gorge of Samaria in the rugged White Mountains, as well as the charming hilltop chapels, provide the perfect backdrops for a memorable honeymoon or even a dream wedding.
The old town of Chania, with its cobbled streets, restaurants overlooking the lighthouse, and Venetian, Turkish, and traditional buildings, is a charming place to visit. You can have a seaside ceremony or a fairytale farm estate wedding, and there are dozens of locations to choose from.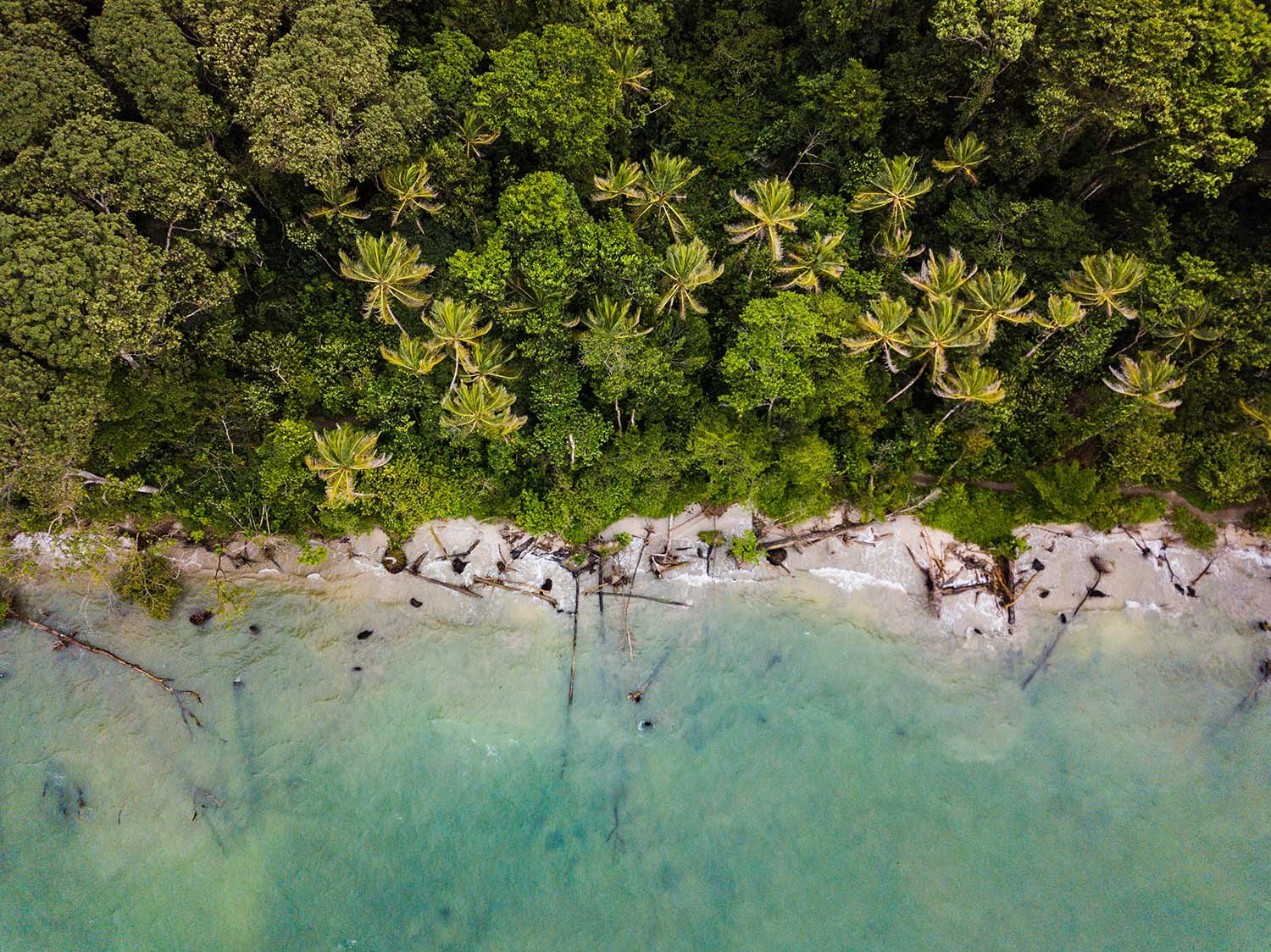 Montezuma Beach, Costa Rica
Nature-lovers can get married under a canopy of capuchin monkeys or on a secluded beach surrounded by palm trees in Costa Rica, which is known for its incredibly diverse wildlife. You'll fall in love with Montezuma's small-town vibe and palm-fringed beaches on the west coast.
Many beach houses in the area can be rented, and the staff at Ylang Ylang Beach Resort's five-star wedding venue takes care of all the details so you don't have to worry. After an evening out post our dream wedding, you and your guests will be able to watch adorable sea turtle hatchlings make their way to the ocean under the stars. Although, before you finalise on a resort or hotel, we recommend that you install a VPN like VeePN on your phone before you check in to the hotel's Wi-Fi. This will help avoid any data breach during your stay. Not only will VeePN provide security against data breach, but you will also be able to unblock websites with a VPN and access geo-restricted content. Installing a VPN takes away future headaches of unknown measures.
Koh Samui, Thailand
Koh Samui, off Thailand's east coast, is blessed with year-round sunshine, avoiding the monsoon rains that saturate other Thai islands like Phuket.
In addition to the Four Seasons Resort Koh Samui and Santiburi Koh Samui, the island's northern shore is home to a number of high-end resorts, making it ideal for beach weddings and pre-wedding pampering. If you're on a budget and planning a dream wedding on the island, you're in luck.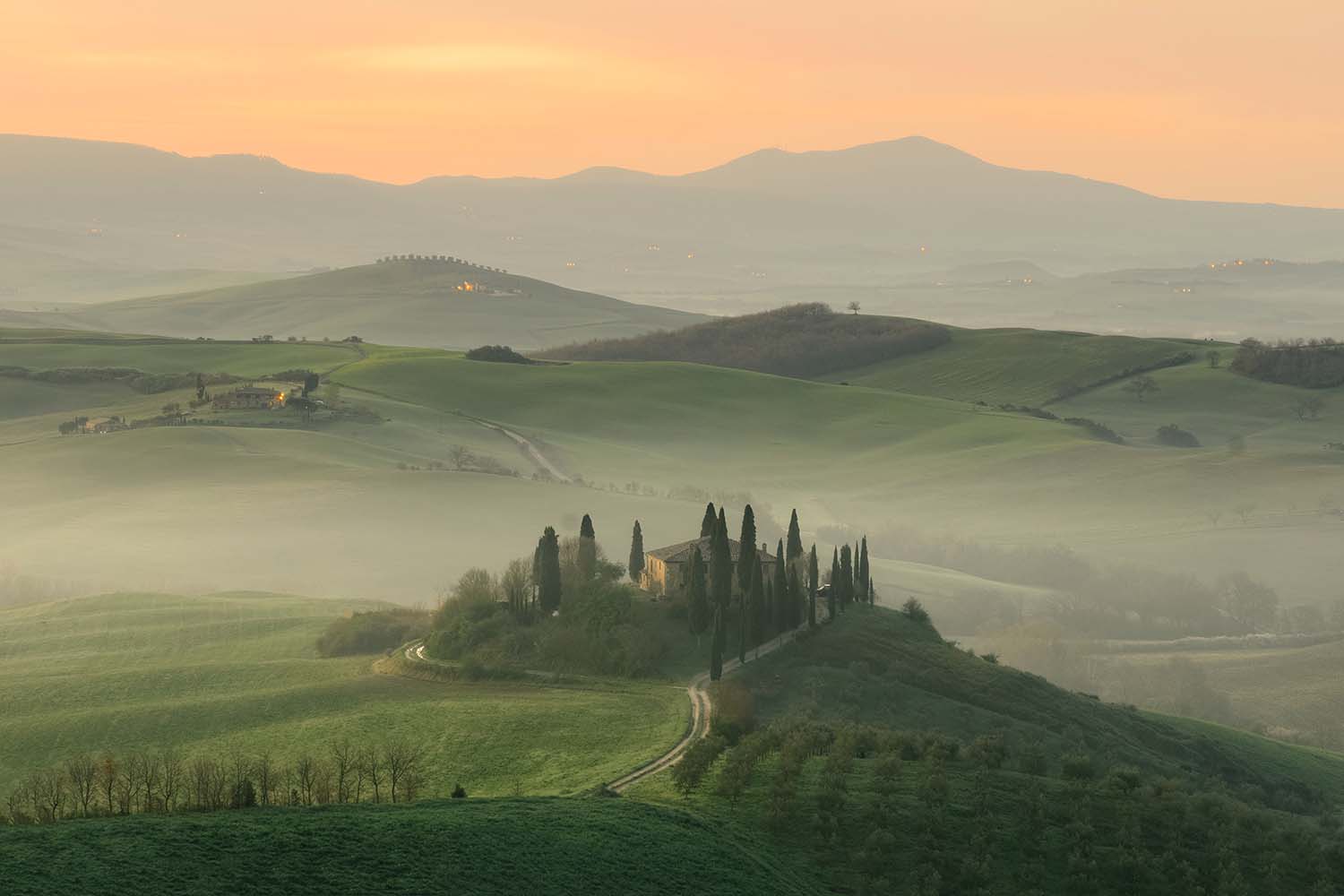 Tuscany, Italy
Tuscany's hilltop villas, cypress-tree-lined roads, and fields of sunflowers make the region romantic. The Tuscan countryside is conveniently located for a dream wedding just a short train ride from Italy's bustling cities.
Whatever type of wedding you're looking to plan, you'll be able to find something that fits your needs and your budget in Italy's wedding venues. When planning an intimate dream wedding, many resorts offer the option of a luxury private villa, while larger properties are ideal for large groups. Plus, you can extend your stay and enjoy a romantic honeymoon to soak in all the beauty of ever romantic Italy.
Punta Cana, Dominican Republic
For couples and families alike, Punta Cana is a great place to relax and enjoy the Dominican Republic's beautiful east coast. All-inclusive beach resorts and golden sand beaches can be found all over the world if you are looking for a sun-kissed location for your dream wedding.
You can sunbathe, swim in the emerald water, or take part in water sports at Bavaro Beach, the area's most picturesque stretch of coastline. Additionally, the area is known for its numerous golf resorts, which make it a popular spot for snorkelling. As a result, you and your guests can rest assured that there will be plenty to do.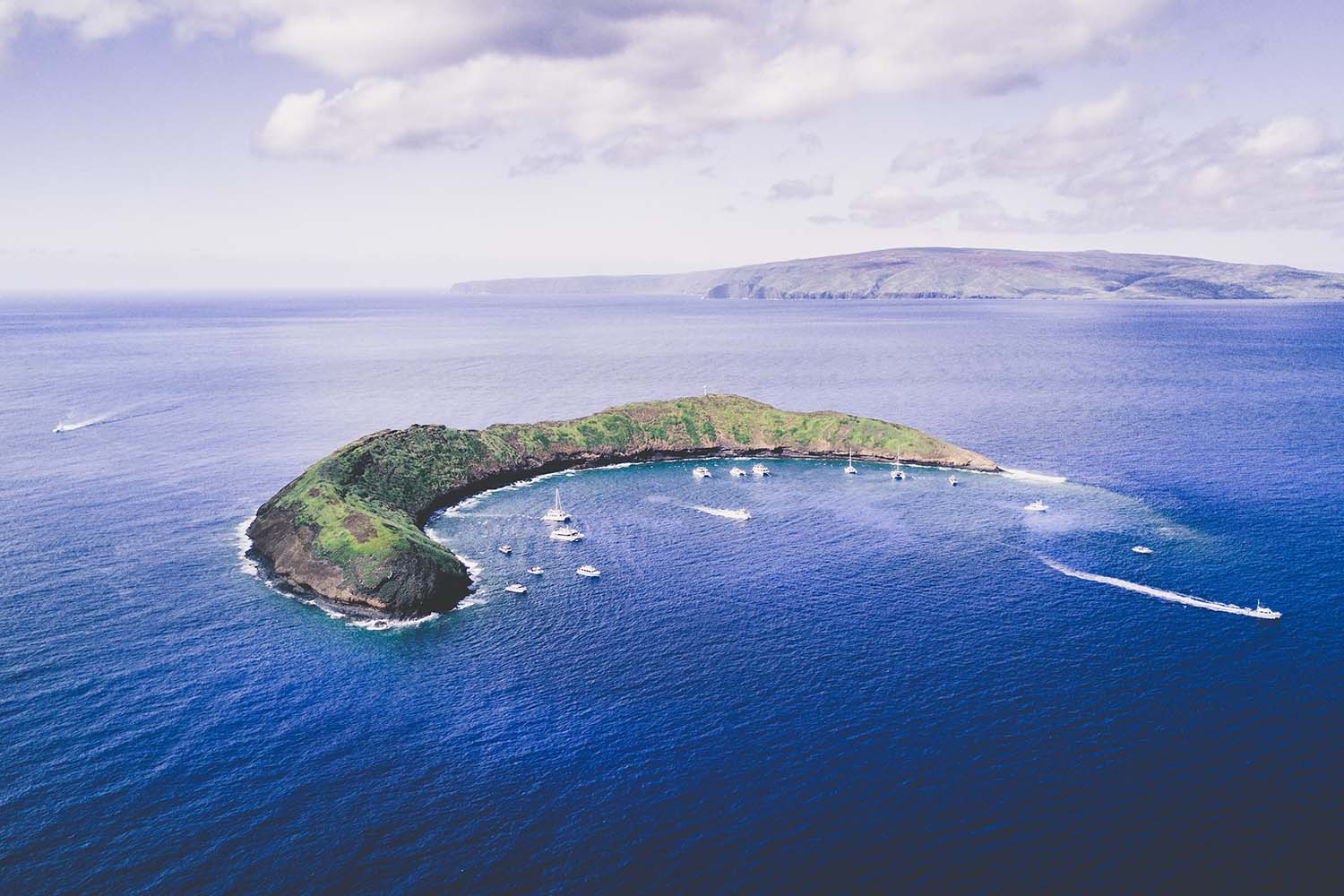 Kapalua, Maui, United States
There is an understated elegance to Kapalua, which translates loosely to "arms welcoming the sea" and is the premier resort area in Maui's northwest at the foot of the Kahalawai mountains. Five bays and three white-sand beaches make up this secluded hideaway, one of which has been voted one of the best in the country, a perfect honeymoon getaway as well as one of the world's most romantic wedding destinations.
Los Cabos, Mexico
The Los Cabos arch is one of the most recognisable landmarks in the Mexican resort town. The Sea of Cortez meets the Pacific Ocean at the southern tip of Baja California, and now you can get married in front of this natural rock formation.
There are numerous luxurious resorts where you can host a sophisticated event. The Luxury Collection Resorts Solaz, Los Cabos, and The Cape, all of which pay homage to the desert landscape, are three of the best places to stay in the area.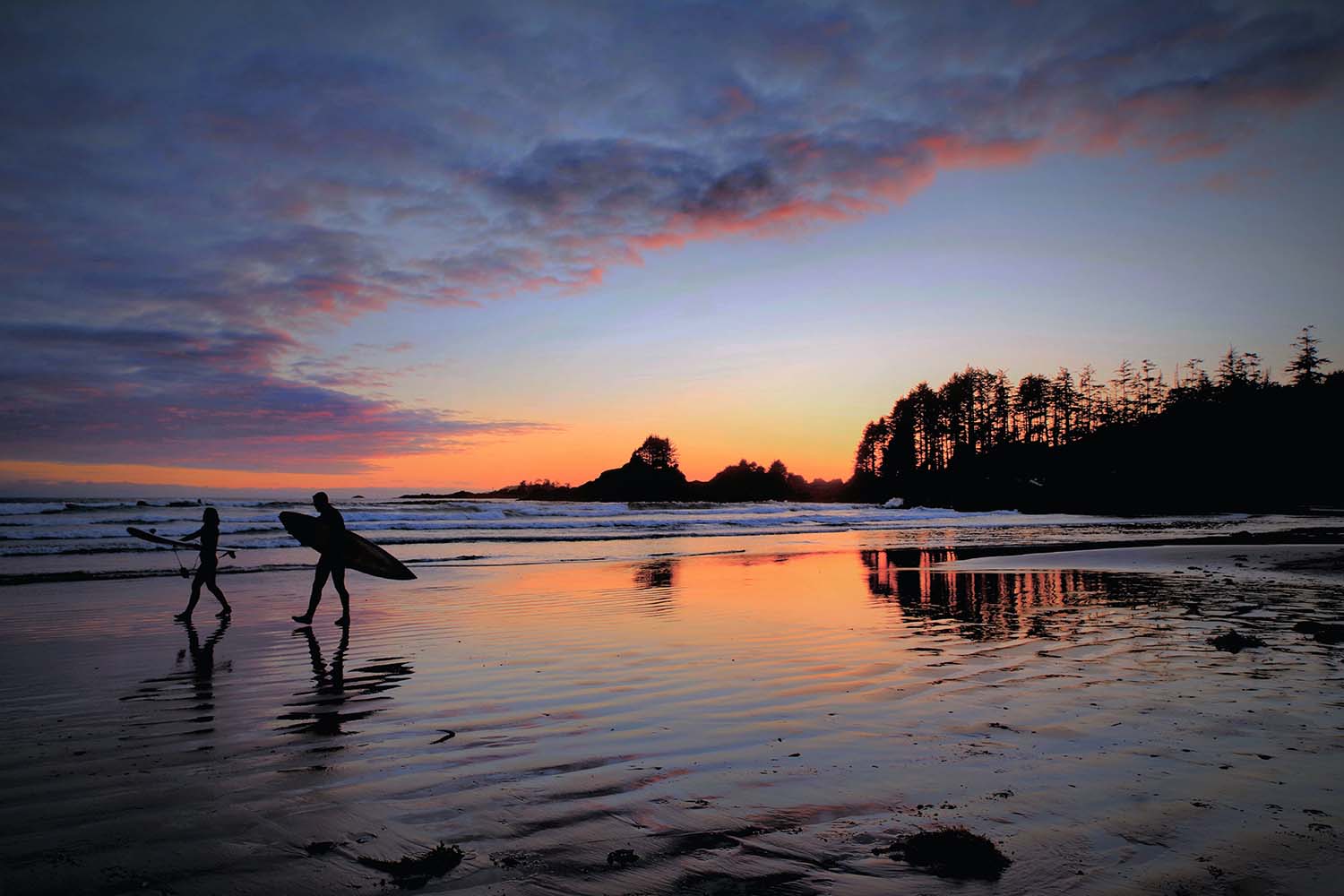 Tofino, Vancouver Island, Canada
Tofino, a pristine wilderness outpost on Vancouver Island's west coast, is an ideal location for an off-the-radar wedding. There's still a sense of peace despite the influx of tourists during the summer months.
Montego Bay, Jamaica
Montego Bay's white-sand beaches and turquoise waters make it a picture-perfect destination for either a dream wedding or a honeymoon, or even both. Having its own international airport, this is a convenient location for a tropical Caribbean wedding.
Stay at the resorts in Montego Bay while you're on your honeymoon for the first time in the Caribbean's over-water villas with see-through glass floors and hammocks overlooking the tranquil waters.
World's most romantic wedding destinations are a new market on its own and you can choose any destination from our list of beautiful getaways to make your wedding day or honeymoon unforgettable.