So you're finally about to embark on a long-awaited holiday. Most of the travel bans have been lifted; you've been waiting for this moment for months. It's been a long time since you last travelled, so there's a lot to handle: so many things to pack and remember, so much to do before you take off for paradise.
Whether you're planning on a private jet charter, plane, train, or automobile, we have the list that will take all the stress out of travel for you.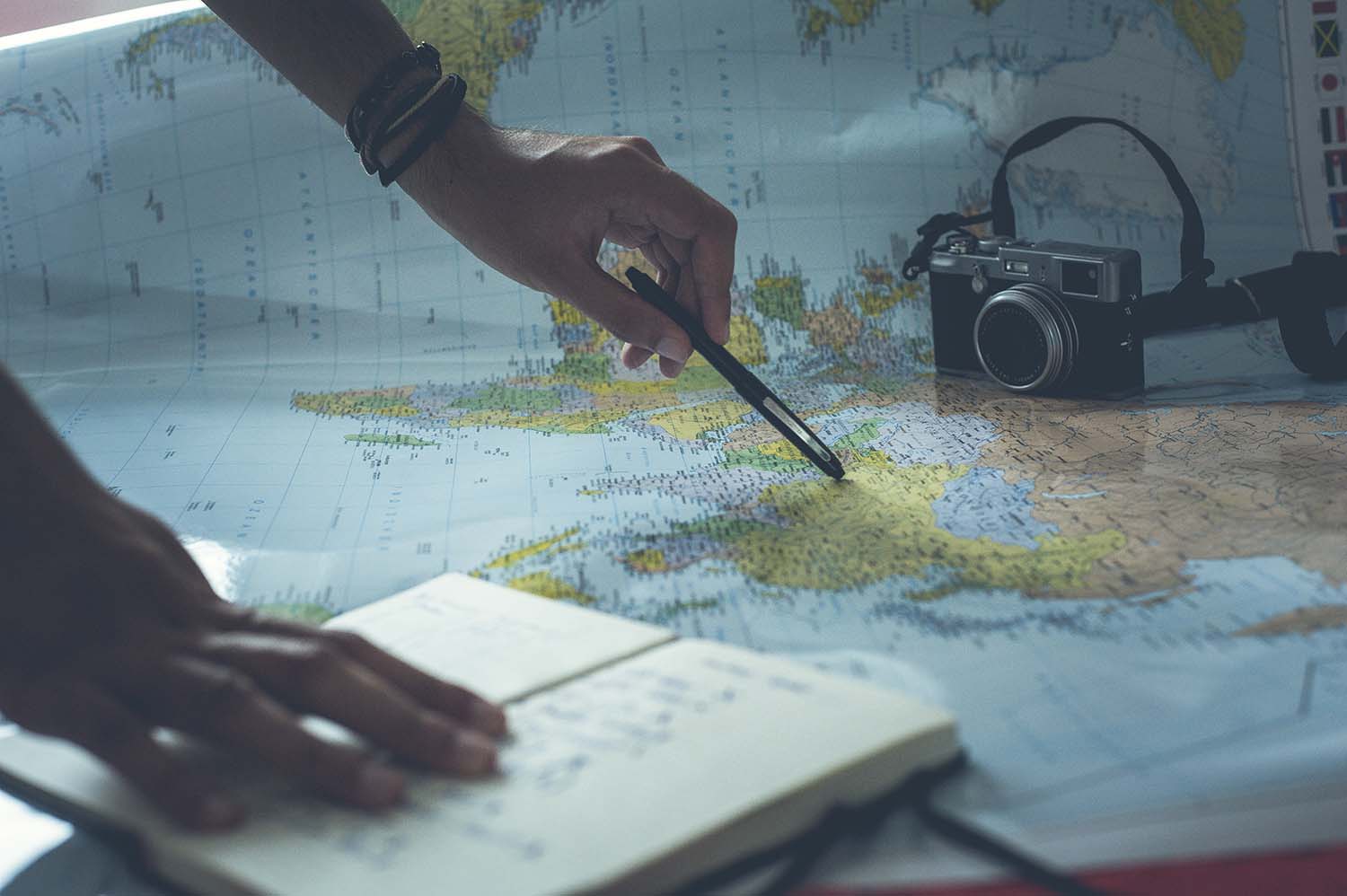 Plan Ahead
However you're travelling and wherever you're travelling to, plan ahead. Check and double-check all your flight details a week beforehand and mark the flight number and exact times in your journal or calendar. If you need transport to the train station or airport, book that in advance rather than trying to call for a cab at the last minute.
Before you pack, make a list of everything that you need: from your electronics to your passport and toiletries. Know what plug points will be available in the country you're travelling to, and be sure to have at least one adapter. This way, you can check things off as you go and not forget something vitally important like your phone charger.
When you pack, be sure to check the weather at your destination and pack accordingly. No matter what the weather, always pack in at least one outfit for the opposite just to be safe. It's better to have something and not need it than need it and not have it.
Expect the Unexpected
While thinking that something might go wrong seems a little morbid, it's best to be prepared for every eventuality. Pack one change of clothing in your carry-on in case your luggage is misplaced or delayed. If you are travelling overseas, make copies of your passport and personal details (info about you, your itinerary, your home contact details, etc) and keep them in the hotel or Airbnb safe or in a very safe place in case something should happen to you, or you should lose your travel documents.
Keep to a check-in schedule with someone at home or someone at your accommodation: this way, if anything does go wrong, the alarm will be raised quickly.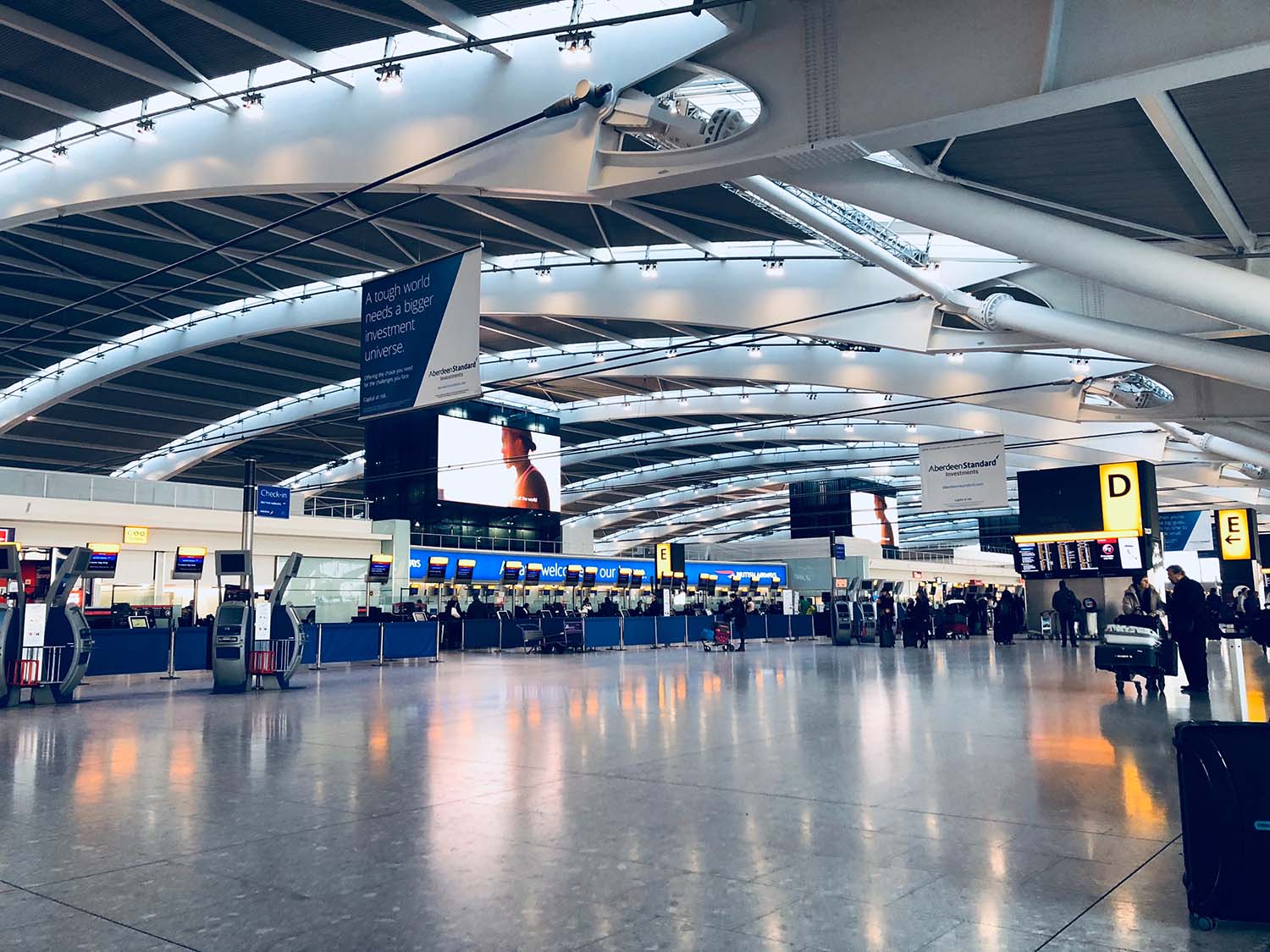 Check In Online
This is a total no-brainer. If you're travelling by air, skip the queues and check-in online. You'll save time, feel more secure, and have the advantage of having chosen a seat beforehand.
Carryon Care Package
This is part of the plan ahead tip, but being sure that you have all personal care necessities on hand during the flight merits its own tip. If you're on a short flight, this won't matter as much, but if you're traveling abroad, you might need things like your charger cable, dry shampoo, face wipes, toothpaste, toothbrush, bank card, sleep mask, pain killers, sleeping pills, reading material, etc. You'll arrive feeling well-rested and prepared instead of tired and bedraggled looking.
House Sitting
Rather than using a service, ask someone you trust to look in on your home every few days or even camp out there to look after pets if necessary. Remember that this is a big ask, so be prepared to offer some remuneration for the task. You'll enjoy your trip a lot more if you know your home is safe, your plants are watered, and your fur babies have been well looked after. Be thoughtful and provide meals or leave some flowers and a nice note to thank the person looking after your home.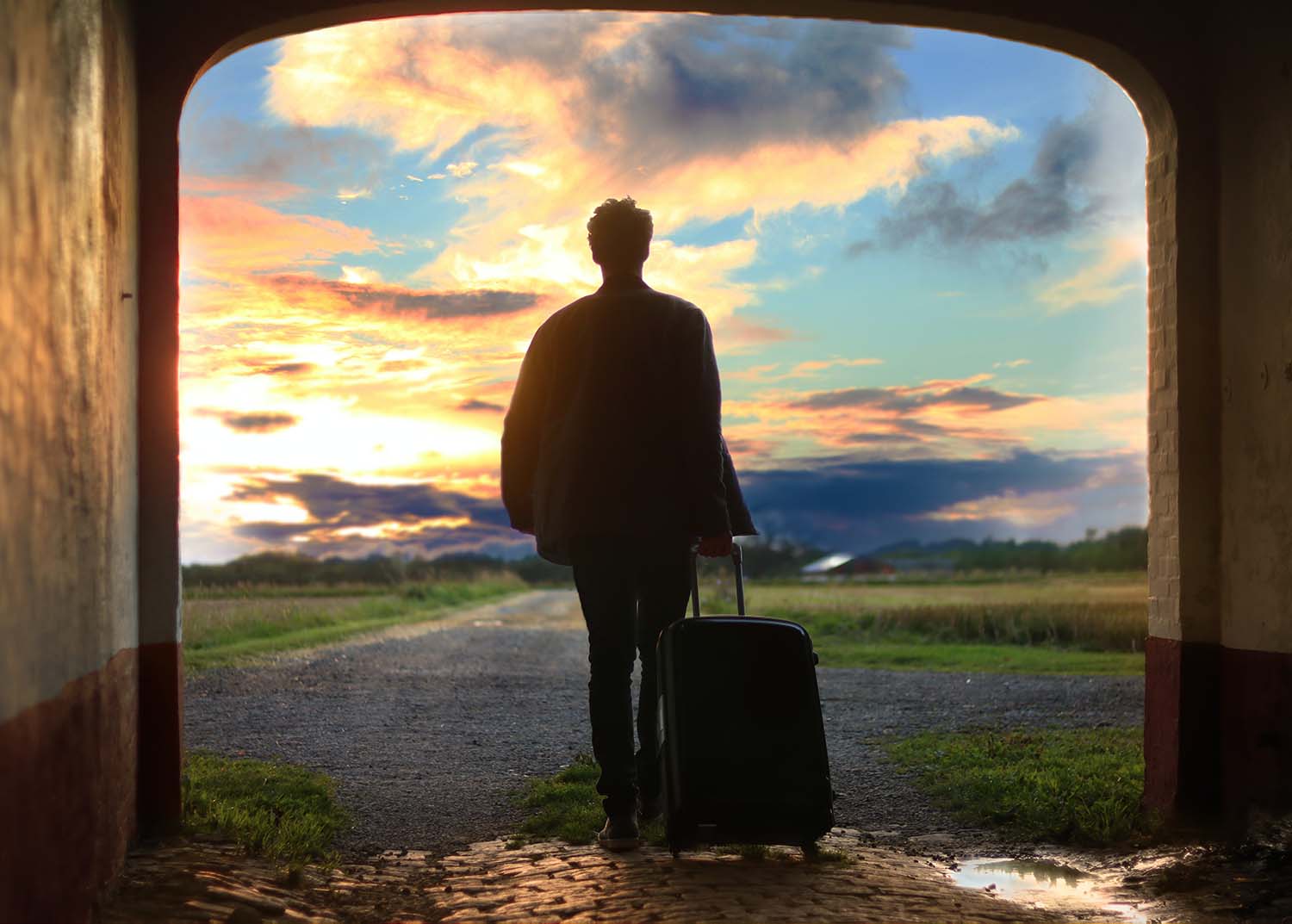 Coming Home
Plan for your return home. Before you leave your vacation, book transport from the airport to your home or communicate with the person who will be fetching you. Before you even leave for your trip: make a freezer-friendly meal and pop it into the freezer so that you don't have to cook straight off a long flight.
Having something to look forward to on your return helps minimise the post-vacation low: plan a coffee date with friends when the jet lag has passed. You can all catch up and chat about the experiences you've had in your time apart.
Relax and Enjoy
Now that you're done with all the planning and preparing: relax and enjoy your vacation. You've worked hard, and you deserve it. You've planned, you've prepped, and you're ready for as many potential situations as humanly possible.
Arrive at the airport a little early, hand over your bags, and grab a nice meal while you wait to board the plane. You can go over your itinerary and get really excited about all the fun things you'll do on the trip.
These stress-free travel tips will leave you with all the excitement and fun times ahead.