Travelling can be an amazing experience full of adventure and excitement. But it's not unusual to face some problems along the way. Being ready to face and deal with these problems is crucial for making your travels more enjoyable and creating lasting memories. Here are seven common travel problems you might face and how to solve them…
1. Finding Accommodation
Accommodation is the first thing on everyone's mind when traveling. The internet has made finding and booking places to stay during travels significantly easier. But there are problems such as:
– False advertisement
– Scams
– Dirty rooms/sheets
If you have to book your accommodation online, only do so through trusted third-party services or book directly with the hotel to avoid scams. Look through reviews and pictures of the property and rooms before booking. You can learn more here about a few trusted hotels and their special offers.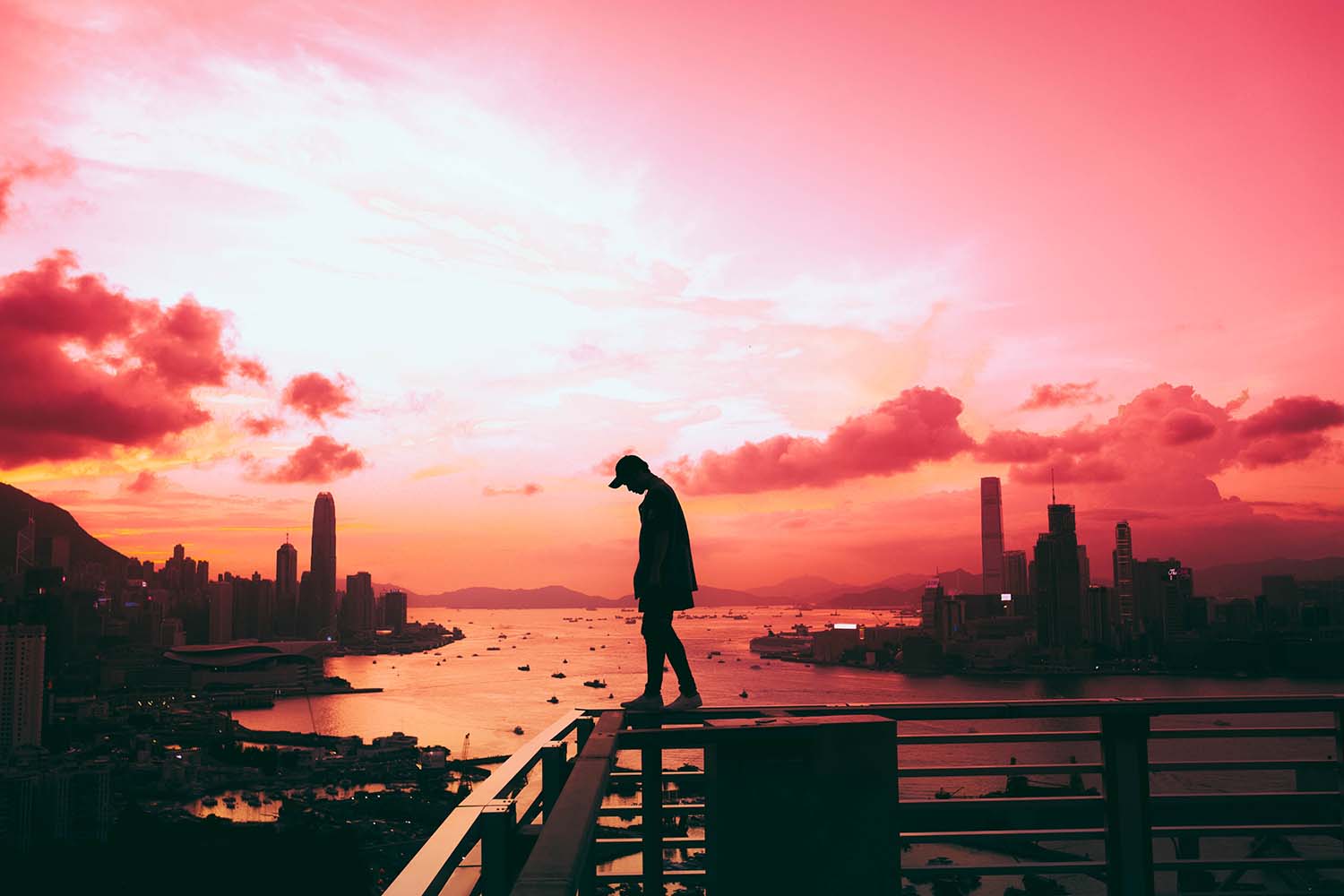 2. Loneliness
If you're travelling solo, you might start to feel lonely. This can happen if you're travelling to many places and are unable to really connect with people along the way.
If you start feeling lonely, call a friend or relative and talk about your travel experiences. If you have no one to call, try to chat with someone you encounter. Alternatively, meditation is a great way to overcome any negative emotions stemming from isolation or loneliness. You can try out a guided meditation app like Yoursapp if you don't know how to start.
3. Protecting Your Possessions
Keeping your possessions safe should be a top priority. When you're in a foreign place, you're less aware of your surroundings, and you can easily end up in an unsafe area where the risk of getting robbed is higher. Some criminals specifically target tourists as they see them as easy targets.
Bad things happen, so avoid walking around with too many valuable possessions. Keep important documents like passports and visas at the hotel. If you have to carry everything with you, store your items securely in your bag where outsiders can't see them.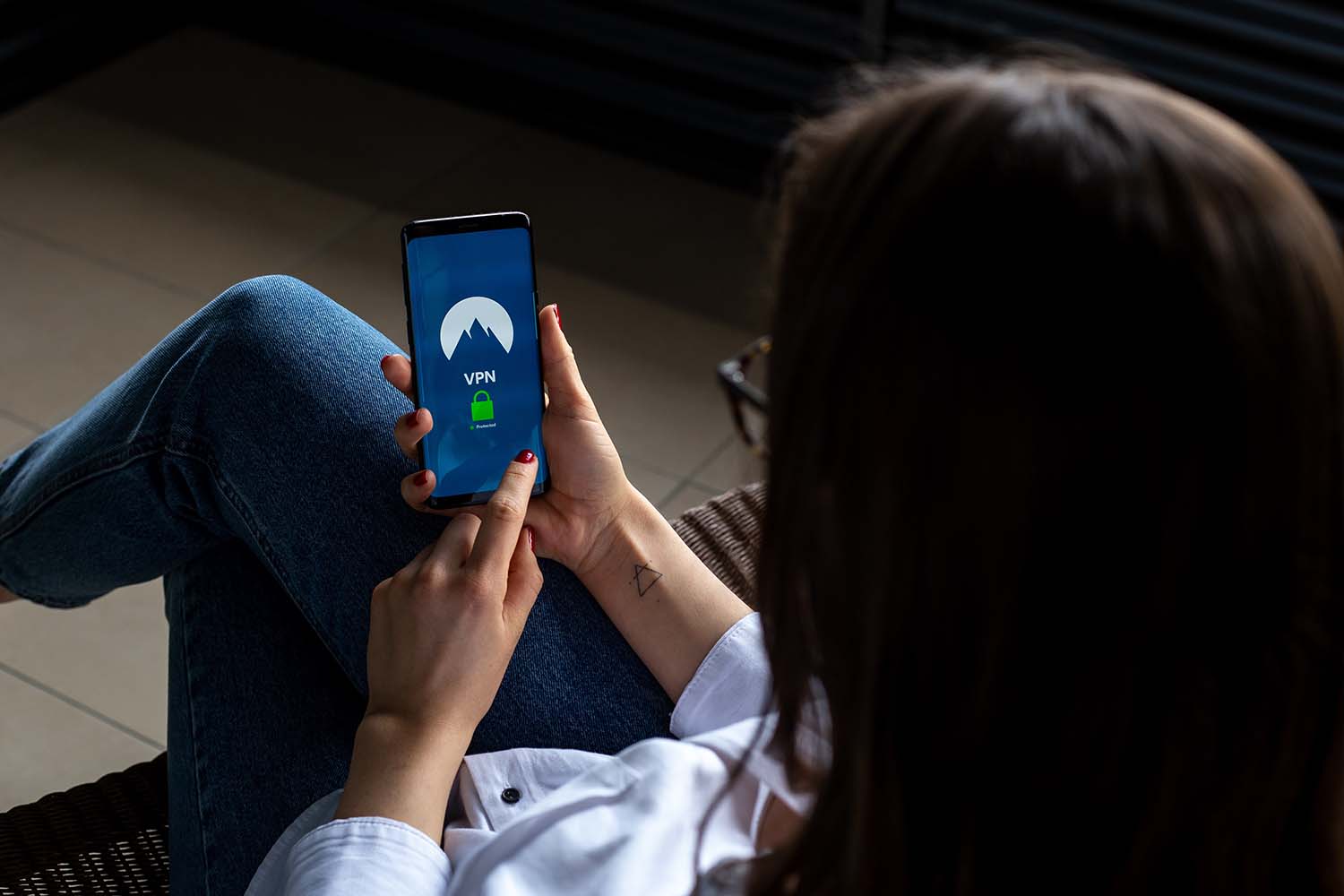 4. Hackers
You might not think about it too often when travelling, but cybersecurity is a real threat that you always need to be aware of. As a tourist, you're even more vulnerable to getting hacked if you constantly connect to public WiFi, which can have a hacker on the other end. Even your hotel networks aren't entirely safe.
To protect yourself, always use a VPN when connecting to any network abroad. A good VPN will secure your connection at all times. Additionally, keep your devices physically secured. Make backups of your data before you leave in case your device gets stolen.
5. Applying for Your Visa on Time
When planning your holiday, you should take into account that many popular tourist destinations, like the USA, Vietnam, Kenya or India, have visa restrictions, so do not forget to apply for your visa in advance. If you are travelling for tourism or business purposes, you can easily apply online, and you will receive your e-visa in just a few days.
6. Delayed or Missed Flights
Arranging flights can be stressful. Unlike a personal vehicle, you can't hop on a flight anytime you want, and delays are common. You can also miss your flight, leading to even more stress.
If you miss your flight, try to stay calm. Missed flights are a common occurrence, and airlines have policies in place that are fairly reasonable. They will put you on the next available flight for free most of the time. To avoid finding yourself in this situation in the first place, try to make it to the airport at least two hours before the flight.
In the case of a flight delay, look out for compensation offers from the airline. If you're still unhappy, you can ask for a refund and look for alternative options, whether through a different airline or a different means of transportation.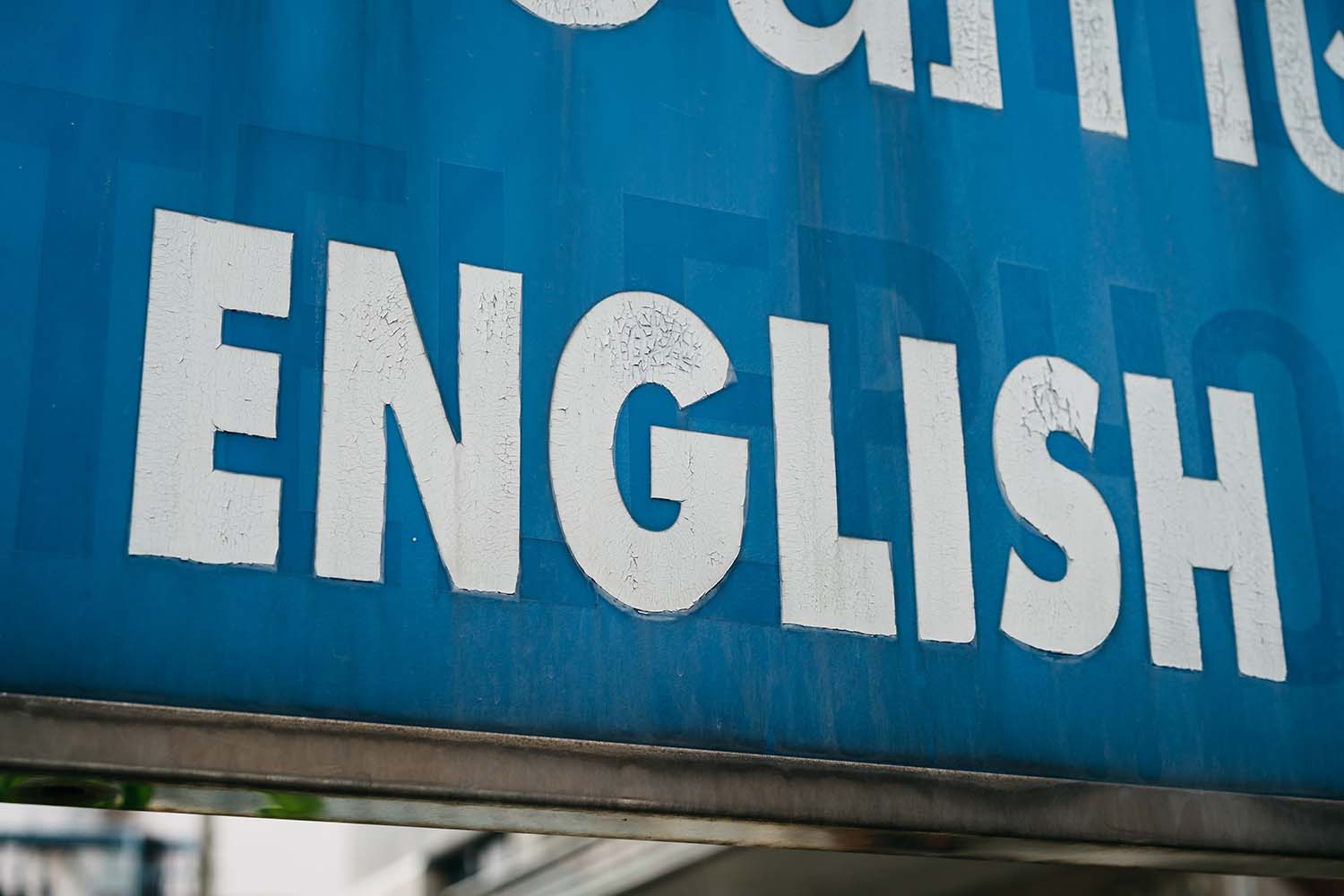 7. Language Barriers
A very big part of travelling is learning about different cultures, ideas, and ways of life. However, depending on where you're going, there might be a language barrier that will prevent you from fully experiencing the local culture.
English is widely spoken around the world these days, but not everyone you meet will speak English, which can stop you from building great relationships. Thankfully, voice translation apps can make it easy for people to communicate by speaking into a device. You can also download a language-learning app like Duolingo to prepare before your trip.
8. Getting Lost
With smartphones and GPS, getting lost isn't as much of a problem anymore, but it still happens. Your phone can run out of battery, or you might be unable to get real-time GPS updates. Before you go anywhere, download an offline map of the places you'll be visiting. This way, you can see where you are without an internet connection.
Also, try not to panic. Almost everyone is willing to help. No matter where you are, you should be able to find someone who speaks English and can point you in the right direction.
Final Thoughts
Travelling can be life-changing and bring you closer to other cultures and people. But it also takes effort to manage and organise everything. Problems can arise at all times. When facing a problem as you're travelling, the most important thing is to stay calm and look for solutions, and the tips in this article can help you do that.