As a company owner, you always need to be pushing forward, adapting and expanding if you want to continue to be successful and outdo your competition. And for most ambitious entrepreneurs, the goal is to sell worldwide eventually and become the biggest, best brand they can possibly be. To do this, you need to reach foreign markets to start selling globally, which will hugely increase profits and can be a big leap forward for your venture. But what changes do you need to make first to ensure your company can handle it?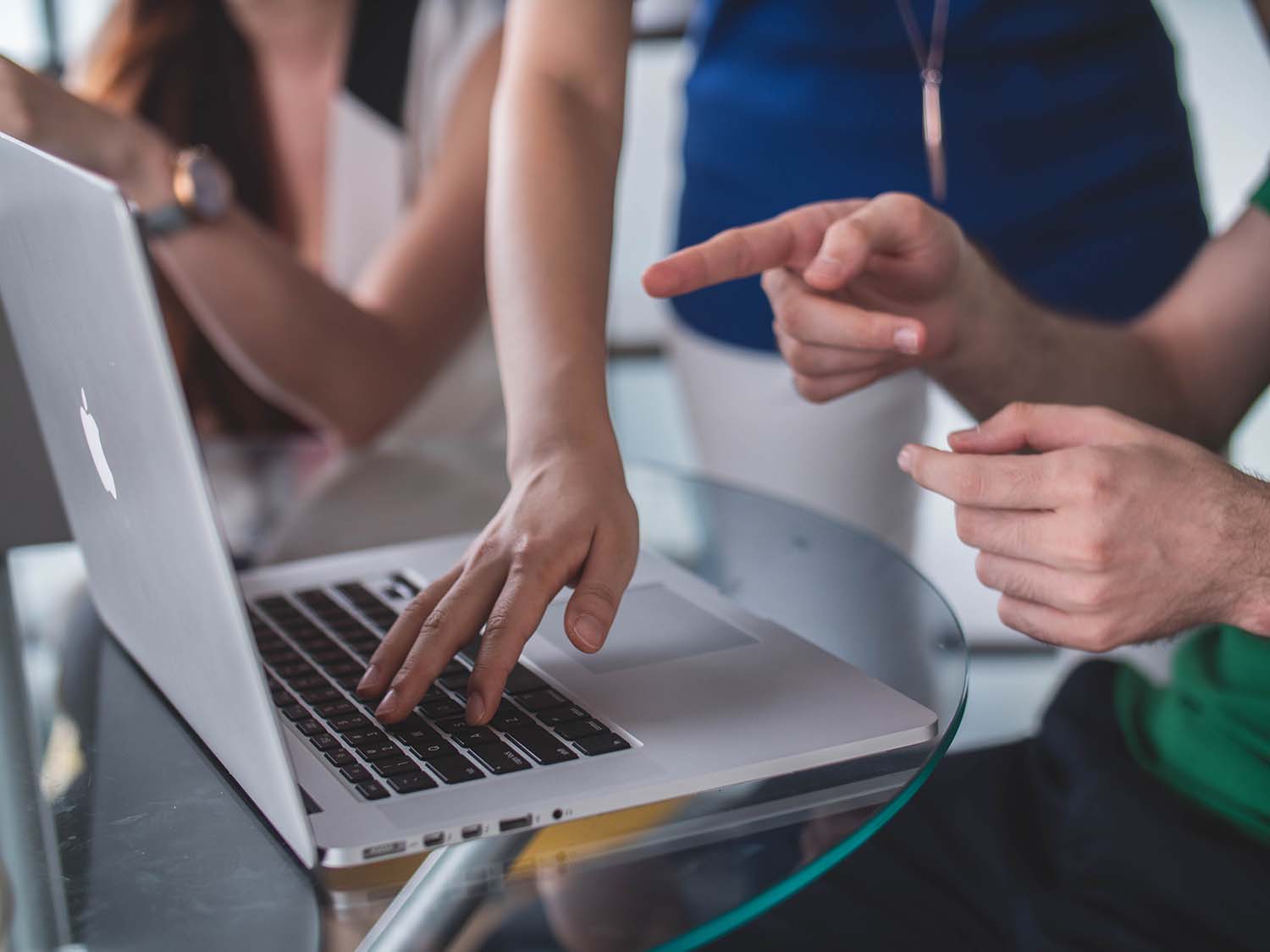 Website
Expanding your potential customer base will mean more visits to your website, is yours up to scratch? Not only does it need to look good and be functional but it needs to be able to handle the huge influx of visitors that it's likely to receive. Options such as being able to translate into different languages will also be essential, however, considering translated content to be just another version of a website is a common mistake when it comes to website translation.
Many people still primarily associate website translation with simple text translation. Getting your website ready for a new language is a huge task there's actually a lot more to consider aside from just text translation. So ensure you hire the correct, expert help to tackle this job for you.
If you've not overhauled your site since the creation of your business, now is definitely the time to do so. That way you're prepared when things start to really take off.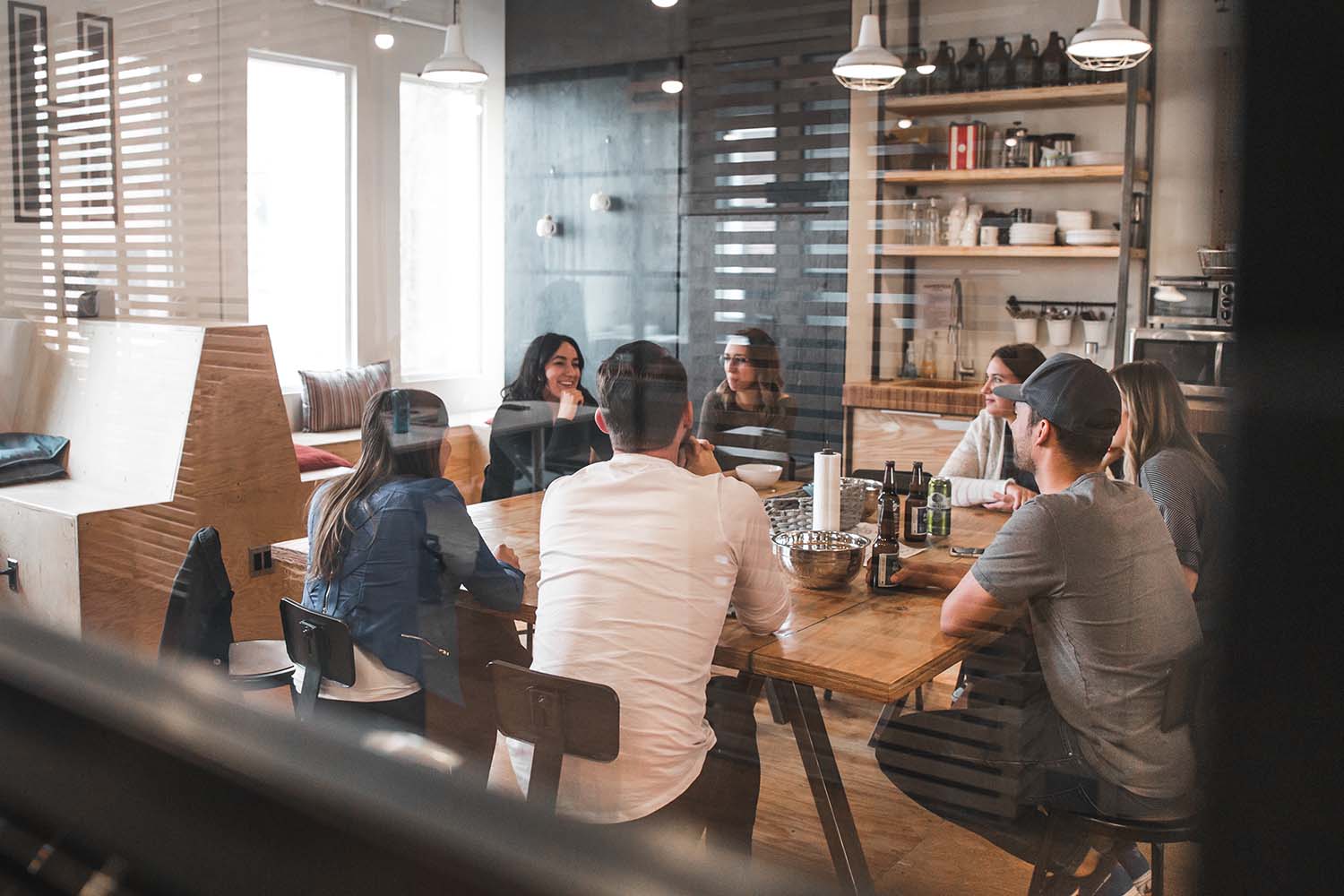 Workforce
Your company needs great staff in order to succeed, and so finding, hiring and keeping great employees is always going to be of top importance as a business owner. But when it comes to going global, things can get more complicated. Will you set up offices in some of the countries you plan on selling in and hiring staff directly? Will you continue to run everything from your home country or will you hire remote staff? Will you outsource any of your departments to different companies? If so, which ones?
There's a lot to think about. Companies like Global Employment outsourcing are able to deal with employment and HR, but you can outsource just about any area these days. It makes sense to work with companies that have experience with the type of business you run, and are used to global companies and how they function.
Software
The right software is absolutely essential for a smooth-running business. It's already vital for most companies, even those who work on a very small scale, so when you're considering going global it's something that simply cannot be overlooked. Your software needs to connect all of the different elements of your business keeping things smooth from creation to completion.
It needs to allow all of your employees to easily be able to stay connected and allow each stage of the process of your business to be efficiently tracked. You'll also need to consider things like video conferencing software and other communication software so you and your customers and colleagues across the world are able to easily stay connected.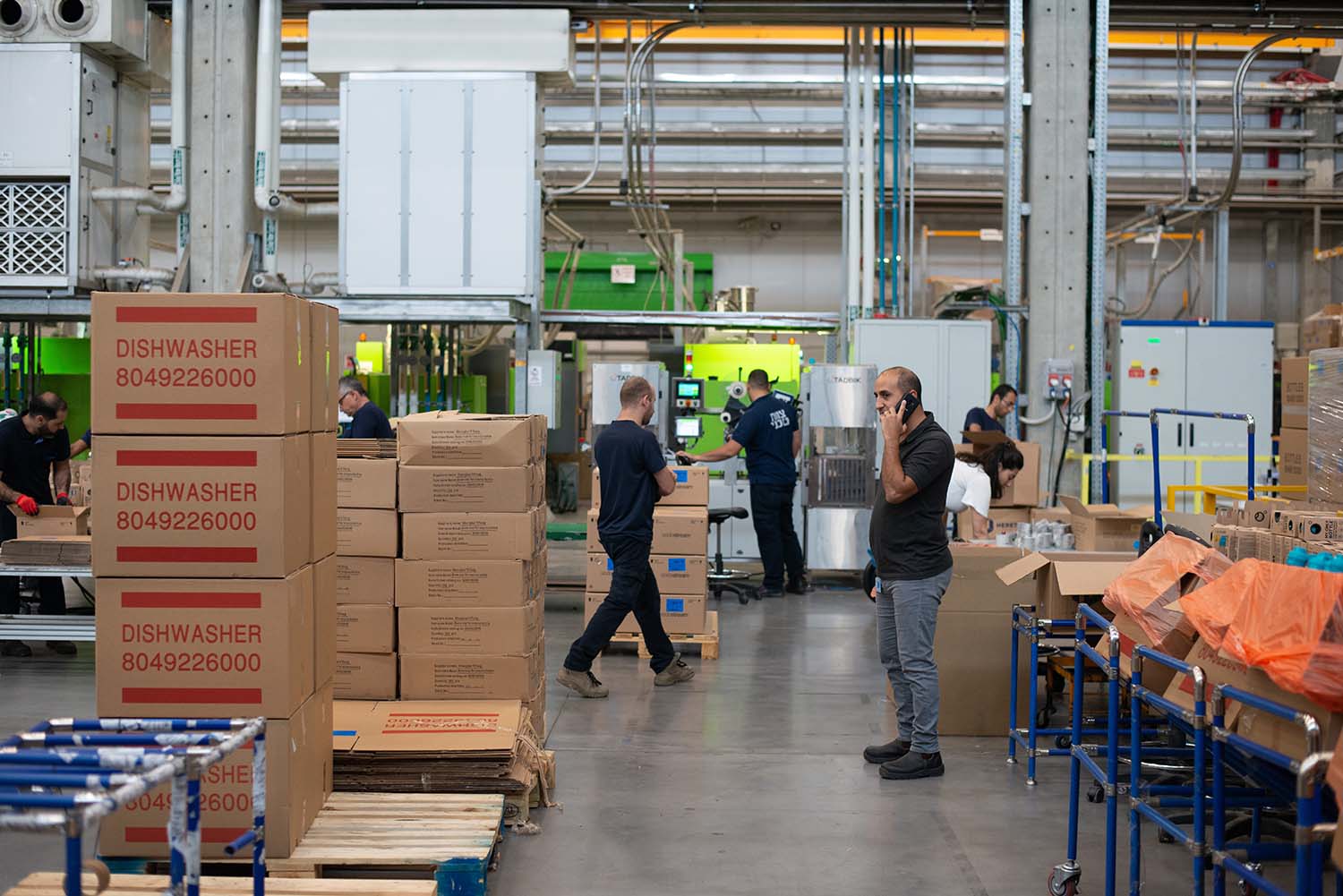 Fulfilment
When you're selling globally and your company sells physical, tangible items, physically getting your items to their destination is something to think about. If you sell services this won't be an issue, but for selling products it's something that needs careful consideration. You will need to use the right packaging, look into different shipping options, you will even need to ensure that all ingredients in the items you sell are legal in the country you're sending them to.
Think about whether your products be dispatched from your warehouse directly to your seller in another country using the postal service, or if you will bulk send items to fulfilment centres in those countries and they will be dispatched from there? This will reduce your customer's shipping time but involves more planning and setup for you. Either way, there are a lot of practical issues to think about.
Marketing
When you're looking to appeal to customers across the globe, your current marketing strategy will certainly need to be adjusted. Not only do you need to reach people in different countries but you need to ensure the marketing materials are suitable for them, bearing in mind that direct translation won't always work, cultural differences and other subtle things in the population can mean you need a completely different strategy for appealing to these customers.
Going global is a huge step for your business, make sure you're set up and ready to go before you start trying to break into those foreign markets.