At present, promotion with content is a hot theme among online entrepreneurs. That's because in the digital space there is a big competition for the attention of its users. Companies invest a lot of money in content marketing to form a strong personal brand. Also to create a profitable product presentation and show that the company is ready to share utility. As a result, they hope to convert an audience into loyal customers. In this article, let's look at the key benefits and mechanics of promotion with the content.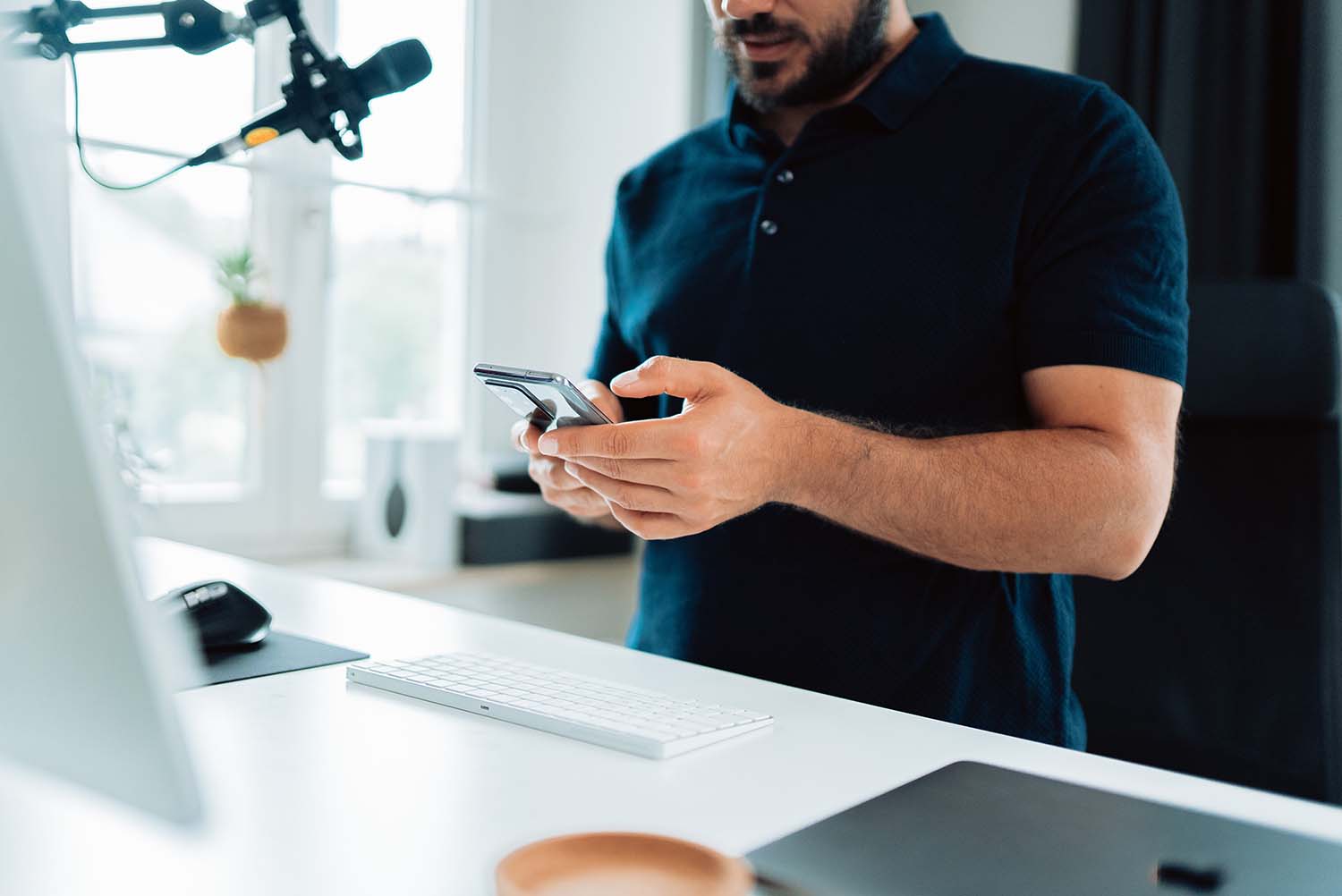 Why is content marketing an in-demand format?
You can present content marketing in the form of articles, videos. This is material that gives users usefulness, interactivity, and they become loyal to the brand. Content marketing is important when a brand has complex products that are difficult to sell with a single advertising message, indicating on the banner only the product characteristics. Content marketing is relevant when the product or service solves a huge number of problems. Or if there are several segments of the target audience. The content serves as an additional layer that makes the user believe that a brand will really do what promises in the marketing messages.
Content marketing is very important at all stages of a sales funnel. You can implement the task of product recognition with posts on social networks. Also through advertisements on YouTube or viral content, where the task is to claim a specific brand that solves the definite tasks.
The second level of promotion through the sales funnel is the client's decision to buy. This task is solved by the company's blog, where content performs the role of a conversion mechanism.
Content marketing solves the problem of returning users. If a customer has made a purchase or a targeted action, you need to warm them up with content in order to bring him back or make an upsell. Content marketing can be done through different methods, such as social media or email marketing.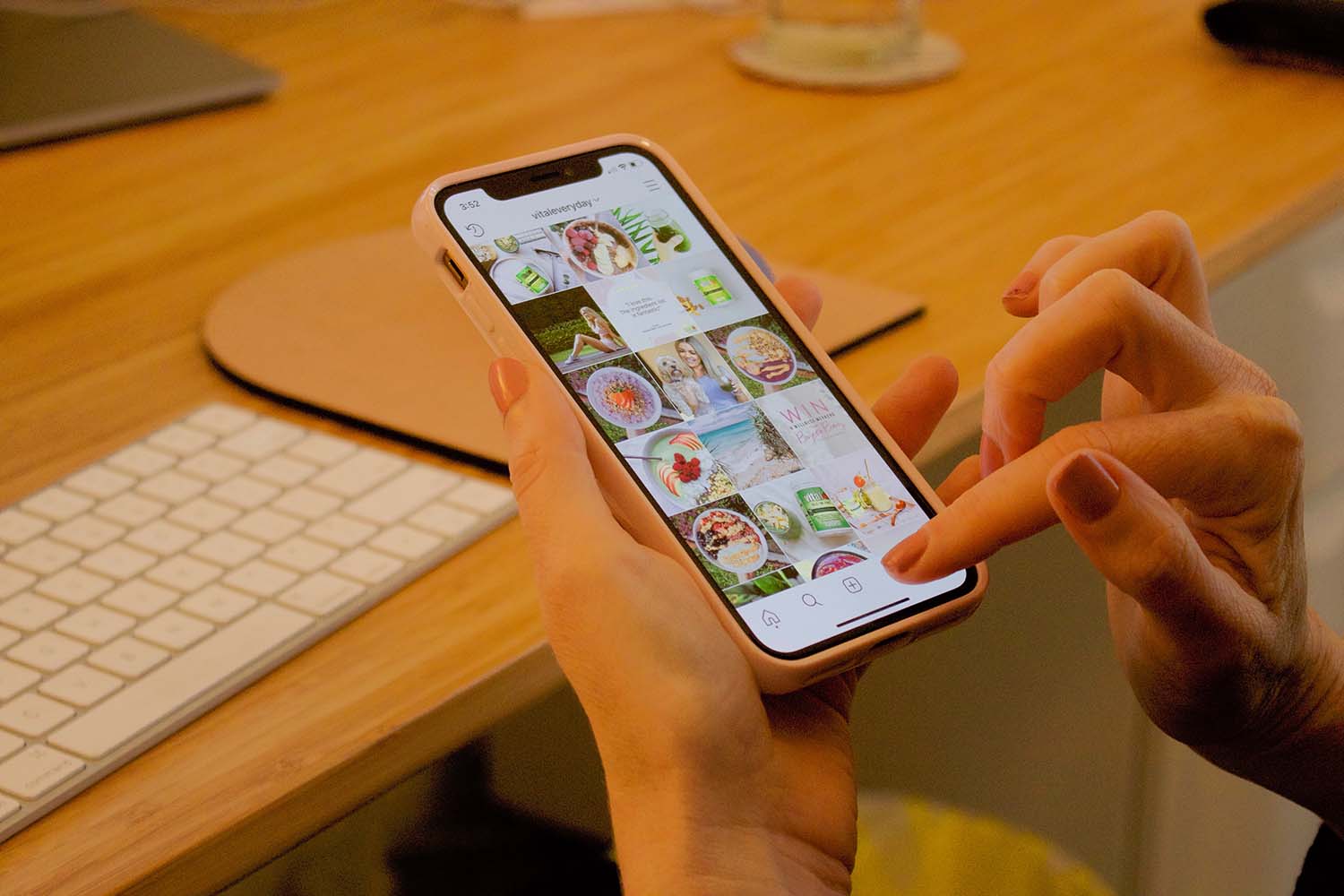 What is the most profitable channel for content promotion?
Social networks are a tool for broadcasting brand values, landing platforms for direct targeting advertising. Also as a base for retention of existing customers.
If you choose social networks to promote your project, the best solution now is Instagram. Here is the most active audience with the highest level of involvement exists. According to statistics, half of the audience is looking at Stories because now it is the most relevant content.
Your success on this social network depends on how big your audience is. Subscribers are a valuable asset for any business that can be constantly monetised. In the early stages of promotion, it is effective to buy real Instagram followers to create a fast start. To form a trusted first impression, and launch the process of constant scaling of the account.
It is very important to add people yourself who can potentially influence your activity. Users with whom you can create profitable collaborations. It is needed to promote not only your commercial profile but also your personal brand. You should position yourself as a professional. Be constantly on view in the info field, generate useful and interesting content that reveals not only your professional activities but also you as a multifaceted person.
What about website content?
Social media isn't the only platform you can use to share content. You can also use content on your website as a way of targeting consumers already searching for your company or topics related to your company.
Blog posts are one of the most popular and effective forms of website content. These are typically information posts aimed at helping out your target audience. They can build credibility as an expert and also help to boost your search rankings.
You can build this content yourself or hire writers to create this content for you – either privately or via SEO agencies. Try to focus on creating unique and engaging blog posts that people are genuinely going to want to read.
Blog posts can be shared via social media to increase their exposure. Other types of content you can use on your website could include case studies, explainer videos, infographics or testimonials.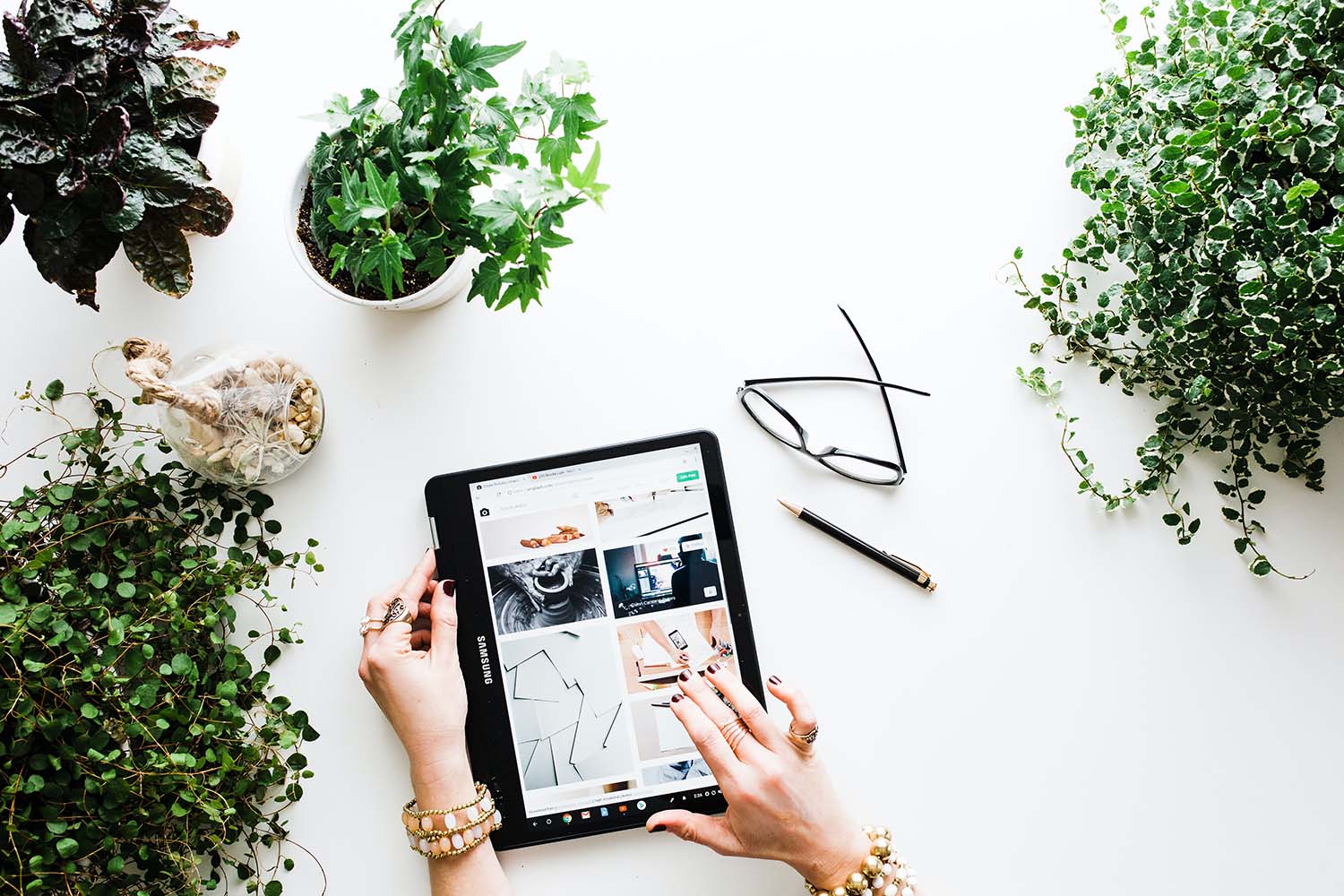 How to prepare a content strategy?
Before generating selling content, it's important to create a few touches through usefulness. Cases are a popular format that works very well. It's important to understand how the product solves the problems of specific segments of your audience and show the results of how you've already helped people. You can interview a loyal client to tell how usage of your product helps them to save money or make extra money. Such content will be a trigger for people to become your customers.
In social networks, the format of backstage works well when you tell about the life of the office, and also show the inner workings of business processes. Contests are another effective format that entertains and involves the audience. High activity in profile increases the reach. It also has a positive effect on organic promotion through algorithms of the social network.
In your posts, ask users what they are not satisfied with. Such posts usually cause a wave of feedback. Users are always ready to share what was wrong with their customer experience. It's important that people see the brand is ready to handle a customers' negative aspects. Also to make concessions in cases where the company was wrong.
Furthermore, it's effective to ask for feedback on new products. This is good in terms of building a community as people feel that they are involved in the process of your product creation.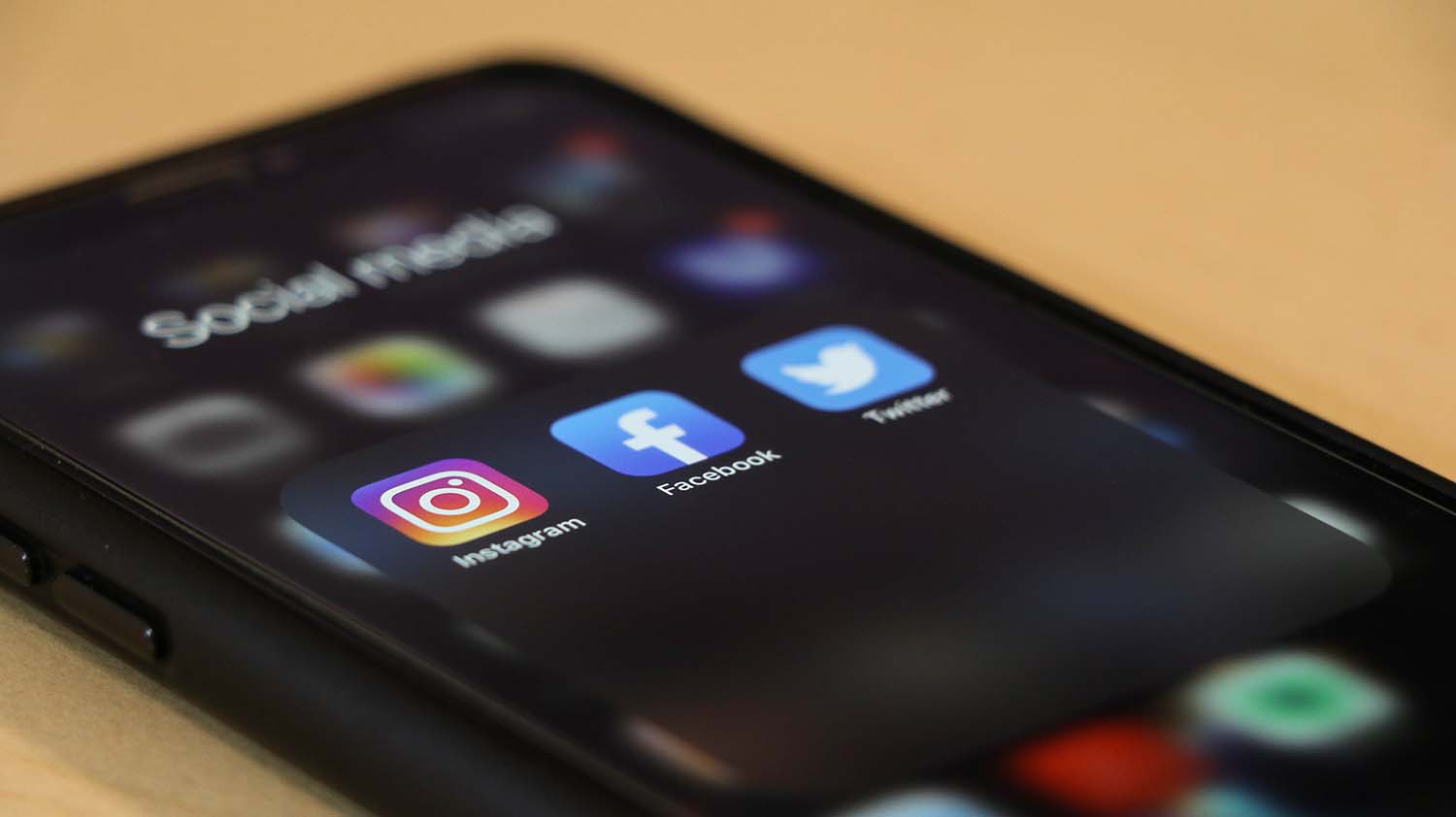 How to promote content quickly and effectively?
Instagram as any other social network provides a large number of tools to promote content. Some people buy Instagram followers and other activity metrics to build social proof, also increase reach and retain the attention of new audiences. Other people set up targeting ads and attract targeted people by specific characteristics.
One very converting sales channel is advertising from bloggers. There are situations when small, as well as large brands, purchase advertising and do not get the desired results because they miss important details. There are a few rules which will help you to avoid losing the budget.
First, it is important to analyse the bloggers on the presence of your target audience. Also its quality, as well as the level of involvement.
After the blogger has published a promotional post, it's important to make selling in the comments. According to statistics, the processing of comments increases conversion several times. In the comments, you can see users' fears that prevent them to use your product. This is valuable information. It can be used effectively in marketing communications to process and prevent users' objections.
For different tasks, it is important to choose a definite type of blogger. If you want to increase awareness of your brand and account reach, you need to partner with big bloggers. If you want to promote a small or medium-sized business, you should choose bloggers with fewer subscribers. However, ones that are more niche and targeted.
To sum up, even though content marketing is difficult to automate, unlike the direct purchase of traffic, this is the most effective promotional tool today. It is worth investing resources and money in developing your personal brand in social networks because they will pay off at a distance with huge financial opportunities.