Becoming an entrepreneur can be extremely exciting. However, on your journey to establishing yourself as one, there are many things you need to know in order to ensure that you are successful. According to the statistics, 20 percent of new businesses fail within the first two years. Obviously, you want to avoid these mistakes by doing everything you possibly can to ensure the growth of your business. In these top tips for becoming a successful entrepreneur let's have a look at the things you need to bear in mind in order to successfully run your own business.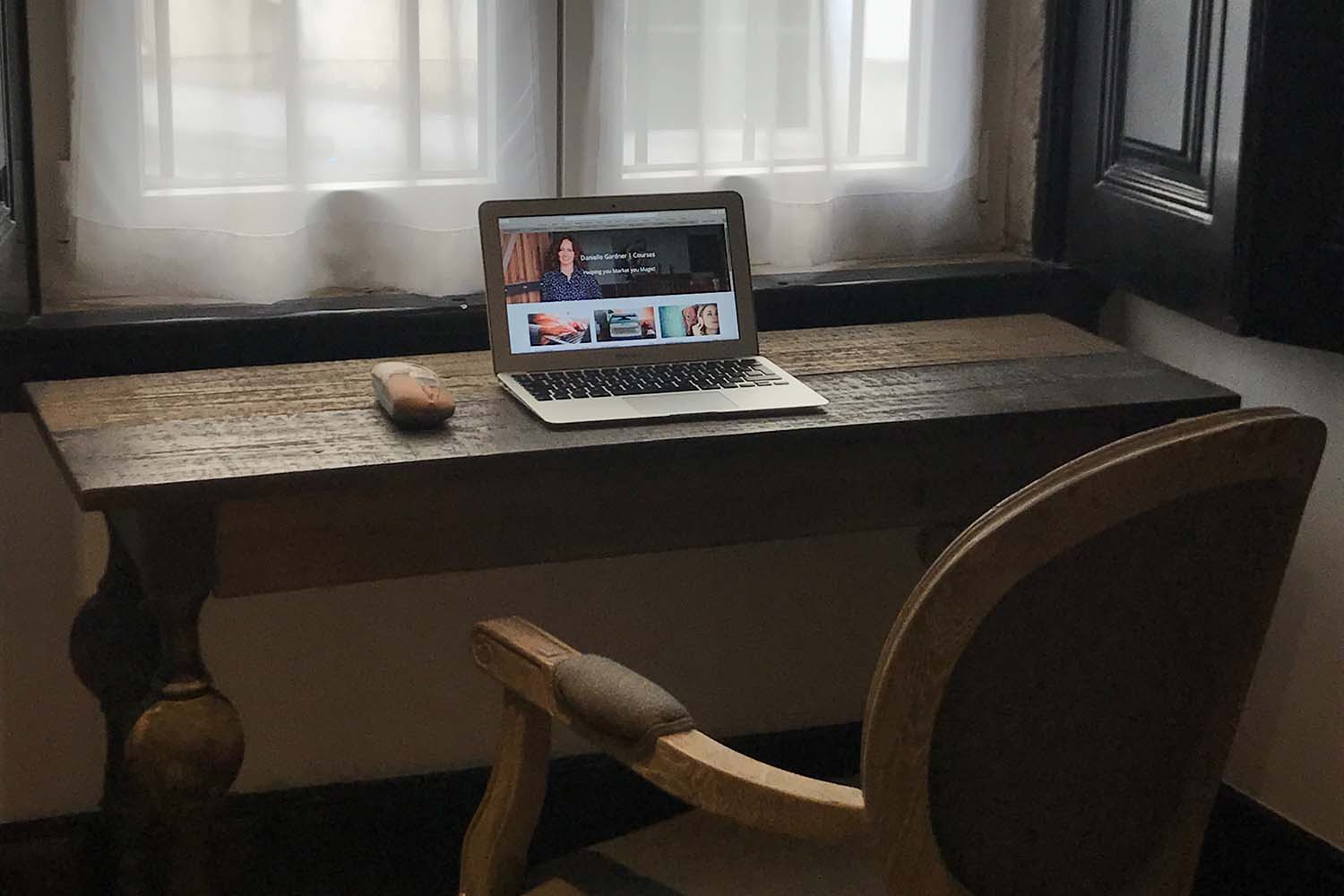 Create Your Business Plan
The first and most important of these tips for becoming a successful entrepreneur: one of the most important aspects of being an entrepreneur is your business plan. You need to take a look at what you want to achieve and decide on your vision.
Your plan doesn't have to be set in stone, it is perfectly acceptable for you to be flexible. However, make sure that your plan is realistic and actionable as well as achievable. If you put too much on your plate in the beginning you may feel overwhelmed and this can prevent you from doing your best.
Set Your Budget
Setting a budget is extremely important if you want to achieve your goals. As a start-up, you should try to reduce costs as much as possible. Remember, that financial challenges are one of the main reasons that new businesses fail. To not fall into this trap you must have a solid financial plan.
Know how you will finance your business from the very beginning. If you need assistance with funds, get them as soon as possible.
If you need equipment for your business make sure you try to get these at a discounted price. While you don't want to buy cheap equipment that will break down all the time, there are several refurbished pieces of equipment that you could get for your business in order to cut costs.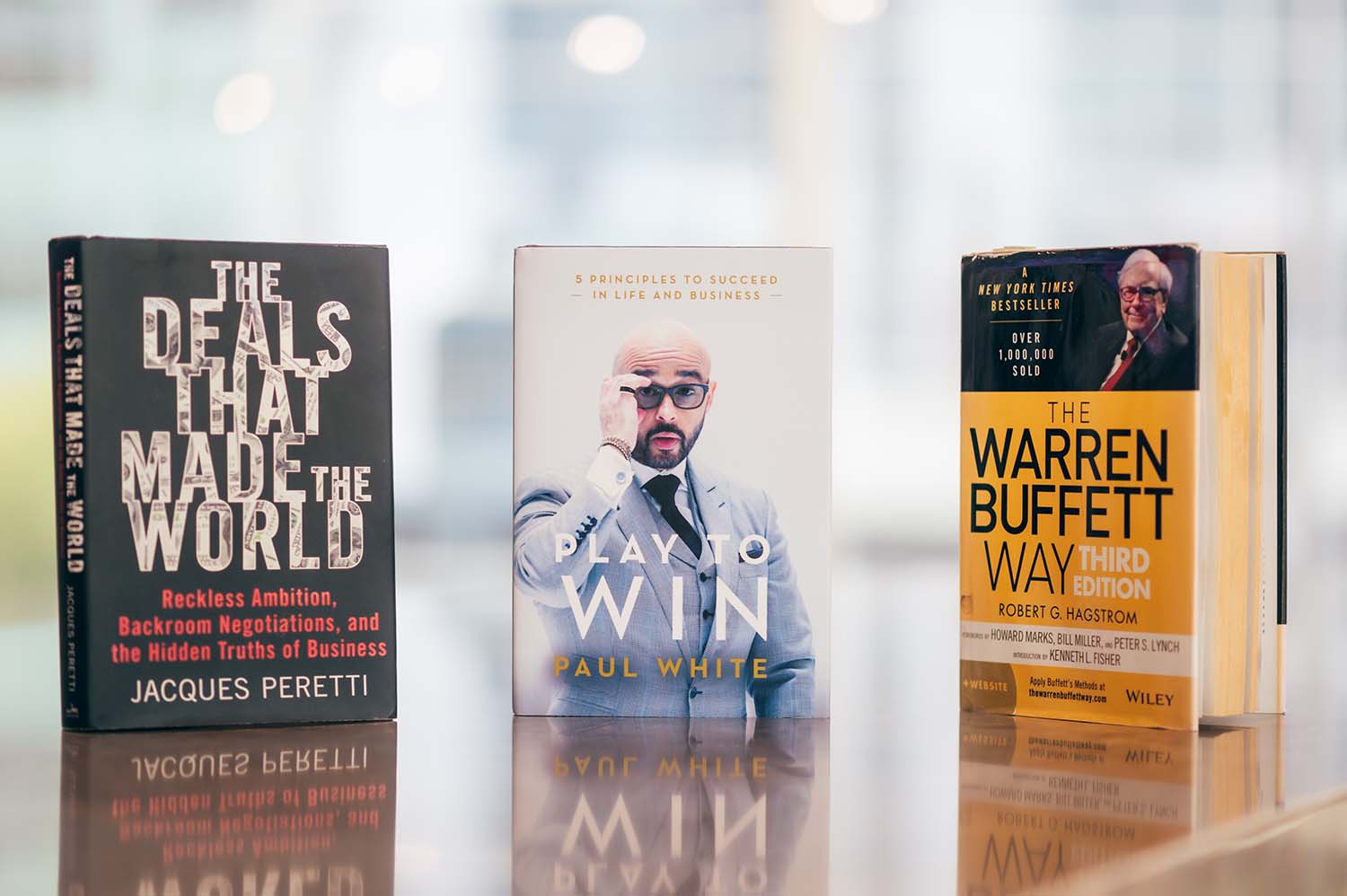 Network
In addition to seeking financial assistance for your business, you should always try to get as much knowledge as you can about the industry. This means that you should try to enrol in professional organisations where possible.
You should also try to take as many courses related to your industry as you can. Many Industries have free courses available that you can avail yourself of without having to pay.
Get a Mentor
A mentor is someone who has travelled on this journey before and can guide you. Your mentor could be a member of your family who has a business, or someone who was handpicked for you through your networking.
This person should be extremely objective and you should be comfortable with them. This is because a mentor is someone with whom you are going to have to share your fears and failures.
You can also find inspiration online. If you need motivation you can also find out about Michael Smeth an entrepreneur who has managed to achieve success. Reading success stories can help you on your journey.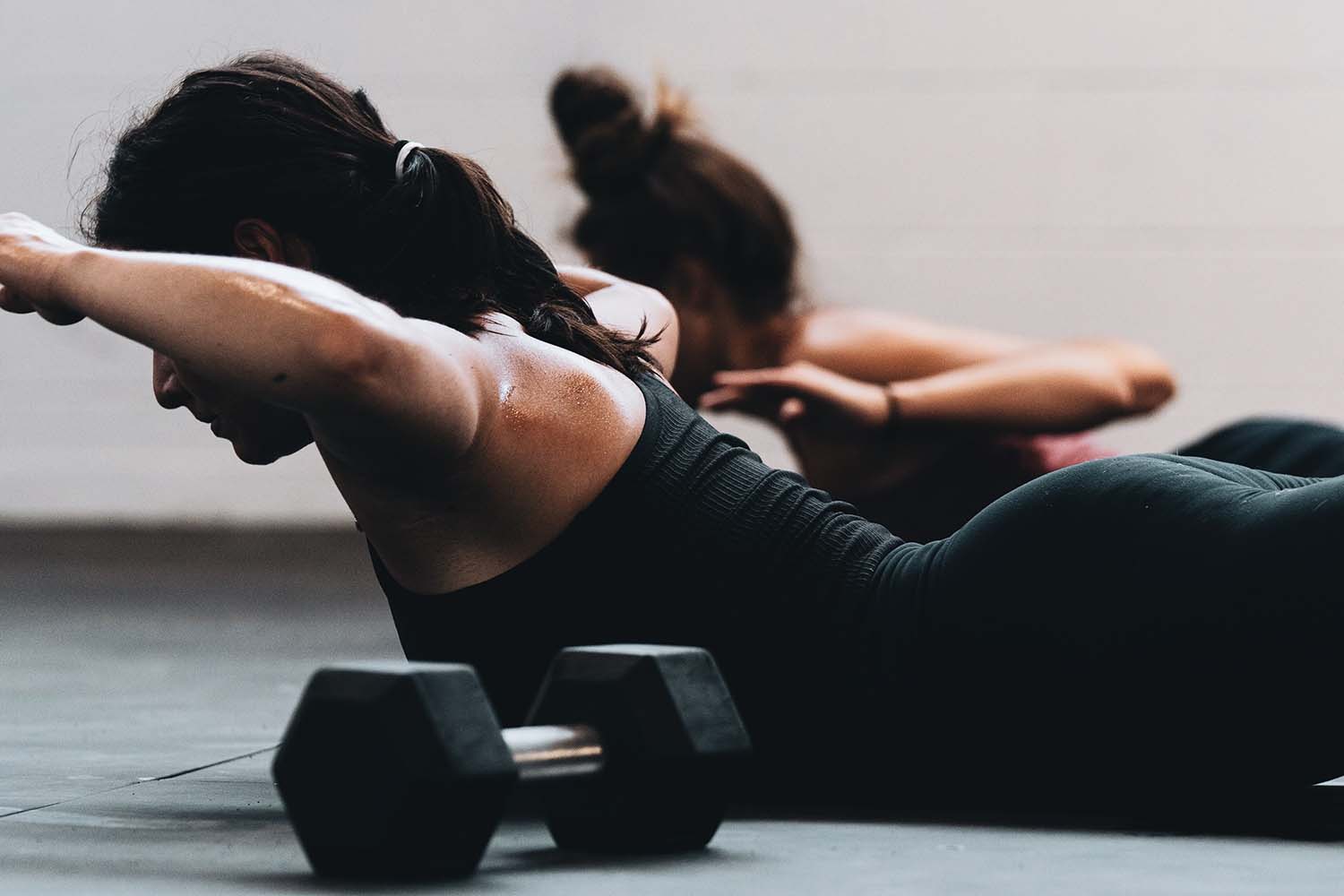 Take Care of Yourself
You have probably heard the saying that you can't pour from an empty cup. This is especially true when you are an entrepreneur. It is easy to work for several hours of the day without taking a break.
This is bad for your overall health. Make sure that you take breaks, exercise regularly, and eat healthy foods. You are the entrepreneur, so one of the most important tips for becoming a successful entrepreneur is to look after yourself first.
Manage your time effectively so that you can have a good work-life balance as an entrepreneur. If you had previously worked a regular nine-to-five job you may find that as an entrepreneur you are working more hours than when you worked a regular job. This is because a startup company comes with a lot of work in the beginning.
The good news is that once you lay the groundwork and get things rolling it becomes easier. Until then you need to prioritise self-care as much as possible.
Surround Yourself With a Team
Building a business takes teamwork. You will not have all the skills that are necessary for the growth of your business. This is why you have to employ people to assist you. In the beginning, you may not have enough funds to do this but once you are able to, you should offload all the tasks that are not your speciality and focus on what you are good at.
Focusing on what you are good at and leaving other areas to people who are more skilled will grow your business. With that being said, when you are preparing your team you need to ensure that you make wise choices.
This is why you need to take a close look at the culture of your organisation. The culture that you want to foster in your company is one of the major criteria for selecting employees.
While qualifications are also essential if someone does not fit the type of environment you want to create it's best to pass.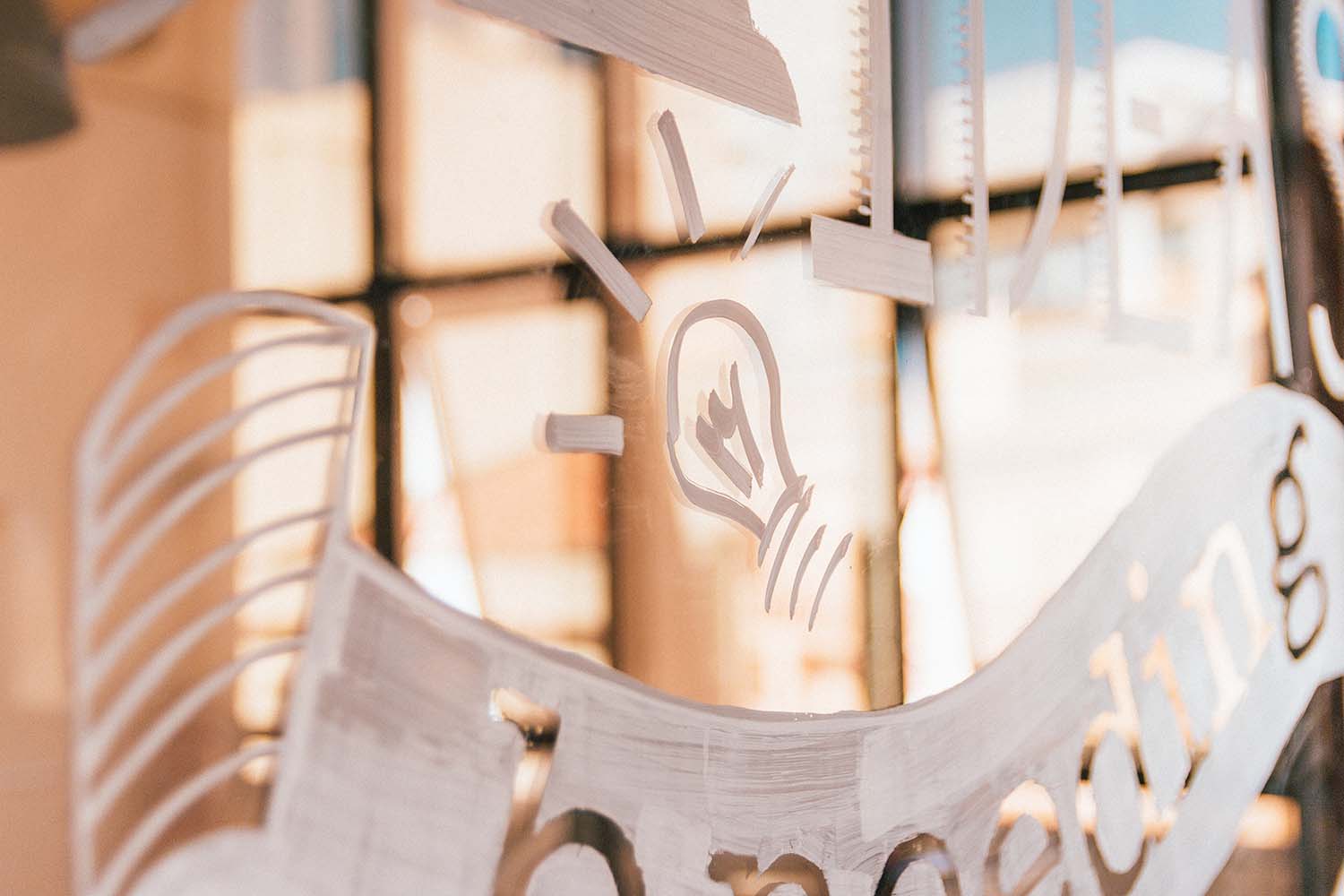 Protect Your Business
When you start a business you need to find ways to protect it. This is because not everyone will have your best interest at heart. Make sure that you take the time to have adequate cybersecurity for your business if it is an e-commerce business.
You need to pay special attention to the internal system permissions that are granted to each of your employees, and user access review tools can help you with this. For example, when access to an internal system is given to an employee who doesn't need it, it could be costing your organisation money on an unnecessary system license. Or, if an employee is terminated, there's a slight risk their user access could be used for malicious intent, if not revoked immediately. User access audits can help you reduce data breaches and improve your cybersecurity measures.
If you have a bricks-and-mortar business make sure that you hire security for the property. Another part of securing your business is to ensure that you have the proper insurance for the equipment that you use, the premises, and also your employees.
Get Ready for Growth
You now know exactly how to grow your business quickly. Being an entrepreneur is never easy. However, it is one of the most satisfying things you will do with your life. Taking an idea and building it into something tangible and successful, is exhilarating.
However, before you can achieve success there are several things you need to do to set yourself up for it. Take a careful look at the advice given here in these top tips for becoming a successful entrepreneur and see how you can implement it so that you have fewer hiccups as you journey into entrepreneurship.