Finding sponsorship for your business's event is a great way to get funding. You get the money you need for the event, more exposure thanks to your sponsors' promotion, and you can even create more trust among attendees. But to attract the right sponsors, you have to have something that will benefit them. Sponsoring your event will help them to reach a new audience, increase their market share and find a new platform for their brand messaging. However, you have to show them that your event is the right one and that you're going to help them get their message out.
You could create a tiered system for sponsorship with different packages or you could allow sponsors to pick and choose what benefits they want. Whichever you choose to do, try some of these suggestions for what you could offer your sponsors.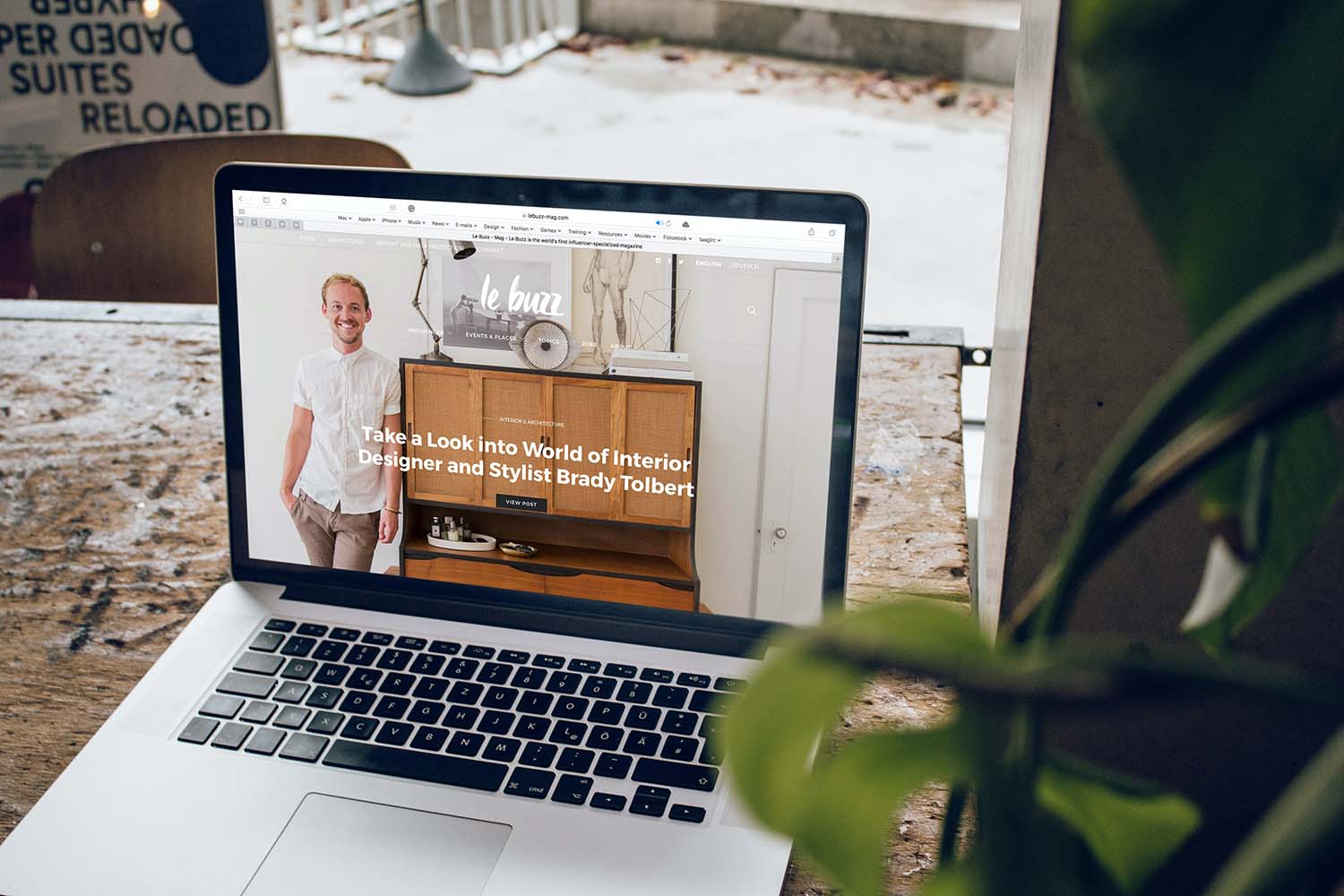 Sponsor Information on Your Website
One of the easiest things that you can offer is information about your sponsors listed on your website. You might have a dedicated event website or an event section on your main website that tells people all about it. You can offer sponsors a profile of their brand, as well as their logo and a link to their website. Each sponsor could have a section on a sponsorship page or perhaps a dedicated page that allows for a more in-depth profile.
Live Displays at Your Event
If there are screens at your event, these are perfect for including the names and logos of your sponsors. When the screens aren't being used for anything else, such as presentations, they can show your sponsors' logos or other images. They could even play videos relating to your sponsors to promote them in a more engaging way. Even when you are using the screens for other things, you might have a sponsor's logo in the corner or perhaps you can have them at the end of presentations, videos, or other displays with a note thanking them for their sponsorship.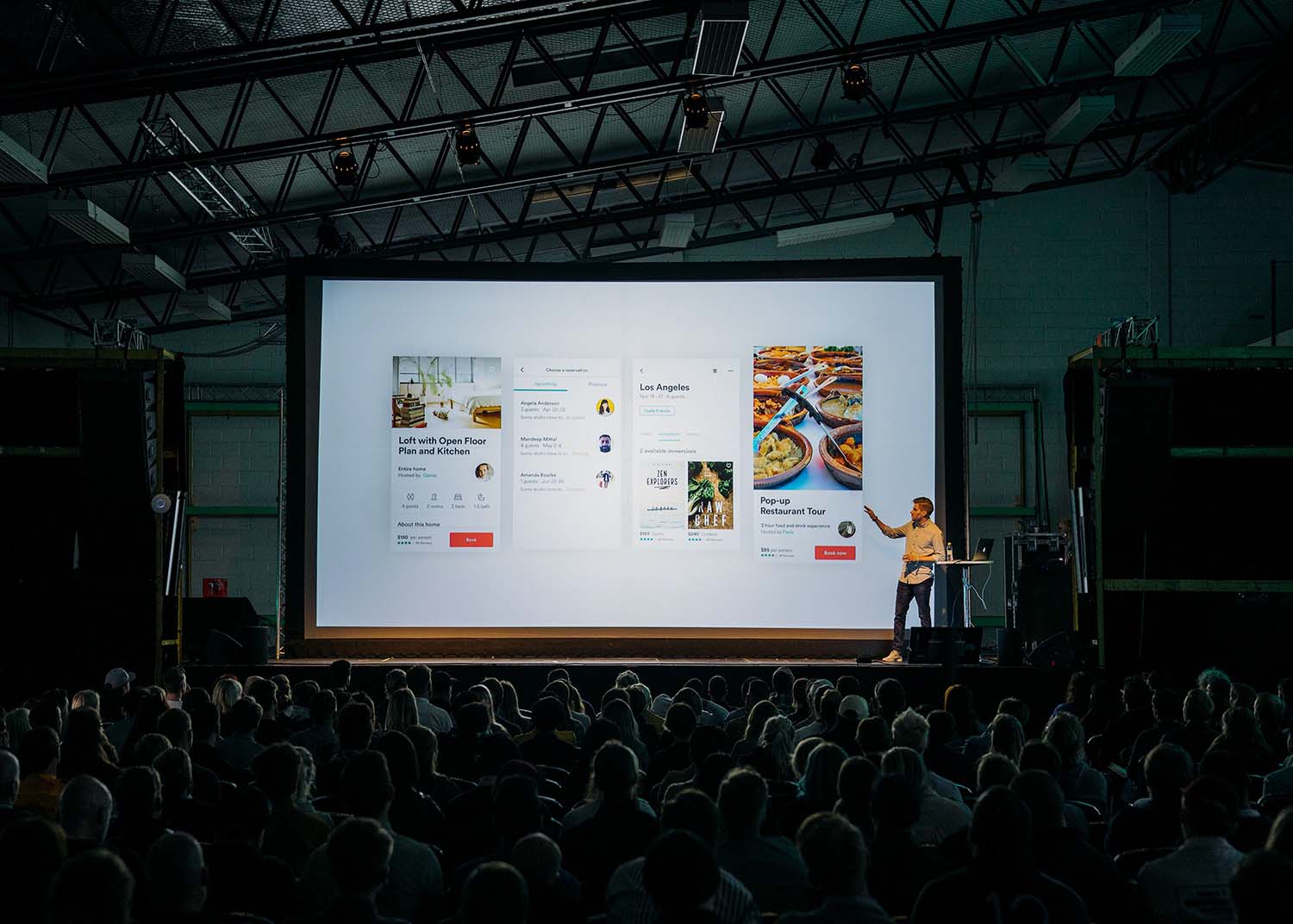 Posters and Banners
Digital promotion is a good idea, but sometimes you can't beat the more traditional ways of promoting a brand at an event. Your sponsors could get banners, posters, and other displays in return for their sponsorship, which could be displayed prominently. Banner printing is easy and banners can be customised to make them the right size and design. You can find plenty of places to display posters and banners, and perhaps offer different locations and sizes for different sponsorship tiers. They can be used by entrances and exits, in busy areas, over stages, and more.
A Dedicated Part of the Event
There might be some ways you can integrate a sponsor into the event more than simply having their name attached to it. For example, if you are running an awards ceremony, you might offer the option for one of the awards to be backed by one of your sponsors. Someone from a sponsoring business could present part of the event or introduce someone onto the stage. They could have the opportunity to launch the event or open the doors, or they might get to make a speech or presentation to engage with the audience.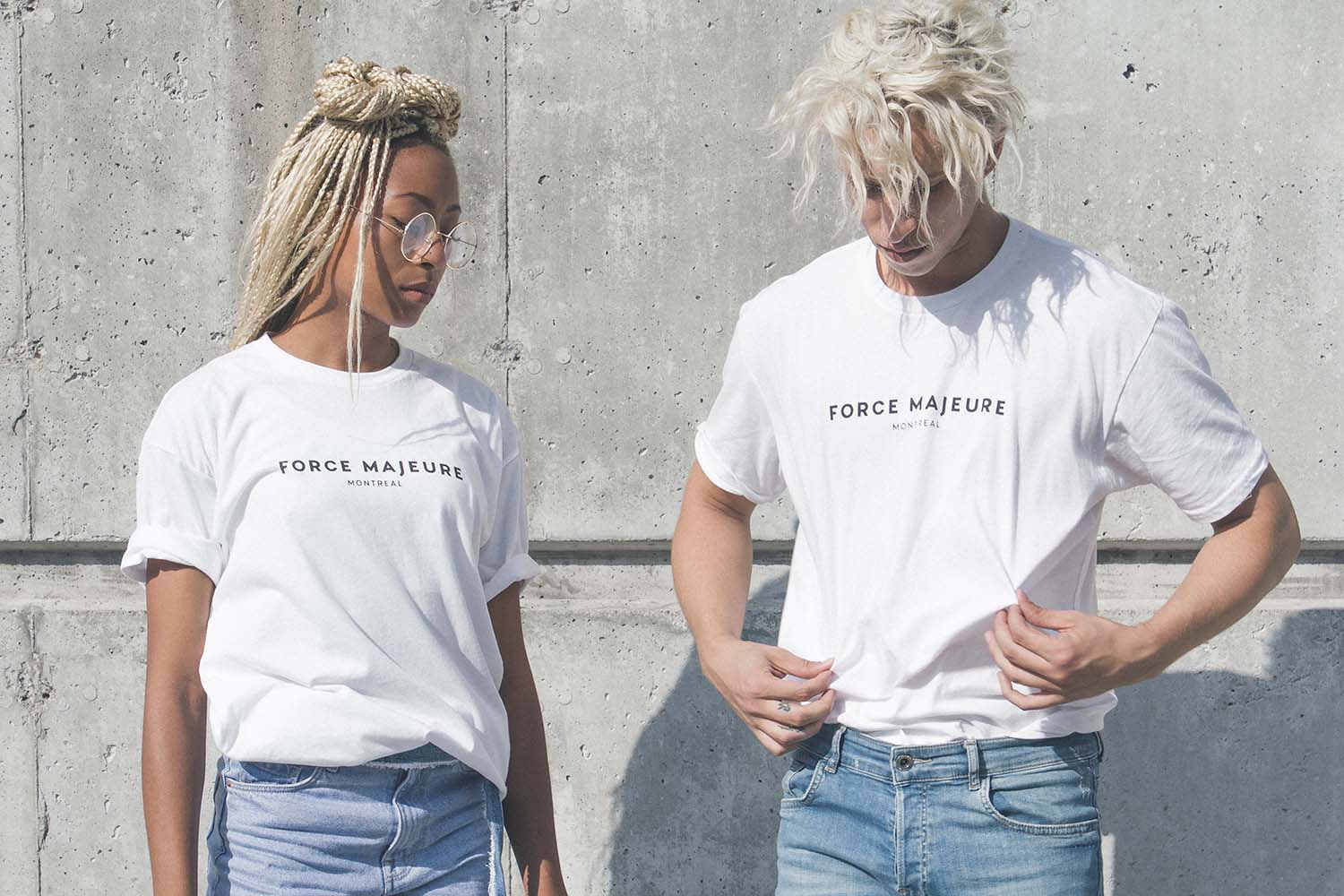 Branded Promo Merch
Promotional merchandise can be a good option to offer as a benefit for your event sponsors. However, you have to be smart about what you choose to offer your attendees. You could just give them free pens and T-shirts, but is that really what people will want? It's much better to consider your audience and think about what they want and need. Choose things that they will find useful and that they will actually put to use. This will maximise how much they see the branding that's printed on your merchandise and will appeal to sponsors more.
Gamified Engagement
A gamification app is a good way to engage your event attendees before, during, and after an event. They can offer an opportunity for sponsors to directly engage and interact with your attendees, whether you're hosting a "real world" event or a virtual event. They can use giveaways, contests, games, and other methods to engage people and promote their messaging. It offers a modern way for you to offer something different to your sponsors, which can appeal to them as it gives them more direct access to the people attending your event.
Offer potential sponsors a range of benefits for your events if you want to attract the best sponsors and ensure they are getting a lot out of being a sponsor.