Which Psychic Reader Do You Need?
Thinking about trying out a psychic reading for the first time? You may have found that finding a 'psychic' isn't necessarily as straightforward as you thought. There are mediums, clairvoyants and tarot readers. Also angel card readers. And, what about numerology readings? Well, they're all different. And they all offer different styles of psychic readings with a unique experience. So, how do you choose which is right for you?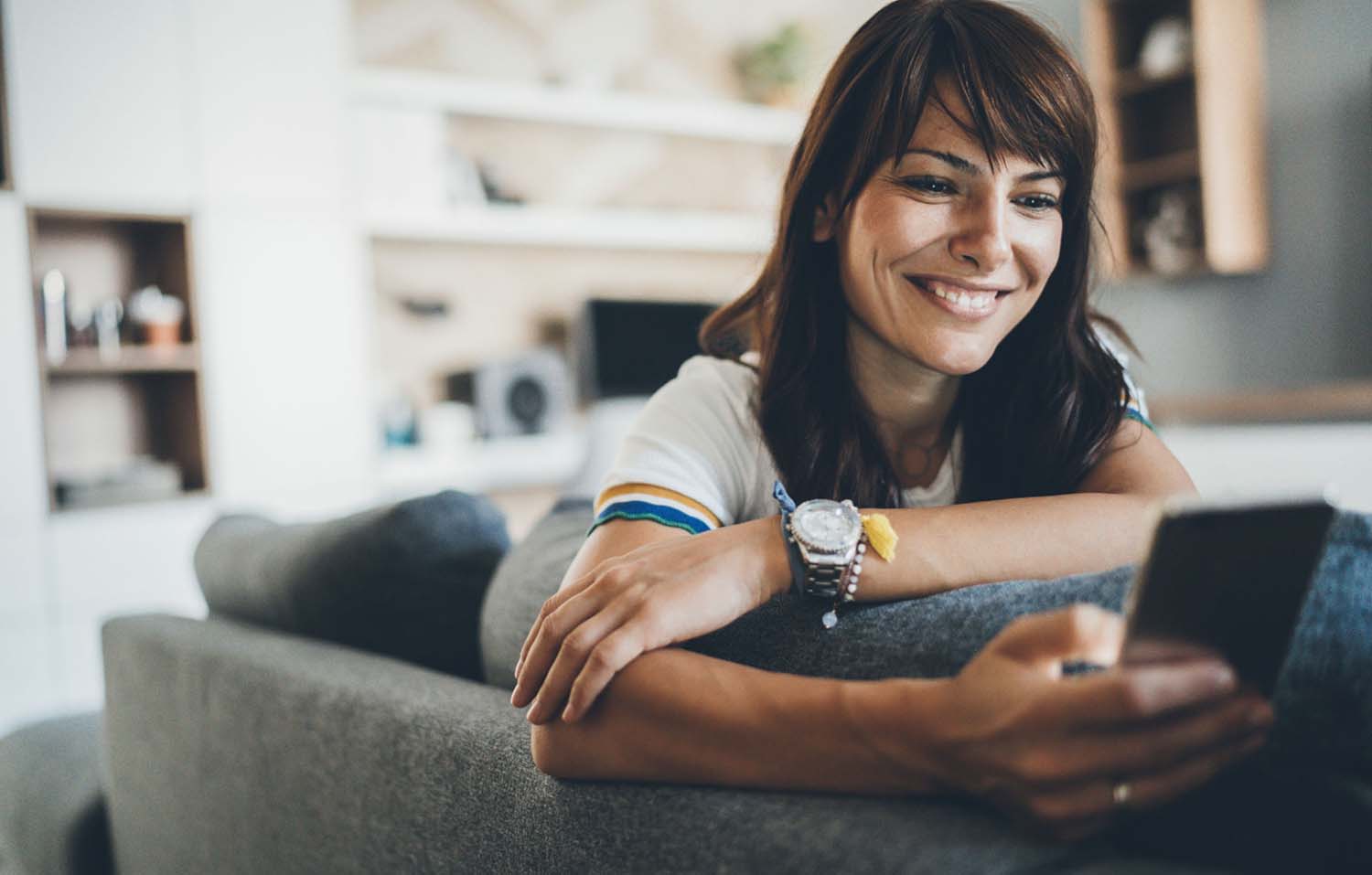 What Are You Looking For?
If you're considering a psychic reading, start by thinking a little more about what you're looking for and hoping for from your reading. Are you looking for the answers to some of life's biggest questions? Or are you hoping for advice about a current relationship? Are you looking for closure from the past? Or do you need hope for the future? Maybe you'd love to try and connect with something who is no longer here with us.
Whatever your reason for visiting or talking with a psychic reader, it's important to consider these questions to find the right reader for you. While all psychics have their own unique style and approach when it comes to their gift, there are several types of psychics that you can look at to help you narrow down your search.
Do any of these types of psychic readers call out to you?
Tarot Card Readers
A tarot card reading is a popular choice of psychic reading. During a tarot reading, your chosen psychic will use a deck of 78 tarot cards, each with two meanings to be interpreted, depending on how the cards are pulled from the deck.
Tarot readings can be useful if you're looking for guidance and help with difficult situations or decisions. Something to note about tarot cards is that they hold both positive and negative messages for a thorough reading. These messages might come through as warnings or insight into troublesome times in your life but can also often give you enlightenment and a fresh perspective to take with you if you're struggling with a certain issue. Tarot readers need to be very knowledgeable and experienced as each message that might be pulled can be interpreted in different ways depending on your unique reading.
Angel Card Readers
Angel card readings are known to create a very positive experience. In this style of reading, the psychic will use a deck of angel cards, each with their own affirmative message and pull cards throughout your discussion. They will then interpret these cards for you and provide insight into how you can use these affirmations in your life.
This kind of reading is perfect if you're looking to open your eyes to possible opportunities in your present and future.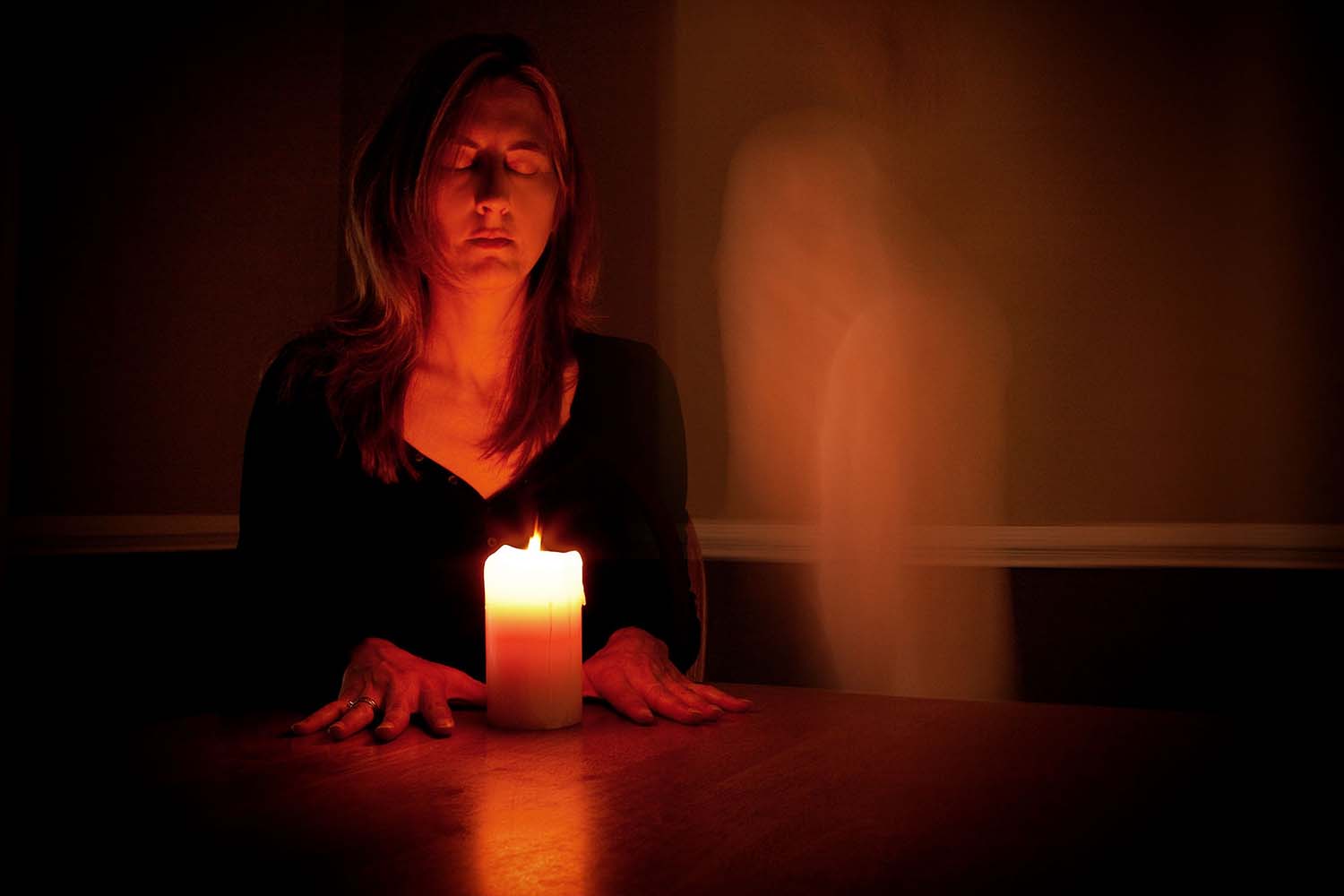 Medium Readers
Mediums readers are psychics that have the gift to connect with the spiritual world. This makes it possible for them to relay messages between those who have passed on to another realm and those still living.
Mediums work in many different ways and no two readings will ever be the same. Some mediums have spirit guides who can pass relevant messages while some mediums are able to connect even visually with spirits who might want to try and connect with you during the reading.
While many people all over the world experience a connection in some way with a lost loved one, mediums will never be able to guarantee that this will happen during your reading. It's important to manage your expectations before entering into a medium psychic reading. Lots of mediums also advise avoiding heading to a medium reading while in the beginning or deeper stages of grief after the passing of a loved one. It can lead to a more successful reading if you are able to participate with a clear and calm mind. Something that heavy grief can often disturb.
Numerology Readers
Numerology readers focus on the relevance of numbers in your life. This is quite a specific style of reading. The psychic you choose for a reading like this should have a wealth of knowledge and experience of reading into numbers.
Your numbers will start with basic information like your date of birth but the psychic will also conduct complex calculations to look into other relevant numbers in your life that can reveal truths about your past, your personality and even your potential future. Many people who have numerology readings find it a fascinating way to learn more about yourself. Also to discover hidden insights that you may have never realised previously.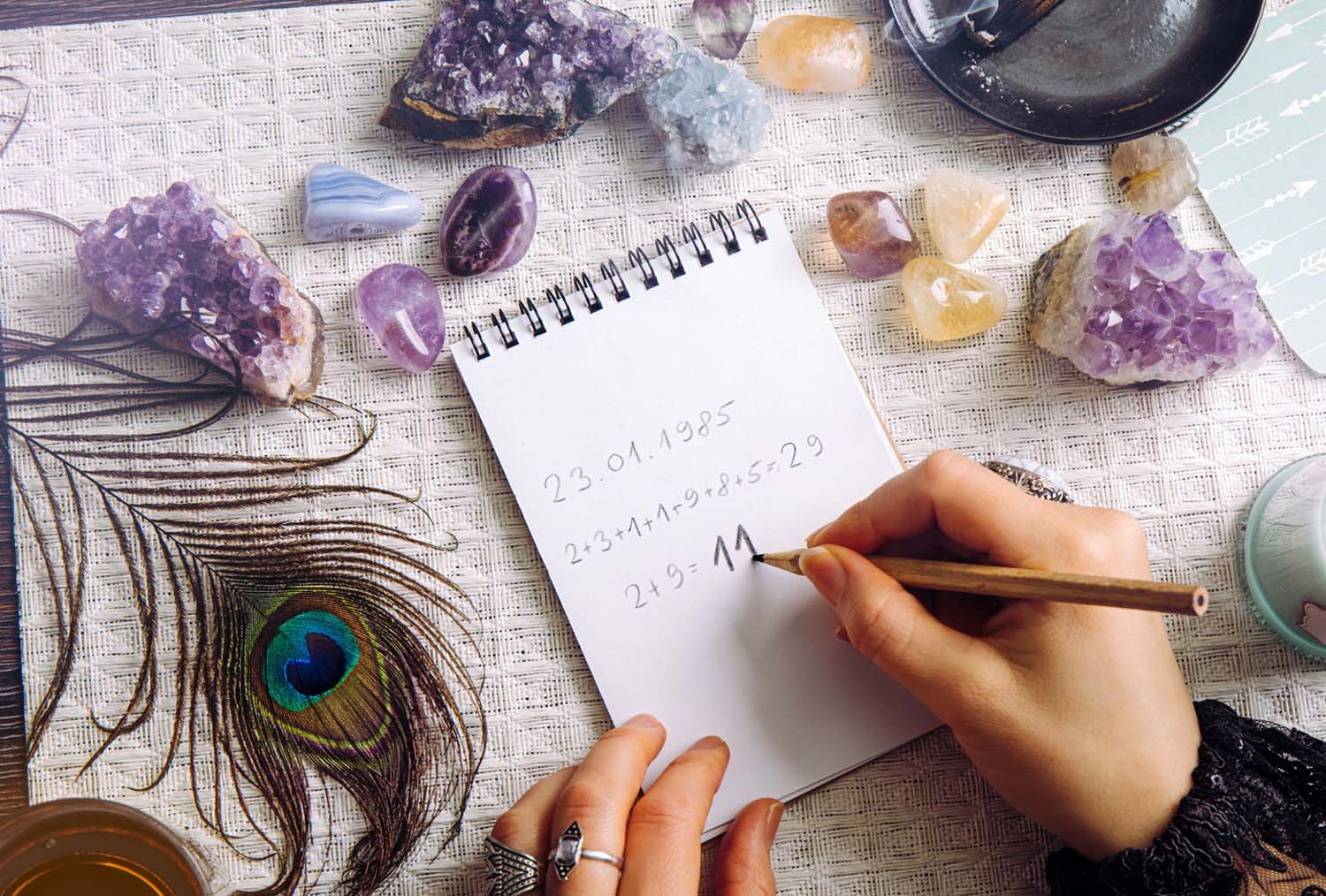 Have you noticed that a specific number always seems to show up in your life? Or do you hold on to a 'lucky number' even though you're not quite sure why? A reading like this might be able to show you exactly why that number often pops up for you.
Once you've thought about what you want from your reading and decided the type of psychic experience you want, it's best to get down to some research. There are many genuine psychics out there with incredible abilities. However, there are also lots of readers with less than impressive feedback. And that's why it's always good to research and read real testimonials and reviews. This way, you're much more likely to discover an authentic psychic who will be able to offer you some incredible insight.
In Conclusion
One way to find credible psychics with a wealth of historical testimonials is to use a trusted psychic reading platform. The highest rated psychic reading provider on Trust Pilot right now is the UK-based site, Psychic Sofa.
Connecting readers and users for over two decades, Psychic Sofa is partnered with a huge array of psychic talent. Each of them has their own unique gift. Why not start your search and take a look through the list of psychic readers available to start your spiritual journey today?