It can be tough to find a car that fits your lifestyle and budget. You want something practical that you can purchase with the best car loan rates, but at the same time, also stylish and fun to drive. Luckily, you can keep a few things in mind that will help you narrow down your options.
Here are five tips for finding the perfect car for you.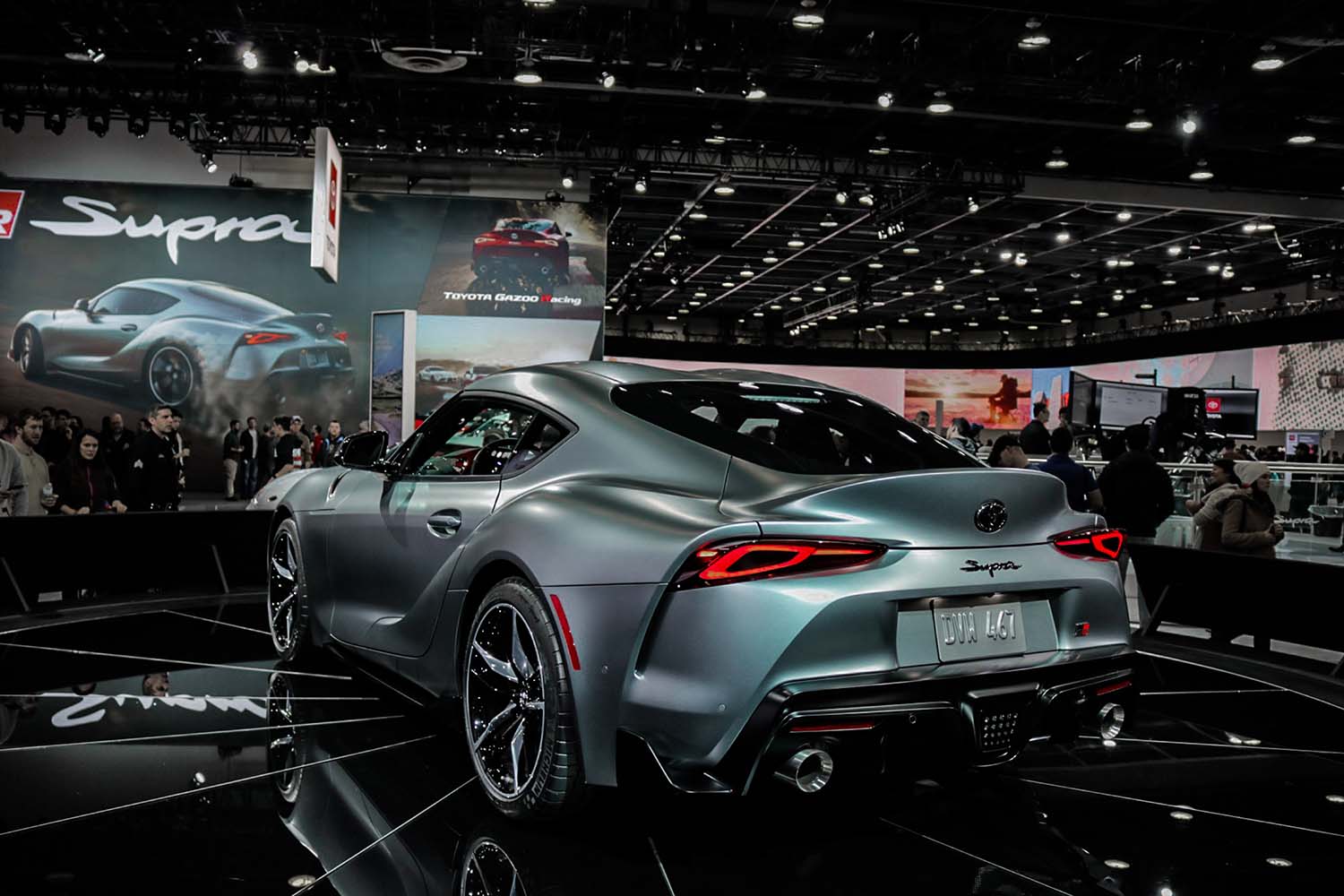 1. Be Realistic
It's essential to be realistic about what you can afford. Don't get caught up in the excitement of finding your dream car and end up overspending on your loan. Calculate how much you can comfortably spend each month on your car payment and stick to that number.
It cannot be overemphasised how crucial it is to get a solid grasp of your finances before committing to a vehicle. Remember that purchasing a car comes with other expenses like gas, insurance for the car, and maintenance. So make sure you're accounting for all of that when budgeting.
If you are on a tight budget, it may be best to go with a used car rather than a brand-new vehicle. Plenty of reputable dealers offer barely-used vehicles with low mileage at a fraction of the price. But, if you're set on a new car and have the means to purchase one, do your research to find the best deals and incentives.
2. Consider Your Lifestyle
Your car should be practical for your lifestyle when looking to find a car. If you have a long commute, you'll want something fuel-efficient like a hybrid or electric car. If you frequently drive in the city, a smaller car might be a better option for you. And if you have a family, you'll need something big enough to fit everyone and your gear.
It's also important to think about how you'll be using your car. If you're an avid road-tripper, you'll want something that's comfortable for long drives. If you live in a snowy area, you'll need a car with good traction and 4-wheel drive. And if you frequently transport large items or gear, you might want to consider getting a truck or SUV. Do you often go off-roading? In that case, you might want a car with more horsepower and higher clearance.
Take time to think about how you use your car and what features would be most beneficial to you daily. This way, you can find a car that appeals to your aesthetic senses and fits your needs.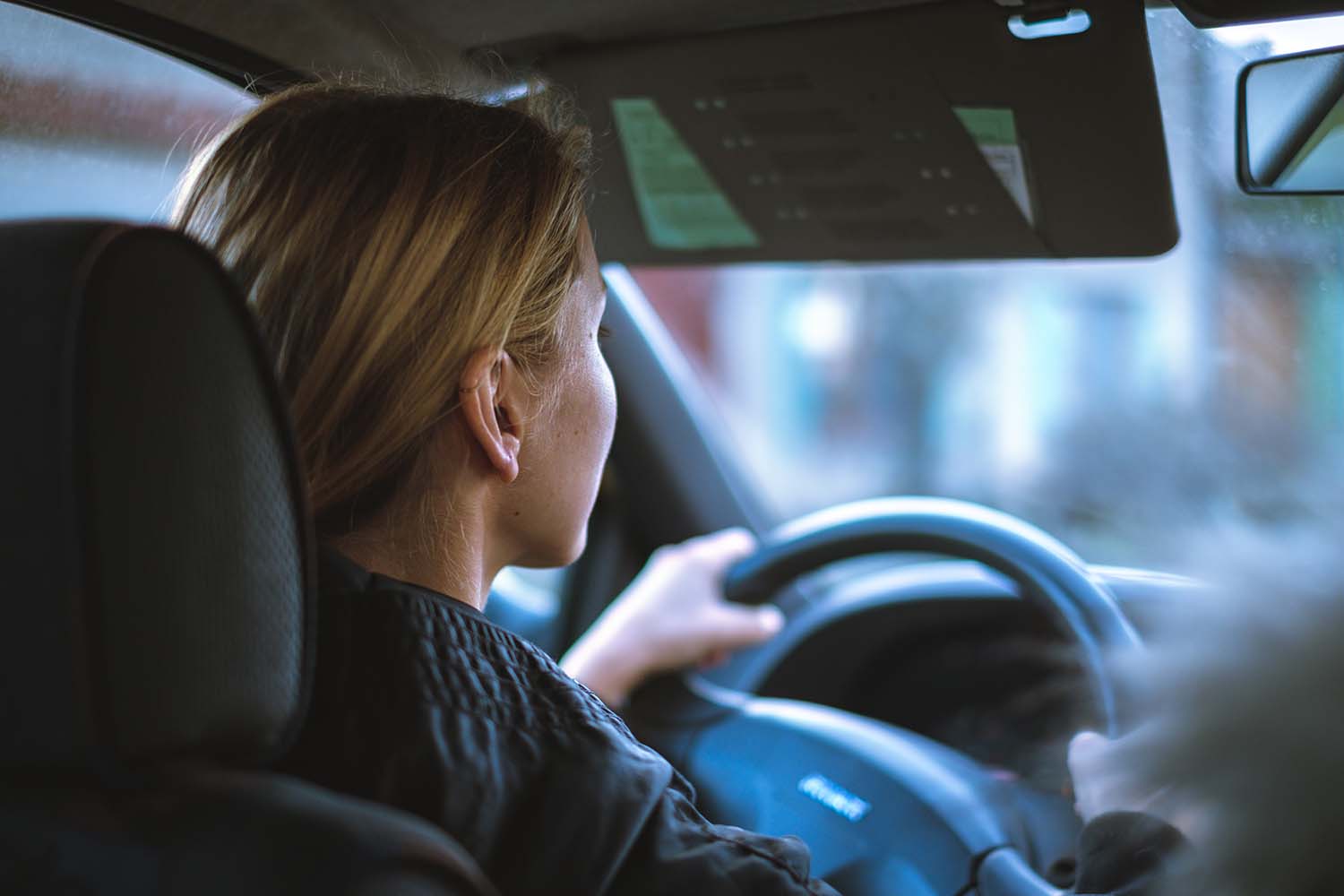 3. Test-Drive the Vehicle
It's important to take a test drive before you buy a car. This will give you a good idea of how the vehicle handles and whether it's comfortable for you. Be sure to try out the vehicle's different features like the sound system, the climate control, and the seat adjustments. And if you have any specific needs like extra storage space or a sunroof, be sure to test those out as well.
Sometimes you won't know if you like a car until you're behind the wheel. Remember that looks can be deceiving, so it's crucial to take a car for a spin. It is only through driving the vehicle that you'll truly get an authentic feel of the vehicle, its features, and most importantly, its flaws.
In addition, you must not hesitate to ask questions about the car. The salesperson should be more than happy to answer any questions you may have. And lastly, don't be afraid to test-drive a vehicle more than once. The same car may perform differently in various conditions, so it's important to test the car in as many environments as you can.
4. Do Your Research
Now that you have a better idea of what kind of car you're looking for, it's time to start your research. It's essential to read up on different models and makes so you can make an informed decision when the time comes to purchase your vehicle.
In addition, be sure to check out various dealerships in your area. Not all dealerships are created equal, so it's critical to do your research and find one that has a good reputation and offers competitive prices. You can also check out different car reviews online to get an idea of what people say about different models. Consider reading both expert and user reviews to get a well-rounded perspective.
You can also consult with your friends and family members who have recently purchased cars. They may have some good insights that you didn't consider. By doing your research, you'll be able to find the perfect car for you without breaking the bank.
And lastly, take your time. There's no need to rush into a decision, especially with a life-changing investment like a car.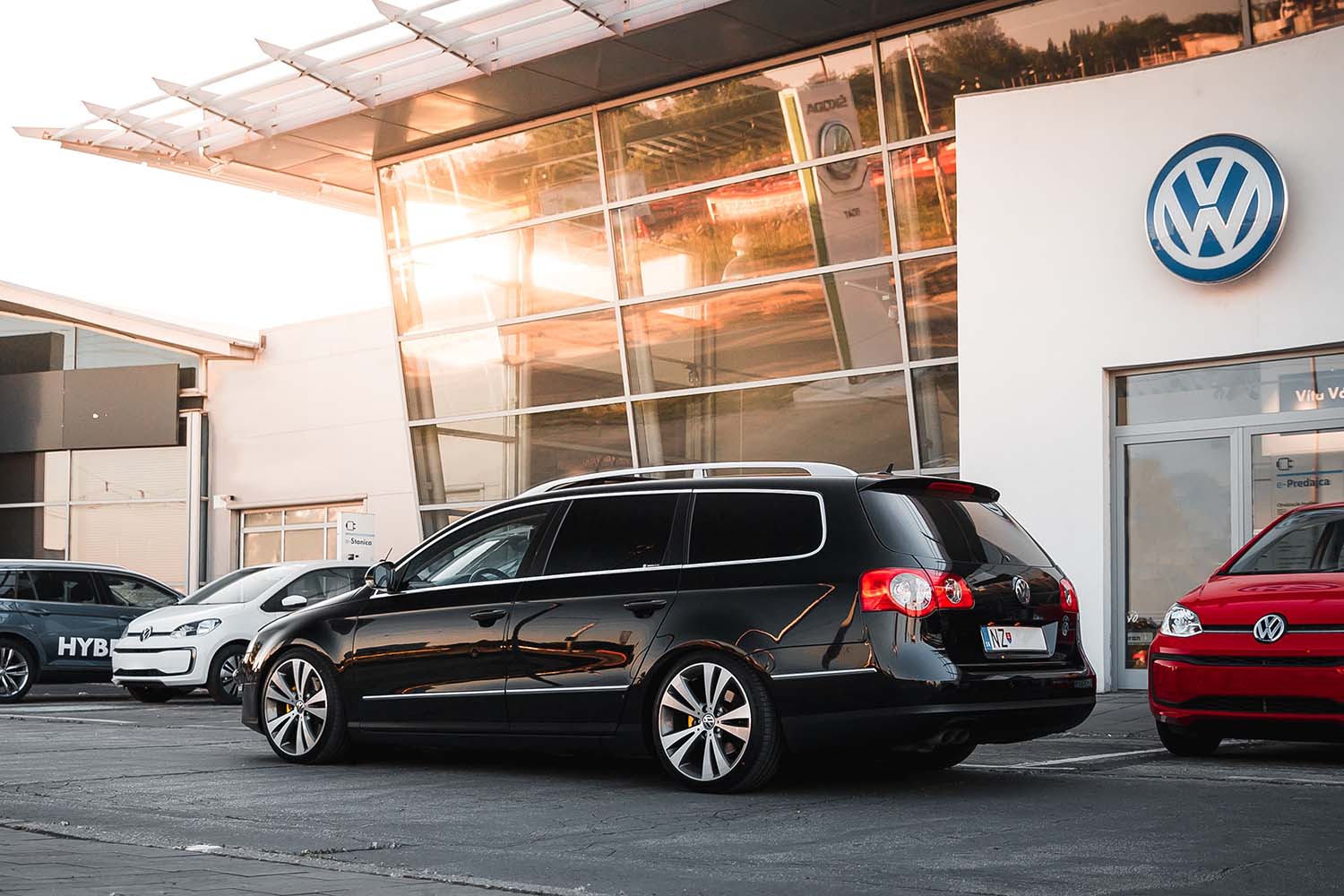 5. Consider Financing and Warranties
When buying a car, it's crucial to think about the long-term. That's why it's important to consider financing and warranties. If you're not able to pay for the car in cash, financing may be a good option. Be sure to shop around for different financing options and compare interest rates. You don't want to end up paying more than you have to in the long run. Talk to different lenders to see what they can offer you.
In addition, it's a good idea to get a car warranty. This will protect you if something goes wrong with your vehicle. Again, compare different warranties and find one that suits your needs. Secure numerous quotes from different insurance providers to get the best deal. Ask about the coverage they offer and the deductible amount.
By taking care of these details, you'll be able to drive away in your dream car without breaking the bank.
The Bottom Line
If you're in the market for a new car, follow these five tips. They'll help you find the perfect car that fits your lifestyle and budget. Do your research, test drive different vehicles, consider financing and warranties, and consult with your family and friends. Make sure to keep your particular lifestyle and needs in mind, as well. By taking these steps, you'll be able to find the perfect car for you without overspending.