Self-storage facilities have short-term and long-term solutions to keep all of your home, personal, and business products secure. You can use your self-storage unit to house all your odds and sods, whether you're a college student stashing your stuff for the summer, a small business owner storing papers, or a new homeowner waiting for construction to be completed. But you may not know the ins and outs of the storage industry if it's your first time leasing one.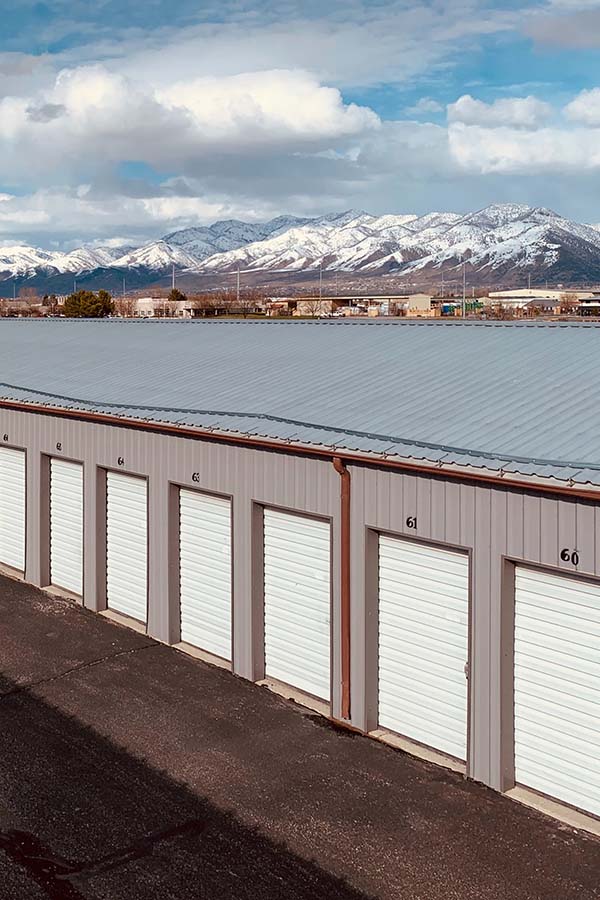 When investigating self-storage facilities, price and cleanliness are always top-of-mind. However, before choosing a storage company, there are additional factors that customers and business owners should bear in mind. Before signing a contract, here are some things to remember.
Location: Perhaps one of the most significant aspects of a facility for self-storage is its location. To ensure that it is in a safe and convenient location, be sure to do your homework searching for possible storage facilities. You would also like to pick a storage facility close to your home or office. The ability to access your belongings when you want them is one of the advantages of a self-storage facility. This will limit the pace at which you can visit your unit if you have to travel a long way.
Security and Access: What is inside the unit belongs to you, regardless of what you use your storage unit for. Whenever you need to, you should be able to access your unit. On the other hand, you want to ensure there are security measures in place to make sure only authorised individuals can access your unit. Security is particularly critical if after-hours are included in facility access times.
According to professionals from Storefriendly storage space, it is important to ask what security measure the storage facility has in place to secure not only your things but also for you personally when you visit the unit. You can consider whether the storage facility has roving security guards if there are motion-detected lights, smoke detectors, surveillance cameras, or a high-tech safety monitoring device.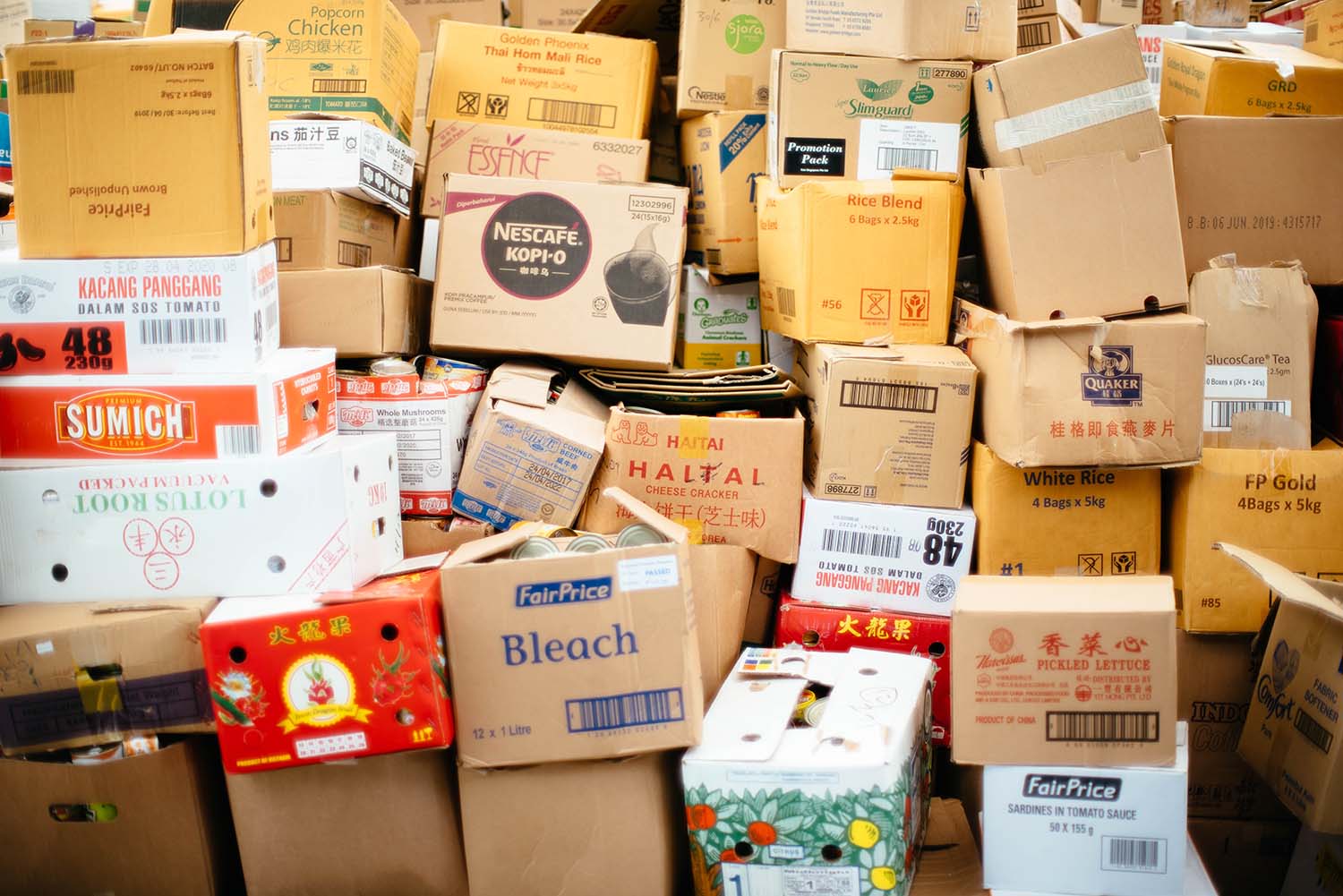 Unit Size Variation: Units of self-storage come in different sizes. You can store your things from floor to ceiling, unlike your house, using all the storage space. Create a list of items that you are going to bring into storage. This will assist you in deciding the unit size you need. So, yeah, it is important to consider the storage company's unit size choices that you plan to select.
No one wants to pay for space he wouldn't need, and no one wants the hassle of keeping multiple storage units just to make room for the many things he plans to store. A great storage company should have a variety of unit sizes for storage. This is to have various storage requirements for clients.
Climate Controlled: Climate management is a must when it comes time to rent a self-storage unit. A climate-controlled device can also maintain humidity levels in addition to maintaining the temperature within the optimum range of heating or cooling. This will help to reduce the risk of mould and other temperature-induced damage. Stable, temperature-controlled storage enables you to store business and personal products that are not currently required conveniently.
By visiting the storage facility, build peace of mind to ensure appropriate safety features are in place, communicate with staff members, and address your storage needs in person. Before choosing a storage solution that fits both your needs and budget, consult with a professional facility manager, and consider the above considerations. For added security, there are several providers who offer self storage insurance programs. What are you waiting for?