In many ways, later life is the perfect time to explore the world. You have more time on your hands. Fewer responsibilities with work and family. Possibly even more disposable income than you had when you were younger. At least more freedom to spend your money on yourself. And yet it is not uncommon to hear of senior citizens being put off overseas travel by one thing in particular: the high cost of over 70 travel insurance.
Designed to protect you wherever you choose to travel, coverage can include medical equipment, pre-existing conditions, no upper age limit, and in a lot of cases, the ability to personalise the cover to suit your personal needs. It can come with a hefty fee which on top of flights, accommodation and general spending can be a shock, however it's worth the purchase. A travel insurance for over 70s for 90 days can be a good deal too.
The key to travelling in later years is planning, therefore bear in mind that after the age of 70, travel insurance premiums can increase by as much as 50% per year. With stories of pensioners being quoted more than the cost of a four-figure holiday just to insure themselves, how can you avoid paying too much? Let's find out…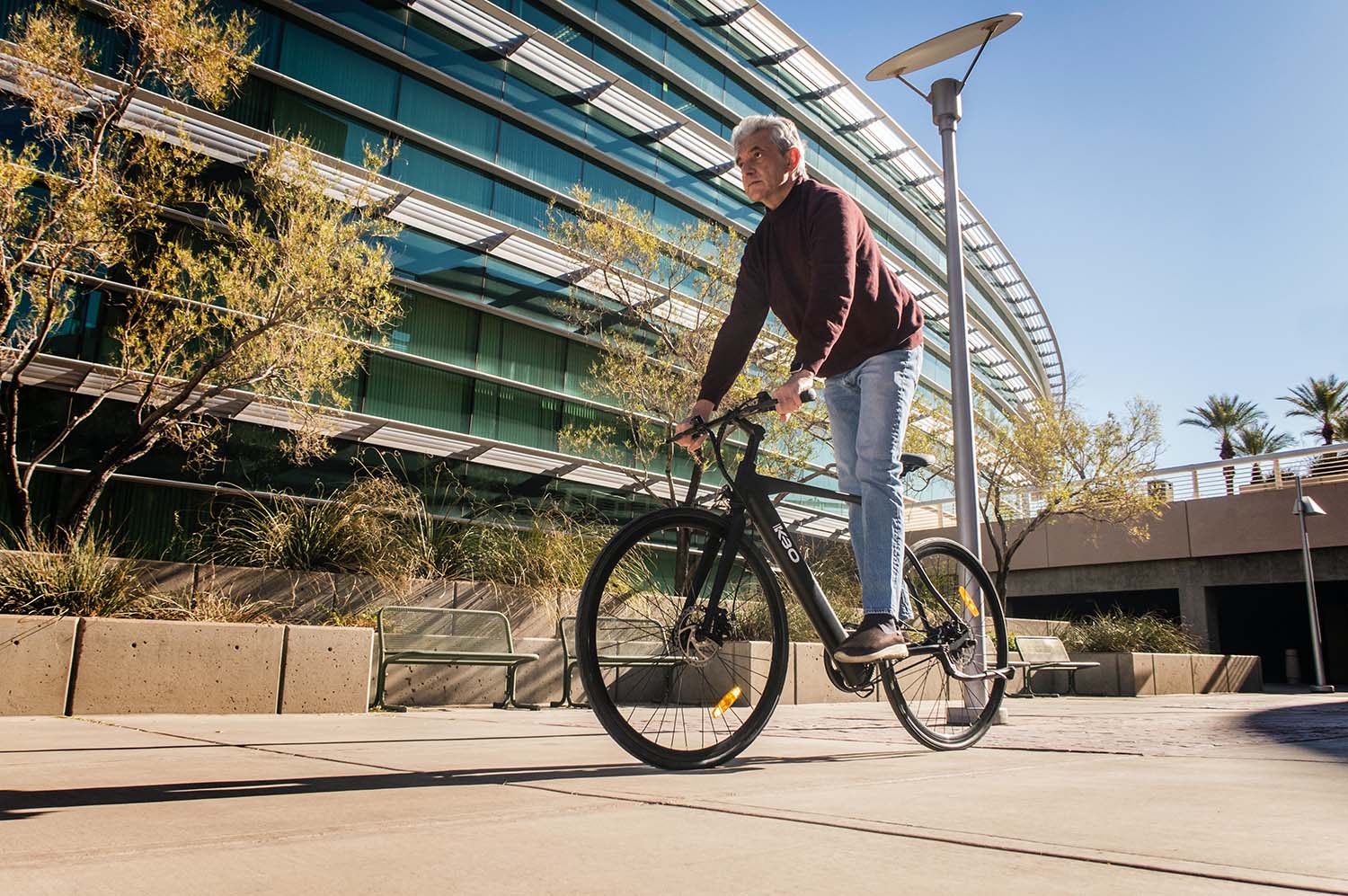 Why do over 70s get charged so much for insurance?
It shocks most people that insurance prices can be hiked up so much on the basis of age alone. In fact, the insurance industry is one of the very few that is exempt from age discrimination laws. This means that providers are allowed to charge more just because a customer is older.
The reason they allow this is that, from an insurer's perspective, the older you are, the more of a risk you represent. Older travellers are more likely to make a claim, especially for medical treatment. Medical cover is the most valuable part of a travel insurance policy, typically worth anything between £2 million and £5 million or higher. That reflects the fact that medical treatment charged at private rates for foreign visitors is very expensive.
Insurance providers are very aware of the level of financial risk they take on when covering people for medical costs overseas. Anything they see as increasing that risk, such as people's age, they reserve the right to charge more for over 70 travel insurance.
Another factor here is any underlying health conditions you might have. Again, from an insurer's perspective, a medical condition increases the likelihood of you needing medical assistance while abroad. They, therefore, hike up premiums for pre-existing medical conditions. And as older people are more likely to live with these conditions, the higher costs disproportionately affect older travellers.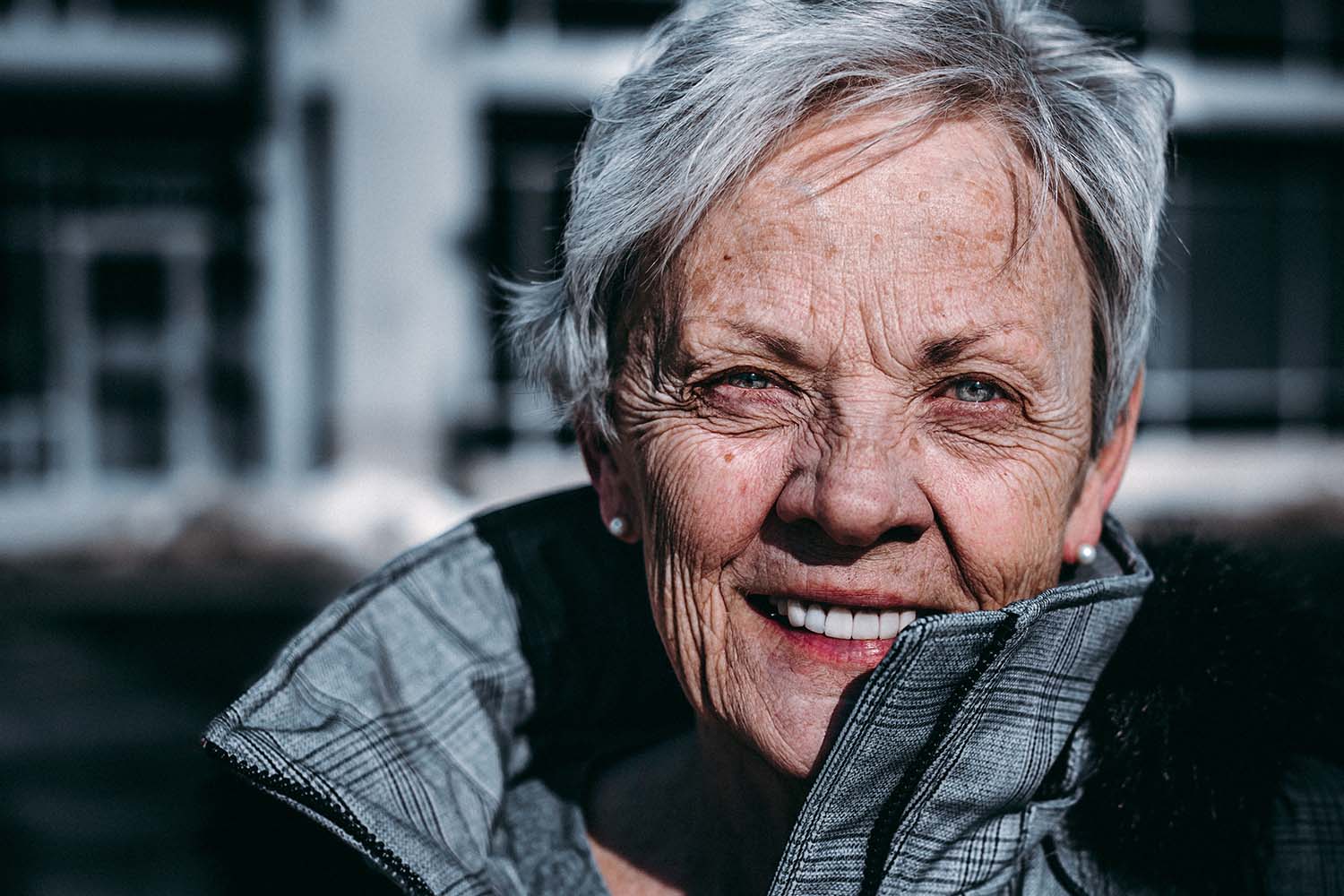 How to minimise travel insurance costs once you reach 70
The way travel insurance providers band people by age, price increases start to come in around 55. However, they really start to ramp up after 70. This can be incredibly frustrating for people who suddenly find they simply cannot afford the quotes they receive. Sometimes they will refuse cover all together, as some providers impose age caps.
The good news is that not all providers are looking to hike up prices for over 70s as far as they will go. Some actually recognise senior travellers as an important and lucrative market. They therefore build their business model around catering to their needs. At prices which, while still higher than what under 50s can buy travel insurance for, are still at least fair and reasonable.
The first tip for finding affordable travel insurance after the age of 70, then, is to look beyond mainstream providers. Research specialists in senior travel insurance. With the internet, this is a simple task and there are more providers out there who will cater for your needs than you might expect.
The same applies if you have a pre-existing medical condition. Some insurance companies, often the same ones that specialise in cover for over 70s, will offer policies with a medical schedule tailored to your specific needs. You can view more here.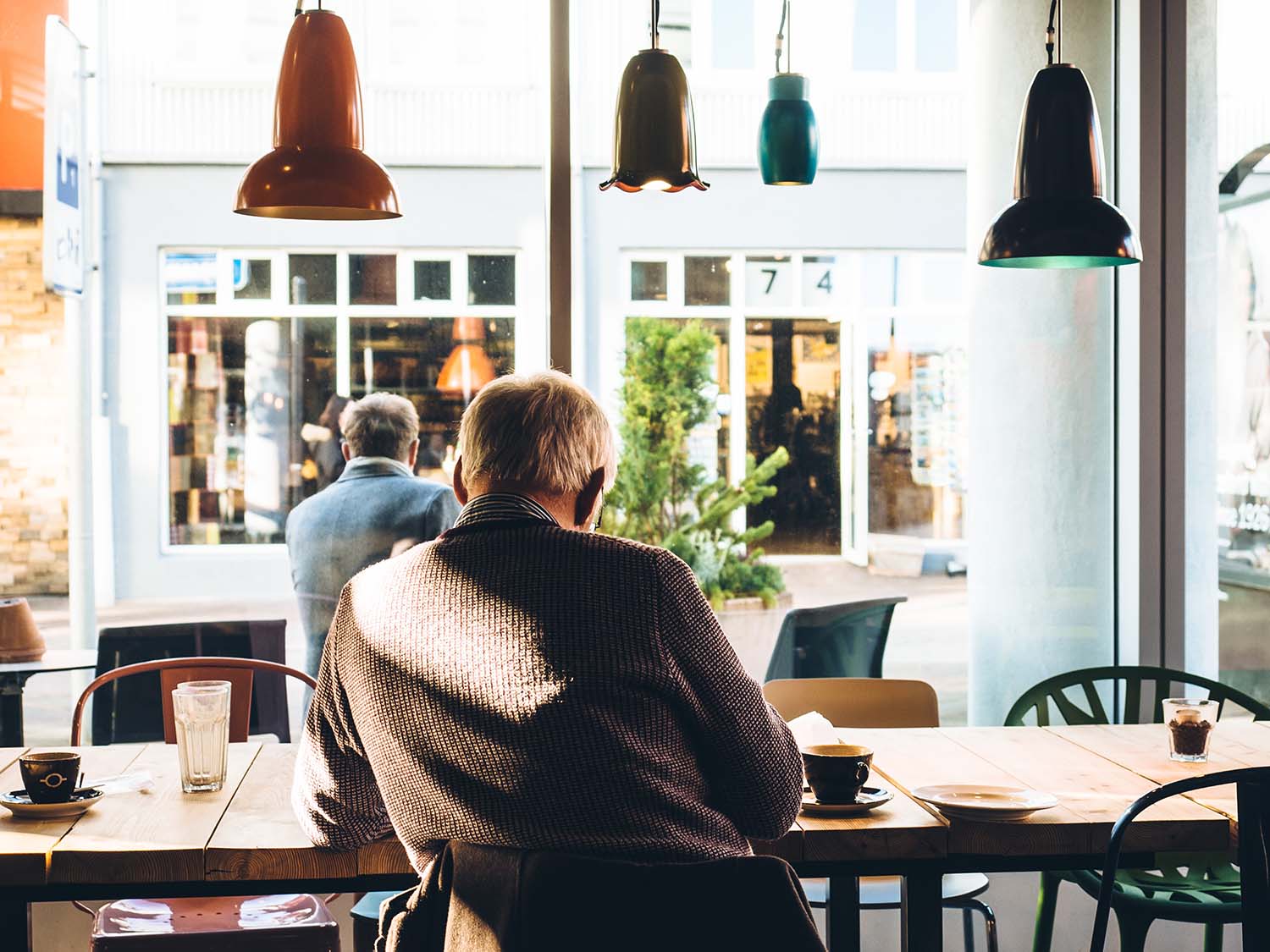 Consider your budget
There are some other things you can do not only to manage the costs of travel insurance but also to get the best possible cover for your needs. A good starting point is to set yourself a budget for what you can realistically afford. To do this, without necessarily looking in detail at any policies, visit a handful of over 70 travel insurance specialists. You can get a guideline price for your age and/or any medical conditions. You can use this to set a workable maximum that you don't want to go over.
With a budget in mind, you can start to look in greater detail at what is available at this price. This is where there is no substitute for reading the policy small print. You might find you can get a higher level of protection than you were expecting for your budget.
Remember, travel insurance doesn't have to be a race to the cheapest deal possible. It's important to get value in the form of peace of mind, too. This is especially important in the present climate where COVID cancellations etc are high risk.
Finally, although the internet is a great resource for finding and comparing different providers and their policies, sometimes there is no substitute for picking up the telephone and speaking to someone. Once you have a list of prices and details of what you can get for your money, calling a sales team directly lets you do a couple of things.
Here you'll get expert advice. You may well find that a slightly different policy better suits your needs. Or there could be a better deal available. Secondly, by quoting prices from rival providers, you will often find companies lower their prices to secure your custom. There can advise on the cheapest travel insurance for over 70s, compare the average cost of travel insurance for over 70s, and basically give you some real food for thought when buying your much needed travel insurance thus improving your quality of life in your later years.