Top Medium Readings UK
The search for the best psychic medium has gone to another level in 2022. People are now using psychics for guidance in their lives more than ever. Whether the open-mindedness of Gen Z or the pandemic is the reason, medium readings are more searched for now than ever before. But what are people asking in these medium readings? How are they finding the best psychic mediums to talk to online? And what are they getting from the experience? We've taken a closer look to find out.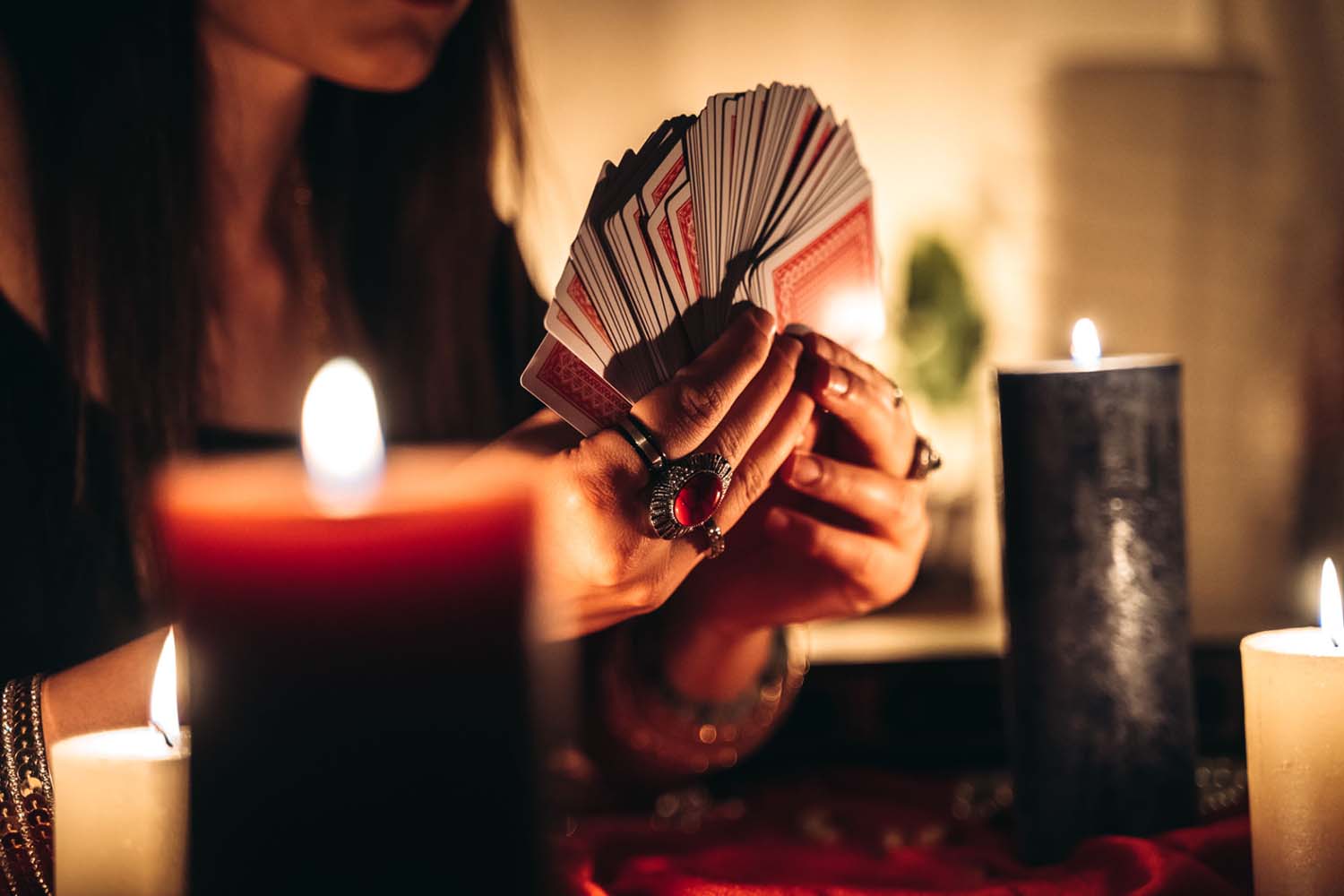 What Is a Medium Reading?
There are several different types of psychics. So, what actually is a medium? And what is a medium reading? Whether it's face to face or online, a medium reading is a conversation and experience between yourself and a psychic medium. A medium is someone with extrasensory abilities. Someone who communicates with spirits and energies, crossing the line between the realm we live in and other realms inhabited by those who have passed.
There are many different ways in which psychic mediums conduct their readings and channel spirits. While some mediums allow spirits to take over their physical bodies and communicate through them as a vessel, some read energy, auras and spirits and are able to simply pass messages through between realms. It's said that everyone has a certain level of psychic ability but mediums have a higher sensitivity and have been able to hone these abilities to the point of being able to access them as they wish.
Best Psychic Medium Reading with Psychic Sofa
Psychic Sofa is one of the UK's biggest online platforms, helping to connect its users with a huge range of its trusted psychic partners. Including some of the best psychic mediums in the UK.
Boasting a wealth of psychic talent, you can find tarot card readers, clairvoyants and so much more at Psychic Sofa. But head to its Mediums page and this is where you can find and browse some of the platform's most highly reviewed psychic mediums.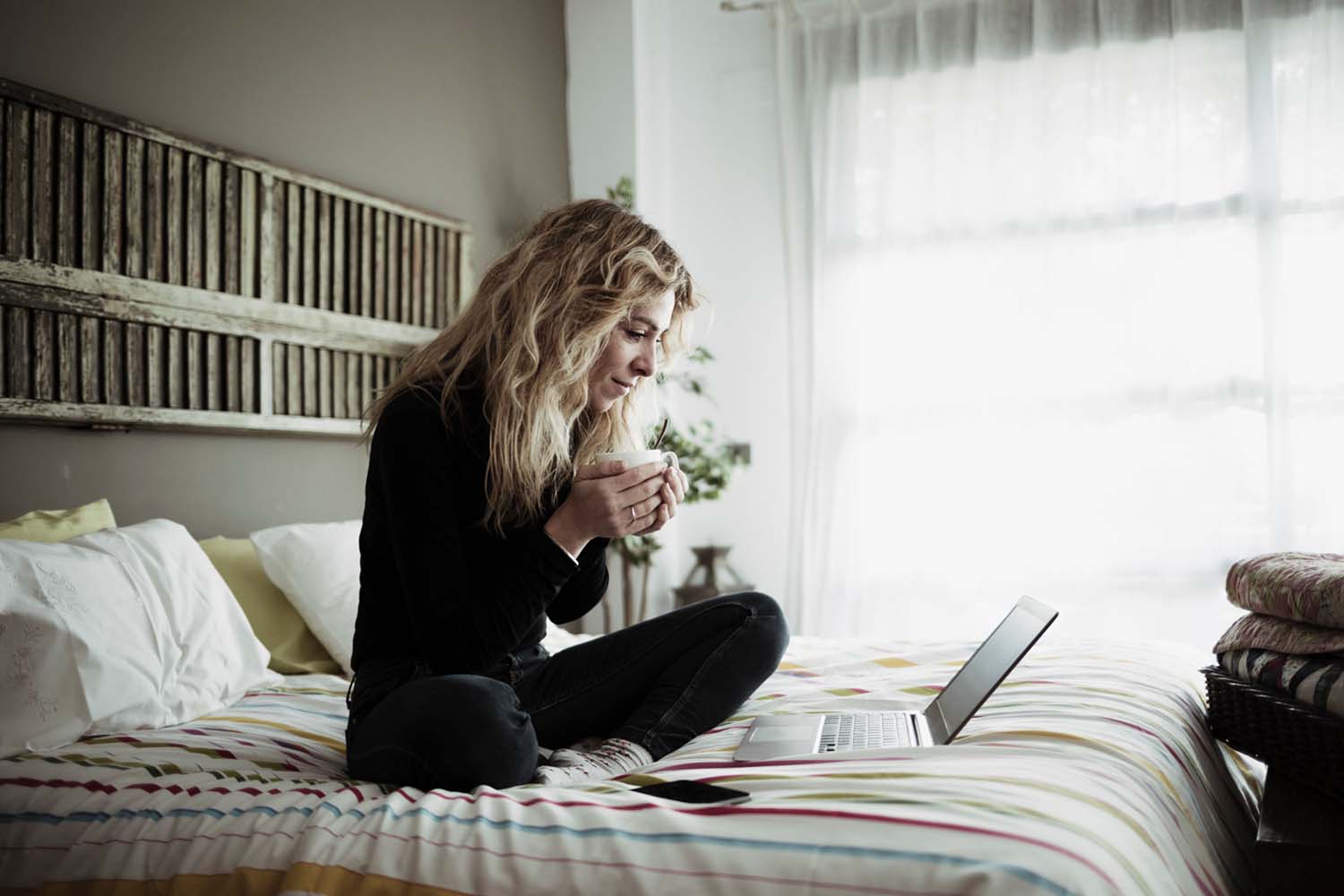 What to Expect
What can you expect from a psychic medium reading with Psychic Sofa? Let's take a look.
On Psychic Sofa, you're connecting with mediums for telephone readings. So, you can look through the selection of available medium readers online, take a note of their PIN and then call Psychic Sofa to be connected. From here, you'll have your medium reading over the phone with your chosen reader.
Every call and every reading is unique because of the medium, caller and the spirits themselves. So, every reading, you can expect something different. The most important thing is to remember to try and be patient and open-minded. The more clearly you can focus your mind on the spirit you'd like to connect with, the more likely it is that they'll be able to come through and make themselves known to your medium reader.
How to Prepare for a Medium Reading
Once you've decided to dive into the world of medium readings, you might want to spend a little time preparing before your first reading. To get ready, try to get as clear as possible on who you'd like to hear from in your session. But at the same time, remember to be open-minded about which spirits may or not come through to connect with you through your medium.
Prepare some questions in your mind before your reading so that you can be very clear about the type of discussion you want to have with your reader. Try to focus on one particular spirit and a minimal number of topics to keep your mindset as clear and concentrated as possible.
Lastly, try to avoid having a medium reading while you are still in the midst of heavy grief. A clear and calm mind is the best possible environment for a reading so intense grief, stress or turmoil might mean you are unable to get the most out of the experience. Connection with a spirit is not guaranteed for any medium reading. So, most importantly, remain patient and manage your expectations beforehand to avoid any disappointment.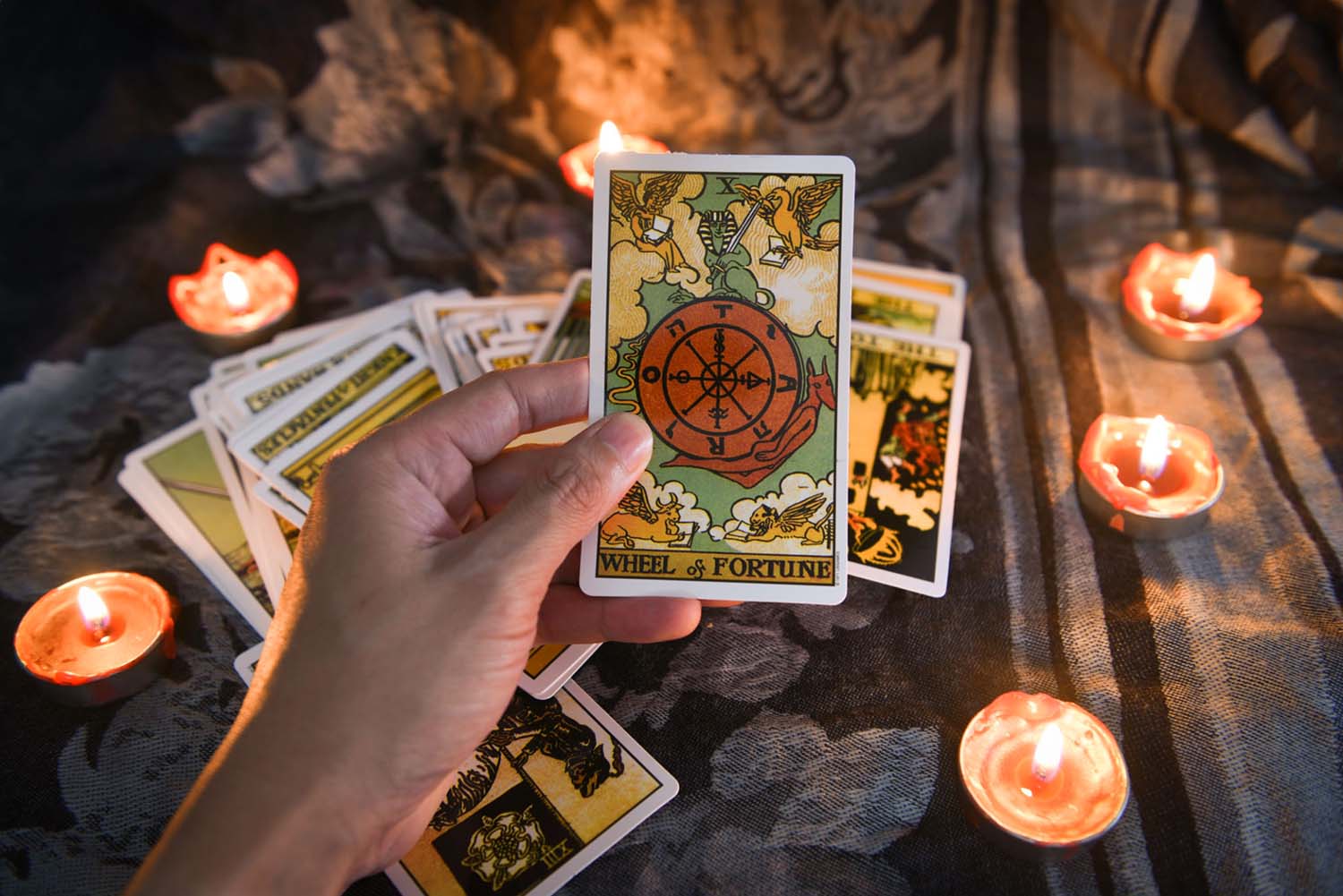 Questions for The Best Psychic Medium Experience
If you've decided to try out a medium reading, you might be left thinking, 'what am I going to ask them!?'. Firstly, a medium reading is slightly different to other psychic readings you may have had or heard about in the past. A psychic medium connects with spirits rather than being able to see into the past or future. So, whether they connect with spirits that relate to you during your reading is really up to the spirits, rather than the psychic! This will be the medium's focus rather than answering your specific questions.
However, it's certainly still useful to have some topics and questions ready to discuss with your medium. When you're thinking about your questions in advance, think about what will give you the best spiritual guidance. What do you need to know to get closure or acceptance from the spirit you're hoping to connect with? What answers are you looking for to enable you to leave the reading feeling content and accepting? Think about these types of questions and keep them clear in your mind throughout your reading to help your medium access the answers for you as openly as possible.
Will discovering the best psychic medium for you be on your to-do list for 2022? Why not experience the world of online psychic readings with Psychic Sofa? With hundreds of psychic mediums to browse, discover the perfect match for your first medium reading online. Will you receive a message or some advice or guidance from the other side? There's only one way to find out!