Finding online psychics that you can trust doesn't have to be a minefield. Now, with the help of the globally used Trust Pilot, Psychic Sofa is leading the way with positive reviews and feedback.
Whether you're an avid psychic reading fan or you're yet to delve into the spiritual world, there's never been a better time than the start of a new year to give it a try. There's a huge range of sites out there offering online psychics and spiritual readings. So, checking out the reviews and testimonials of sites to make sure they're legitimate has never been more important.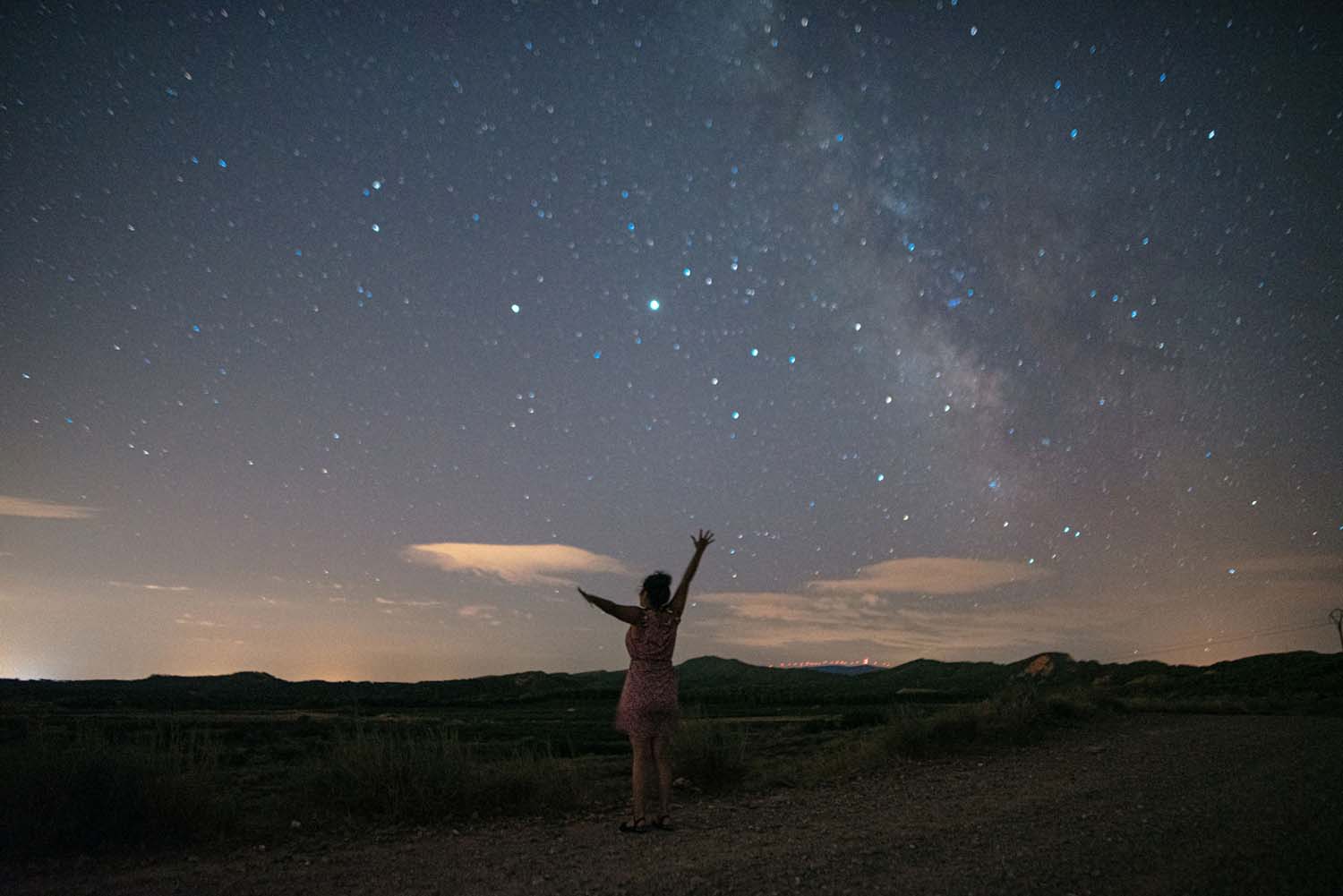 Psychic Sofa on Trust Pilot
With over a hundred million reviews worldwide, Trust Pilot has become everyone's go-to place when it comes to checking out a business or service. And the Trust Pilot winners for online psychics and readings? Psychic Sofa, the UK's leading psychic platform for everything from mediums and clairvoyants to tarot card readers.
Why are reviews important? They're a great way to take a quick look into a company. Especially before trusting them with your time and money. And when it comes to psychics, there's a lot to unpack with reviews. While we know that 'you can't please everyone', Psychic Sofa is doing a pretty good job with a trusted score of 4.2 out of 5 currently. This happens to be the best scoring platform in the psychic sector right now for any company.
Looking at some of Psychic Sofa's latest 5* reviews on the site, the company seem to be winning in areas like psychic talent, customer service and user experience online and on the app, choice and variety of psychics available and overall professionalism. In a snapshot:
"there's so much genuine talent on there"
"Iona is amazing…a brilliant brilliant psychic CALL HER you won't regret it"
"There is always a great reader online. They're all very individually gifted"
"insightful and accurate"
"best and most reasonably priced readings online"
How does this compare to some of the competing sites in the online psychic niche? Getting straight to the point, Psychic Sofa is at the top of the game right now. Here's a quick glance at just a few similar sites whose Trust Pilot reviews leave more than a couple of question marks.
Trusted Psychics | TrustScore 2.4
Kasamba | TrustScore 3.5
Ask Now | TrustScore 2.8
Oranum | TrustScore 2.2
Purple Garden | TrustScore 3.1
Psychic Source | TrustScore 2.4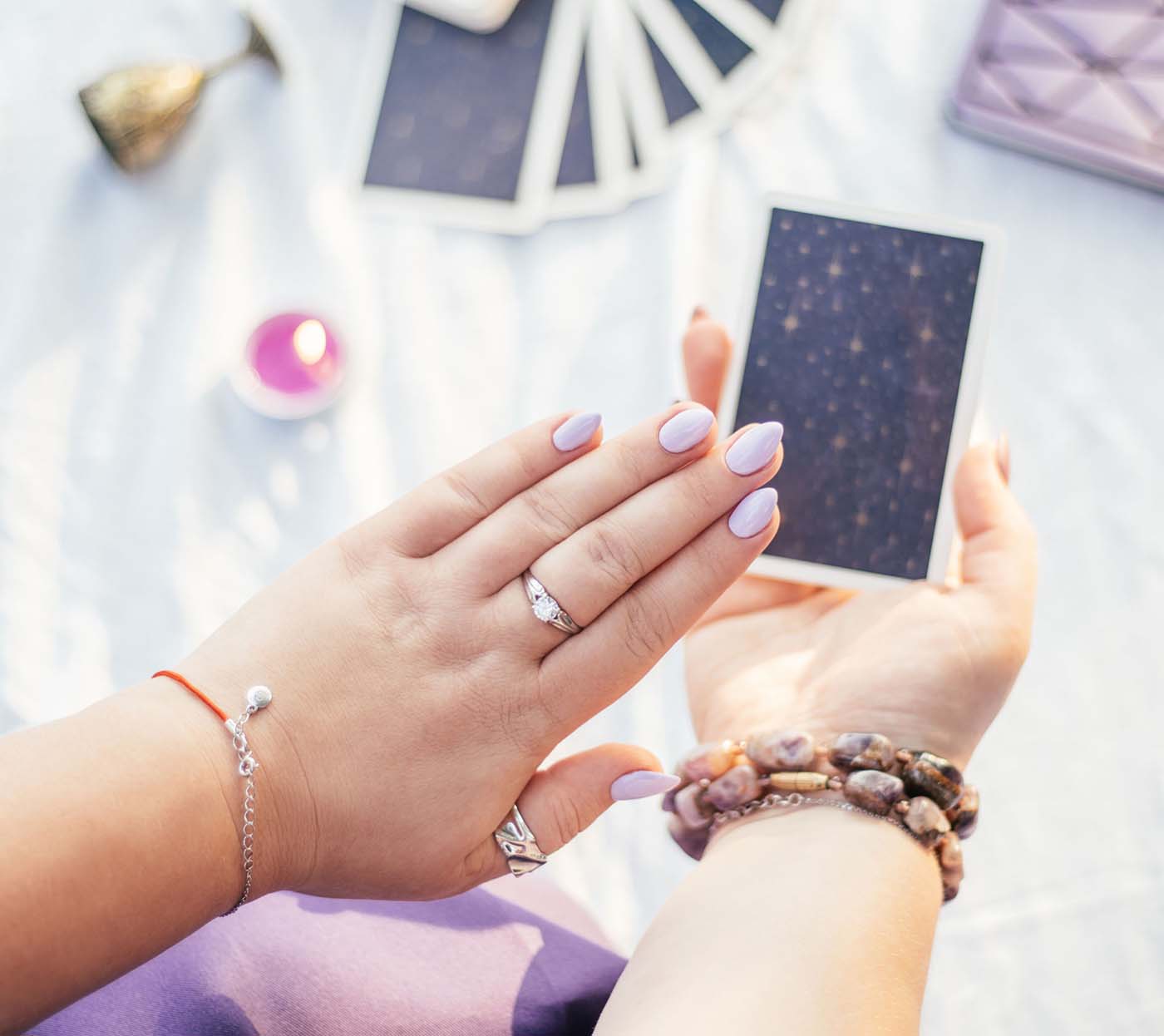 Who Is Psychic Sofa?
Psychic Sofa is a UK-based company that has been connecting trusted online psychics with users for over 20 years. With a wide variety of psychic options, the site features mediums, clairvoyants, tarot and angel card readers and more. Each psychic has their own profile and bio so users can browse and read to find their perfect psychic match before calling.
Alongside Trust Pilot's reviews, each psychic reader on Psychic Sofa has individual testimonials for users to review. Easily visible on each psychic's profile on the site, users can simply click into a reader's profile. Together with the reader's About page bio and calendar availability info, users can click on their testimonial page. Here, users can read both positive and any negative reviews and feedback based on actual readings with other users, as well as being able to see the dates these feedbacks were left. A great way to browse the list of psychic partners and choose the right one for your reading.
How Does Psychic Sofa Work?
Online psychic readings made easy. Want to give Psychic Sofa a go yourself? The process couldn't be easier to try.
Whether you're looking for online mediums or tarot card readers (or any other type of psychic), Psychic Sofa has a huge and varied list of psychic partners to choose from. Once you've read through the psychics available and made your choice, users need to take note of that reader's PIN and then simply call the premium rate number or credit card number. The premium rate number will add your charges through your phone bill, whereas the credit card number allows you to pay upfront on a debit or credit card.
Next, users are asked to enter the PIN linking to the psychic they want to talk to and are connected as soon as that reader is available for a telephone reading.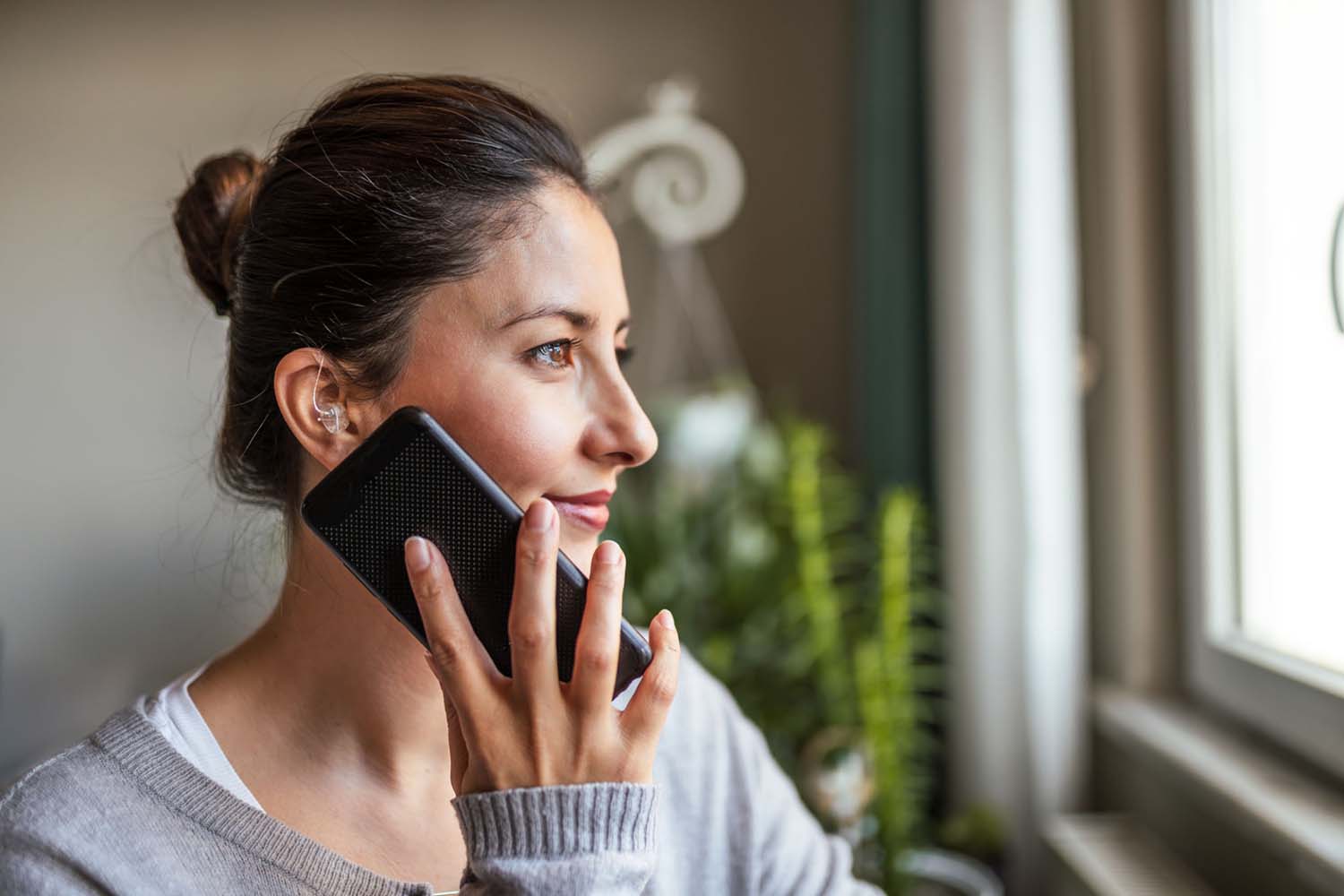 How Do Telephone Readings Work?
While some people prefer to be face to face with a reader while having a psychic reading, there has been a huge increase in phone and online psychic readings over the last few years. Online psychics tap into the energy and aura of their customers even through the phone. This allows them to connect spiritually and provide their reading, offering guidance on your life. Many psychic readers actually find it a smoother process without the distractions that can come along with a face to face reading.
Clearly, in a time that centres around COVID, face to face interactions have been minimal. Therefore, the current situation has played a part in the lift in online psychic readings. But for people living in isolated areas, people who find it difficult to travel or simply people who want absolute convenience, online psychics are the perfect choice.
Has the thought of getting a psychic reading ever crossed your mind? Maybe now is the time to indulge and discover what 2022 has to offer you. Whether you want to find out what the future holds within a relationship or where your career is heading, an online psychic might just help reveal some important answers. Head to PsychicSofa.com or download the Psychic Sofa app to start your spiritual journey with an online psychic.