There's never a bad time to expand your business's revenue by reaching more customers, and one way to achieve this goal is by publishing a compelling gift guide on your website. Creating a gift guide can be one of the best ways to boost sales since it allows you to showcase your favourite products while simultaneously helping customers find new gift ideas they'll love just as much as you do.
If you're looking to design a practical gift guide but aren't sure where to start, we're here to help you. The following tips will help you create a perfect gift guide to help get your sales off to the right start.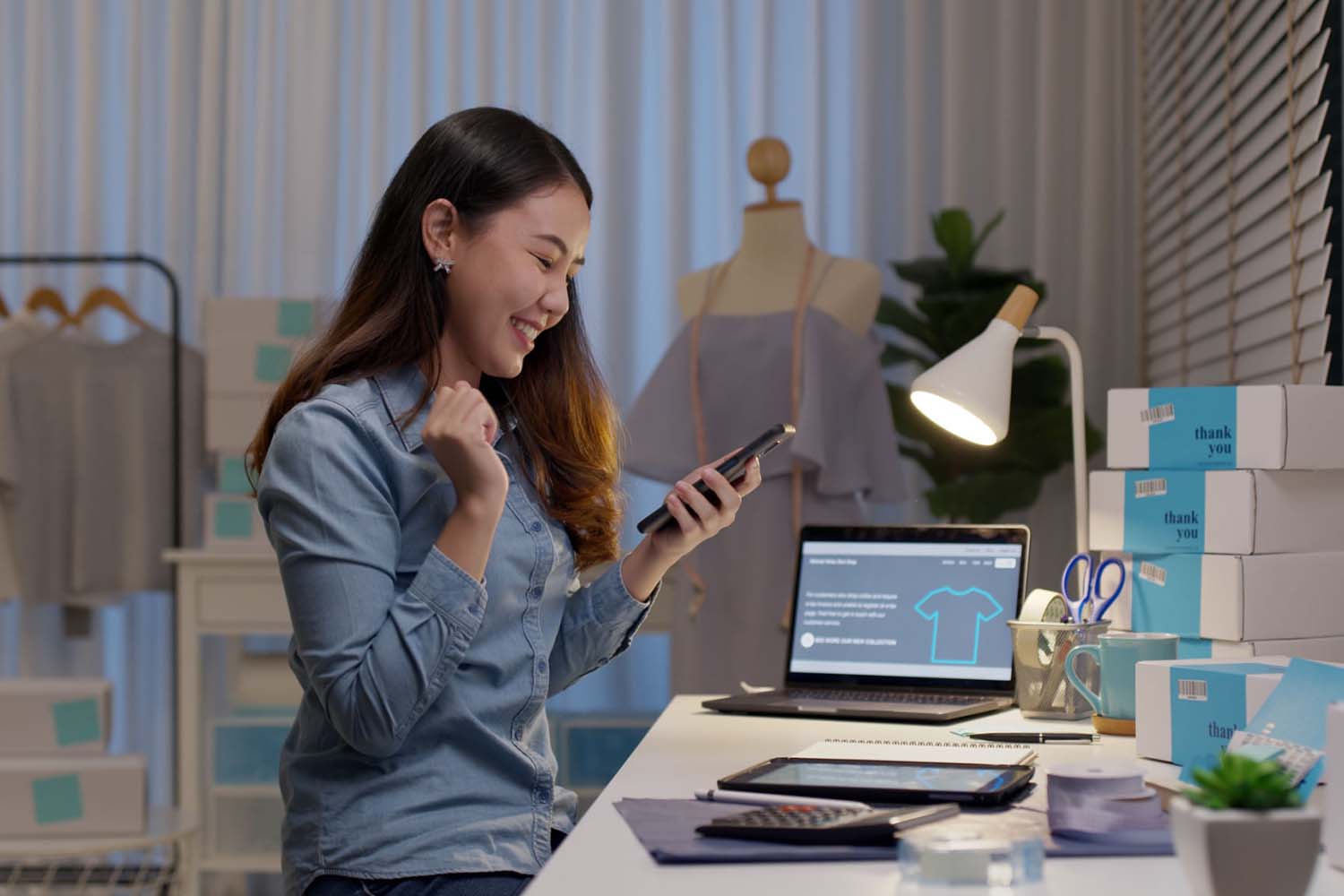 Understand the Elements of a Perfect Guide
A perfect gift guide allows your target audience to see themselves or their loved ones in every gift idea. It should be custom-tailored, authoritative, and actionable. To create this, there are several elements you'll need, including well-written copy, appealing photos, personal experience suggestions, jewellery updates (such as pearl jewellery trends), and recommendations of brands you trust. The following tips will help you create a successful online shopping guide.
1. Address Your Target Audience
When creating a gift guide, it's essential that you focus on and engage with your target audience effectively. Who is your target audience? What do they care about? Are they more utilitarian in their approach to gifting or more experiential? How can you address these things and create well-suited content for them? Do your research and speak directly to your target audience.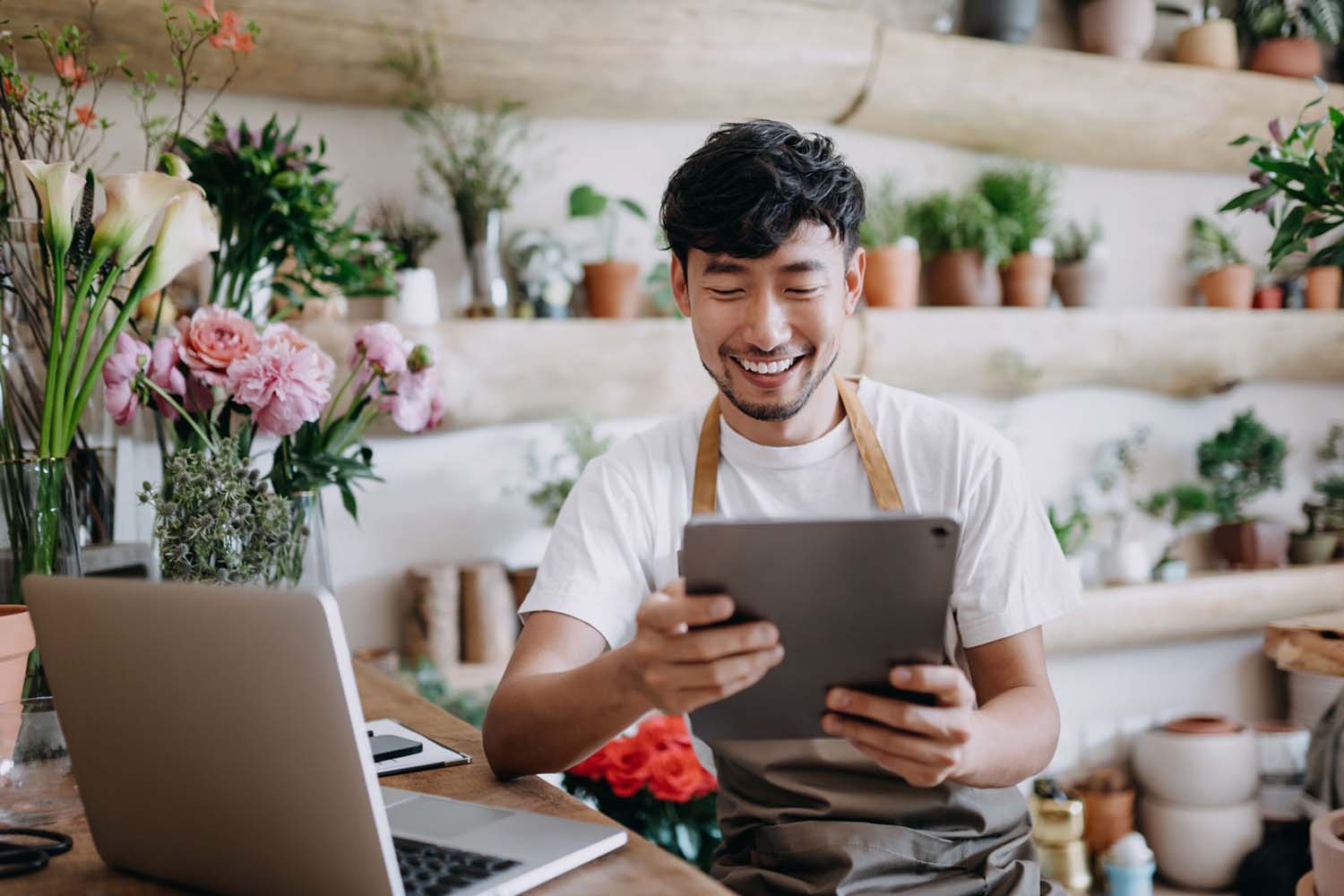 2. Add Some Appealing Photos in Your Guide
If you're creating a gift guide for your eCommerce site, make sure you include appealing photos that complement your product recommendations. Clear photos that show your products from multiple angles and include great lighting can make all the difference in persuading customers to click on your listing and purchase.
For example, if you are recommending chocolates, find some images of delicious-looking chocolate truffles, bars, and other treats.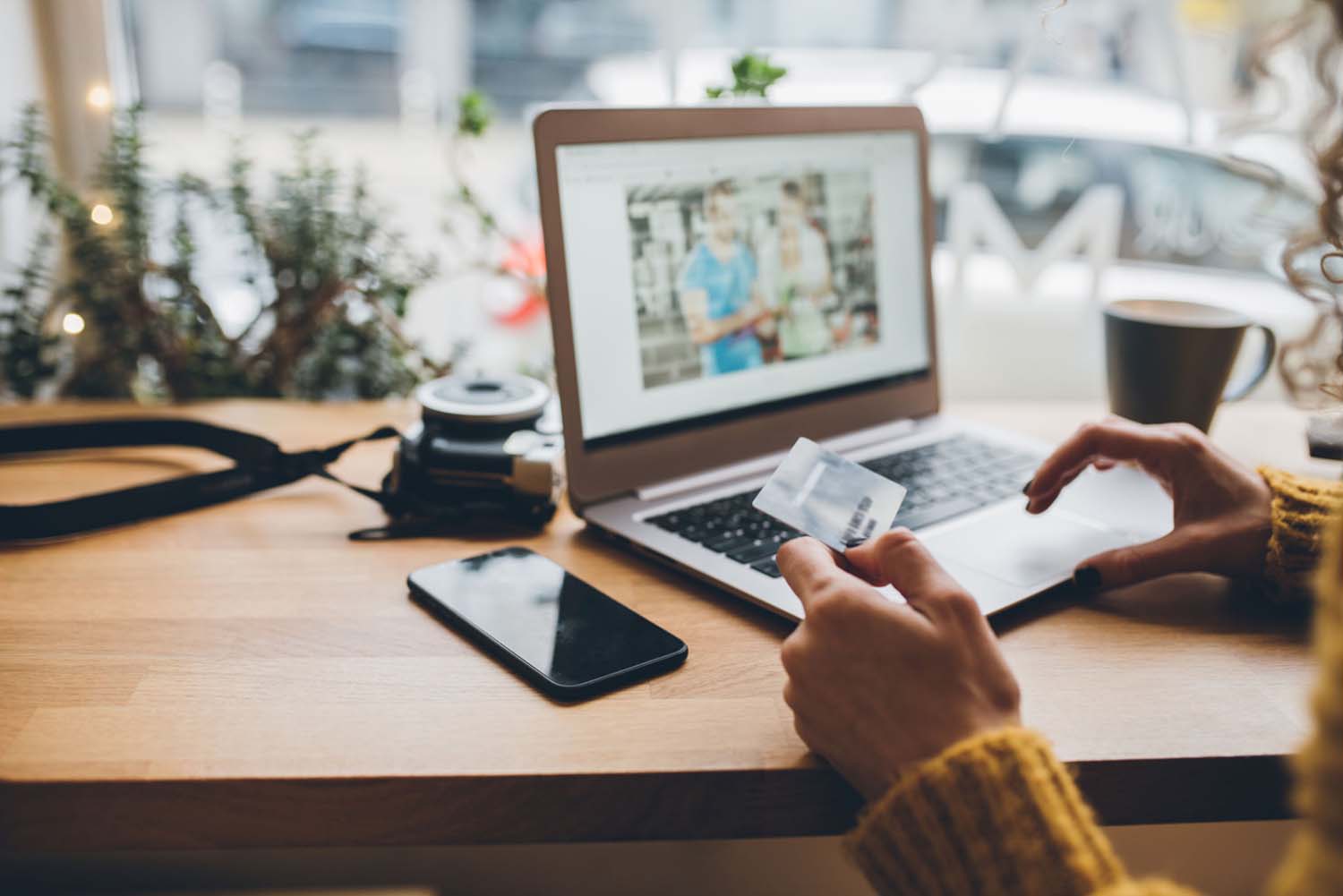 3. Gather Ideas from Your Audience
Make sure you're gathering gift ideas from your customers and followers. Writing a practical gift guide helps you gather as much input as possible. Put out a survey or ask them directly what they'd like to see in your gift guide so that you can create their ultimate shopping list. Once you know what they want, you can start producing and publishing all of those perfect gift guides for them.
4. Review Each Product Thoroughly and Precisely
One way to ensure you're creating a valuable gift guide is by doing product research. Not only will it help you compile better gift ideas, but it will also ensure that your gift guide is authoritative and trustworthy.
It's essential to take each product as seriously as possible and review it thoroughly before including it in your list. Check the product pricing on competitors' sites and read reviews to make sure that you include only high-quality products. Be sure to create a guide that builds a sense of confidence in your audience that you're an expert in your area and, of course, the best seller.