During intercourse, it usually takes longer for women to achieve orgasm. This is the reason why foreplay or setting the mood is important in bed. Aside from mood-setting though, foreplay can also help a couple feel closer and more intimate with each other. This article tackles some foreplay tips that will make the woman in your life go crazy under the sheets.
Switch Things Up
It's easy for things to fall into a rut when you've been with your girl after years together. Trying new activities will help you and your girl rekindles the passion in your relationship. Introduce variety into foreplay by experimenting with how you initiate it. For instance, if you've been waiting to initiate foreplay until both of you are in bed in the evening, start immediately she comes home from work.
Give her a long kiss as soon as she walks through the door. Look into her eyes as she's talking to you at the dinner table. Touch her while you're clearing up the kitchen. If foreplay only happens when you're lying down in bed, join her in the shower. Drop to your knees and give her a sweet surprise. Make sure you help her dry off after the shower or help her put moisturizer on her body as you massage her. Pretty soon, she'll be wanting you to do more with her.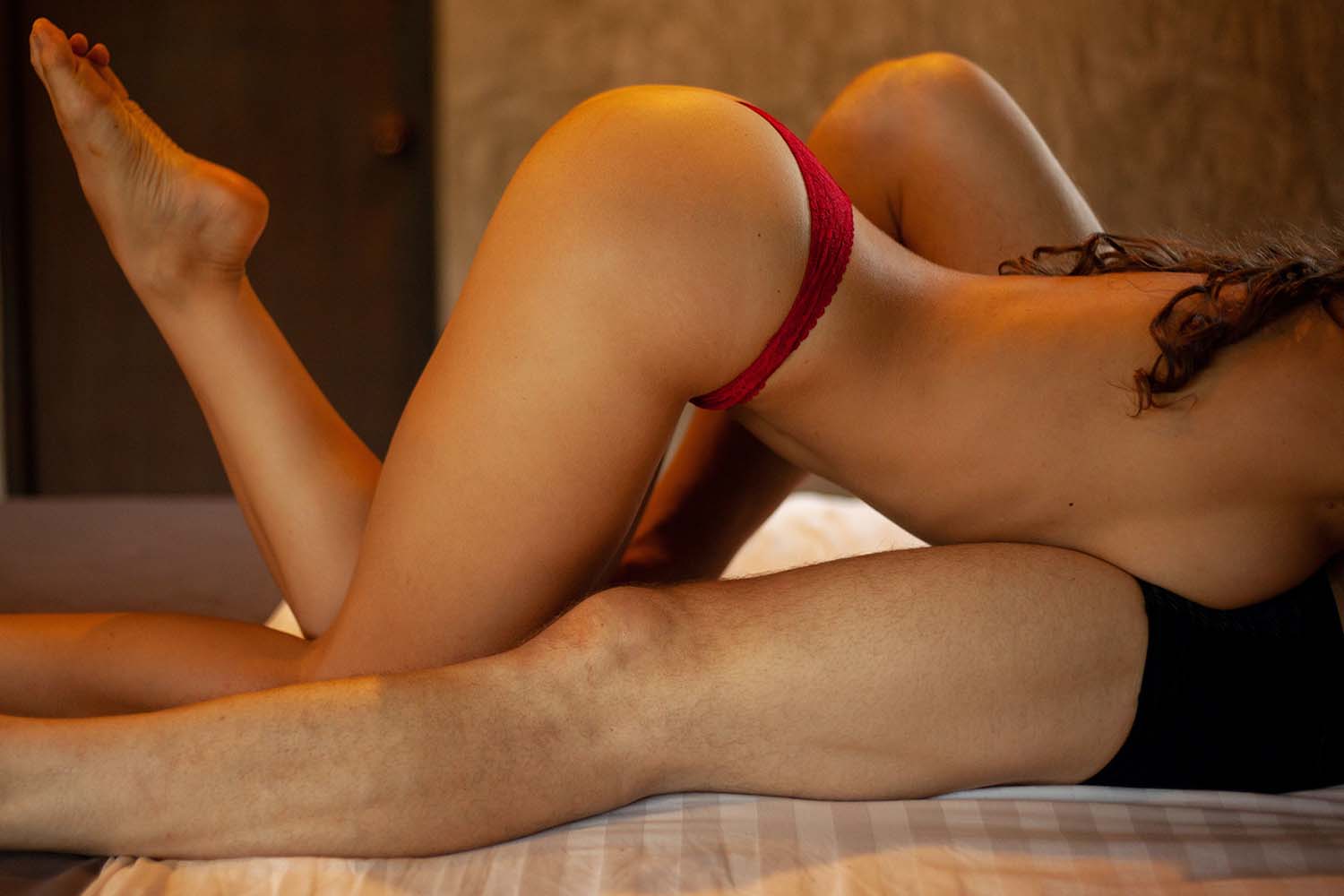 Heighten Her Senses
How about a sensual massage to heighten her senses? Make sure you put on some romantic or sexy music in the background. Light some sweet-scented candles. Warm up some massage oil and let your fingers do the walking. Take things to the next level by blindfolding her and making the massage as sensual as possible.
Incorporate toys such as a light feather into the massage and gently rub it along her body. Remember to massage every part of her including her body and her inner thighs. One place you want to avoid is her nether region. The more you delay her pleasure, the more she will be screaming for some action.
If you need a little more action, introduce some temperature play into the massage by using some ice or a warm towel. Make sure the room is warm enough but slide the ice cube along her back and follow it with a sensual lick.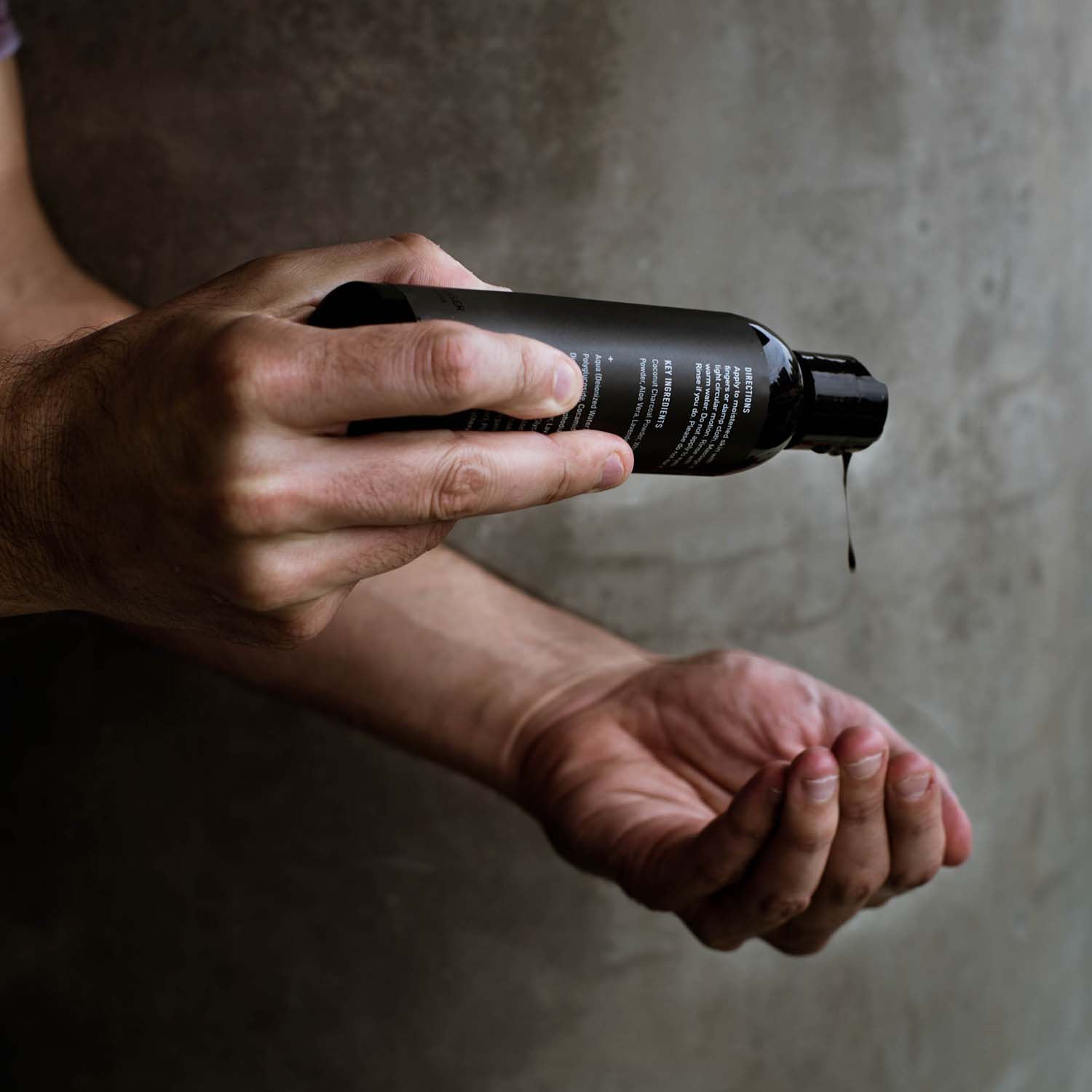 Do Some Manscaping
You know how you get turned on when she smells fresh and clean after a shower? Well, she likes it too. Believe it or not, manscaping is one of the most important of these foreplay tips. No woman wants to be with a guy who doesn't take care of himself.
Clean up well. Trim up that bush. And get into a clean pair of sexy underwear. She will definitely appreciate the effort you've put in to look presentable and it'll be a nice surprise for her. Being clean is one of the best ways to take your foreplay game to the next level.
Let Her Take the Lead
If you're used to or like being in charge in the bedroom, you might find it a little much when she takes the lead, but trust us, it'll be worth it. Respond to her when she takes the lead and show her that you like what she's doing. You might not think she does, but taking the lead and directing all the moves will definitely turn her on.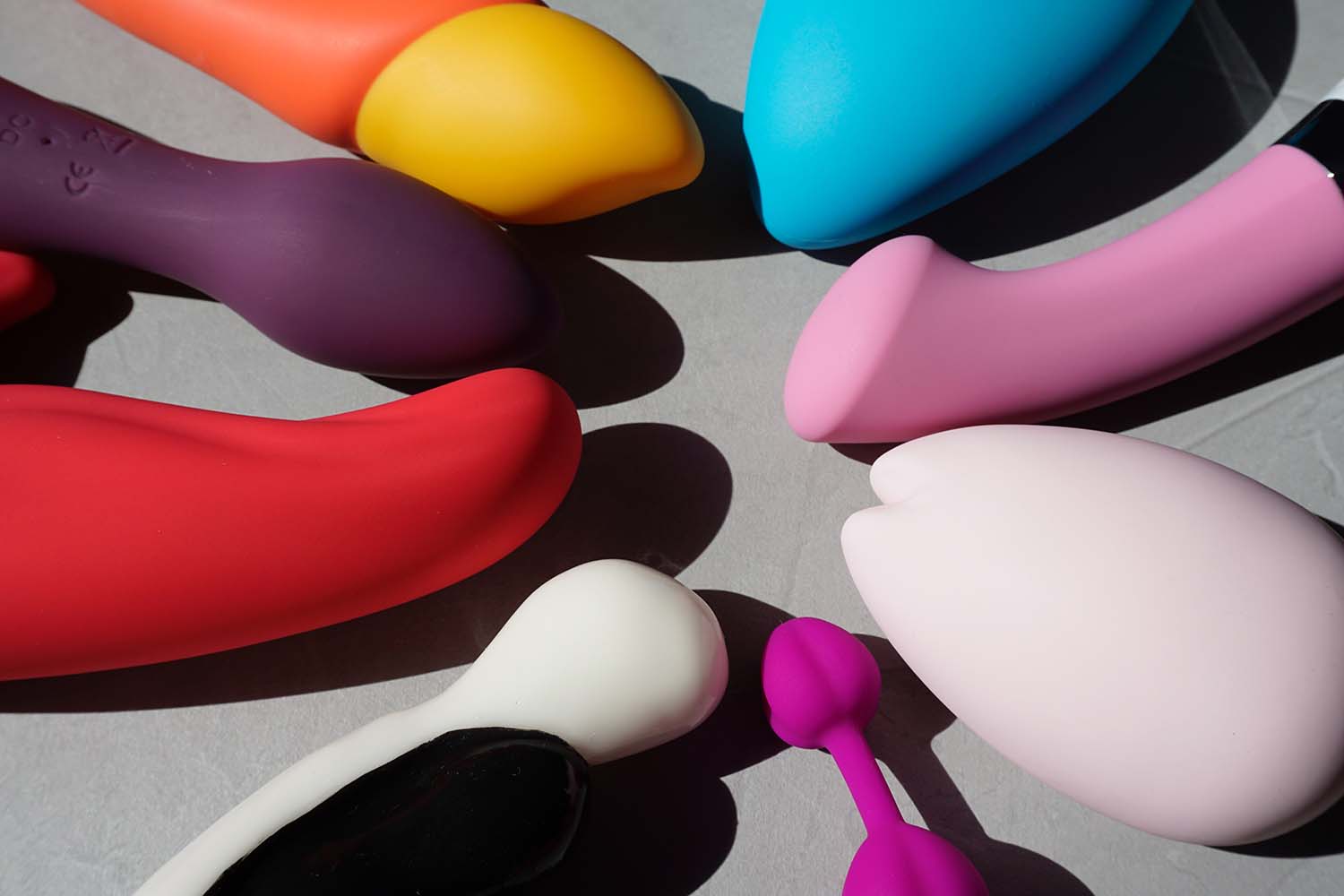 Explore the Use of Sex Toys
Having a bit of aid to pleasure your woman proves to be quite beneficial. In this case, you can try out different sex toys to set the mood during foreplay. When you explore online sources, there is a great chance for you to come across a website that features some of the best sex toys possible.
Make sure to click here if you want to have a good insight into what your options are. Otherwise, you can also sit down and talk with your lady to ask about her preferences or what she likes to try. If you've ever explored the potential of a threesome but just can't add another person into your relationship, check out siliconwives.com for an extreme sex toy to bring into the bedroom. Raunchy.
Get Her to Relax
It can be quite difficult to have sex when your woman is stressed out or tired because for sure, the last thing on her mind would be to spend time under the sheets with you. However, you can turn this situation around by getting her to relax and setting the mood.
For instance, you can prepare a warm bubble bath for her and after she is calm and relaxed. It might not sound like one of the most obvious foreplay tips. However, you can jump in and do your thing to pleasure her. And that's foreplay. There is also the option for you to light up candles with her favourite scent to complete the ambience of your room.
As soon as you know that she is ready, you can start a bit of dirty talk and begin touching her at different places. Just make sure to pay special attention to her ears or massage her sensitive areas. Take off her clothes slowly and surprise her with a new move or two.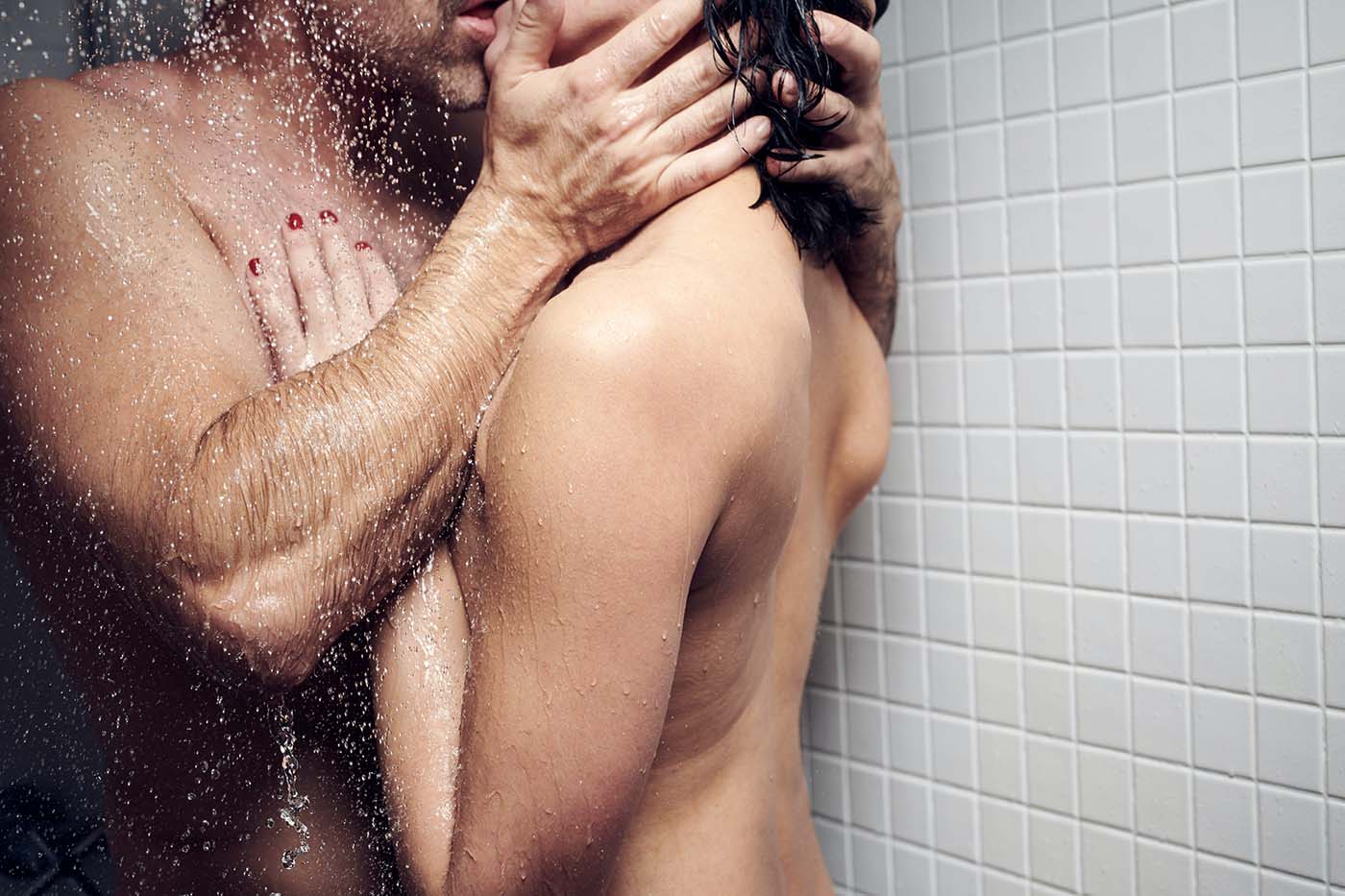 Make Her Feel Desired
If you want your woman to go crazy in bed, you have to make her feel that you extremely desire her. You can even begin early in the day to set the mood by sending her naughty text messages while you both are at work.
Make sure that the first thing that you do when you see her after a long day is to hug and kiss her. Whispering sweet nothings in her ear will definitely heighten up her emotions. When she knows that you want her, for sure she will be in the mood for sex and open to wild foreplay.
Having sex is essential because it is an intimate act that brings a couple closer together. While quickies and rush sex may prove to be inevitable sometimes, taking the time to enjoy each other's bodies through foreplay is just as important. In this way, you are sure that you are pleasuring your woman the right way. Keep the foreplay tips listed above in mind if you want to make her go crazy in bed and want more of what you can offer.