Be it decadent Michelin-starred food or luxurious farm-to-table restaurants. Traditional eateries, vegan cafes and also great fast-food and neighbourhood hangouts. Belgium's culinary scene is vibrant, innovative and still growing at some pace. Indeed it is a wonderful place for foodies to eat and drink their way through the country. From the characterful North Sea coast and rural countryside to its urban towns and hip cities.
To help guide gourmands out there along the way, publishing house Luster recently published Belgium for Foodies; a guide in which culinary journalist and food writer Femke Vandevelde has compiled the best places to eat and drink in the country, featuring locales that every self-respecting foodie should visit. The foodie guide introduces Belgium's rebellious artisans challenging the status quo, whilst also guiding the reader to traditional spots to taste its iconic chocolate, waffles, fries and beers.
With photography from Antwerp-based food photographer Tony Le Duc, the 272-page publication covers more than 350 mouth-watering and unexpected places, local food heroes and also incredible culinary experiences.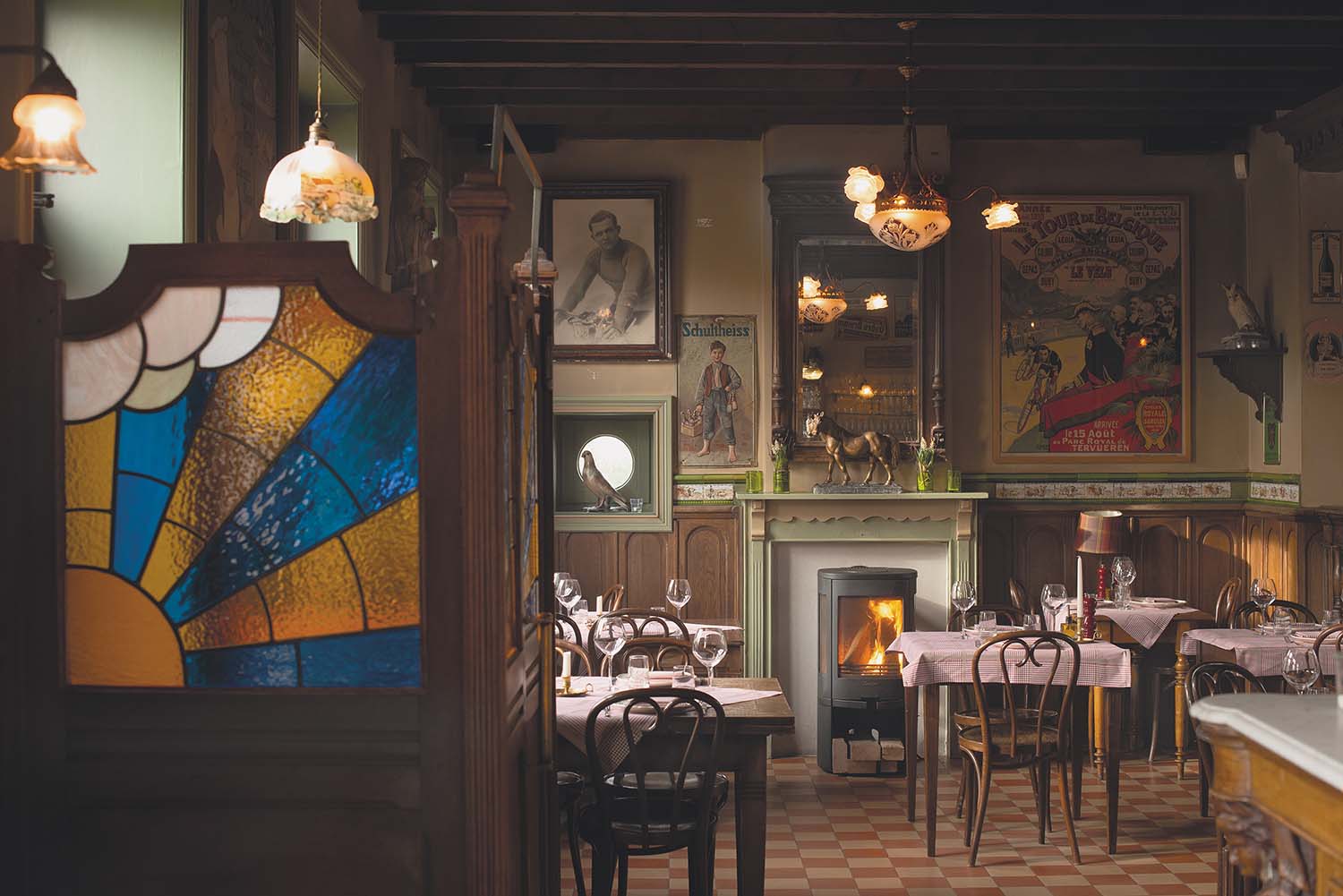 Getting to the Heart of the Belgian Food Scene
One of the spin-off titles of The 500 Hidden Secrets series of essential city guides, the book presents a series of lists that get straight to the heart of the Belgian food scene, e.g. 'female chefs to follow' and 'tasty hidden gems worth the trip'. Also, 'paradise for meat lovers' and 'young talents to follow'. 'Bustling restaurants for late-night dining', 'Belgian fries done right' and many more. Breaking down the culinary landscapes into bite-sized morsels, Belgium for Foodies is a must-read for food lovers planning on visiting this wonderful gem of a country.
If Belgian cuisine was not at the top of your foodie bucket list before, the Belgium for Foodies gourmet guide is sure to capitulate it there with page after page of mouthwatering recommendations and accompanying images. The publication is available now from www.lusterweb.com
@lusterbooks
@500hiddensecrets