Thinking about putting your house on the market? There are a few things that should be at the top of your to-do list before you even consider contacting the realtor and listing your property. You might think your home is perfect, but that's because you live in it. You need to take an outsider's perspective. Let's have a look at some top tips to sell your home.
Four things that many people don't consider before putting their house on the market are to declutter, to deep clean, make vital repairs and consider the exterior. If you follow these simple steps before selling your property, you're likely going to sell your home much quicker. So, let's get started.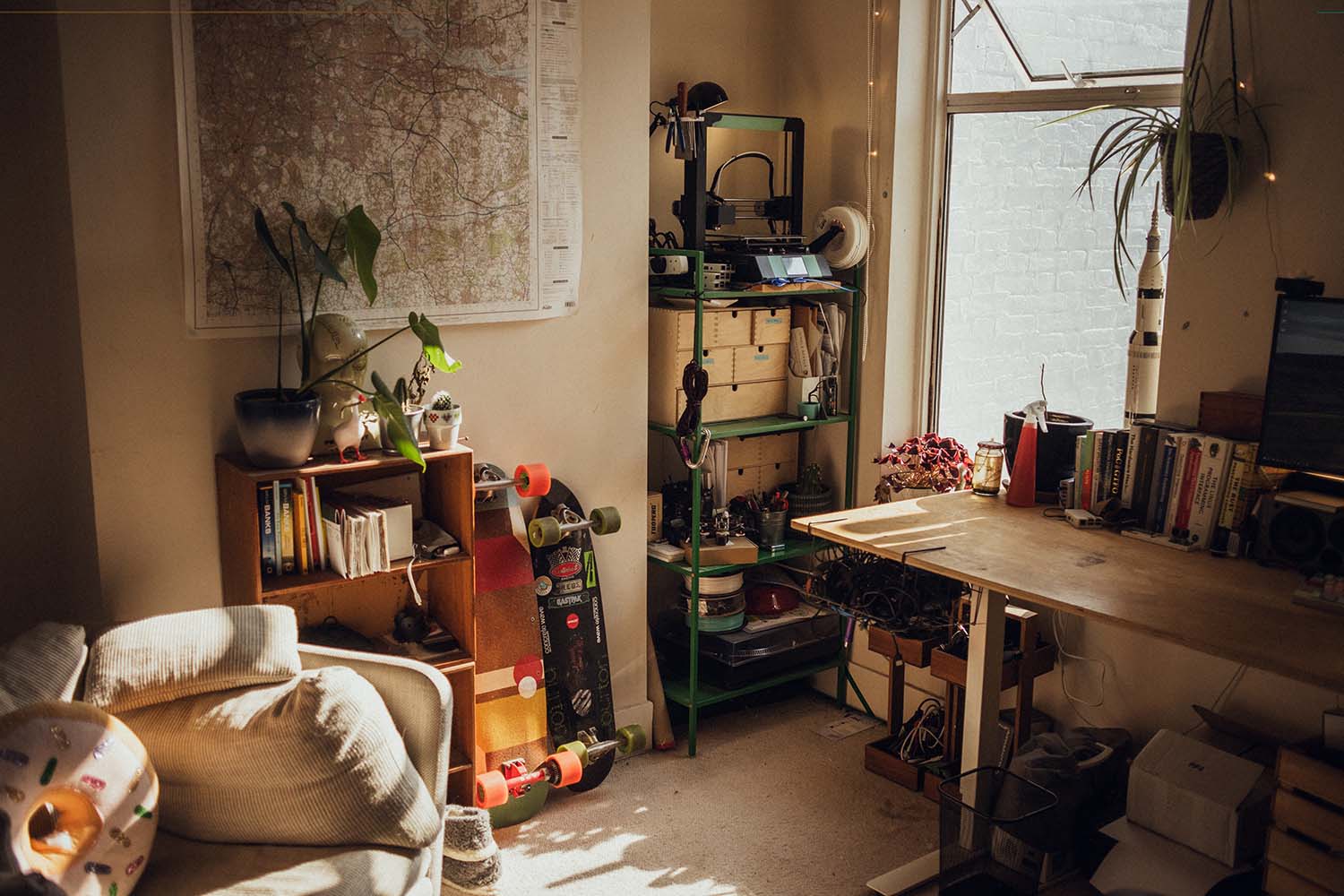 Declutter
Decluttering is a very important task you must do or should we say endure to sell your home. The reason behind decluttering is to get rid of all your stuff that is laying around and find a home for it. This is done for two reasons.
Firstly, when prospective buyers come and take a look around your home they don't want to see your belongings cluttering up the place. They need to be able to envision their own items filling the spaces. Secondly, if you spend some time decluttering then you are opening up the rooms and making them seem more spacious. Bigger homes command bigger places. Decluttering increases the size of your home in the minds of potential buyers. It's like magic.
One major tip for decluttering is to go through each room and sort your belongings into three different piles. Firstly, you should look at the items you want to keep. Secondly, stuff you want to throw away. Finally, a third pile should consist of the items you want to sell. Holding a yard or garage sale is a great way to make a little extra cash on the stuff you no longer want.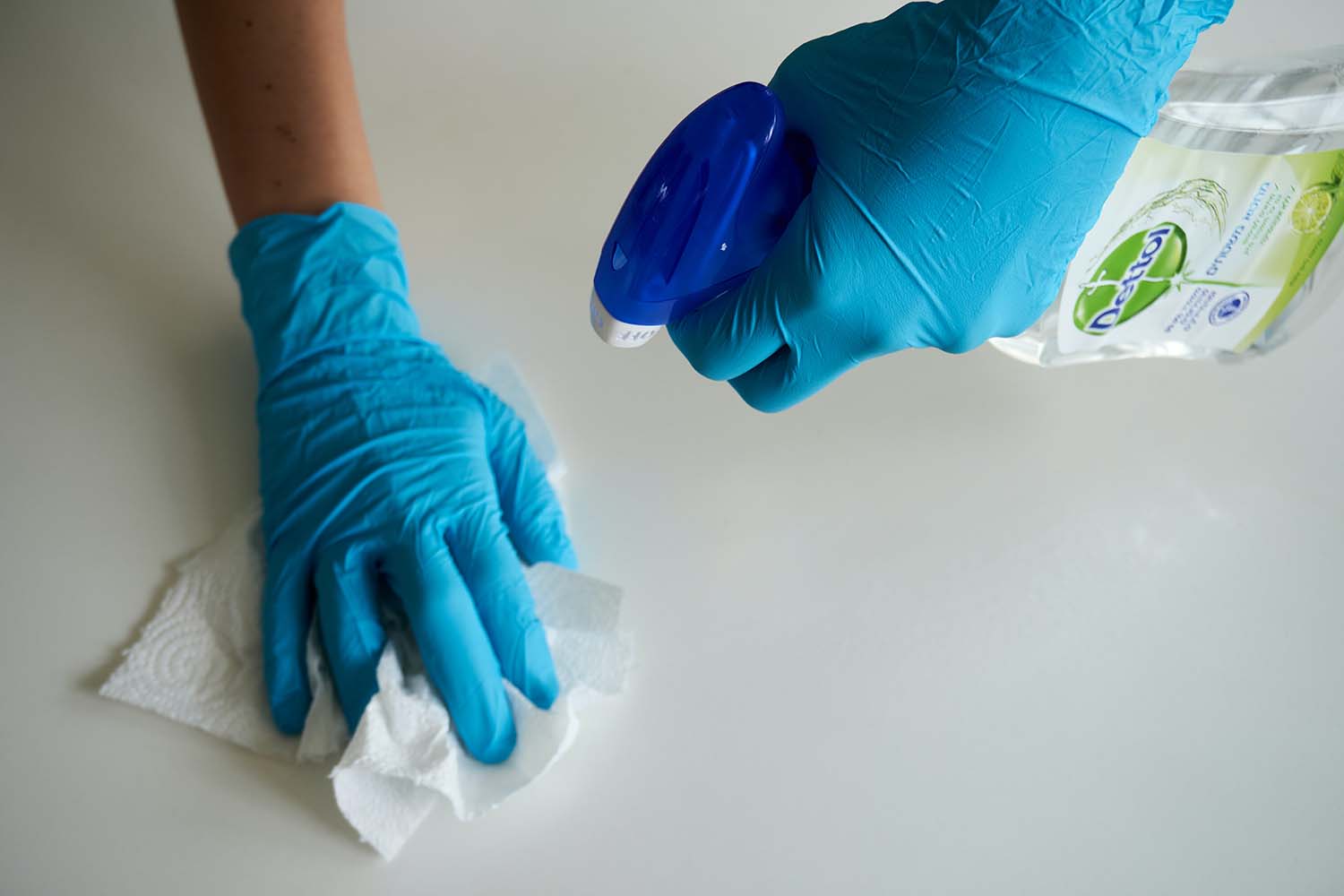 Deep Clean
After you have spent some time decluttering you must deep clean your home from top to bottom. This is to ensure that there is no dust or debris left over from the time you have spent there. If you have pets it is a great way of getting rid of pet fur and dander that has gathered in hard-to-clean or reach places.
Notorious places that gather excess dust seem to be the extractor fans and oven hoods. You should make sure these aren't missed when you thoroughly clean your property.
Worried that you won't do a good enough job? Or perhaps you simply don't have the time. Why not call in the professionals? There are cleaning companies out there who are used to doing major house cleaning. They will ensure your home is sparkling and looks brand new. Especially important for when the photographer comes to take pictures of your home.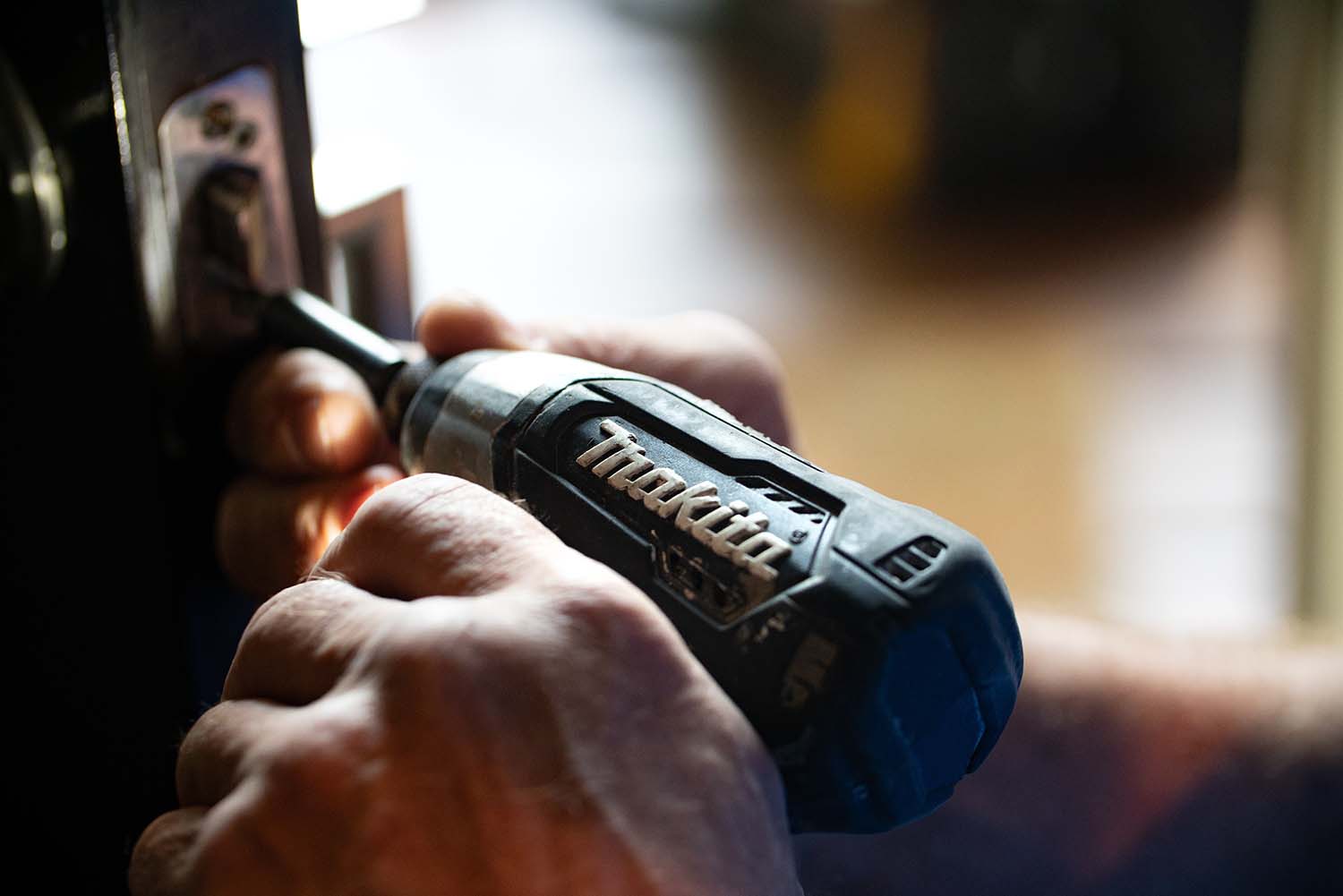 Make Repairs
Decluttered and cleaned your property? Next you should make sure you mend any repairs that need doing. You may have been putting these off for some time but they do need to be done. This is one of the top tips to sell your home that many forget. You can claim on your home warranty if you have any general wear and tear problems within the home. You may notice your roof has been leaking, this is covered under your home warranty.
Repairs do need to be done, even if it seems easier to leave them to the next owner. When you sell your home, the buyers will send in a building surveyor to report on the house. If they find any damage this will be in the report and the buyers could pull out of the sale. Buyers don't generally want to carry out repairs on a property they move into.
If the leaky roof has caused damage to the walls then you will need to fix these. Give them a fresh coat of paint to repair the damage to make them look brand new.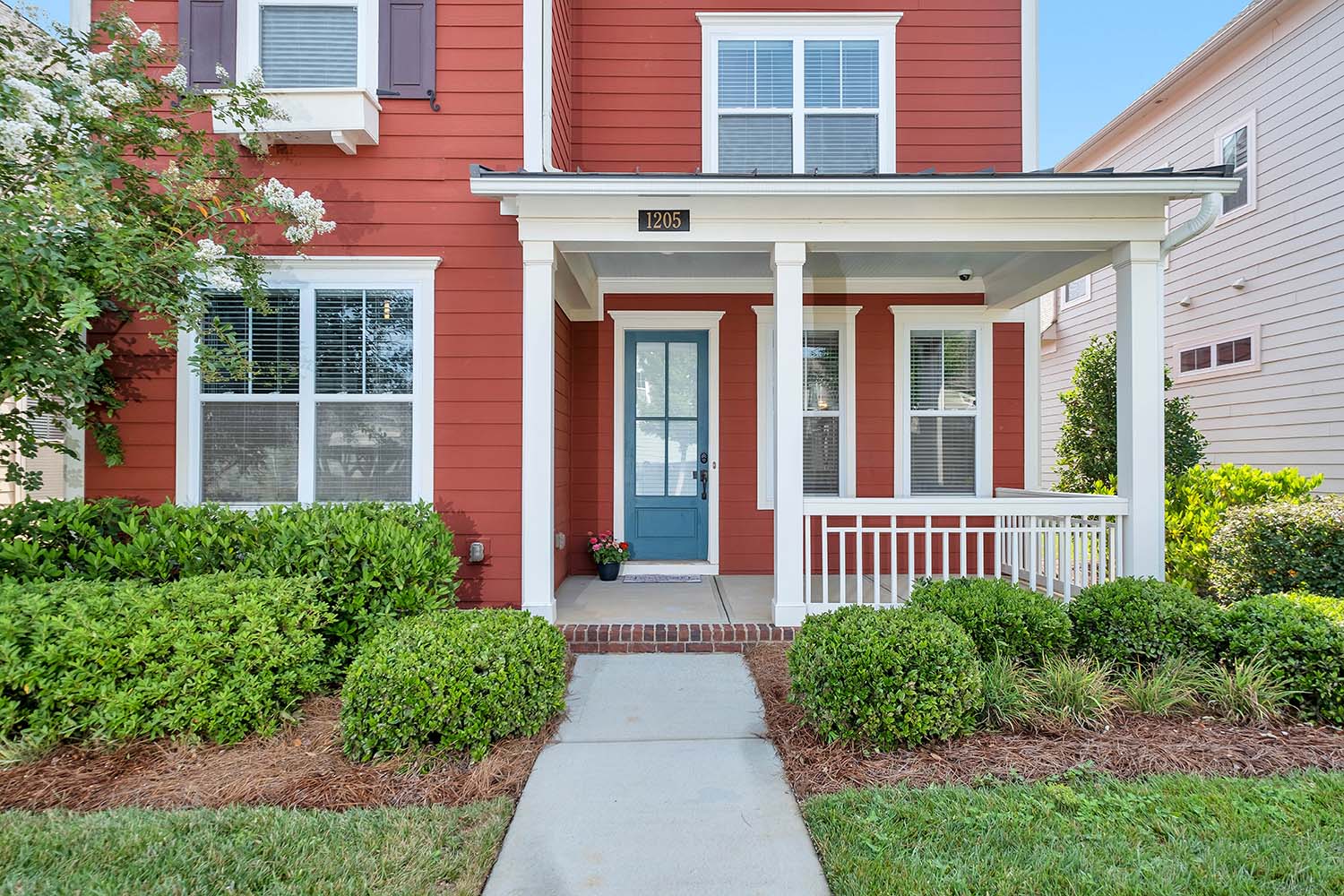 Consider the Exterior
One final thing to mention before you list your home on the market is to make sure your exterior matches the interior. The outside of your property is the first thing buyers will see when they turn up to view. It is important this looks appealing and welcoming. Make sure the grass has been mowed and any weeds are sorted out. You could add some flowers to bring a bit more colour to the property.
Make sure windows and doors are not looking worn and tired. If they are you could paint them to bring them back to life. Another thing to mention is once you have revived the doors be sure to give the door handles a lick of shine.
One way to check what the house looks like from the outside is to take a view as if you were the buyer or get a family member to do it. They will give you an honest opinion on how your home looks and how you could improve it to make it seem more welcoming.
We hope these top tips to sell your home help you understand what you need to do before you get your house listed on the market. Fingers crossed you get a speedy sale at a great price.