Surely you've heard of Merino wool. However, you probably aren't sure what it actually is. Or what makes it different from other wools. So, what is Merino wool? We've got the answer.
Merino wool is made from proteins composed of amino acids and natural compounds. Merino is a thin and soft wool that is used for clothing and home accessories, as it is cosy against the skin. Which is why it's often considered a luxury wool. Like that other well-known type of yarn, cashmere.
That's the simple answer, but you're going to want to know more. To find out all you need to know about this yarn, and how to use it, read on…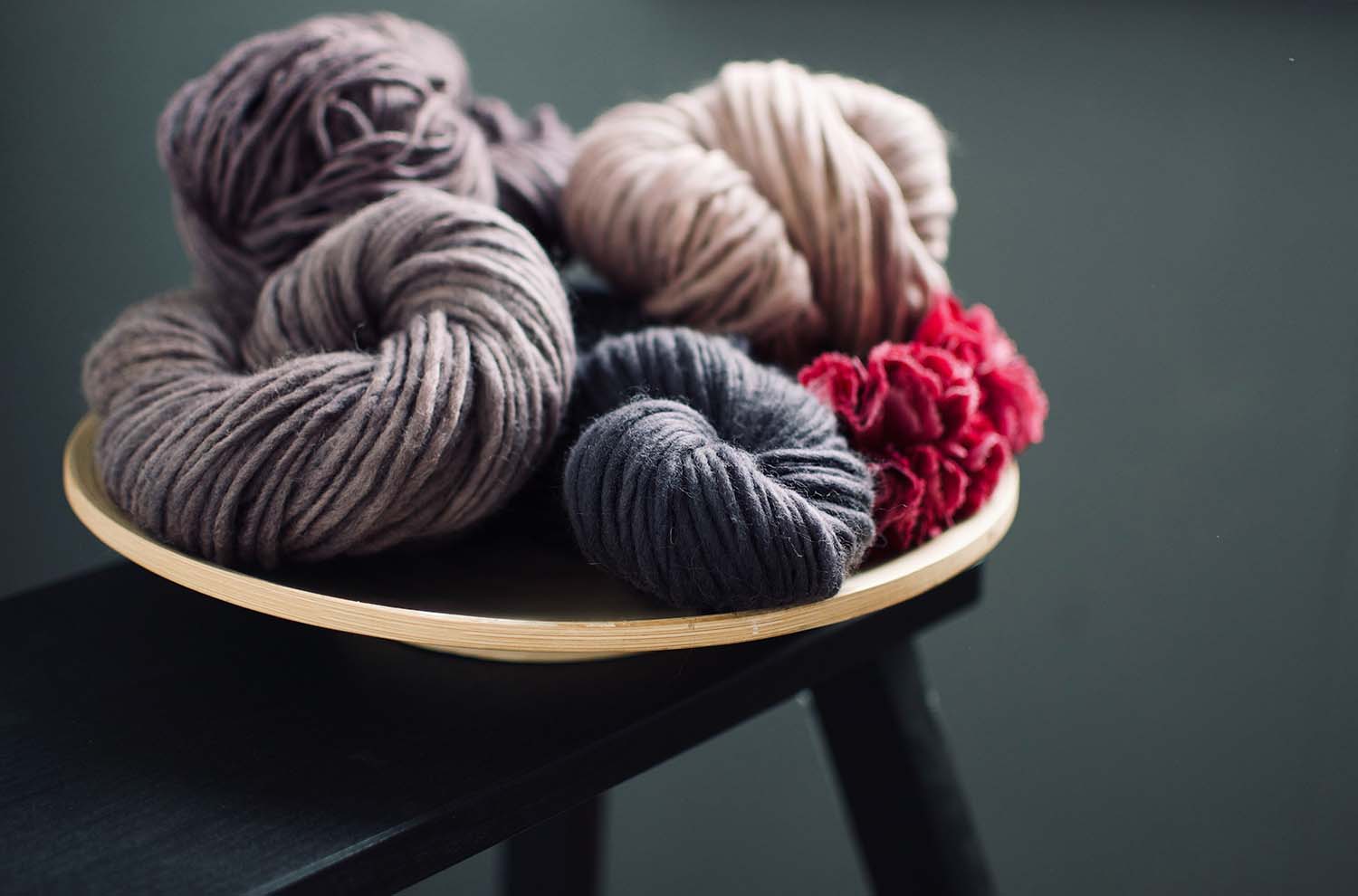 What's Great About Merino Wool?
Merino wool is one of the best types of wool for quality and capability. It works hard to help you keep your temperature regulated. However, it also wicks away moisture and doesn't hold onto smells as other materials do.
Merino is great in all conditions. When it's cold outside, natural crimps and bends in the fabric's fibres trap in air. This process insulates you. However, when it's warm outside, its moisture-wicking takes sweat from the skin. This helps keep you cool and dry. It's a two-way wonder.
It is a popular material for clothing and underwear, and has become a dependable choice for people that love the great outdoors. It is often used to produce activewear, thanks to that two-way quality. Merino is also a fashionable choice for homeware items such as blankets and throws, as it looks great and also feels great against the skin. That's all without it becoming misshapen through regular use.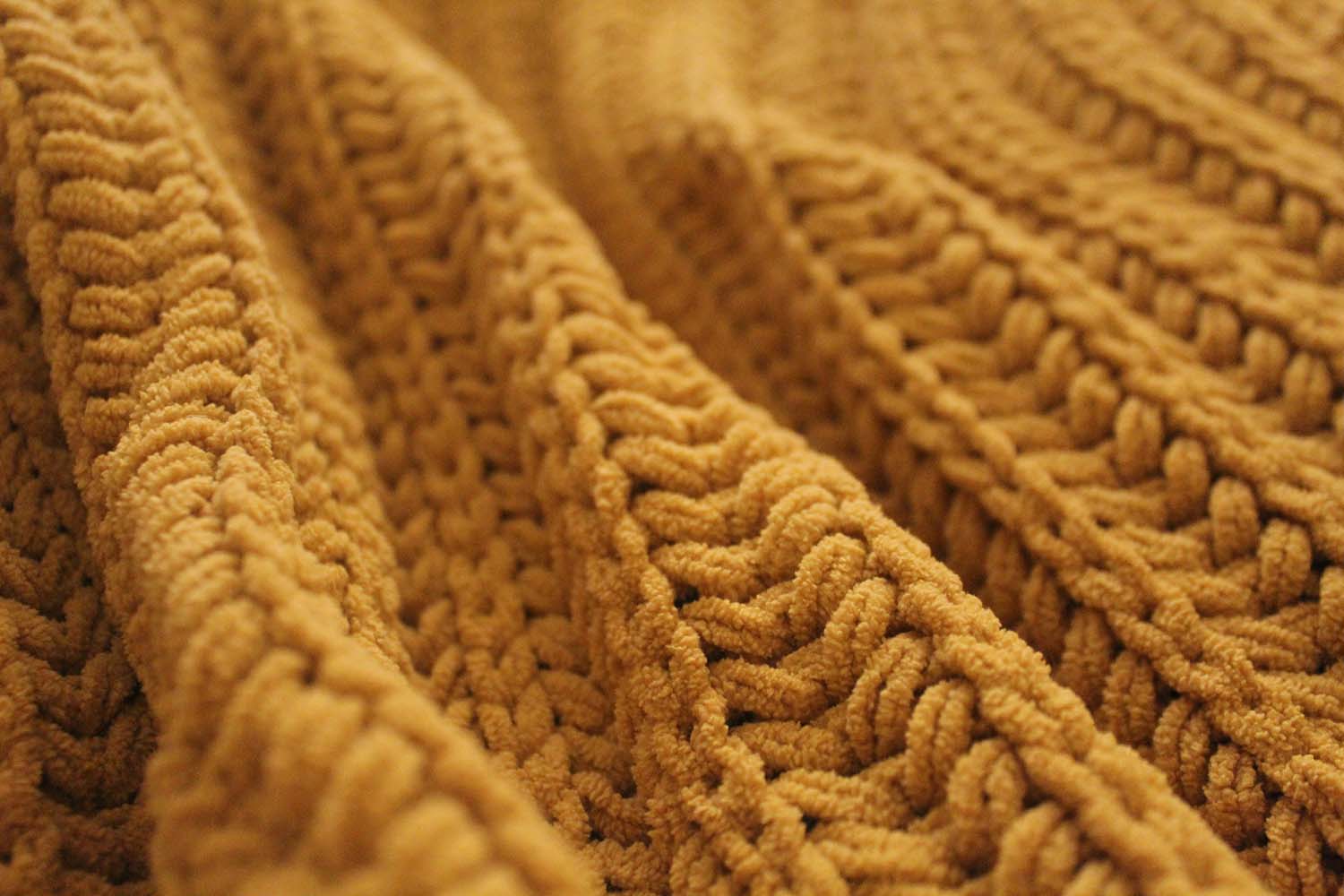 Where Can I Use Merino Wool?
It is clear that this exceptional yarn is a tough and durable fabric. In fact, it will work hard to keep you warm whenever you need it. Which makes it an excellent choice for a wide range of products, including:
Hosiery
There are many different socks and tights on the market that are made from Merino wool. They work hard to keep your legs and feet warm without leaving them sweaty and uncomfortable. Ideal for long walks in the countryside.
Underwear
With its moisture-wicking and odour resistant make-up, Merino wool is also a popular choice for underwear. This particular yarn produces comfortable and durable undergarments, and can work in all styles. People looking for high performance base layers for outdoor activities often choose Merino underwear. As shown with these boxers from Decathlon.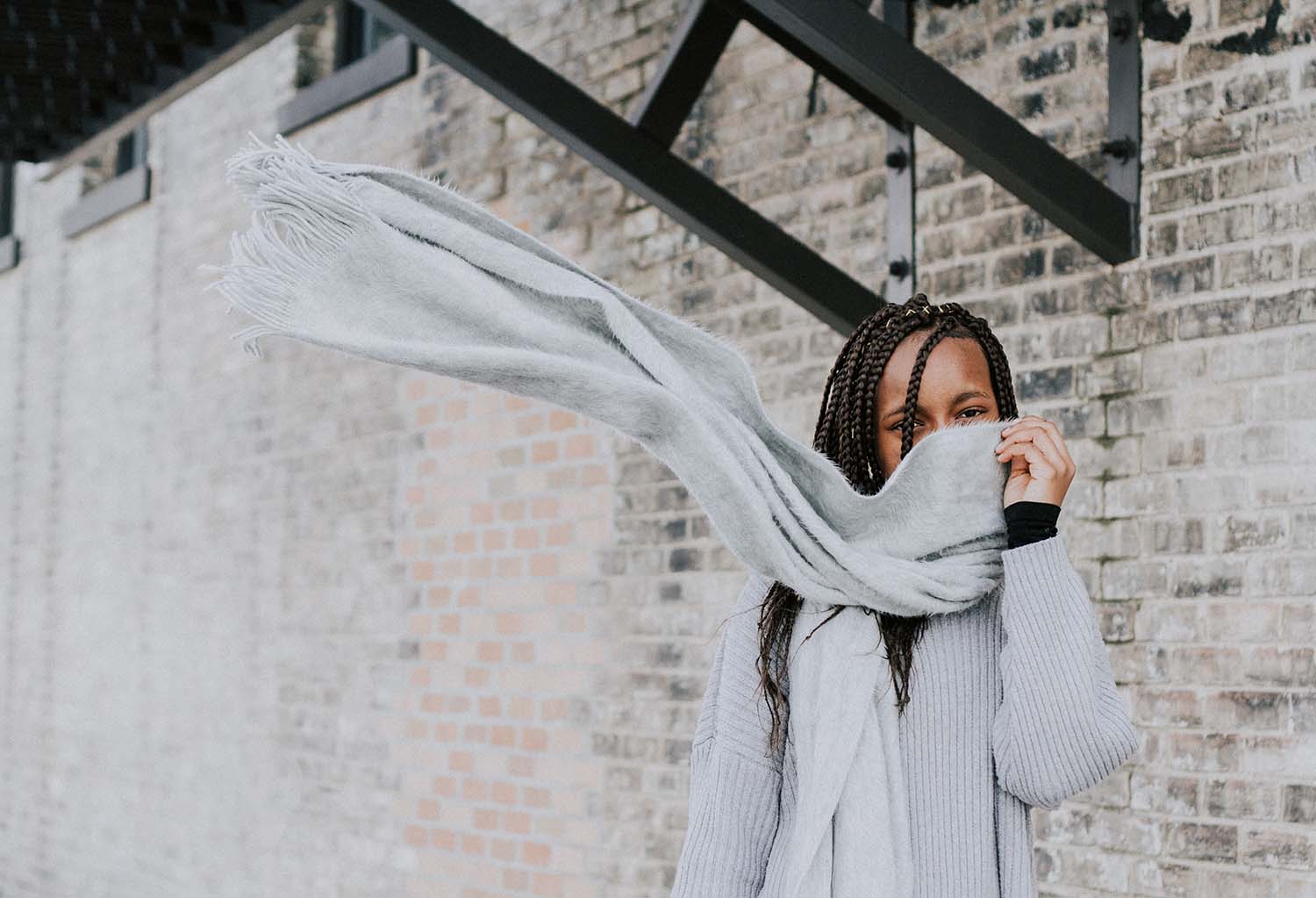 Coats and Accessories
Do you like to get out and about in the cold weather? Perhaps looking for camping clothing? Opting for a Merino coat, gloves and hat is a great way to stay warm and keep your temperature stable. Even if the great outdoors gets colder in the dark winter months.
Blankets
Merino wool is not just used for clothing. You can get stunning Merino blankets such as the luxury Duchess blanket from Atkinson Blankets. Also, look at Merino throws. They will look great in your home and provide extra layers of warmth when you want to snuggle up.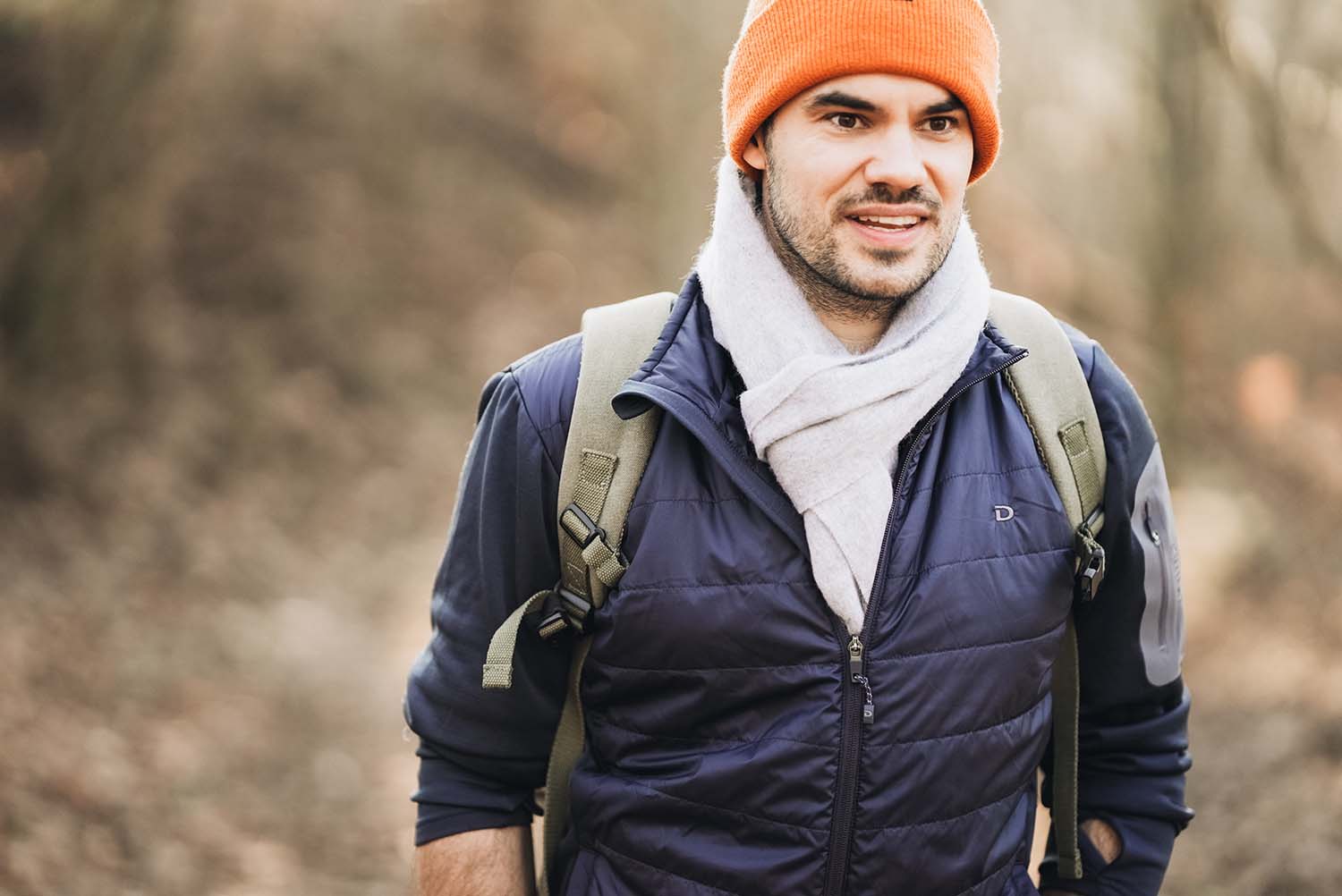 Base Layers
Need a base layer that will wick moisture and keep your temperature even? This hardy but comfy yarn is a great solution. From t-shirts to specialist items, Merino is a popular choice.
How is Merino Wool Made?
Australia makes 81% of the world's best Merino wool. This is produced by artisan wool specialists who only use sustainable production solutions. Merino sheep grow their coats all year and are kept healthy with a diet of water and grass as well as a lifestyle of sun and fresh air.
The Merino sheep are sheared once each year and will re-grow their coats over the course of the next year, making them the perfect source for renewable materials that are eco-friendly and high-quality. Once the fleece has been shorn, they turn it into yarn that is used to create clothing and accessories for you to enjoy.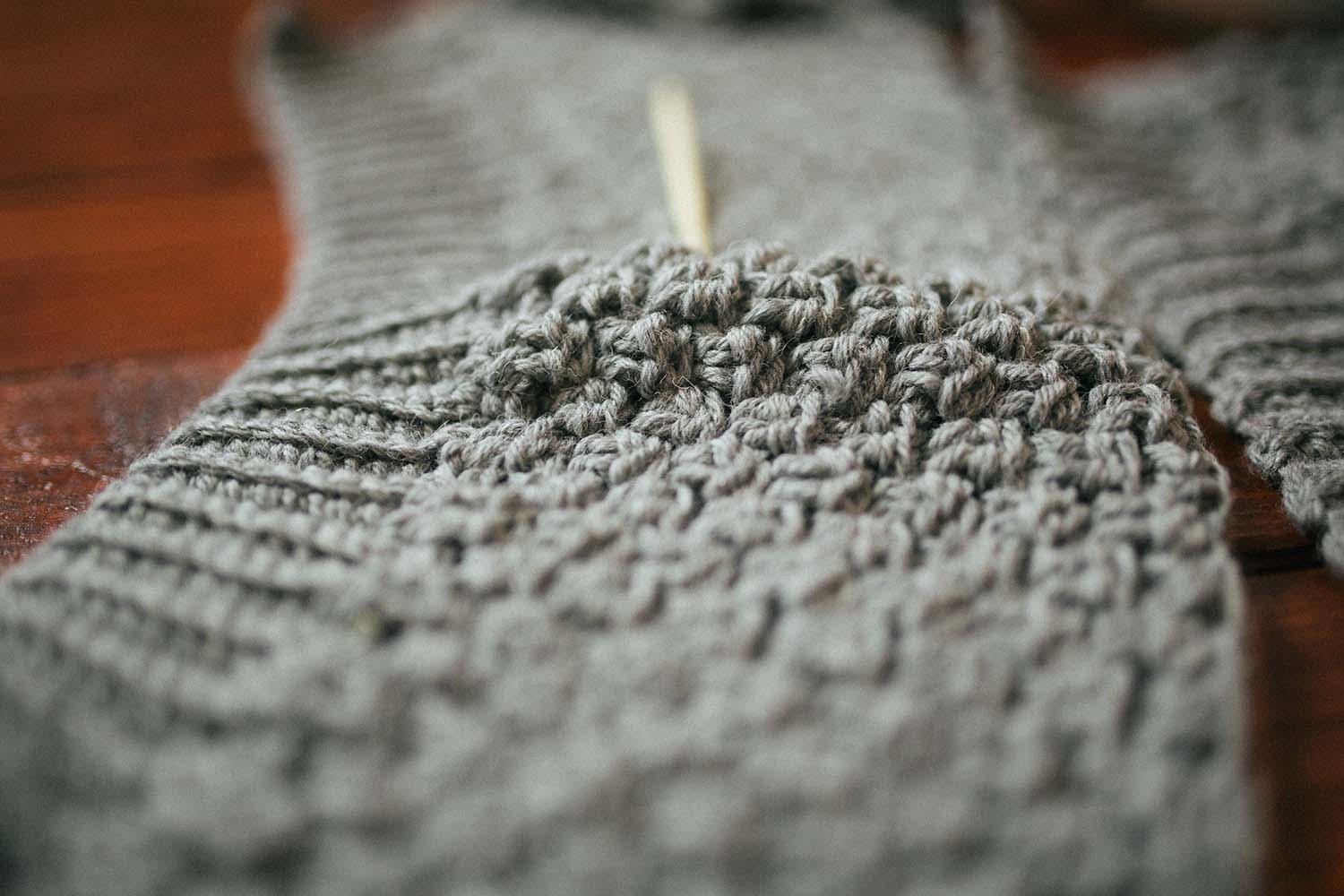 Why is Merino Wool a Good Choice?
Aside from being a good temperature controller and a high-quality option, Merino wool offers a wide range of other benefits, including the following:
Merino wool is a natural option. More of us now want to access sustainable materials that won't hurt the environment, and as Merino wool is completely renewable, it is a great option.
It's great in layers. When you are heading out on a trek or want to add a blanket on top of your clothes, then Merino is the ultimate in layering. The layers help you to get warmer, and the gaps between each layer wick moisture and keep you sweat-free.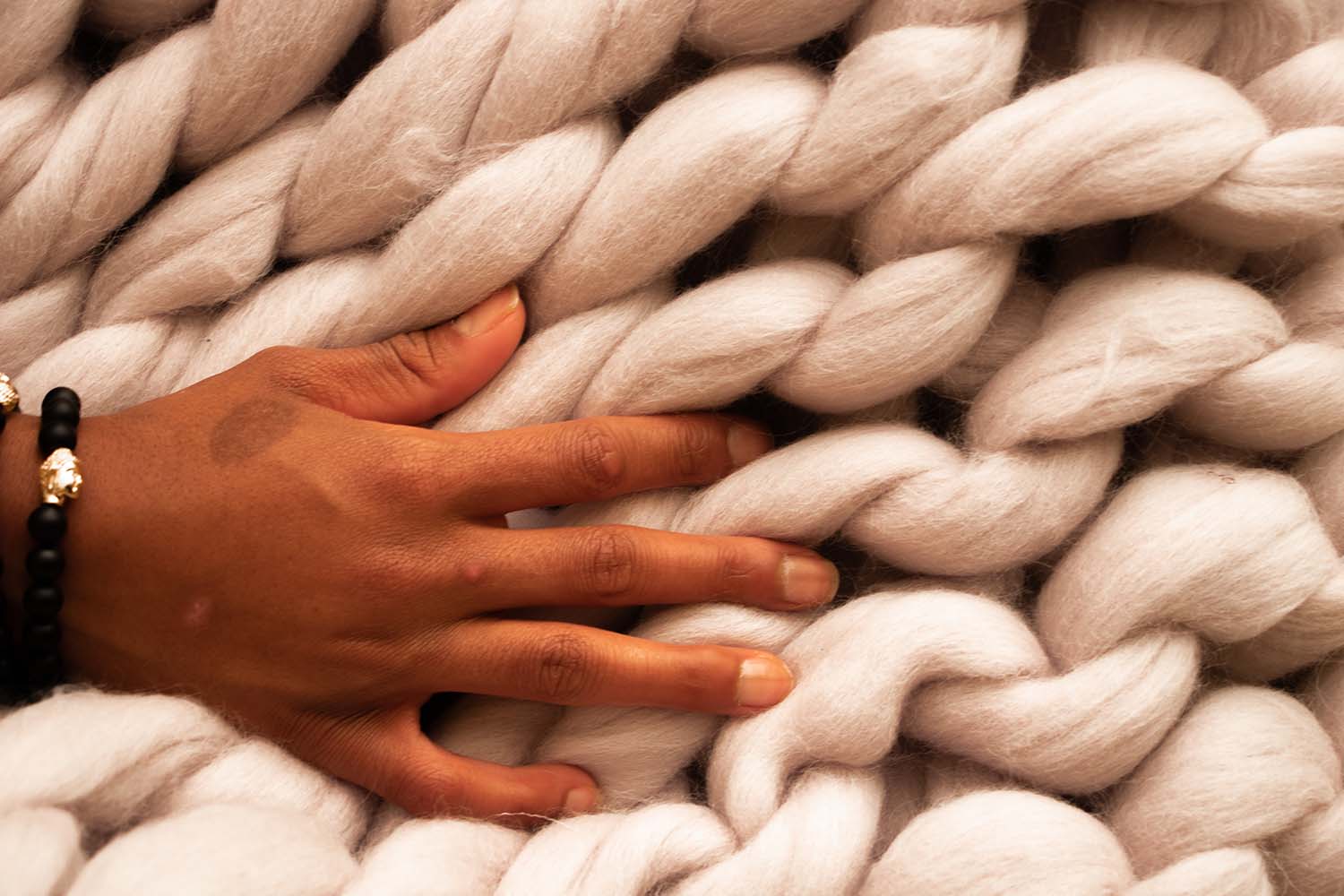 It feels great. Traditional wools are well known for being scratchy and uncomfortable, but Merion wool is super soft and incredible fine, giving you the feeling of luxury whenever you have it on.
Merino is biodegradable. If you want to enjoy conscious fashion, then Merino wool will impress as it is totally biodegradable and only takes around a year to disappear when composted. This means that when it is time to get rid of your items, you can be confident that they won't damage the planet.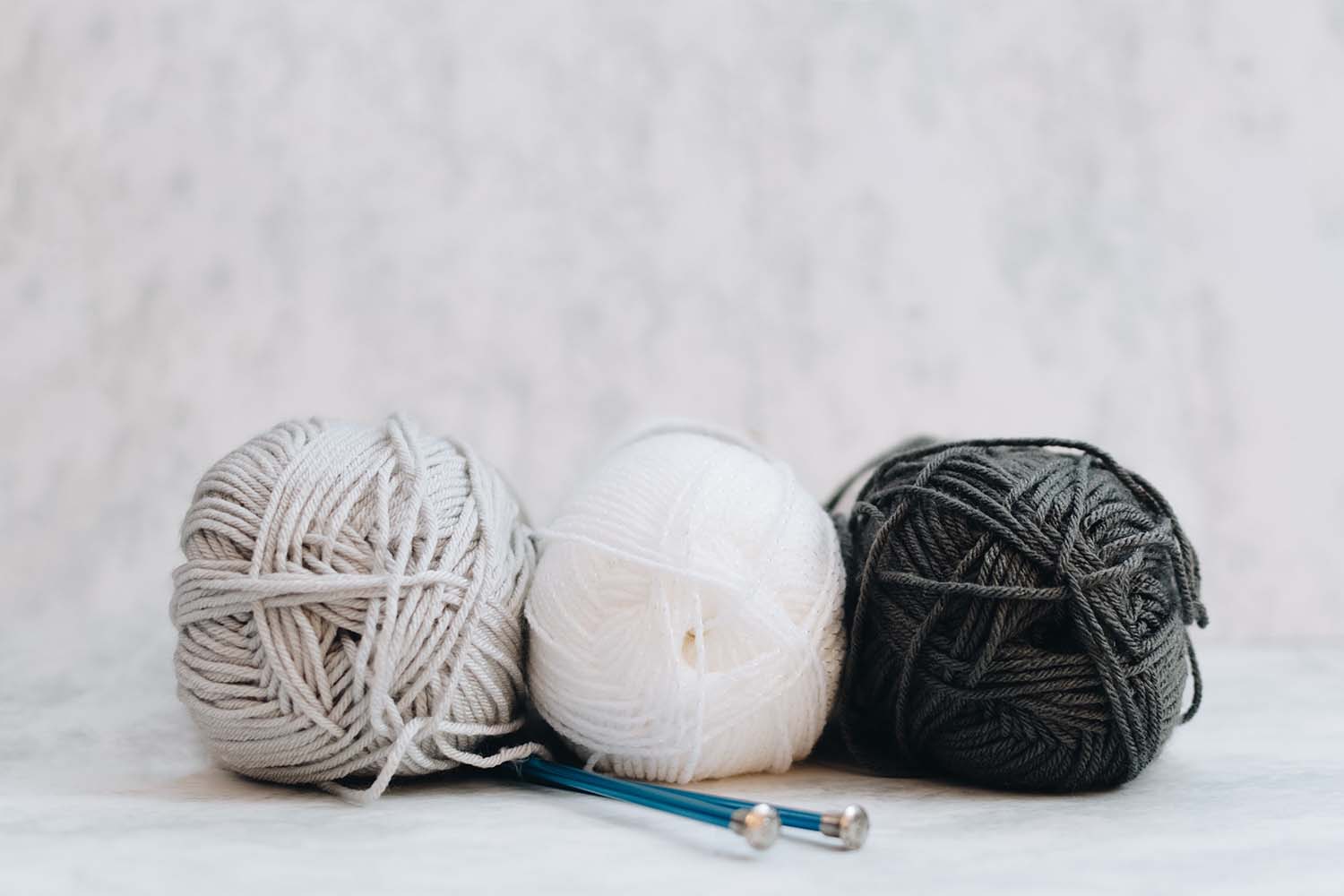 r
Merino Wool as a Safety Product
Wel all want to keep ourselves and our loved ones safe. However, did you know that Merino wool can help you do that?
It is fire-resistant. This versatile type of wool will not go up in flames as synthetic fabrics do. Which is good to know. It is also able to block out UPF rays to reduce sun damage when you are outside.
Merino is absorbent. Whether it is a spill at home or a downpour outside, Merino wool is able to absorb around one-third of its own weight in water before you even notice that it is feeling wet. This is great if you have spill-prone children or if you like to be out in all weathers.
Treat Yourself to Merino Wool and See the Difference
Do you want to find out whether Merino is as amazing as it sounds? It is well worth treating yourself to a new coat, jumper or blanket. Merino does not disappoint. Especially with the number of benefits on offer. Take the plunge. Invest in Merino wool today. It will amaze you how great this yarn really is.