Hospitality Trends 2021: There are many ways in which the modern hospitality landscape is changing right now. If you want to get to the top of your niche and appeal to your target customers, there are a few changes and ideas that you might want to think about. Customer expectations and needs are changing and companies like yours need to be able to keep up with them.
We're going to talk today about some of the changes and trends that are currently taking place in the industry. Also some of the changes you might want to make in order to satisfy customers better. As well as attract new ones. Not sure where to start with these changes? The guide below will give you the information you're looking for.
So read on now and find out everything you need to know about succeeding in the modern hospitality landscape. Whether your hospitality business is brand new or not.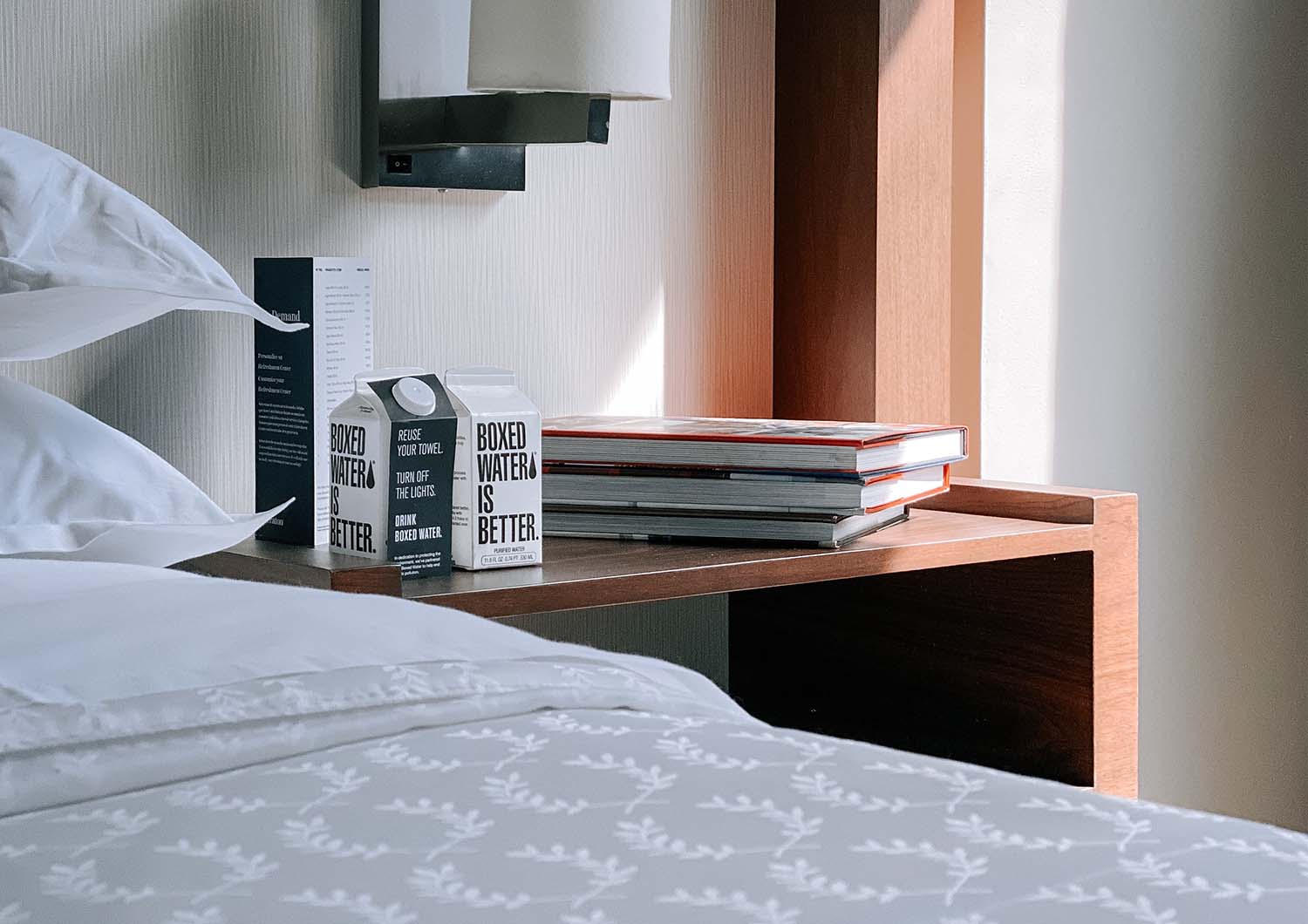 Get Creative with Sustainability
Sustainability is a bigger and bigger issue in the industry, and for good reasons. All businesses across every industry need to think about what they can do to protect the environment and reduce their overall environmental impact. And this is something that you can be creative with if you want to.
You can reduce your use of plastic and look for ways to encourage green transit. There are all kinds of incentives and design touches that'll boost your business's sustainable credentials. It's definitely something that you should work on if you're not doing so already.
Root Your Accommodation in Its Place
By making your accommodation feel like an authentic part of its location, you'll give people more reasons to visit you and use your services. Looking at hospitality trends 2021 or beyond, people are looking for truly authentic experiences when they travel. And that's something you can't afford to overlook if you're serious about rooting your accommodation in a sense of place.
Become a part of your local community and be proud of it because that integration will serve you well and show customers that your business truly belongs in the place where it's located.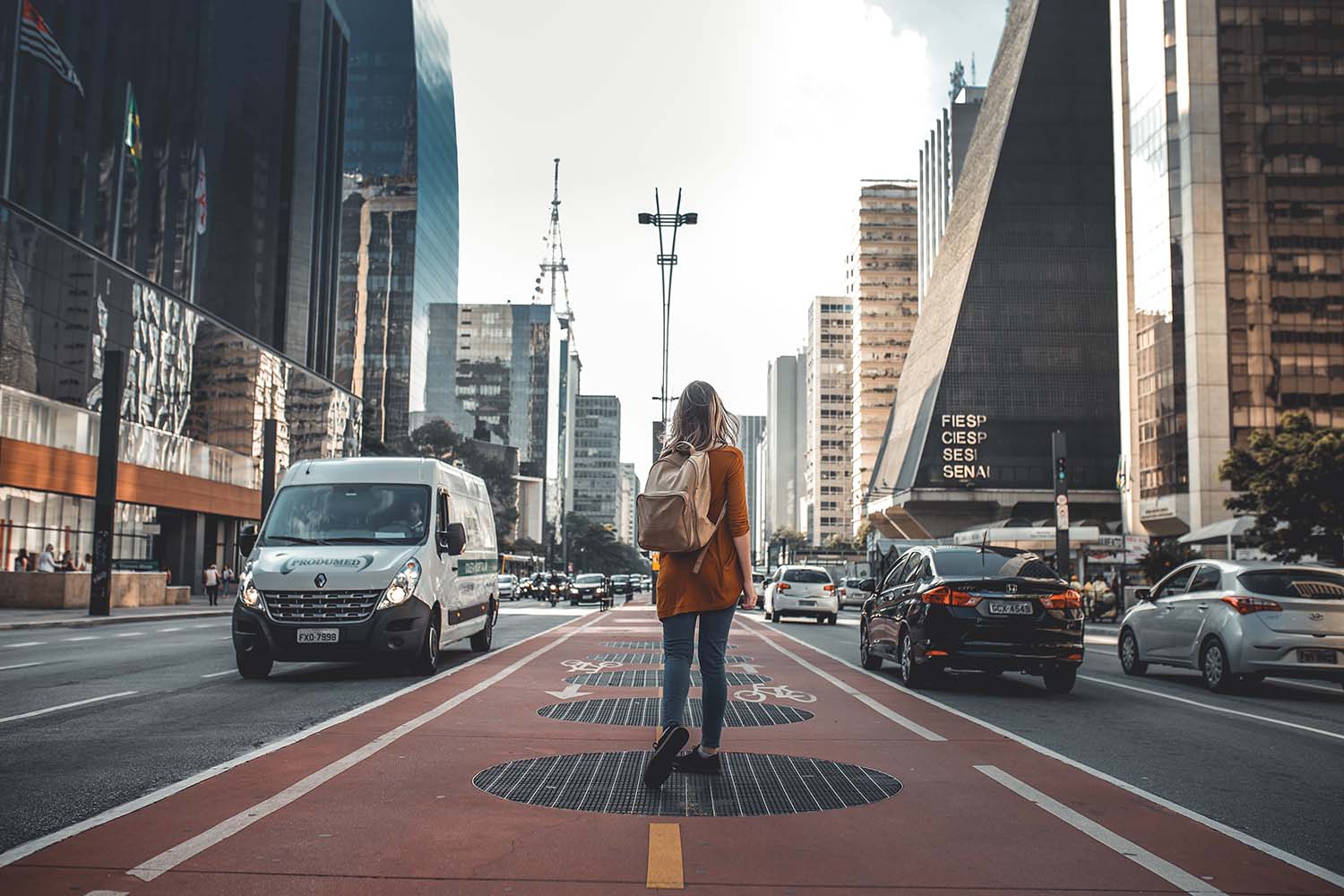 Accommodate Different Types of Visitors in Different Ways
If you want your hospitality business to thrive, you need to recognise the variety and variation that exists within your customer base. People are travelling in different ways and for different ways these days. One trend in the travel world is solo travel; it's something more and more people now feel comfortable doing and they see the benefits of seeing the world that way.
Accommodating those kinds of travellers and offering affordable accommodation solutions is something that businesses in the industry need to start doing better. It's a gap in the market that you can do your bit to fill.
Don't Overwhelm the Accommodation
When it comes to kitting out the rooms at your hotel, hostel or rental apartments, you want to make sure that you take an essentialist approach. These days, people aren't looking for spaces that are overwhelmed and brimming with stuff. Instead, you should be looking for furniture items that are functional. Furthermore, ones that are simple and that don't overwhelm the space.
You can create character in a room without feeling the need to stuff it full of too many things. Try not to fall into that trap. Hospitality trends 2021 are simpler than those in previous years and decades. The contemporary traveller wants to feel the essence of travel. Not overt luxury for the sake of luxury.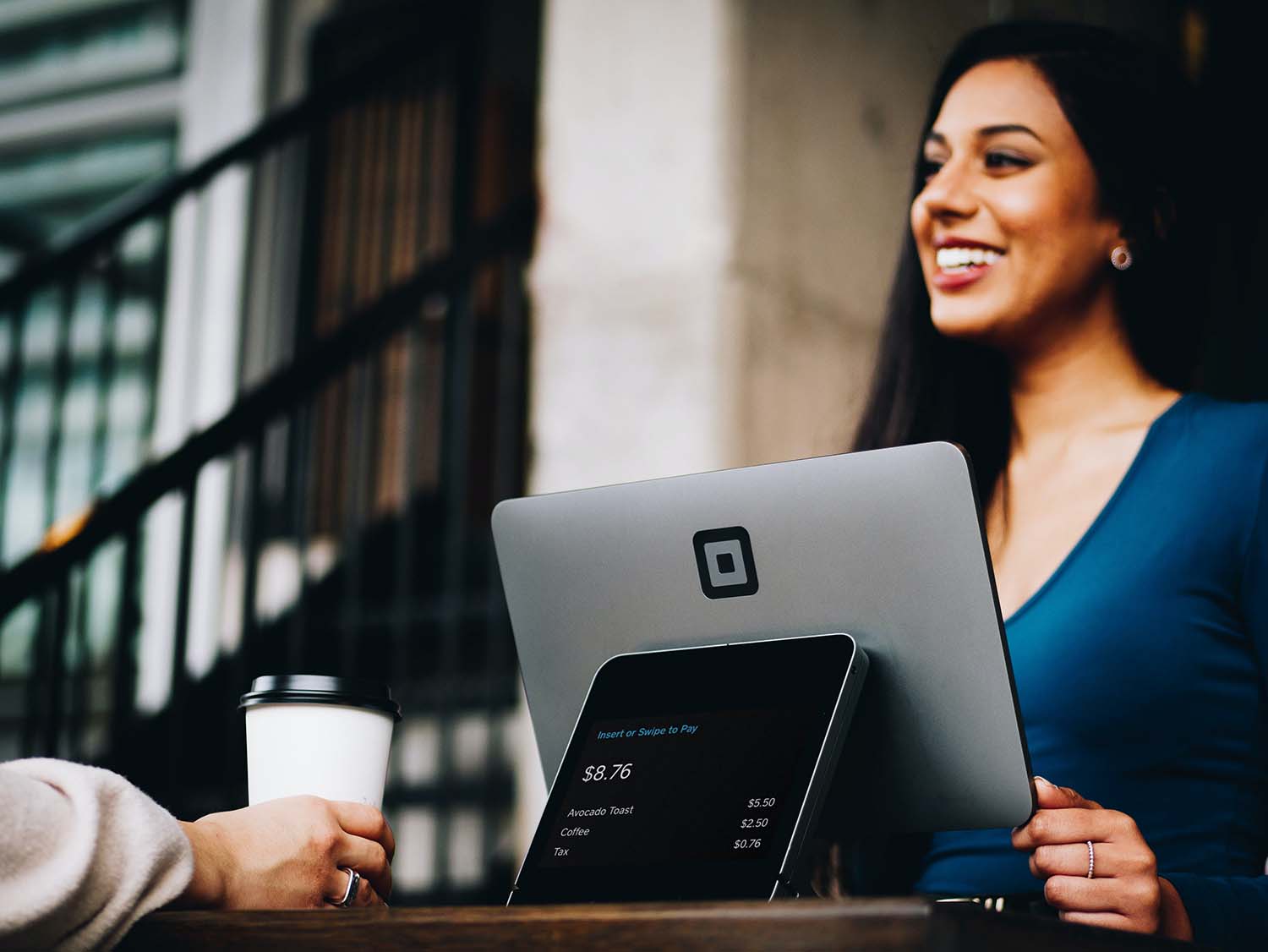 Add Value to People's Experiences
Adding extra value to the experiences people have when they come to you and use your facilities is definitely something that's worth thinking about. What can you do to add genuine value to the experiences people have?
Maybe you can think about delivering extra services or simply going above and beyond with the customer service that you offer to your guests and customers. It's up to you how you go about offering value and experiences that people aren't going to forget in a hurry though.
Make Booking Simple and Streamlined
It's up to you to create a booking system that's as simple and as streamlined as it can possibly be for your customers. It's not in your or their best interests for the booking process to be complicated in any way. You want to make things as simple and uncomplicated as they can be.
Only you can go about making that happen though because only you know how your systems can be improved and made more efficient. But it's definitely something to work on.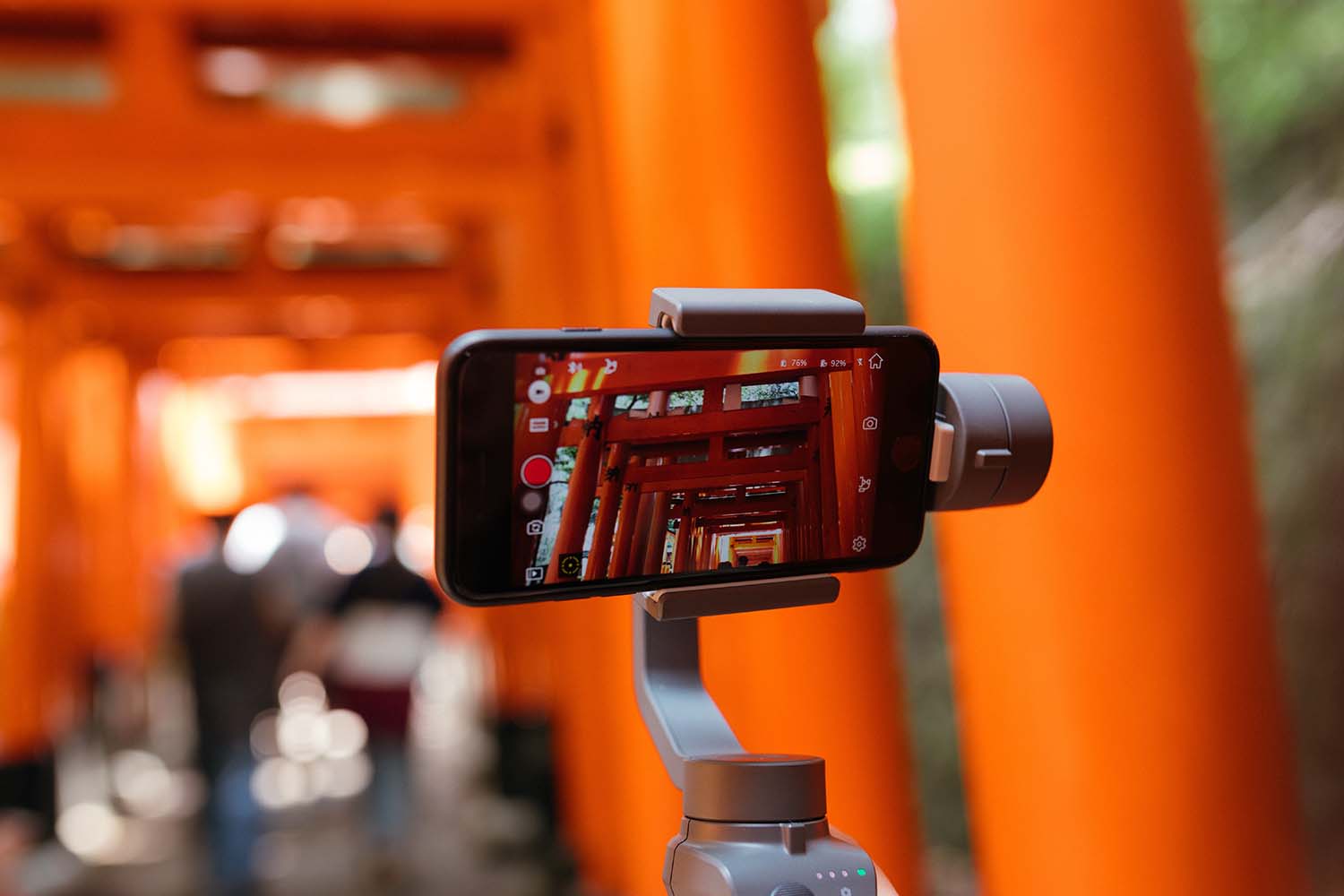 Show What You're Offering Via Video Content
The way in which you market your services and show them off to your target audience is something you'll need to pay attention to. Success in the modern market is about capturing people's attention and keeping hold of it. Using a video production company to create captivating and interesting content is definitely something to think about.
When you show off your facilities and what you have to offer in the form of video, you'll give people a clearer idea of what they can expect when they come to you. That way, making a booking feel like less of a leap of faith.
Listen to Guest Feedback
Listening to feedback from your guests is a good way to make sure that you're always moving in the right direction and improving the level of service you offer. It's hard to know how you can improve your guest experience until you actually know what your guests are experiencing and how they perceive their stays with you.
So be sure to ask for feedback and listen to it attentively when you get it. It's the best way to find out what you can and should be doing differently in order to satisfy your customers better. How you act on the feedback is the thing that matters most.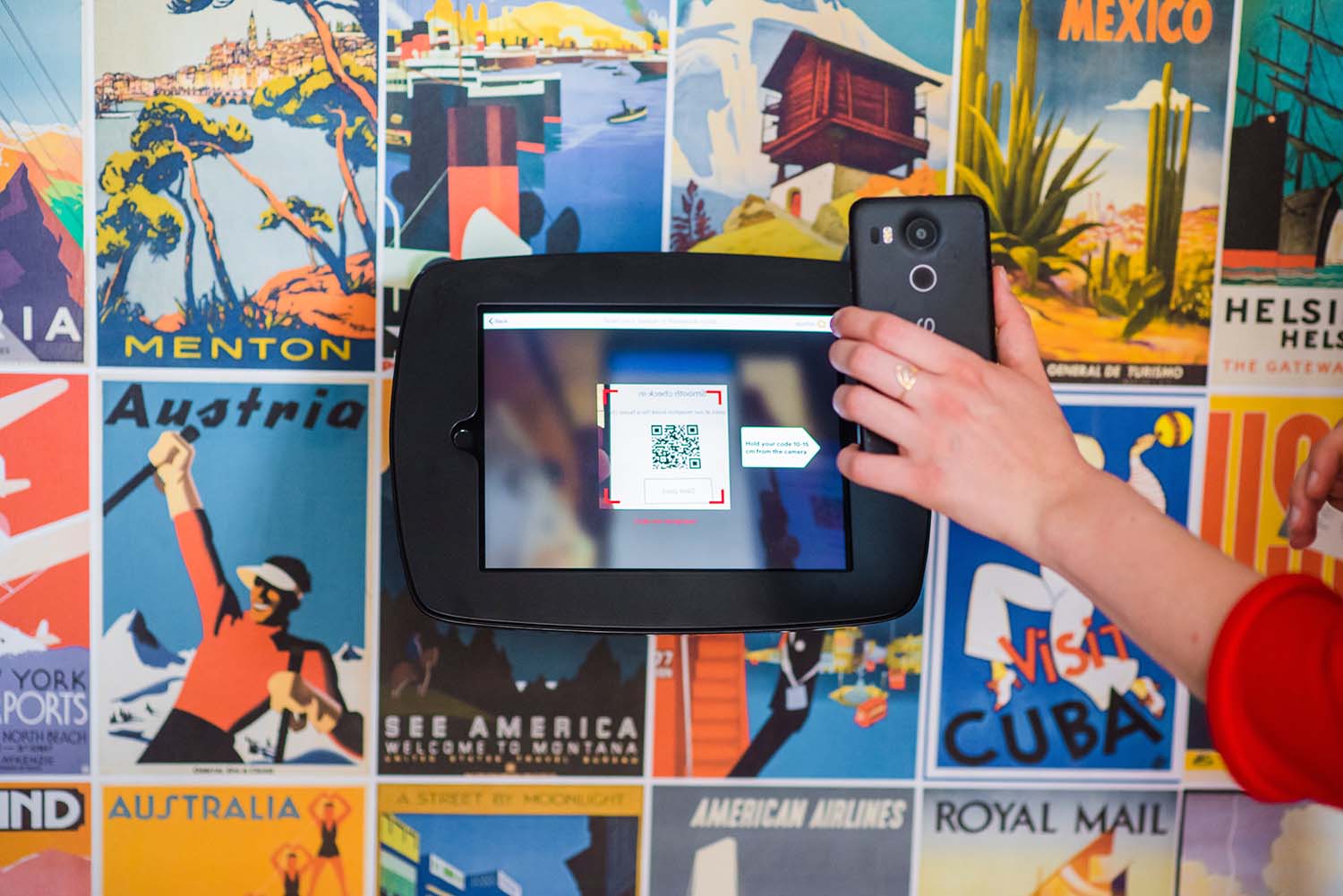 Keep an Eye on the Competition
It's usually a good idea to keep an eye on the competition when you're trying to succeed in the modern hospitality industry. There are a few reasons for that. First of all, when you're in business, you need to know what the competition is up to if you're going to better them. And you'll also find that you can steal some ideas from them.
There's nothing wrong with taking ideas that might enhance your business's performance, as long as you're not breaching any copyright rules. So, see what other establishments in your niche are doing and make sure you're always able to compete. Hospitality trends 2021 might seem forward-thinking, but they're as simple as they've always been.
Not keeping an eye on the competition is an industry fail 101. You might think your proposition is better. And it may be. But things are constantly changing. Don't get left behind.
Make the Experience Modern and Tech-Driven
You want your customers to have an experience that's modern and convenient. It's what more and more people expect these days. And you should try to satisfy those expectations if you can. Try to find the most up to date and relevant tech-driven approach. That might mean using passcards instead of keys and allowing for self-check-in options.
The industry is becoming increasingly tech-driven and you need to come to terms with that if you're going to achieve the outcomes that you want for your business.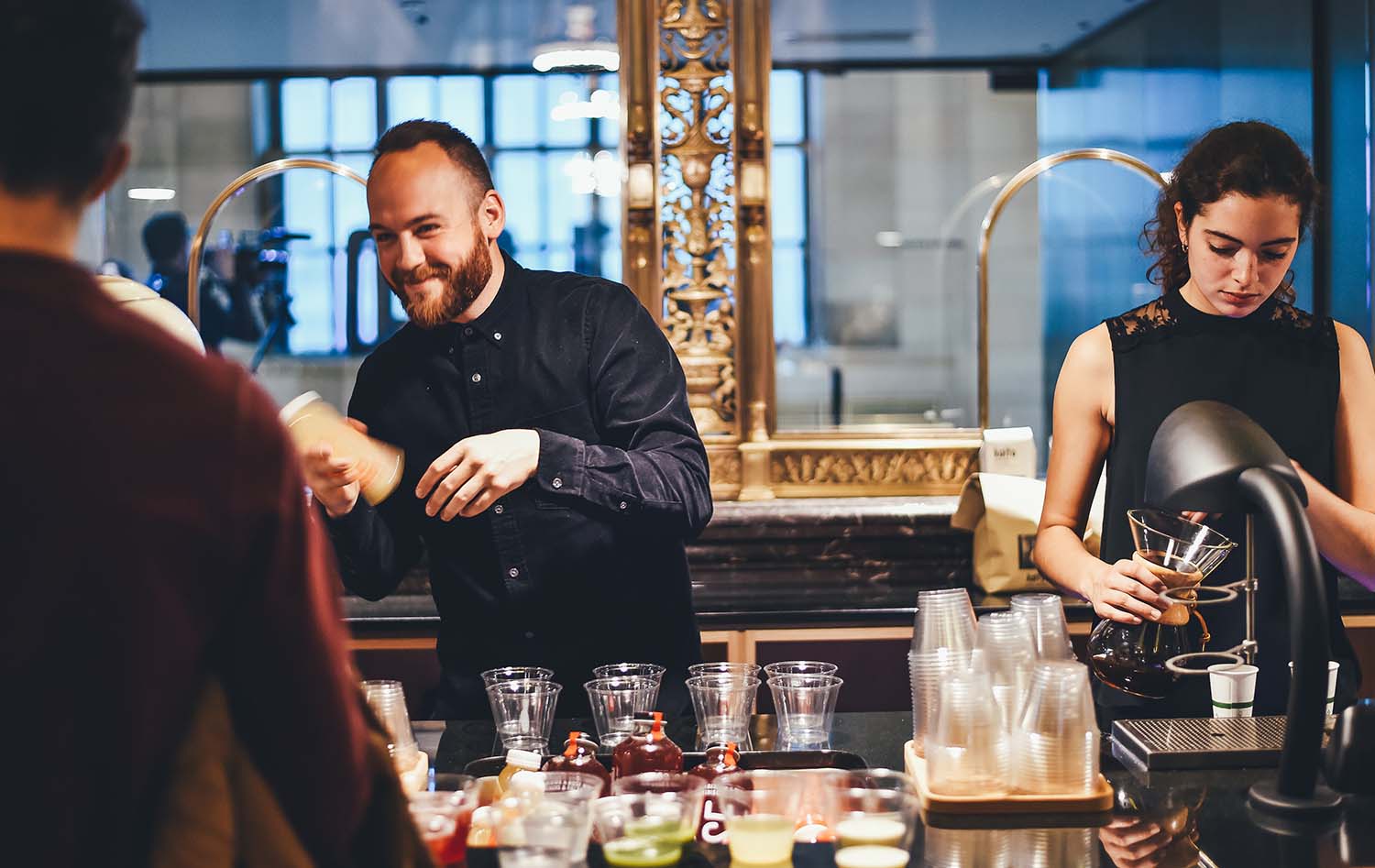 Strive for Meaningful Interactions
When you're offering a service to your customers, you should always be striving to make interactions that carry genuine meaning and that have a purpose. If your staff are having conversations with guests and offering them advice on their stay and what there is to do in the local area, that'll be useful and important to guests.
And it's something they'll really appreciate too. It's another way to add value and to show your customers that you and your staff genuinely care about their stay.
Don't Shy Away from Problems and Challenges
When a problem raises its head, your staff need to rise to the challenge and find a way of resolving it. That's the approach that should always be taken. Don't shy away from problems or challenges that you face from day to day. Rather you should embrace them. After all, your customers and the experience they have will depend on your ability to deal with problems as they arise.
If you're now willing to tackle them head-on, you'll be letting your customers down. It might be an easy way our for you, but it is not what you want in the bigger picture. Think before averting an issue.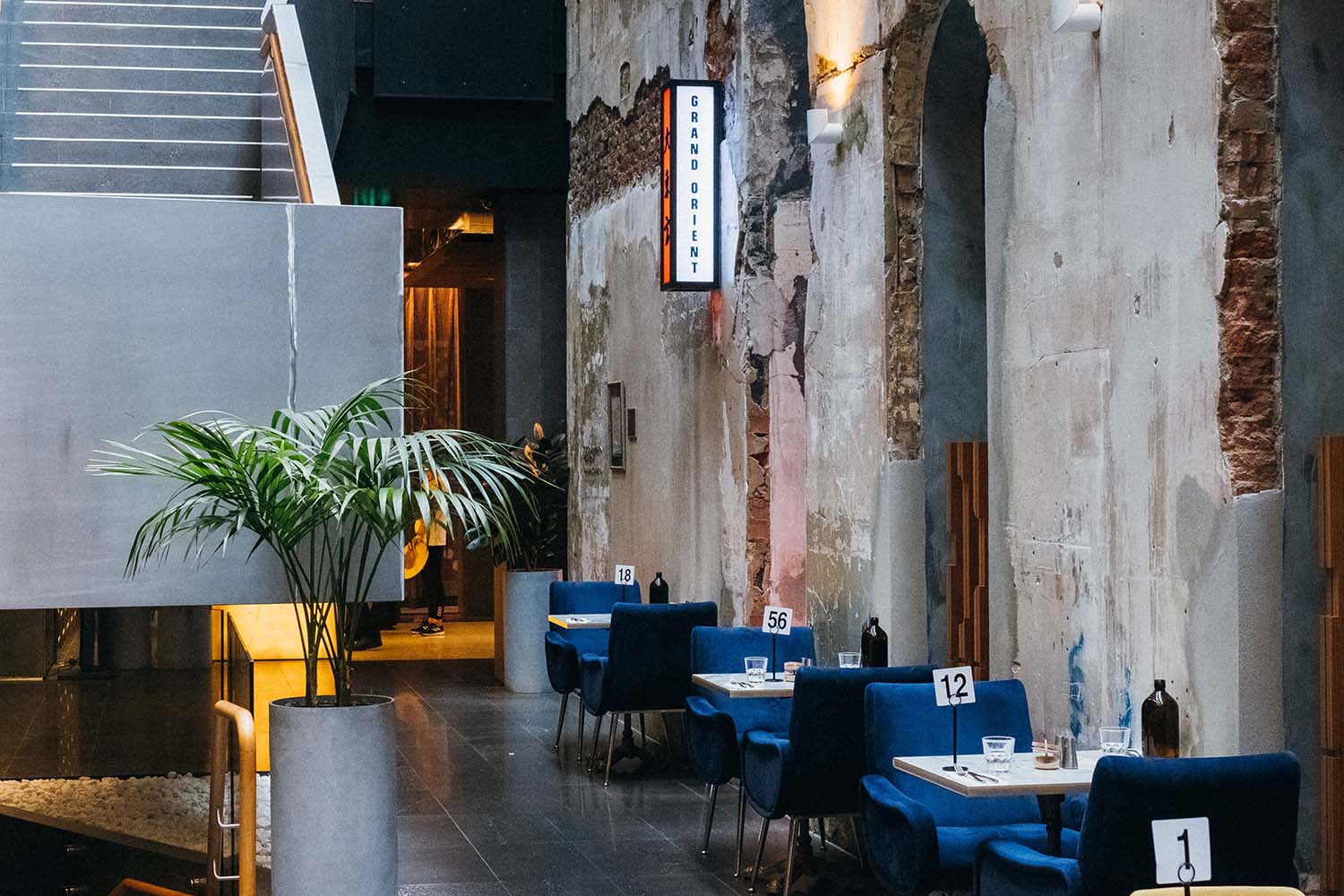 Remain Agile and Open to New Ideas
Finally, for this look at hospitality trends 2021, you should remember the importance of keeping things agile and flexible in terms of how you run your business. You don't want to end up becoming too rigid. Nor too stuck in your particular way of doing things. The hospitality landscape is always changing, and you need to be agile enough to adapt when the need arises.
Failing to do so could result in your business being left behind by the competition. You could be overtaken by the expectations that your customers have. You can't let that happen if you want the company to succeed. No siree.
The world of modern hospitality is challenging and the ground is always changing and shifting beneath you. That's why it's so important to stay on your toes and make the most of the tips and ideas discussed above. You want to make sure that you're always able to meet the needs of modern travellers and customers, and this guide will help you do that.