Everyone is a key stakeholder in the fight against environmental degradation; much focus being laid on the industrialisation sector as the major of pollution comes from here. At a personal level, though, there is a lot that can be done in making your footprint as minimal as possible; our homes need to be modified towards becoming greener.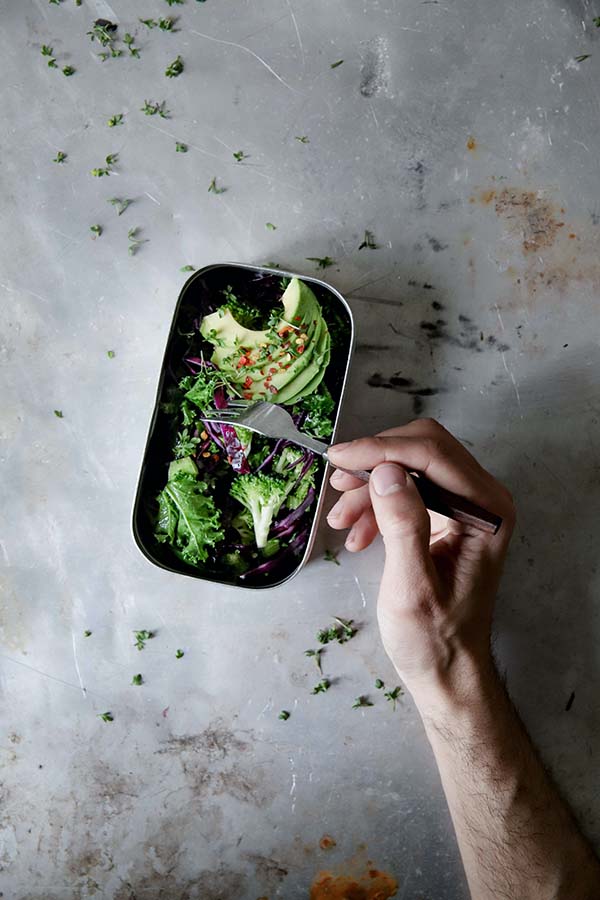 Eco-friendly approaches such as reusing plastic containers may help a lot in curbing waste production, and there are many eco-friendly alternatives to the products we currently use.
Innovators and makers have different new products they are creating in an effort to reduce the waste volumes. There are organisations globally that are guiding on how to make this happen efficiently. Adopting the right environmental-friendly alternatives will have a positive long-term effect on the environment; here are some eco-friendly alternatives you can adopt today.
Food Containers: Carrying lunch to work is something many of us do, you can enjoy the luxury of tucking into your favourite homemade dish. But think about what you take your lunch in; the containers you use may be created from reusable glass for instance. Going for stainless steel food containers is another good option. For school-goers, the same will help a lot; water bottles and food containers being washable allows kids to use them for an entire school term, if not several. If all students can be educated on the significance of this, it can bring a huge impact on the environment in the future.
Toothbrush: The manufacturing companies for toothbrushes are thinking of ways to make their products more biodegradable. Dental experts recommend replacing a toothbrush after one month; even shorter intervals to be on the safest side with dental health. This means toothbrushes are high in the category of highly-disposable materials. Opt for brands whose brushes are made of wooden handles, as there are many now available on the market. With such items, you can be sure that 80% of the parts are decomposable. Ones made of bamboo and bristle are more long-lasting as compared to their plastic-made counterparts, and also reduce the chances of you getting in contact with Bisphenol-A; commonly found in plastic toothbrushes.
Phone Cases: Technological advancement is resulting in more people buying gadgets. A smartphone is a critical device in the modern generation. Statistics indicate that around 3,000,000 people have Android phones, and more than 80% consider changing their phone cases when they become old. These products are mostly made of synthetic polymer materials——not so good for the environment. These days, there are alternatives like buying biodegradable phone covers. This makes them friendly to the environment as they can decompose easily. Such products also tend to be less costly as compared to plastic and rubber-made cases. The professionals at EcoFreek.com guide on the significance of decomposable materials.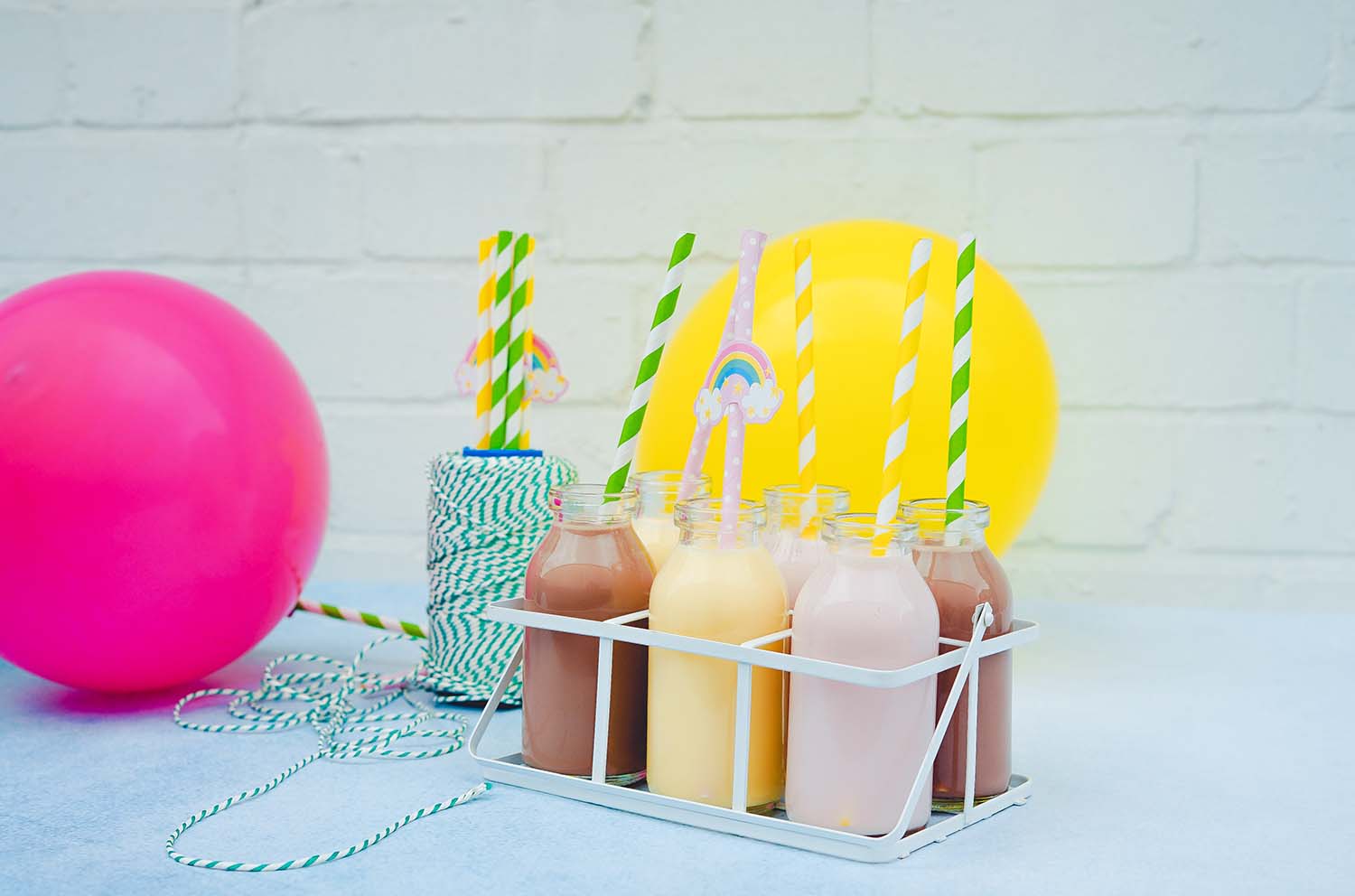 Straws: Straw usage is common when it comes to polishing off your favourite refreshments. Some straws contain compounds such as polypropylene; normally soluble in water and known to cause problems with human estrogen. Many people are already versed on why moving from straws is beneficial to the environment and health as well. Go for natural organic options such as those made from dried coconut leaves. Paper straws are also eco-friendly options for everyone. There are ongoing global campaigns on the need for using reusable stainless steel straws, which you can clean similarly to other home utensils.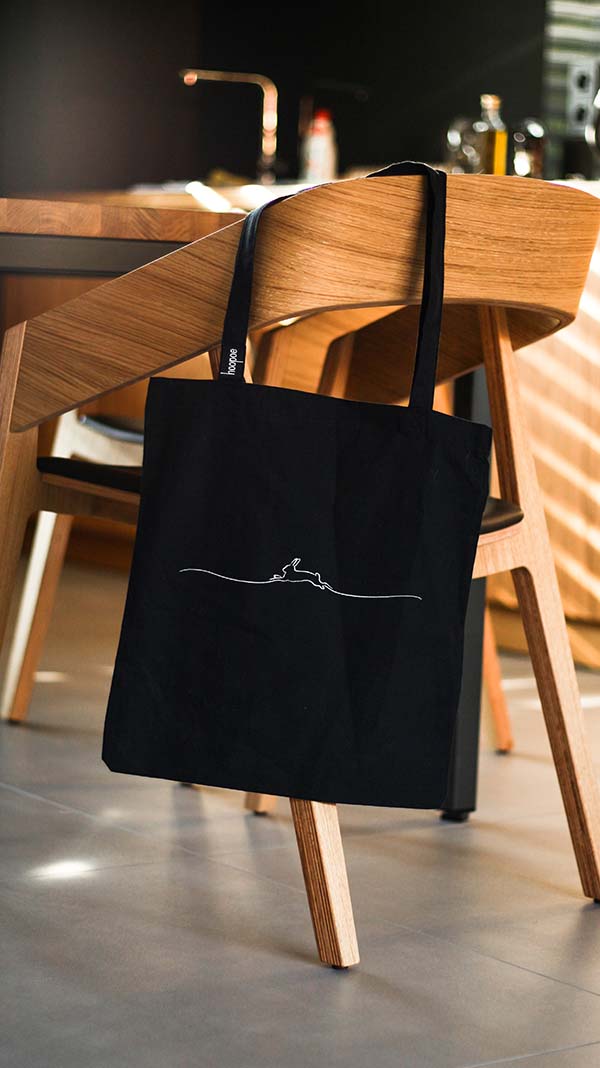 Cutleries: Many fast-food eateries sell their products together with one-time-use cutleries. And most of them are made of plastic. This means on an average day, many pieces of such forks and spoons end up in the garbage. In one year, this can amount to weight in tonnes. As a customer, it's a nice idea to carry your home cutleries around. The culture can slowly discourage fast-food restaurants from procuring disposable cutleries at high frequencies; the impact being a much needed reduction in waste. Plastic recycling companies will therefore shift focus to other solid wastes from the hotels.
Shopping Bags: As people go shopping, the use of plastic bags is dominant. The packaging products for most items are made from synthetic materials. It's impossible to control the choice of materials from the products you procure. However, the decision on the shopping bags is one thing you can change. See it necessary to go for the eco-friendly alternatives such as bags made from cotton. Some bioplastics are gaining more popularity. They are typically strong like polymers. The distinguishing factor is that they undergo decaying when left in the environment; many of them are made from byproducts from food processing companies.
Batteries: Batteries are essential items in any domestic and commercial setting. There are different brands in the market which you can go for, but see it worthwhile to settle for the ones which are more durable. This makes you reduce the frequency with which you purchase them; translating to a reduction in the rate of disposing of these products. Batteries are made of chemicals that are not eco-friendly. The likes of sulphates are key pollutants of the environment. With technology, there are more suitable options of batteries to invest in. Rechargeable ones will save you not only money but help in the preservation of the surrounding. Their initial buying price may be more than the usual batteries, but since they serve you for years, it makes it more economical in the long run.
At a personal level, there is a lot that can be done in protecting the environment. People these days are becoming aware of why eco-friendly alternatives mean a lot. This makes them find ways to make their lives greener; the overall impact of such efforts being an improvement in the global environment.