A playful and curious boutique offering with 202 guest rooms, the opening of Kimpton Hotel Fontenot marks the brand's return to New Orleans following a 16-year absence. Inspired by American Creole fiddle player, Canray Fontenot, the luxury hotel pays homage to Crescent City's rich arts culture and musical legacy, creating something contemporary and new whilst embodying the NOLA spirit and honouring the French Quarter's over-the-top style and hedonism.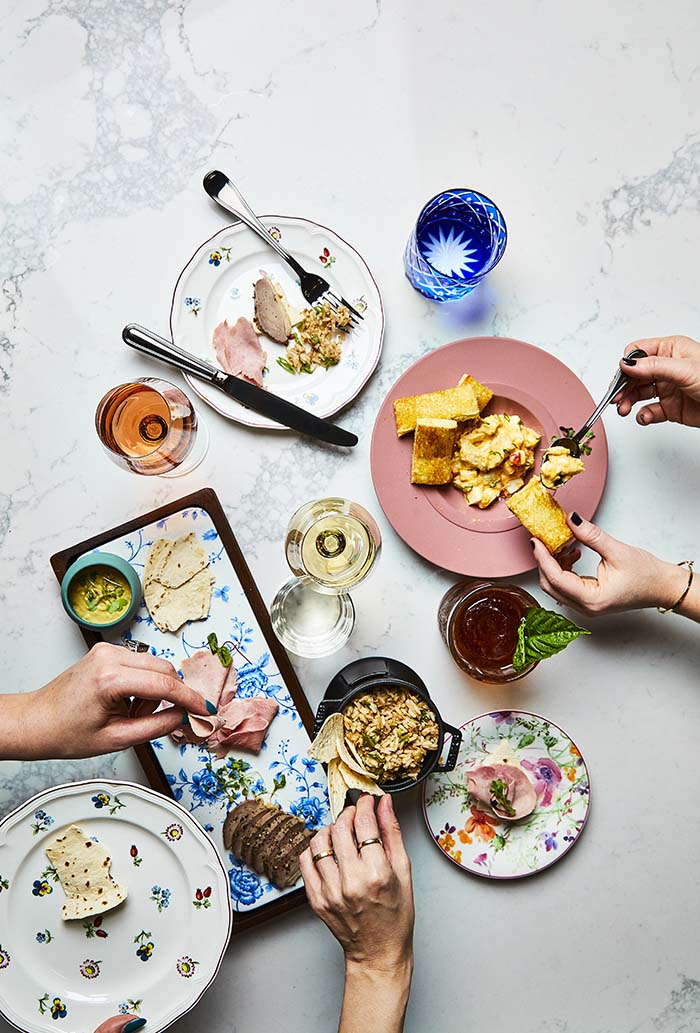 Combining New Orleans French influences as well as Spanish, the design here has been put together by Brooklyn-based interdisciplinary architecture and design firm MARKZEFF. Featuring artful, bold and sophisticated interiors throughout its public areas and sophisticated boutique serenity in the guest rooms, the Peacock Room is a contrasting gem within.
The hotel's soulful yet eccentric restaurant and bar boasts details reminiscent of the ornate facades of the French Quarter. Its colour palette draws influence from traditional Mardi Gras attire, and furniture spans several eras. Mosaic-tiled floors, a menagerie of prints and patterns, and punch-bowl cocktails are served from a 19th-century bar. A gathering haunt by day, come nightfall, this is the new sultry hotspot of the city; a real draw for guests and locals alike.
In a city where traditions run deep, Kimpton Hotel Fontenot soaks in the essence of that infamous Southern hospitality. Be that reading a book in the sophisticated lobby living room, with its gorgeous white-oak wood floors and dark accents, taking a coffee in its corner café, or vamping it up in the flamboyant Peacock Room, this Kimpton hotel has it all. With an impressive event calendar that honours the music and creativity of New Orleans, a stay here will never be dull.
Fitting very much into the neighbourhood with its elegance and vibrancy, Kimpton Hotel Fontenot is a new bolthole for visitors to this eccentric city. A place of soothing sleeps juxtaposed with late-night reverly.
@hotelfontenot
@peacockroomnola
@MARKZEFFdesign