If you want to make your travel experiences more enjoyable, sharing that experience with someone is almost always the way forward. That could mean bringing along a family member or friend. But perhaps you already do that and are looking for something else to spice up your experiences. In this light, starting a travel blog or travel writing in general can be an amazing means of getting you out of your comfort zone. Reviewing companies you use, and of course, recommending experiences for other people.
Running a travel blog can also connect you with other intrepid world explorers. Those who love nothing more than connecting and coming together with those who have access to other areas of the world. This can inspire your own travel. It can help you make friends. And, perhaps, even allow you to monetise your content so that your travel expenses are cared for a little more reliably.
Getting your travel blog seen, then, is an important second step, after you have crafted your website and published a few pieces of content. In this post, we'll discuss four ways you can achieve that: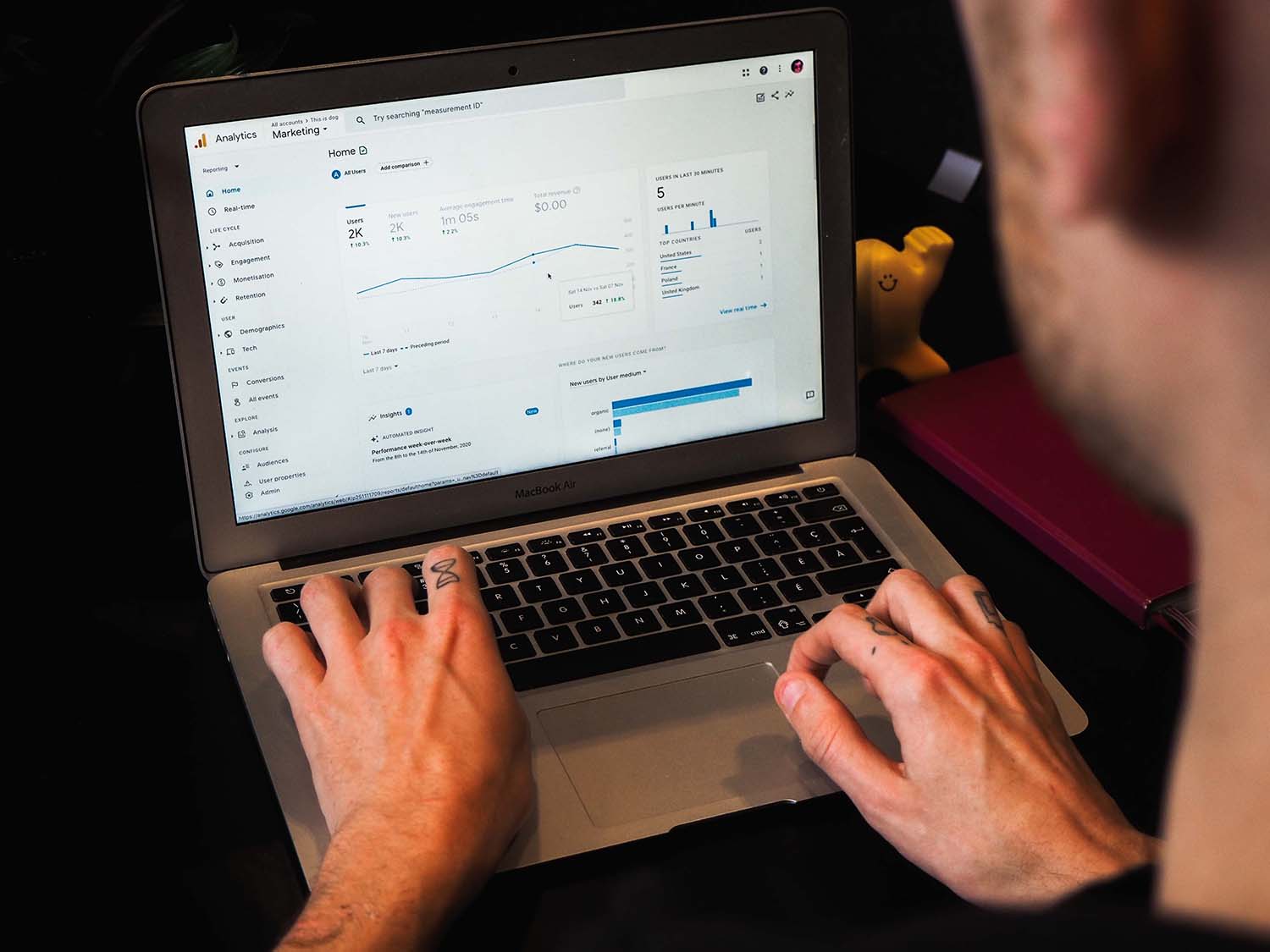 Use Best SEO Practice
Using best SEO practices are, of course, very essential if you hope to be seen in the vast swathes of competition on the internet. For this reason, use the aid of the best SEO company. You can even aligning with one to have blogger outreach services hosted on your website, can increase the search ranking of your site for the better, and introduce you to new people.
Connect With Other Bloggers
It's a great idea to connect with others who share the blogging lifestyle. They're nice people. You can help engage with content, and join comment sections, and read posts, and perhaps contribute to community efforts or trends or challenges. This not only connects you with bloggers, but can help you share audiences.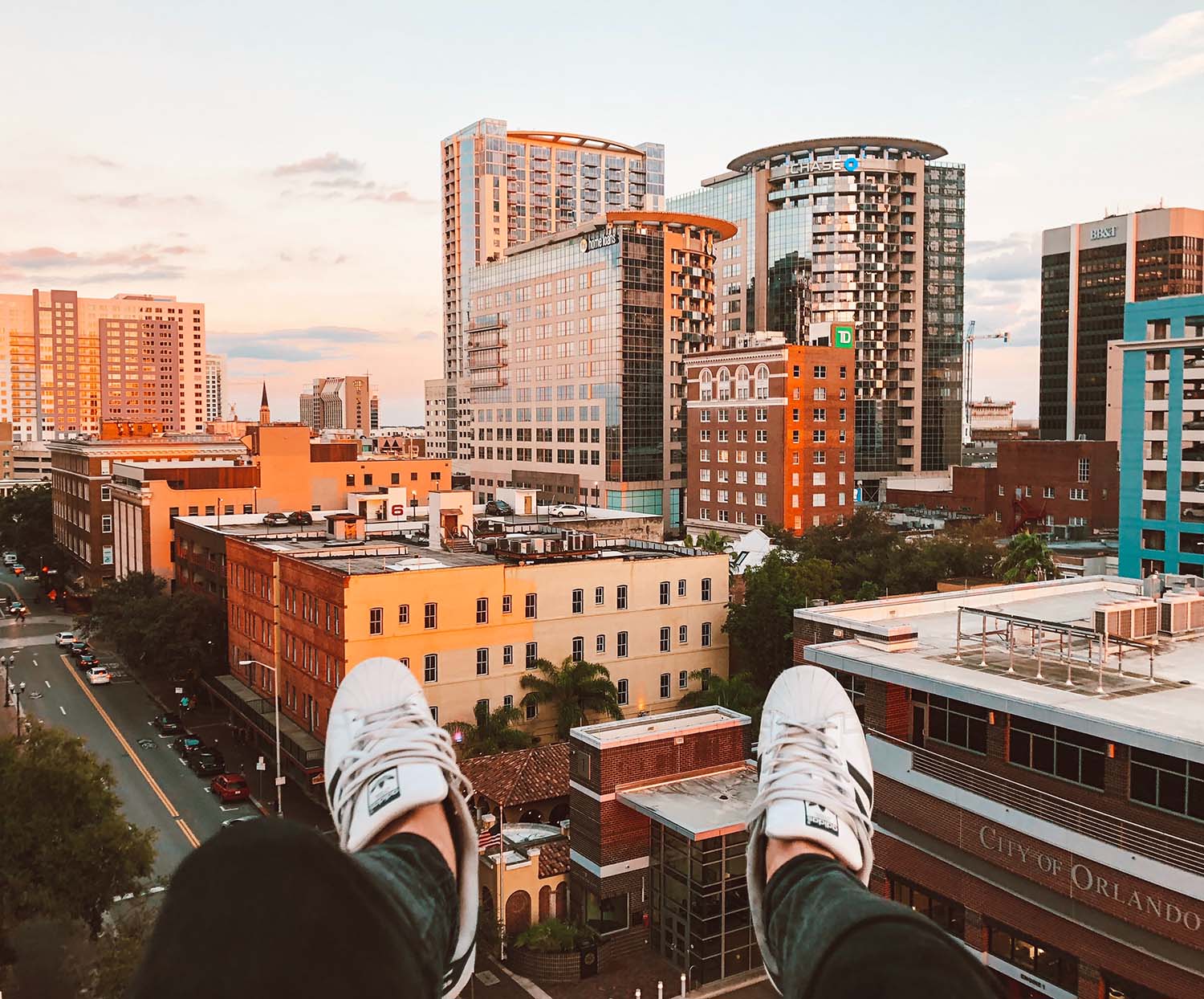 Create Different Content
When starting a travel blog, creating dual sets of content can expand your reach and increase your professionalism. For instance, a blog showcasing your trip around Italy can be wonderful. But it works even better with a YouTube travel vlog of you showing some of those areas in person. You don't have to work twice as hard, just don't be afraid to experiment with content and have fun.
Be Consistent
Rome wasn't built in a day, and your blog won't be either. Just keep consistent. Keep doing what you do. Keep writing informative and worthwhile content. And don't turn your nose up at valid opportunities. With a little time and effort ,you'll find that consistency is key. And this can help you slowly start to take pride in what you've built. Furthermore, the more well-written content you have, the more likely people will be referred to your site via natural and organic traffic. Cross-posting and tagging your posts to social media will also help you out.
Moreover, don't be afraid to really delve deep into your love for travel. That's what all of this is about.
With this advice, you're sure to get your travel blog seen, as it deserves to be.