The roll-out of the COVID vaccine has given many of us the hope of travel restrictions lifting. There is a glimmer of light on the horizon; however faint, the possibility of booking a trip to somewhere beyond our own front rooms is seeming ever more possible. But we are not there yet and if, like many of us, you are beginning to get itchy feet and are dreaming of exploring a new country, then these books might satiate your wanderlust. The beauty of literature is that it can transport us beyond our own worlds and take us to never before imagined lands. So, sit back, settle in, and escape your armchair with these brilliant books…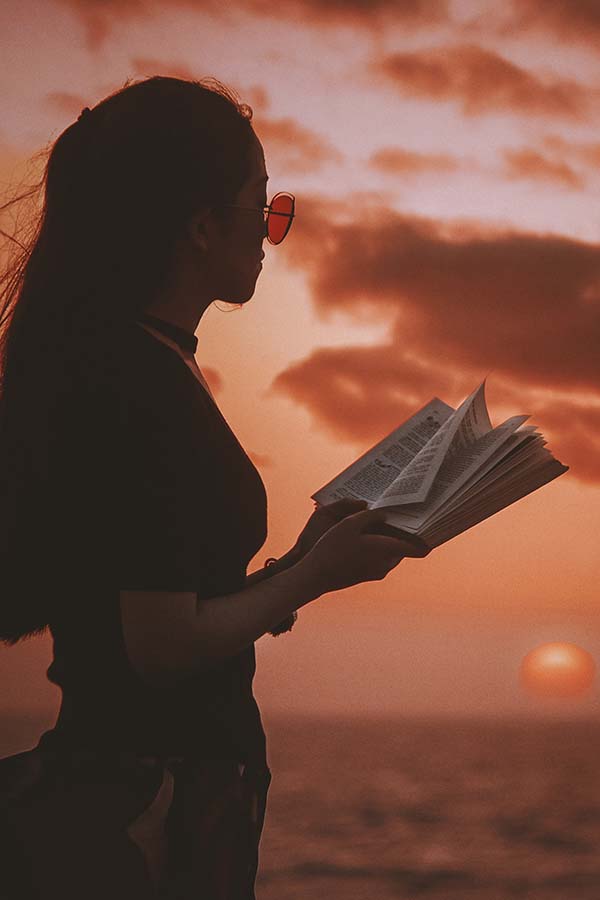 The Goldfinch by Donna Tartt: This Pulitzer Prize winning novel is the story of Theodore Decker who, in a terrorist bombing of The Metropolitan Museum of Art, loses his mother and takes a painting from the rubble: The Goldfinch. The painting is said to be the work of Rembrandt's most promising pupil, Carel Fabritius, and we follow Theodore from New York to Las Vegas, as he (and the painting) go to live with his father.
If you are missing art and culture in quarantine, and want to explore America, then this book will transport you there. Donna Tartt's writing style is gentle and lyrical, and you will feel as if you are following in Theodore's shadow as he travels the states. Not a short read, at 297,680 words, it might well see you through lockdown and beyond.
Zoo City by Lauren Beukes: Described as a 'major, major talent' by George R. R.Martin, Lauren Bauekes' novel will take you to an alternative version of the South African city of Johannesburg. Drawing on South African mythology and folklore, this book gives us a dystopian universe where committing a murder lands you with an animal familiar. Not the companionable daemons of Philip Pullman's writing, these animals have attitude. Our protagonist Zinzi, and her sloth, are catapulted into a dark and twisted city, corrupted by crime and wrought with dark magic. Zinzi is forced to confront her own past as she follows in the footsteps of a murderer. Gripping from the start, we are shown a dystopian universe that will have you hooked from the very first page.
The Snow Child by Eowyn Ivey: The snowy landscape of Alaska is described so avidly by Eowyn Ivey that it feels like you are truly there, battling the grim winters of this frozen desolation. Alaska might not be your first choice of holiday destination, although there are plenty of reasons it should be on your list, but this book will take you there. This story is a breathtaking novel, about magic, hope, and family and will utterly bewitch you from the very first page. Jack and Mabel have staked everything on their move to Alaska, but are battered and bruised by the cruelty of the Alaskan climate. Mabel is haunted by the memory of a baby she once lost so, when mysterious footprints appear in the snow surrounding their cabin, she is filled with wonder.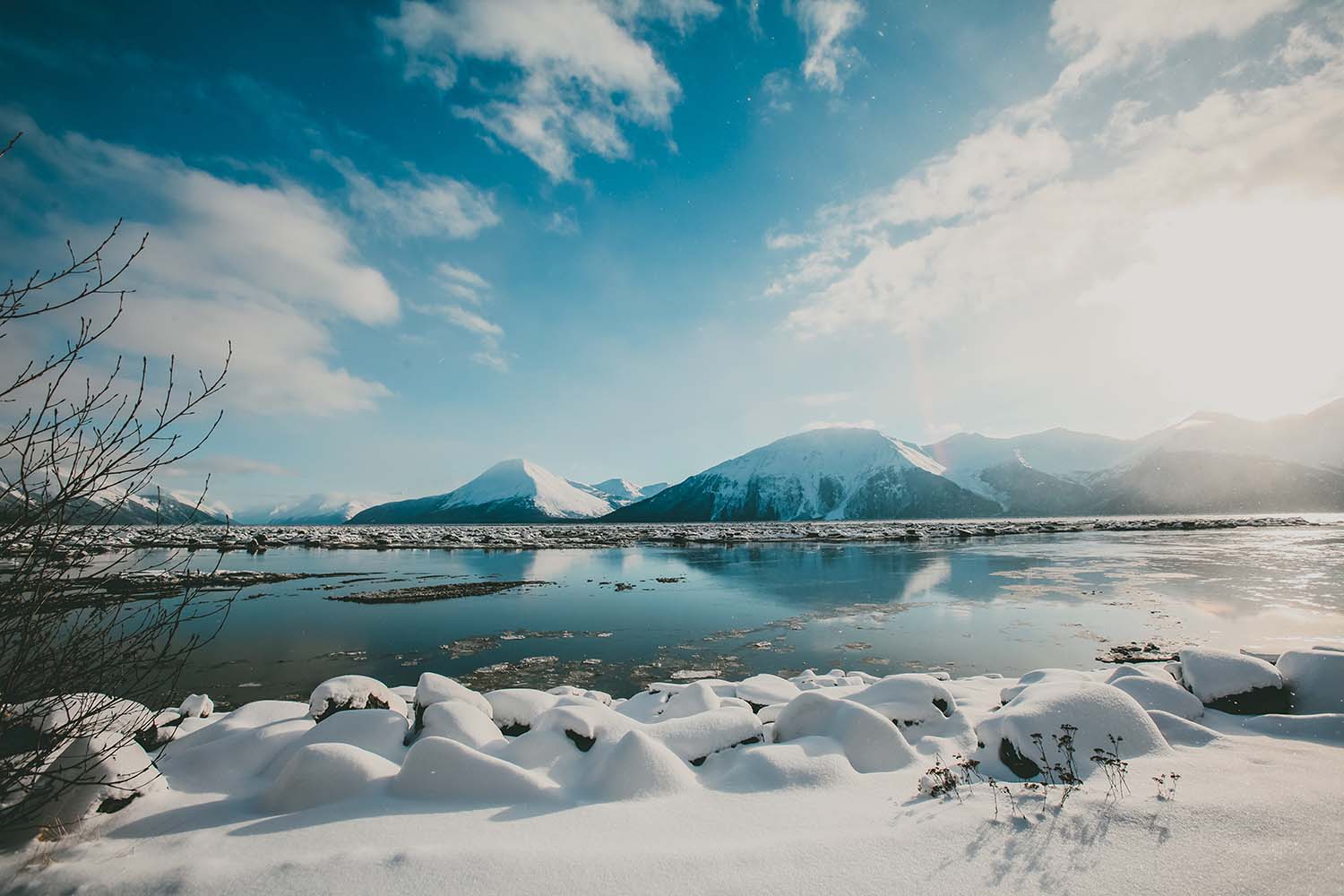 Flight Behavior by Barbara Kingsolver: We are back to America, but this time in Tennessee, with Barabar Kingsolver's fascinating novel about climate change. However you consider the planet, whether you are reducing your personal carbon footprint or are managing a business and are looking for Arbtech Ecological Consultants, this book will make you consider climate change in an entirely different light. A young woman discovers thousands of butterflies who have unexpectedly roosted on her in-laws land. A storm caused by climate change has thrown them off course. The exploration of the scientists following this catastrophe gives us an in-depth look at the harm climate change can cause to the planet's delicate ecological balance.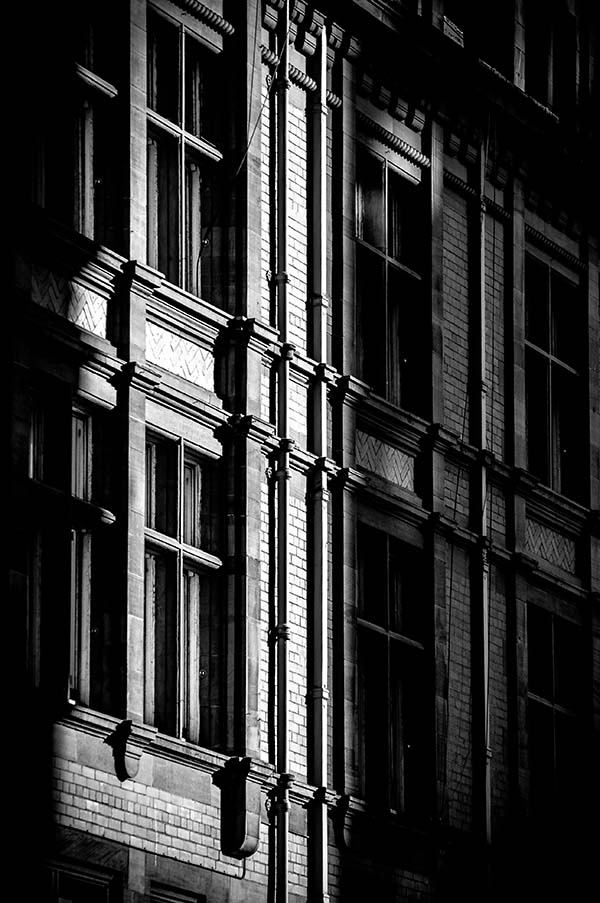 Negative Space by Zoe Strachan: If you are longing for highlands, slate-grey seas, and Glaswegian pubs rather than white sands and sunbathing, then this is the book for you. Negative Space is about a woman dealing with grief after the sudden and shocking death of her brother. It sounds like heavy-lifting, but Zoe Strachan injects humour and light-heartedness throughout her novel, and uses the city of Glasgow as a backdrop to our main character finding her way through her feelings and discovering a new version of herself. The city's streets and pubs feel so familiar it's almost as if you could order yourself a pint and join her at the rickety bars.
Pachinko by Min Jin Lee: Moving between Korea and Japan, Min Kin Lee's novel is a saga about identity and the human spirit's passion for endurance. This book will immediately immerse you in the addictive history of a Korean family living in Japan, and the setting is gorgeously described. Whether you have been to Japan or not, this book will take you there, from the bustling street markets, to its most prestigious universities, and then into the depths of the criminal underworld and the pachinko parlours. Min Jin Lee writes characters that you want to fight for, and you will be utterly immersed by her captivating writing. If you are learning about the feud between Korea and Japan, then this fictitious exploration is a good place to begin.
The Cemetery of Forgotten Books by Carlos Ruiz Zafon: We are heading back to Europe now on our literary globe-trotting adventure, and this time to Barcelona. Carlos Ruiz Zafon is a best-selling novelist, and has written for both children and adults. This series is lengthy and something you can truly immerse yourself in. Four books form the series, although you can read them in any order you like (there are plenty of suggestions online). These gothic, almost detective stories, explore the mystery surrounding the destruction of the books by fictitious author Julian Carax.
Every novel works perfectly as a stand-alone read although, once you start this series, you almost certainly won't be able to stop at just one. These books will transport you to the streets of Barcelona, to its churches, galleries, shops, and hidden alleys. Sadly, Carlos Ruiz Zafon passed away in the summer of 2020, so we will have to cherish these stories for the masterpieces they are.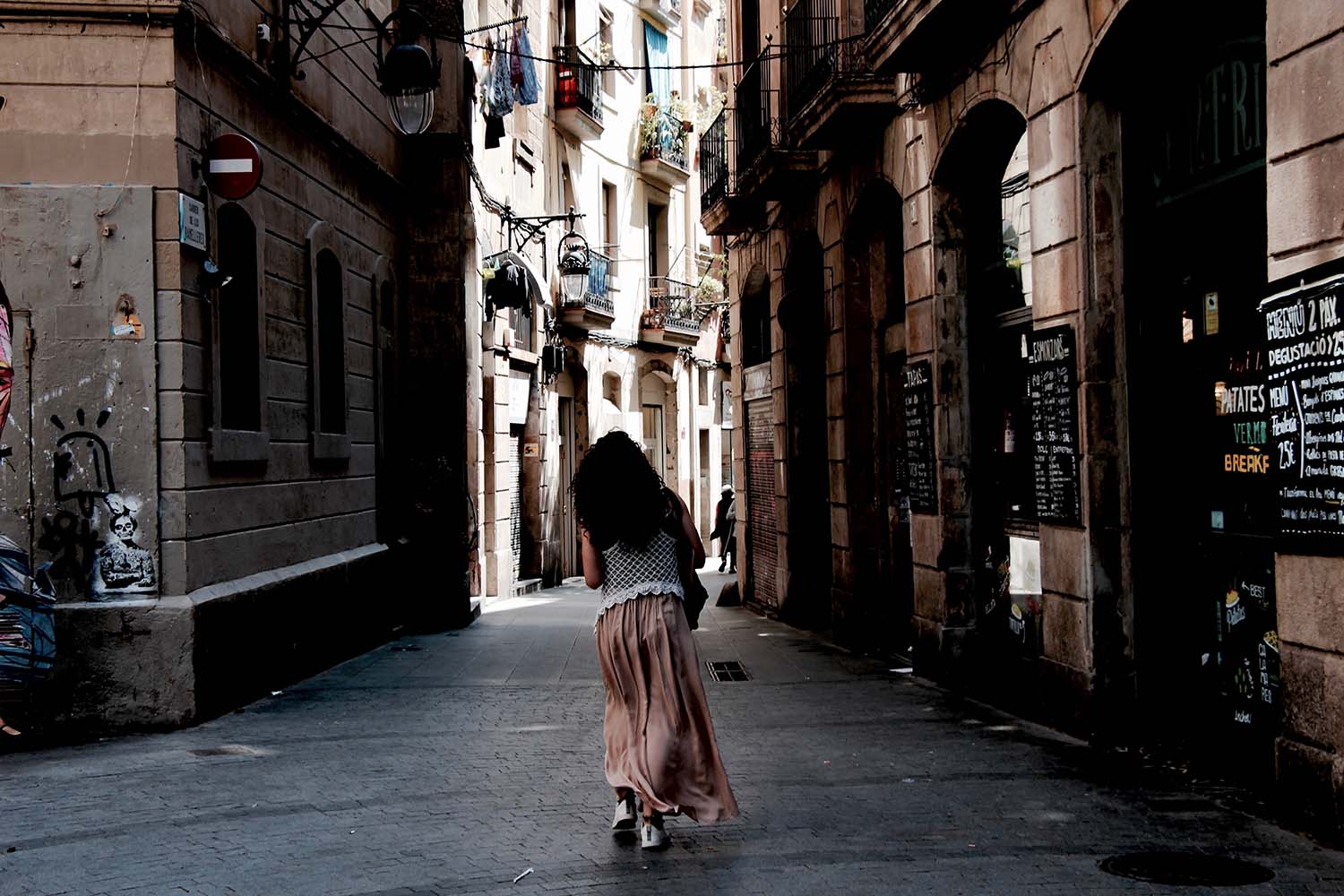 Persepolis by Marjane Satrapi: If you are more of a graphic novel reader, then look no further than this stunning memoir set in Iran. Marjane Satrapi paints an evocative picture of her life growing up in Iran and witnessing the history of her country unfold, from the perspective of a child.We see dethroned emperors, whippings, and bombs, but the author also gives a sense of a people who will not be suppressed, even as we are reminded of the human cost of war and the suffering it can bring. Persepolis is a book that will leave you with that just one more chapter urge, as you follow the young Marjane through the streets of her childhood home.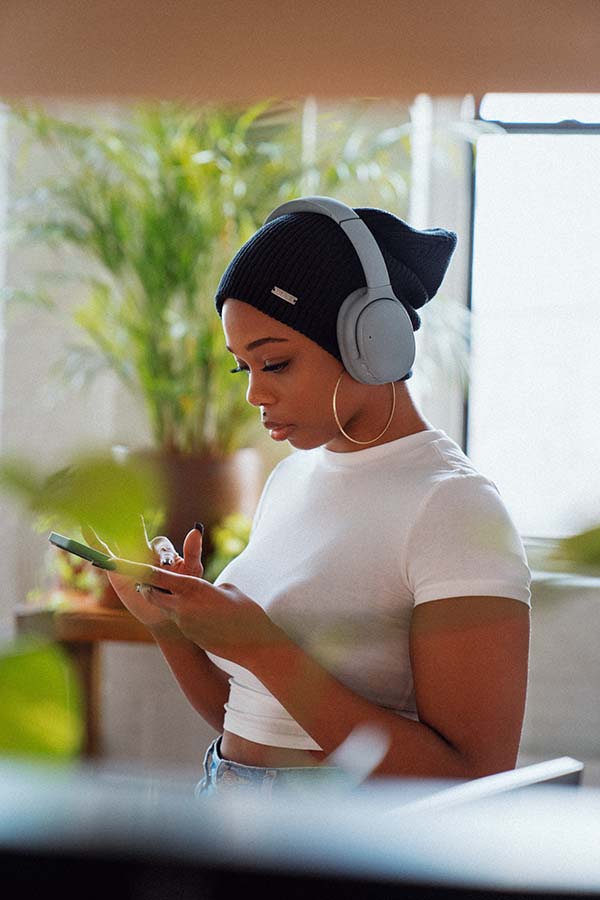 Fen by Daisy Johnson: This is a new collection of short stories so, if you are finding it difficult to concentrate as news headlines break on your phone, dipping into a short story might be the solution. Drawing on her childhood growing up on the Norfolk plains in England, Daisy's stories are magical realism at its best. She draws on old folkloric traditions and shines a light onto a place in the world that is often overlooked. Sometimes dark, sometimes with a macabre sense of humour, these stories are shocking, unrelenting and completely captivating.
West Cork by Audible: If you're finding yourself just reading the same line over and over, and wondering when you can get back out into the world, then why not try an audio-book. West Cork is a non-fiction series, and is part of the influx of true crime audio series and podcasts that we are inundated with. It might be difficult to sort the good from the bad, but this is truly audio journalism at its best. Sophie Toscan du Plantier was murdered just days before Christmas in 1996, and her body was discovered near her home in the town of Schull, West Cork.
The delicate blend of music and reporting makes for compelling listening; the mystery is gripping, but the truth always seems just out of reach. As with most of the good true crime series, West Cork leaves you wanting more and with a connection to the human stories behind the crimes. What's best is that this Audible original series is free for members, so you can sign up and get access to it at no cost.
We can't wait to take that step out of our front doors and hit the road again but one of the wonders of a good book is that it will make you feel as if you are treading the same paths, breathing the same air, sampling the same delicacies (or not, in some cases), and having the same adventures as the protagonists. Explore, read, and find a novel that will satisfy that urge to travel; at least for a while.