If you look at luxury home renovations online, there are dozens of suggestions that might be pretty to look at but seem so utterly unnecessary. While some home upgrades are obviously designed to cater to an audience that has plenty of money to spare, there are others that can truly improve your quality of life and boost your home's property value for years to come. In fact, you can get ahead of the market now by installing some of these features before they're commonplace.
If you're interested in upgrading your home, the first thing to consider is your own personal lifestyle. One of the biggest mistakes people make when trying to modernise their property is getting swept up in aesthetics and overlooking functionality. What's the point of a wine cellar if you rarely drink? Do you need an in-ground, heated pool if you don't even like swimming that much? Think about what matters most to you, then dig into this list of upgrades that are actually worth their weight in gold.
Smart Blinds
Smart blinds are one type of luxury window treatments that can make your home ten times more comfortable. Never be woken up by the blazing sun again, keep your home cool by blocking out unnecessary light when you aren't home. Schedule a wake-up call that naturally lets sunlight warm the house so you never have to stumble around opening blinds again.
Motorised blinds provide both modern convenience and noteworthy energy savings. You'll be able to program the shades to work according to your schedule, which keeps your house more insulated, protects your furniture and prevents unnecessary heating and cooling costs.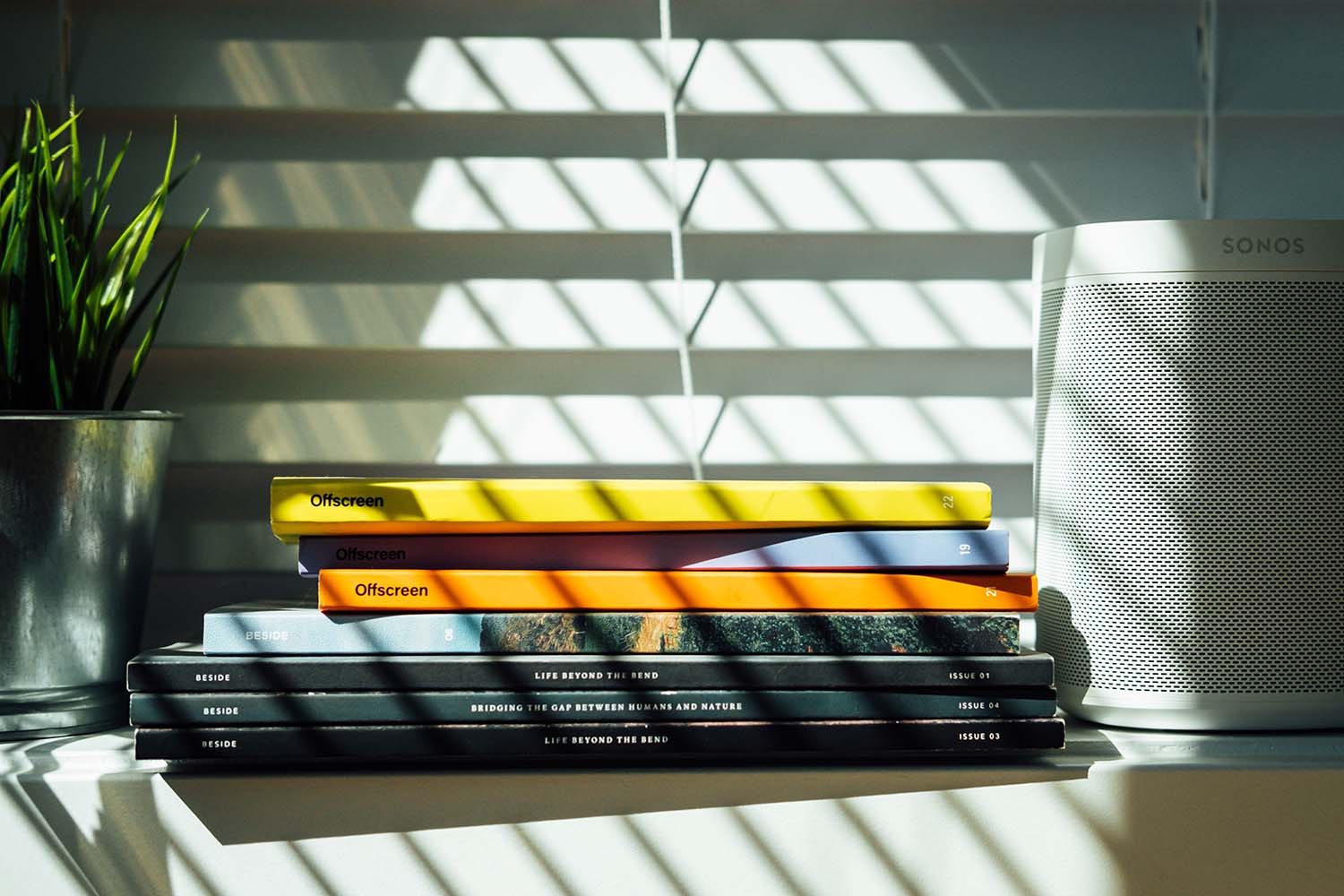 Home Elevator
You can install an excellent small home elevator that doesn't take up a lot of space but gives you a far greater ease of access to your entire residence. In addition to boosting your property's value by extending its comfort and accessibility, a home elevator is also great for getting around more easily. You'll never have to lug a load of laundry up the stairs again, and it can also be a wonderful way to accommodate senior pets in a multi-level home.
If you have elderly relatives or know people with limited mobility, a home elevator can make your house more inviting for them. You can even get creative with yours and use it to expand your entertainment possibilities, as a two-story outdoor dining area with a pool that seamlessly connects to the kitchen could turn your backyard into a mini resort.
A New Deck
Building a deck is one of the most expensive home renovations you can undertake, but it's a great opportunity to expand the living space of your house. Indoor-outdoor living can sometimes feel disjointed, and many homes with wonderful kitchens or beautiful backyards wind up seldom used because they don't have a deck. Improving your outdoor living space won't only make your property more enjoyable but it will also help boost your value and equity. Consider a two-story deck or model with built-in pergola to truly maximise its potential.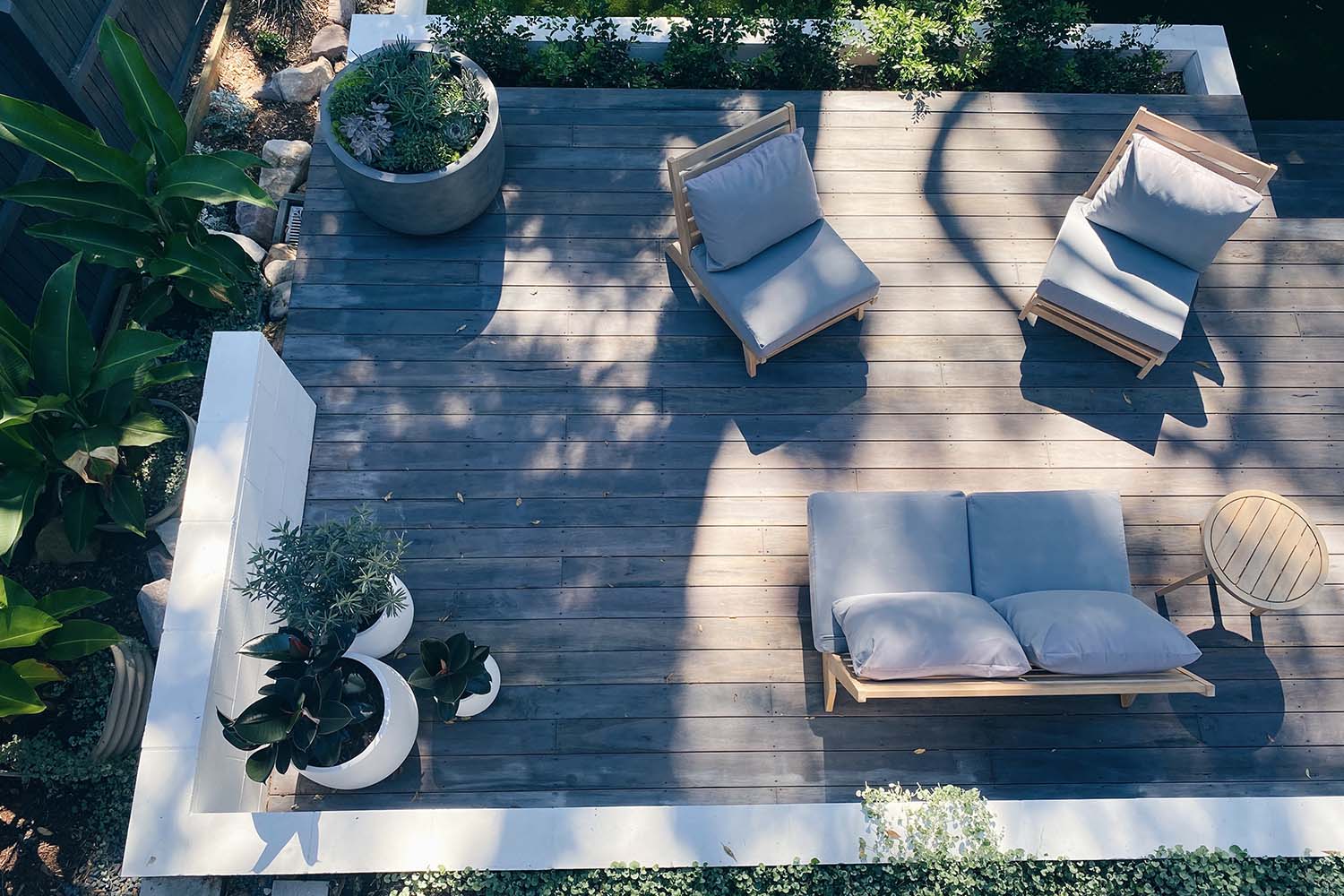 Bathroom Renovation
Bathroom remodels are expensive because they involve so much integrated work with plumbing. Construction costs run high, especially if you're installing new, luxury materials like marble or stone. However, bathroom remodels often fetch the highest ROI and hold the greatest long-term property value boost. Whether it's adding a bathroom to the master bedroom or turning your tiny half-bath into another full-size bathroom, you can bet that your renovation will be worth it.
Kitchen Upgrade
An overhaul of your kitchen will cost you big time, but it will also bring the greatest value for your investment. Few rooms are as integral to the comfort of a home as its kitchen. Refacing cabinetry, installing new countertops and replacing outdated appliances with state-of-the-art models will all redefine how you cook, live and relax at home.