Sadly, there comes a time when either our parents or grandparents need special care that we can't always provide them with since our own lives can be demanding. This is when we have to make the tough decision of taking them to a care home. There are many reasons why taking them to a home is necessary, and the bright side is that they will enjoy it. You need to make sure the care home you choose has a few things that must be available. To help you out with your search and make it more efficient, here are the most important things to look for in the care home you choose…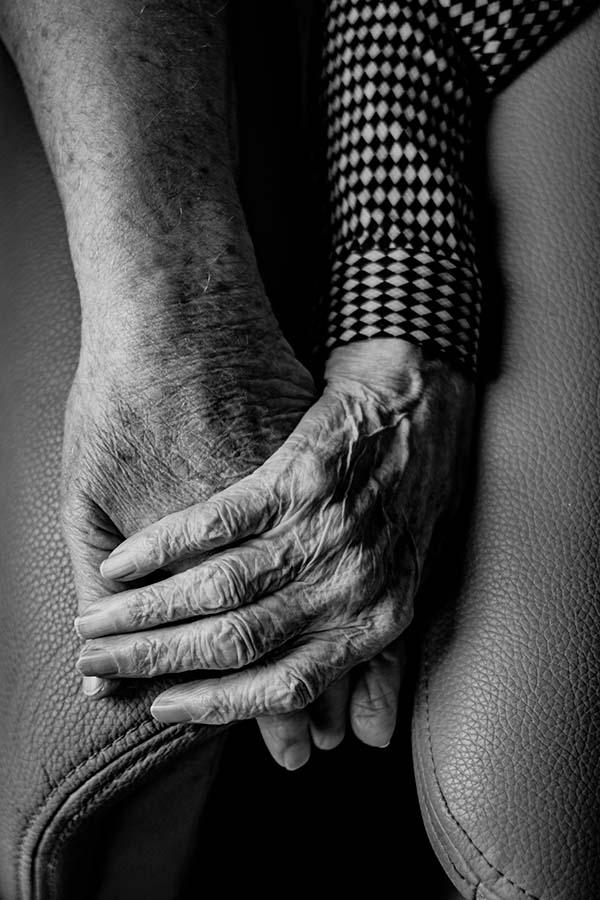 Cleanliness: The most basic thing that must be present in a care home is cleanliness. If it isn't clean then it's not safe for the people living in it. It also needs to be exceptionally clean and sanitised to ensure the core element of safety. If the care home is not clean enough, then their services can't be trusted.
Excellent Service: To choose the right home for your loved one, it needs to provide the services you need. The services must include healthcare services. Another core point you need to check out is the meals offered to the residents and whether you can choose a certain diet if required. An ideal home must also offer social activities for its residents to keep them engaged and happy.
Entertainment services are perfect for home care residents, as entertainment is one of the key aspects of anyone's life. The experts at an aged care facility in Logan, Australia, suggest that entertainment and fun are key to improving seniors' health physically and psychologically. The more facilities present at the care home, the more they feel comfortable and cared for.
Good Reviews: You may find a number of homes with super attractive websites where they post perfect pictures of the place from inside and out. They will also have lists of services they offer that may seem all perfect, but the reviews are what show whether these pictures show the truth or are simply perfect setups. Reviews also give you an idea about the level of service they provide. Not all reviews are accurate, of course, but reading people's reviews gives you a general idea about the place and whether you can trust them or move on to another place.
Easy to Access: The care home you and/or your elderly loved ones choose needs to be easy for everyone to visit. Even though there are other people there and there is the promise of having a social life there with other people their age or around their age, everyone still needs their friends and family to come to visit them. It is crucial for people in care homes to not feel like they're sent away to be forgotten. Having visitors as often as possible makes them feel like they're in a cool new home where they get excellent service. Not only that, but it's imperative that your loved one understands that this is not a punishment of any sort and that they needn't feel like they were ever a burden on anyone. By committing to visiting as often as you can, you can reassure them that this was only a matter of convenience for them and for their well-being and quality of life.
Safety: Safety is one of the core factors to look for in a care home. When your loved one gets admitted to a care home, you want to know they're safe and well taken care of. The safety you look for is in every aspect possible. For example, you need trustworthy staff who know how to take care of older people and treat them right, make sure they take their medication on time if they need to, excellent security systems to make sure no one gets in without a safety check, and no one harms them or jeopardise their belongings in any way.
When you admit either yourself or any senior family member to a care home, you do it to know that this is better for them. It can be either because they are sick and need constant care, or staying alone may lead them to feel too lonely and depressed. The idea of a care home sounds scary, but the truth is, when you really check out the facilities and services, you will learn that they offer a much better life than the one available at home. Just make sure you visit the care home before admission and everything will go perfectly well.