If some you love is struggling with addiction then it might be time to direct them and get them the help they need. There is a lot of misunderstanding surrounding what a rehabilitation centre is and what it can offer people. If you want to help your loved ones but are not sure what a rehab centre can do for them, then you have come to the right place, as we explore five key elements that rehab centres offer to those battling addiction.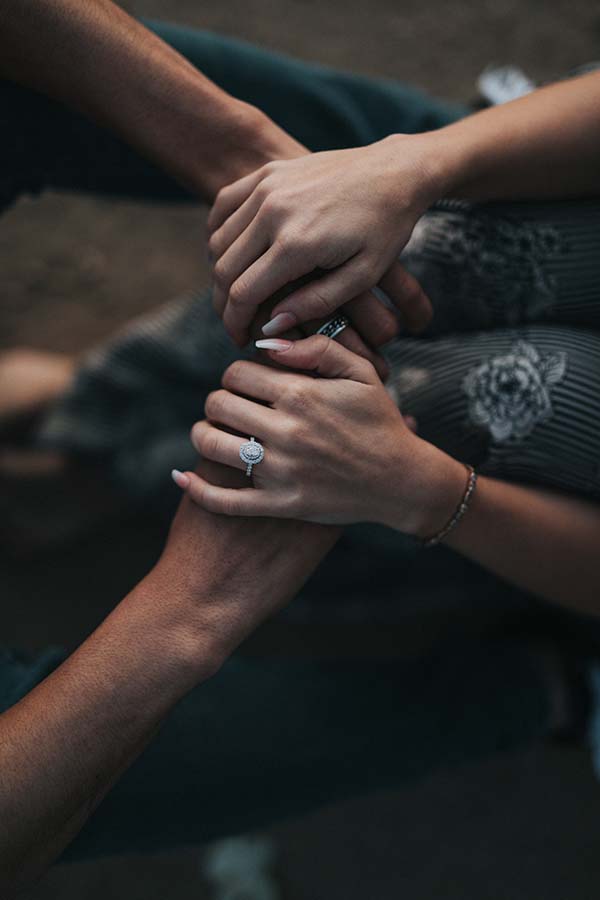 A Safe Space And A Serene Environment: One of the most important things a rehab centre can offer people with addiction is a change of scenery. This sounds trivial, however, this space is a safe space where your loved ones can feel relaxed and are removed from all the triggers of day to day life. In a rehab centre, the individual knows that they are safe and all the threats that exist in their usual life are eradicated. They will also be able to recover in a place where there is no judgement, and this is a big issue that people with addiction have to face in the outside world. This separation from life, as usual, is especially important during the early stages of recovery.
There are rehab centres out there that are surrounded by beautiful grounds, such as the White River Recovery in South Africa, as their facility has a serene environment that could almost make you feel as though you were on a vacation. Research has found that a serene environment can make a big difference in recovery as it reduces environmental triggers and gives patients a chance to reconnect with nature. The bottom line is that without a safe and new space, recovery can be incredibly difficult.
Tailored Treatment Plans: Another thing that a lot of good quality rehab centres offer is tailored treatment plans. Addiction looks different in every individual and there is no one-size-fits-all approach to treating addiction. As a result, the facility that you decide to use should take the time to understand you and your addiction to get a comprehensive understanding of what you need and how you can be treated. Your loved ones deserve to be treated as people and not as an addiction. You can expect that there will be multiple programs and activities for your loved one to choose from outside of their tailored treatment plan. This gives patients versatility and plenty of activities to fill their time.
Some rehab facilities will organise spa days, day trips and even safaris. So this idea that rehab can be like a prison is completely inaccurate. It is quite the opposite as your loved one gets to have time away from home in a place that provides them with the opportunity to do things they would not normally do. Without rehab, this kind of healing and time away will be impossible and a tailored treatment plan will give your loved one the best chance at achieving sustainable recovery.
A Strong Sense Of Community: Addiction is something that affects a lot of people, and the telltale signs of addiction vary from person to person. When a person is battling with their addiction in their day to day lives they are constantly surrounded by reminders of their disease and triggers. It can feel very lonely and even if the person has plenty of family around, they can still feel lonely. These feelings of isolation tend to emerge when feeling misunderstood or that nobody can empathise with what you are going through. A rehabilitation facility that offers group therapy sessions, social activities and an alumni program give your loved one a chance to socialise with people going through the same things as them.
Research has shown that people who have a strong support unit/community around them are less likely to relapse. While it might seem like a daunting idea to have to socialise with people you have never met, it provides a vital sense of comfort. Your loved one will be able to rebuild their confidence and social skills in a judgement-free zone.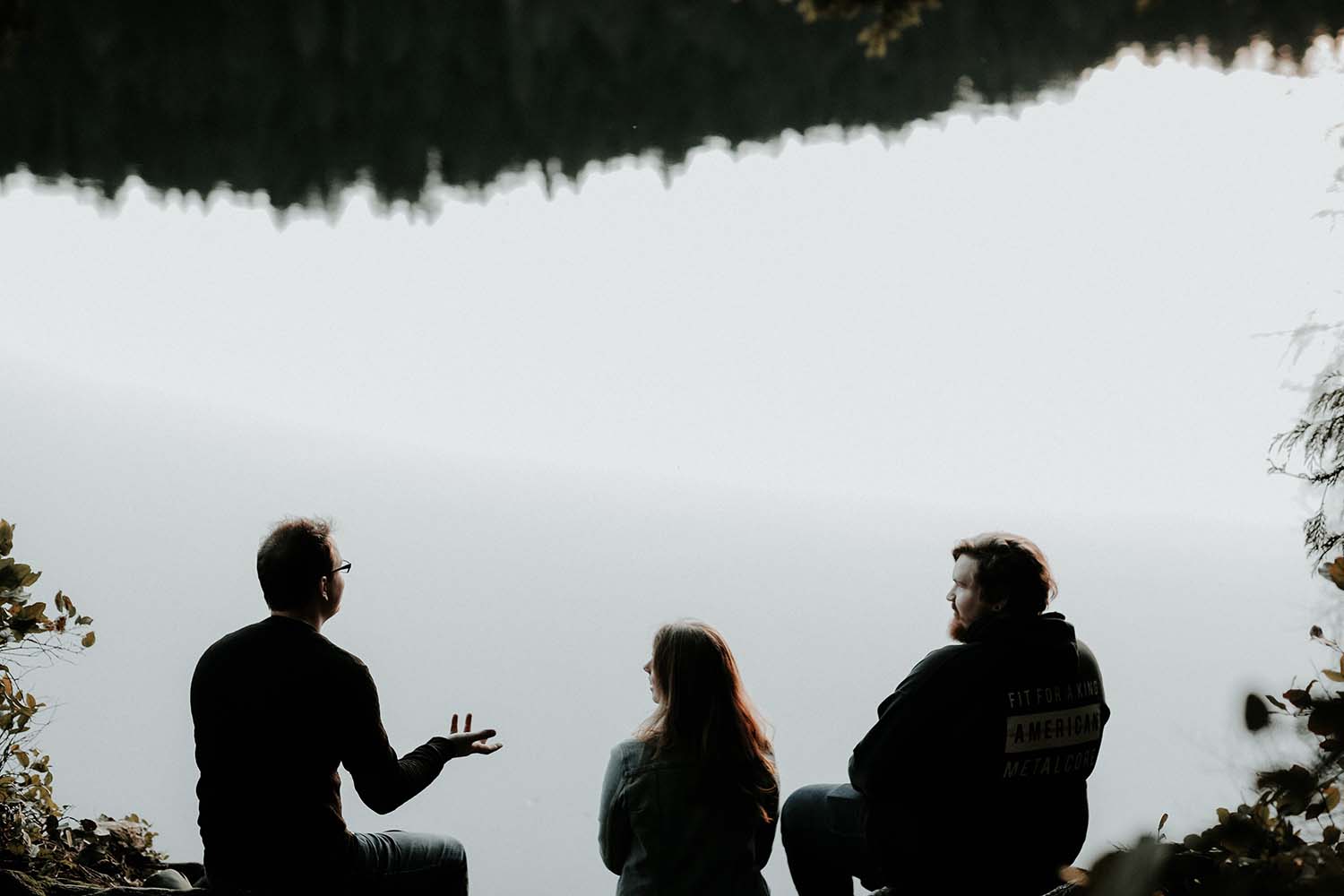 Trained Individuals: Another key component of good quality rehab centres are well-trained and qualified staff members. These people are there to help and they want to help. A facility with specialised staff is always a good sign as this means the centre pays attention to tailoring their program to individuals and not just hoping that one skill set works for everyone. Recovery is reliant on appropriately trained staff and so it is important to choose a facility that can provide expertise and empathy. While certificates and qualifications are important, your loved one will also benefit from being treated with kindness, patience and tough love.
As family members and friends we often make the mistake of thinking we can 'nurse' our loved ones back to health, but we do not have the training to do that. A nurse is emotionally separated from the patient as they set boundaries early on and so it is much more useful for a trained individual to care for your family member than it is for you to do so.
Aftercare Options: This last point is extremely valuable as patients who go to rehab centres that offer an aftercare plan have a far better chance sustaining their recovery. Once you leave rehab there will be a lot of triggers and potential to relapse, but a good quality rehab centre will account for this and create a plan with patients before they are discharged. Aftercare plans tend to include the following;
— Group therapy
— One to one therapy
— Outpatient treatment
— Access to recovery support groups and alumni
These plans will ensure that your loved one is ready for obstacles that they may face when entering back into their usual environment.
Rehabilitation centres are the best chance at your loved one achieving long-lasting and sustainable recovery. The idea of 'sending them away' can feel daunting and guilt provoking, however, you and your family alone cannot offer and help in the way that a rehab centre can.