Battling with addiction can be incredibly overwhelming for patients as well as all their loved ones. Treating addiction can take some time and effort from patients as well as some will power to change their lives for the better. In order to start that positive change, it is vital that those who suffer from substance abuse know where to go and how to seek help. Outpatient programs have been tremendously popular for helping patients recover from their addiction and get back on the right track. Here is all you should know about outpatient substance abuse programs and who can benefit from them.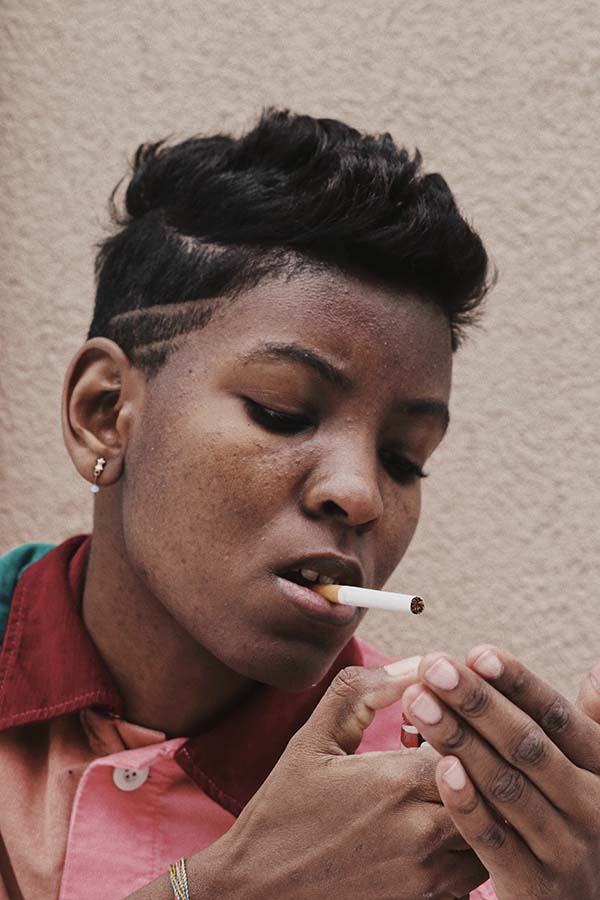 Recovering Addiction Patients: Outpatient programs made for those who suffer from substance abuse are best suited for people who already went through more intensive detox treatment beforehand. Other patients who suffer from various mental health conditions and have the addictive disorder can also find these programs beneficial.
Suppose you are suffering from any kind of addiction and trying to choose the right program or clinic. In that case, it is vital that you check their alcohol and drug rehab facilities as they are usually an excellent place to see the program's quality and how successful it is. You should also check if they offer different programs ranging from group therapy sessions to one-on-one treatment and programs for those who follow specific religious beliefs.
Drug and Alcohol Users: The main purpose of most addiction programs is to help drug and alcohol users overcome their addiction and find their way back to life smoothly. Outpatient types of programs are designed to give patients some flexibility while receiving treatment, so it would take some willpower from patients to keep on coming back every time and stick to the program. There are usually specific sessions designed for each individual's particular needs according to what kind of substance abuse they suffer from.
Some drug and alcohol users would join one outpatient program and come out of it, ready to take on life and start fresh. Others might need to join more than one program consecutively or stay a little longer to get all the tools necessary to ensure they can manage to lead a healthy life afterward and maintain sobriety.
How it Helps: Substance abuse is different with each patient. That is why there are different types of outpatient programs out there that are designed to treat each patient the way that suits their specific needs. For some people, day programs can be all they need to get their life back on track and remain sober. For others, long-term rehab programs might be the way to go if they need some extra help and continuous care.
Recovering from substance abuse can be an overwhelming journey. However, it is surely one that is worth taking. If you or a loved one is in a position where your addiction is taking over your life, it is vital that you seek help and surround yourself with a supportive network of loved ones. Make sure you do some research before joining any outpatient substance abuse program so that you can ensure you get the right kind of help you need to recover.