Receiving acclaim this summer from many of those who keep the spirit of rave alive, Sweet Harmony: Rave | Today is an immersive exhibition celebrating the birth of a monumental scene and its impact on youth culture today.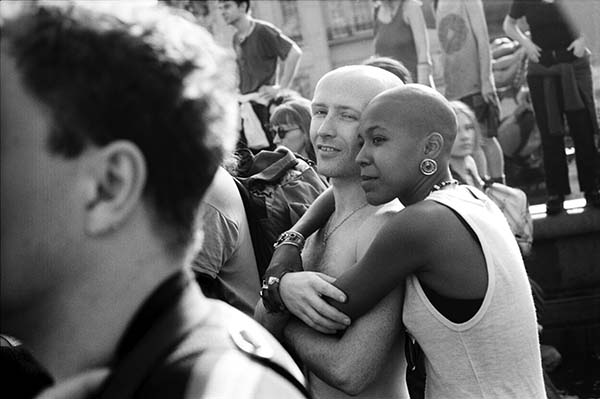 A reminder of an often simpler time when dance music and the acid house scene inspired a generation regardless of who they were, where they came from, if they were rich or poor, black or white, gay or straight—creating a key moment in history and influencing the way we partied for years to come—the exhibition serves as a potent document of a scene whose legacy will never be forgotten.
Set over two floors at London's Saatchi Gallery, the exhibition features multimedia room installations and audio-visual works by some of the movement's most prolific commentators; showcasing a timeline of the UK rave scene, how it arrived, how it exported, morphed across Europe and beyond, and—more importantly—how it connected people from all walks of life at a time where the country needed to come together. Not only suffering Thatcher's Britain and the collapse of manufacturing jobs and unions, but The Troubles in Northern Ireland contributed to a gloomy sense that things may never change.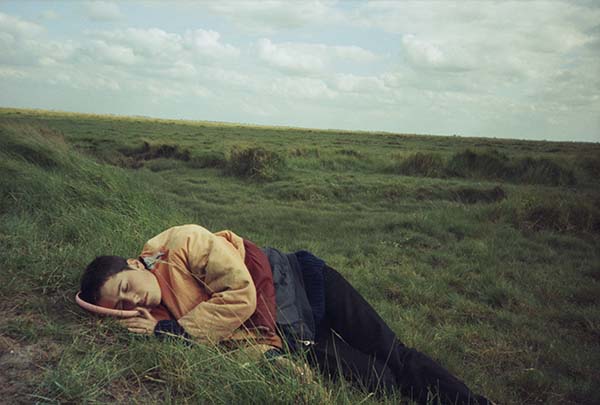 The cultural tsunami that followed saw organisers put on huge raves in the countryside outside of London. Posh club clobber was swapped for comfy clothes, MDMA was abundant and love was in the air. What's your name, where you from, what you on. Friendships made from being offered a sip of water or a sniff of poppers, to chatting in the line for the toilet at the motorway services once the sun had come up.
By reliving the revolution through the voices and lenses of those who experienced it, Sweet Harmony: Rave | Today portrays a new world that emerged from the club scene of the 1980s and '90s, including photographers Tom Hunter, Vinca Petersen, Ted Polhemus, Dave Swindells and Mattko; who captured the atmosphere of the movement enabling visitors of the exhibition to immerse themselves in the glorious days rave culture. Evocative and emotional, there's a familiar feeling of the hairs on the back of your neck standing up.
Curated Spotify playlists traverse music related to the sub-genres of Detroit techno, acid house, happy hardcore, UK garage, and grime. Ticket information is available at sweetharmony.saatchigallery.com, the exhibition ends this week, 14 September.