Nowadays, a spa visit has become a necessity as opposed to a luxury. This is mainly due to an increasingly stressful life and the need to feel at ease. However, even though you desperately need a spa visit, it is almost impossible to book an appointment and pay for a visit every week. To combat this situation, you can make your own mini spa at home. It is not only effective but also economical. Here are five ways to create a mini spa at home and have a relaxing day.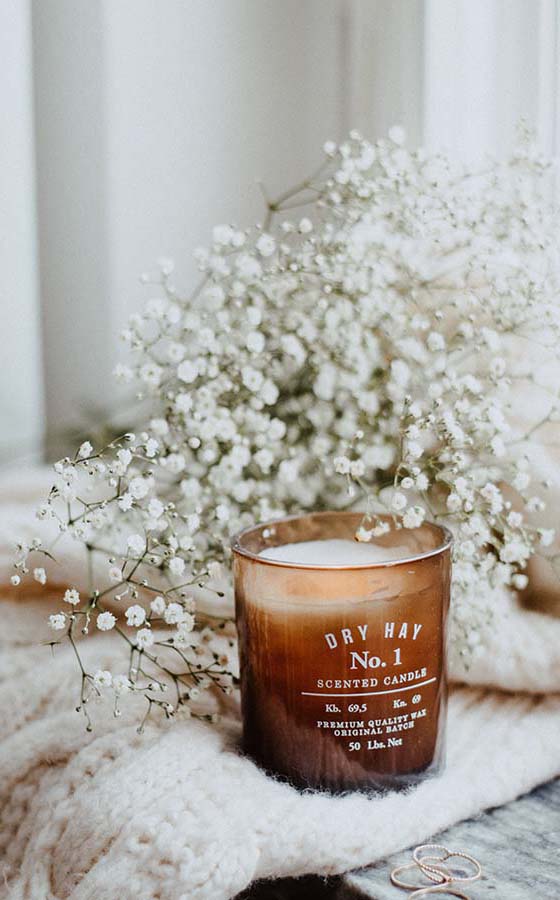 Buy Scented Candles: The easiest way to create a spa-like feeling is to buy and light scented candles. Candles help create an ideal spa-like setting at your home. When exposed to nice fragrances, your brain automatically feels more relaxed. You can purchase scented candles in various fragrance ranges as per your preference. The warm glow from the candles and wafting scents in the air will virtually transport you to a professional spa.
Choose your Essential Oils: Essential oils are key to creating a spa-like feeling in just any setting. They not only uplift your mood but also provide numerous health benefits. Essential oils are extracted from useful parts of relevant plants such as flowers, roots, and leaves, that also give out a distinct scent. Certain essential oils like lavender and ylang-ylang calm your mind, whereas eucalyptus and tea tree oil helps rejuvenate your skin. You can also add a few drops of essential oils in a diffuser to create a relaxed setting.
Invest in Beauty Equipment: Every spa specialises in different zones and types of therapies. Whether it's mud therapy or a refreshing facial, you can create just any type of spa at your home with the right beauty tools and products such as hair masks, facial muds, rollers, and scrubs. Other spa tools include a cleaning brush, foot massager, and face steamer. With the right products at home, you can instantly indulge in a hair and skincare routine.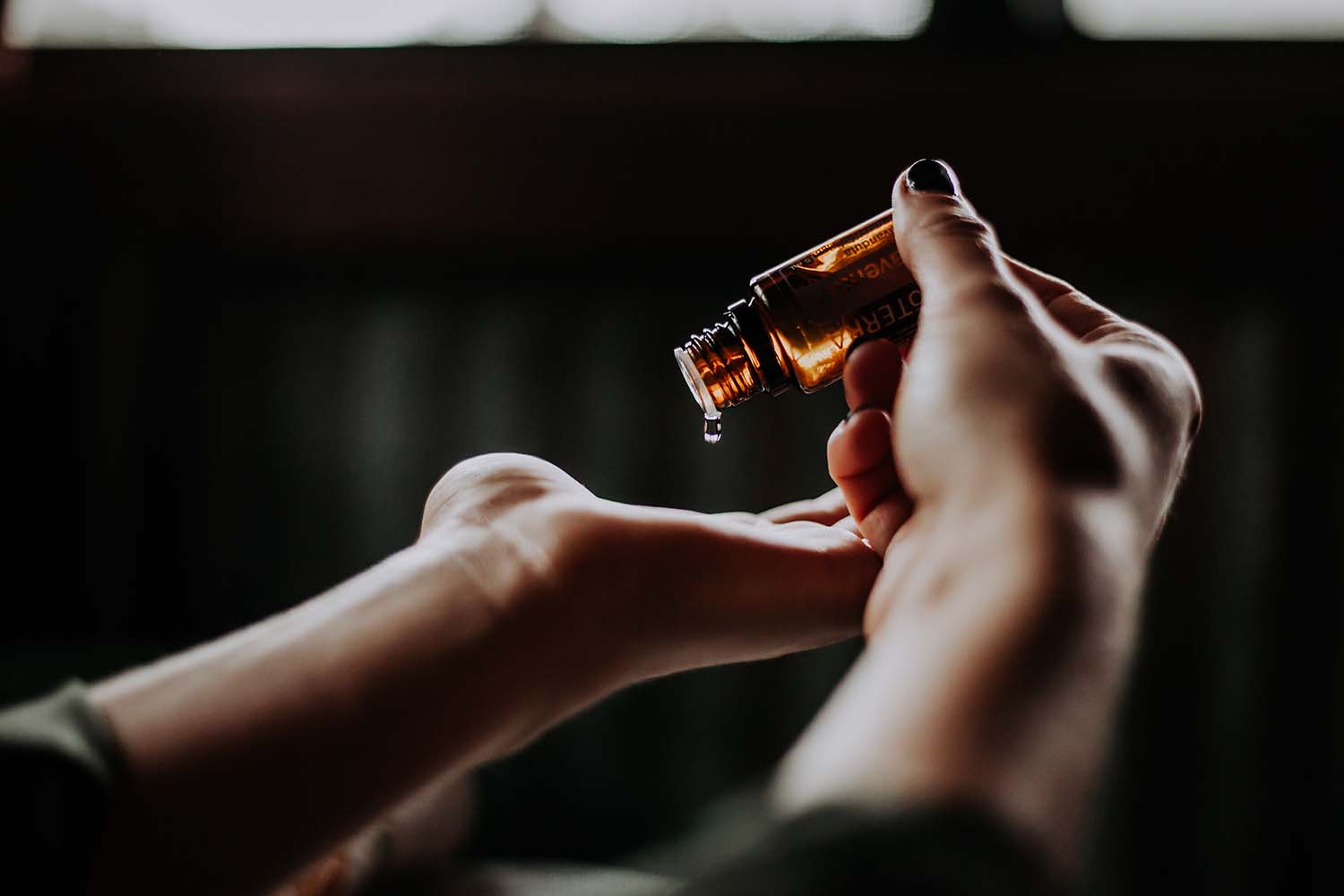 Play Relaxing Music: As soon as you enter a spa, you hear relaxing music that instantly uplifts your mood. Apart from scented candles and essential oils, play calm music to create a relaxed setting. Make it a priority as complete silence could result in anxious thoughts, which should be avoided.
Prepare your Bath: Your spa experience is incomplete without a relaxing bath. To make your bath, use bath salts and essential oils to create a fragrant and calming bath. It is believed that a relaxing bath reduces the level of cortisol, the stress hormone, and boosts endorphins, which makes one calm and happy. Additionally, baths are known to lower blood pressure too. If you don't have a bathtub, create a sauna effect in your shower by putting on body oil and taking a hot shower.
Lastly, don't forget to put flowers and petals in your virtual spa area. With these tips, you are just one step away from experiencing a spa treatment at your home. Most of these ways are easy to implement and completely economical. Try them today and you will no longer miss your routine spa visits.