In most homes, skirting boards are a necessity. Whether you will be using them to personalise your space or finish the junction where the wall meets the floor, you must choose something that stands out. Here are a few things to keep in mind when choosing skirting material for your home…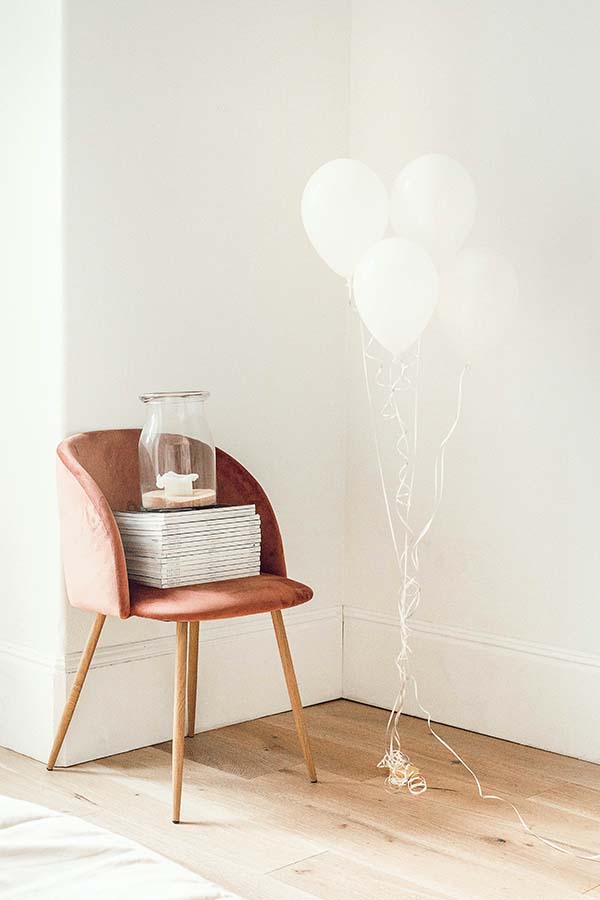 Design: When picking skirting material, consider the architectural style of your home. It would be pointless to buy gorgeous skirting material if it doesn't go well with the general style of your home. If, for example, you have high ceilings in your beautiful Georgian house, it wouldn't be wise to choose Victorian skirting boards. When unsure, consider seeking the opinion of a professional.
Material: The material of a skirting board will determine its strength, quality, and more so the durability. MDF skirting boards, for example, are more susceptible to warping. However, they are cheaper than the other options. They are smooth, moisture-resistant-resistant, and durable. They can hold paint for longer than other materials. If you can afford it, consider using high-quality materials. They last longer, look better, and don't chip easily.
Softwoods are popular and inexpensive, more affordable than hardwoods, and easier to varnish and paint. As skirting materials, they come in standard width and thickness. Hardwoods are heavy and durable. Their finish is a lot more attractive. Natural timber is excellent because it gives you a wide array of design options. You can varnish, paint, or oil the boards depending on your needs.
Proportion and Scale: Take some time to measure the size of your room before making your decision. The skirting boards you choose must match your space. If the ceilings in your room are high, you need high skirting boards. If you have low ceilings, it would be better to go for shorter skirting boards. Horizontal lines generally make your room seem shorter. You may be able to change the perceived proportions of your space using skirting boards.
Colour: The colour of your skirting boards matters. Since different materials have different colours, they are all appropriate for different needs. White goes well with most styles and color schemes. However, you can mix things up for a pop. Consider getting skirting boards in the same colour as your walls to promote a sense of unity. It could give your room a more contemporary feel.
Personal Needs: The specific conditions of your home may influence your choice of skirting boards. If, for example, you have kids and pets, you must consider possible damage to the lower areas of the wall. Modern skirting boards may be a good option. If you plan on painting the board, MDF would be a better choice than timber as it is more affordable. Like with most design decisions, the rules aren't cast in stone. They keep changing, and what works for one person won't necessarily work for the next one.
Skirting boards are important for various reasons. They are ideal for creating a junction between construction materials, tidying up joints, expressing your style, and creating a barrier to protect your walls. Whether you need them for practical or decoration purposes, choosing the right boards takes time. Consider the design of your house, your personal needs, budget, material, and the size of your house. When in doubt, seek the opinion of a professional.