With 108 countries represented by 2094 winners from 104 different disciplines, the 2020—2021 edition of the world's largest international design competition has come to a close. As a result, designers and brands have created for the masses, products and projects that offer value, functionality, efficiency and attractive aesthetics; the latest A' Design Awards & Competition as comprehensive as ever.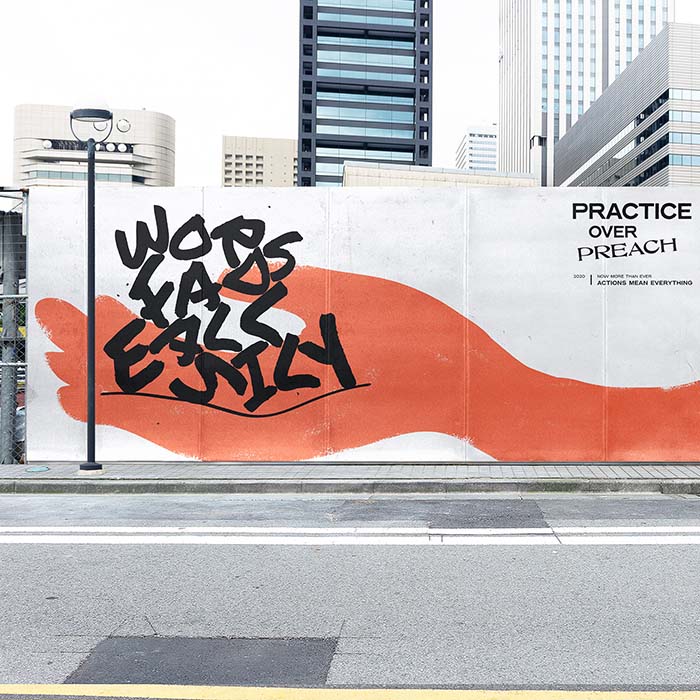 Having each been presented with a trophy, award certificate and yearbook, this year's winners have also walked away with access to PR, marketing and translation services, and the chance to exhibit their award-winning works in the 'best designs of the year' exhibition that will take place in Italy, where pandemic permitting the extravagant annual gala night takes place. Judging the submissions this time around were a 218-strong panel of design professionals, press members and academics; each selected for their invaluable knowledge and expertise, and who devoted great care and attention to detail in choosing the eventual winners.
Established to create awareness for good design practices and principles, the A' Design Awards has grown in size and reputation over the years, enabling designers, companies, artists, architects and entrepreneurs to gain recognition for their works; helping them to earn a living from their discipline, whilst making the world of design a better place for all. With over 100 main categories and many more sub-categories, creatives can classify their designs in fields ranging from Good Spatial Design (which covers Architecture, Interior Design, Urban Design and Landscape Design) to Good Industrial Design (covering Product Design, Appliance Design, Vehicle Design and Machinery Design), Good Fashion Design (Garment Design, Fashion Accessory Design and Footwear Design) and many, many more.
We Heart extends a massive congratulations to all winners of the 2020—2021 edition——you can take a look at some of our favourites in this post (and, of course, there are face masks included)——and also want to encourage those who have not yet entered, as well as those who may not have won this year, to take the plunge and be a part of this impressive collective. With the 2021—2022 competition now open, interested creatives should register and submit their works at competition.adesignaward.com, where further information regarding the competition and its myriad of benefits can be read in more detail.
Delivering another comprehensive collection of inspired design, the mammoth A' Design Awards & Competition continue to dominate the design landscape, don't miss out on future accolades.