If you are planning your wedding in a post-pandemic world, and the idea of a pristine island getaway appeals, you may have seen Coron in many a list of top romantic island destinations. Coron is part of the province of Palawan; an archipelago in the Philippines that teems with exotic wildlife, UNESCO World Heritage Sites, and tiny villages in which to find fresh fruit and tempting local cuisine.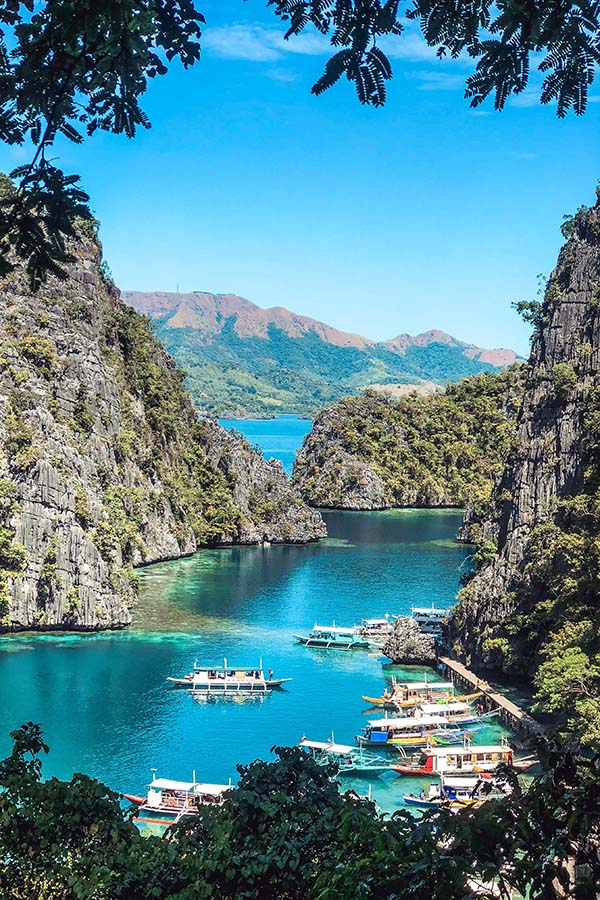 The Philippines comprises some 7,640 islands, so you'll be spoiled for choice. For dramatic photography, private swims in lagoons surrounded by vertiginous cliffs, and exciting diving experiences, though, one of the top choices has to be Coron.
Coron, A Famed Honeymoon Choice: Coron is famed for its white sand beaches, dramatic limestone cliffs, and opportunities for diving amidst wrecks of the second World War. It also has freshwater lakes and saltwater hot springs of various temperatures, so you can complete a healing circuit by spending time in pools of different temperatures. One of the most photographed parts of the island is Coron Bay; walk up vertiginous steps to a magnificent viewpoint from which you can view emerald-hued limestone cliffs covered in heavy vegetation, and discover many secret swimming spots in Kayangan Lake.
Most resorts take guests out on tiny boats called bancas for island hopping tours, which comprise visits to Barracuda Lake (ideal for snorkelling and diving) and Twin Lagoons (in which you are literally encircled by dramatic limestone cliffs). For those into snorkelling, a visit to Coral Garden is a must. Here, you will find vivid corals of all hues, so make sure to pack your waterproof camera.
Water Safety: The resorts that take you out on island hopping tours ensure safety comes first, so don't be surprised if they take steps to keep you water safe. These include asking you to wear a life jacket, ensuring you know how to swim, and giving you instruction regarding any risks particular areas may pose. In some areas——such as Barracuda Lake——instructors will ask you to keep your lifejacket on at all times, as it is mandatory for all non-divers to do so.
The waters are warm and calm, and the lakes are small enough for staff to keep a good eye on all swimmers (tours are small and bespoke, so if you are lucky, you may be the only ones swimming in your lake of choice).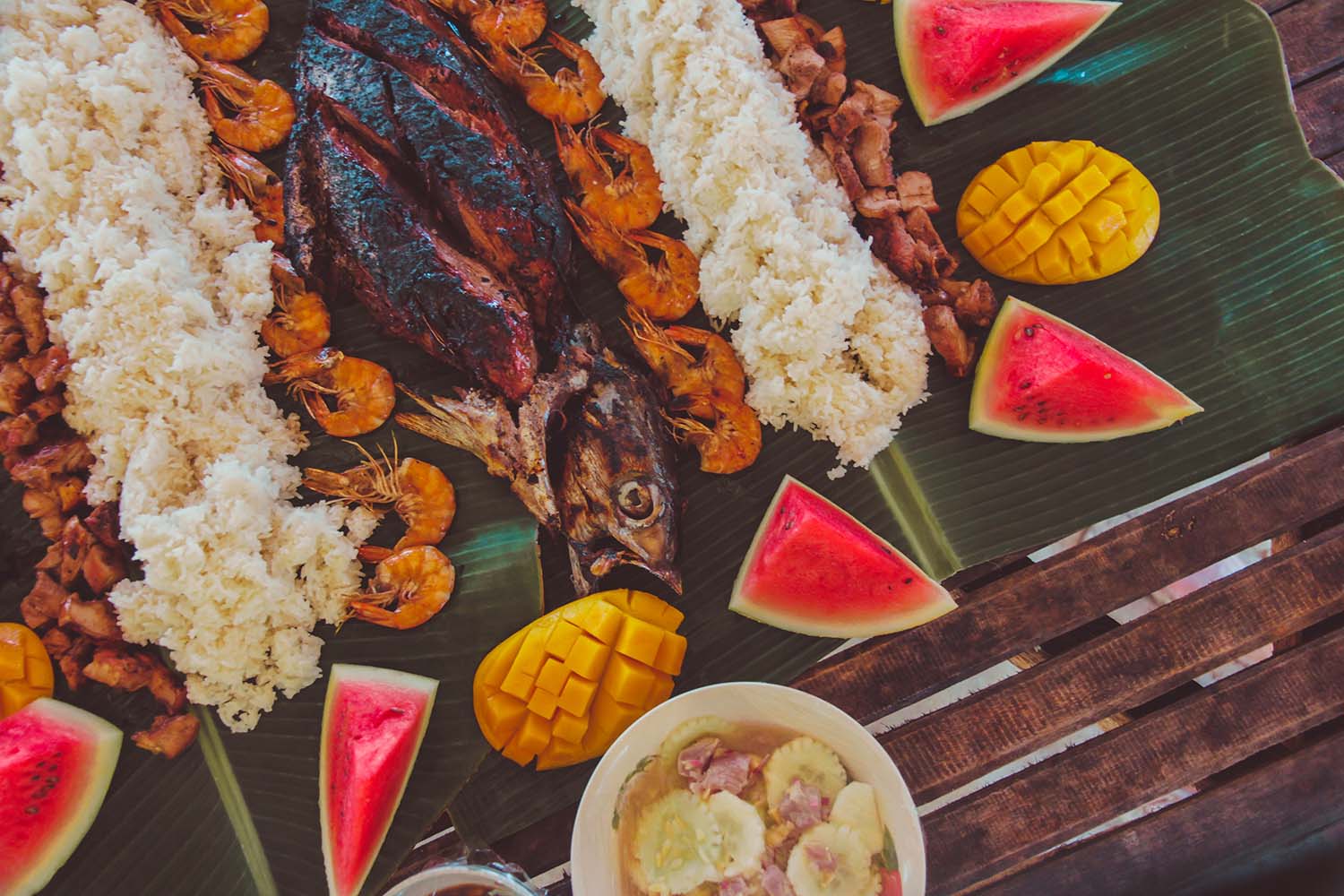 Local Cuisine: Expect to enjoy feasts of barbecued fish and seafood, as well as a plethora of vegetable dishes made with local produce. Resorts offering half-day island hopping tours will often take a packed lunch you can enjoy while overlooking the sea, and some will even stop at the local town so you can shop for fruits and vegetables. Back home at your hotel or resort, expect maritime produce to play a leading role, with catch-of-the-day specials tantalizing your tastebuds, as well as a good choice of chicken and meat dishes.
Just a few local dishes you can request to try while you are in Coron include the chicken inasal (a grilled dish), chao long noodles, and halo halo (a 'mixed' ice cream dessert containing flan, corn, crushed ice, ube ice-cream, and local fruits).
If pristine soft sands and snorkelling adventures are your idea of paradise, then a visit to Coron is a must if you are after a honeymoon that combines beauty and action. Coron is worlds away from the hustle and bustle of Manila, but it is also home to world class resorts serving quality cuisine and offering spa and other luxury services. In Coron, you can dive, snorkel, swim, and even bathe in hot springs. All up, expect to be totally refreshed and relaxed by the beauty and healing effect that nature bestows on body, mind and spirit.