We all know when it comes to buying the perfect gift for that special man in your life, it's not going to be an easy task. Each time an occasion comes around such as birthdays, Christmas or Valentine's Day, we try to plant unsuspected seeds. We fish for some sort of hint of what he really wants and fail every time, consistently answered with a shrug of the shoulders.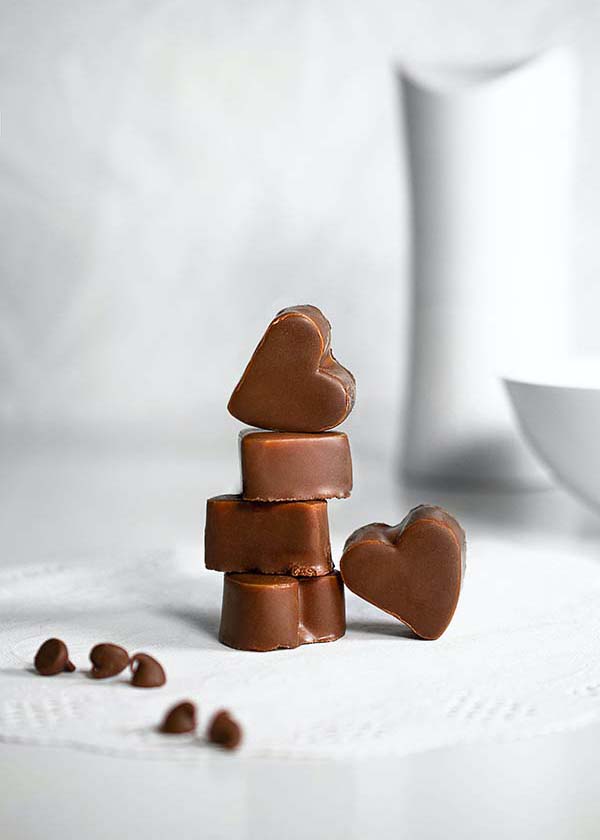 Even when we wish to bestow a surprise on our loved ones, to show them just how much we appreciate their existence, it seems to be an impossible task to discover what would knock them off their feet. Yes, it can be extremely difficult to shop for the male population; and very frustrating.
Think Outside The Box: You do not want to go down the monotonous road of buying that hundredth pair of socks or the most current manly scent on the market. You want to think outside of the box, discover some fresh ideas, and buy something totally unexpected. You desire to present them with the ultimate gift that will blow their mind. However, yet again you have come to a standstill and have no idea what to buy.
They say, "the way to a man's heart is through his stomach," Well ladies, we all know this statement is completely true. Every man on the planet loves to eat, we should know we feed their hungry appetites all year round. You know your man worships his food, so why not give him the gift that will satisfy his taste buds and feed his big grizzly man of an appetite. Here are some great ideas to provide the man in your life with the perfect food gift…
Chocolate: Who doesn't love the creamy, milky taste of chocolate swirling around their pallet? Nobody, that's who. You may think the gift of chocolate is so predictable but ever thought of taking it to the next level? I'm not talking about nipping to the local shop and buying the standard box of chocolates, it is time to get personal. You can get so many different chocolate treats these days such as personalised hampers with all their favourite mouthwatering treats inside, chocolates containing their preferred boozy beverage, or could even bestow on them the chocolate fountain of youth; with so many ideas the list for chocolatey gifts is never-ending.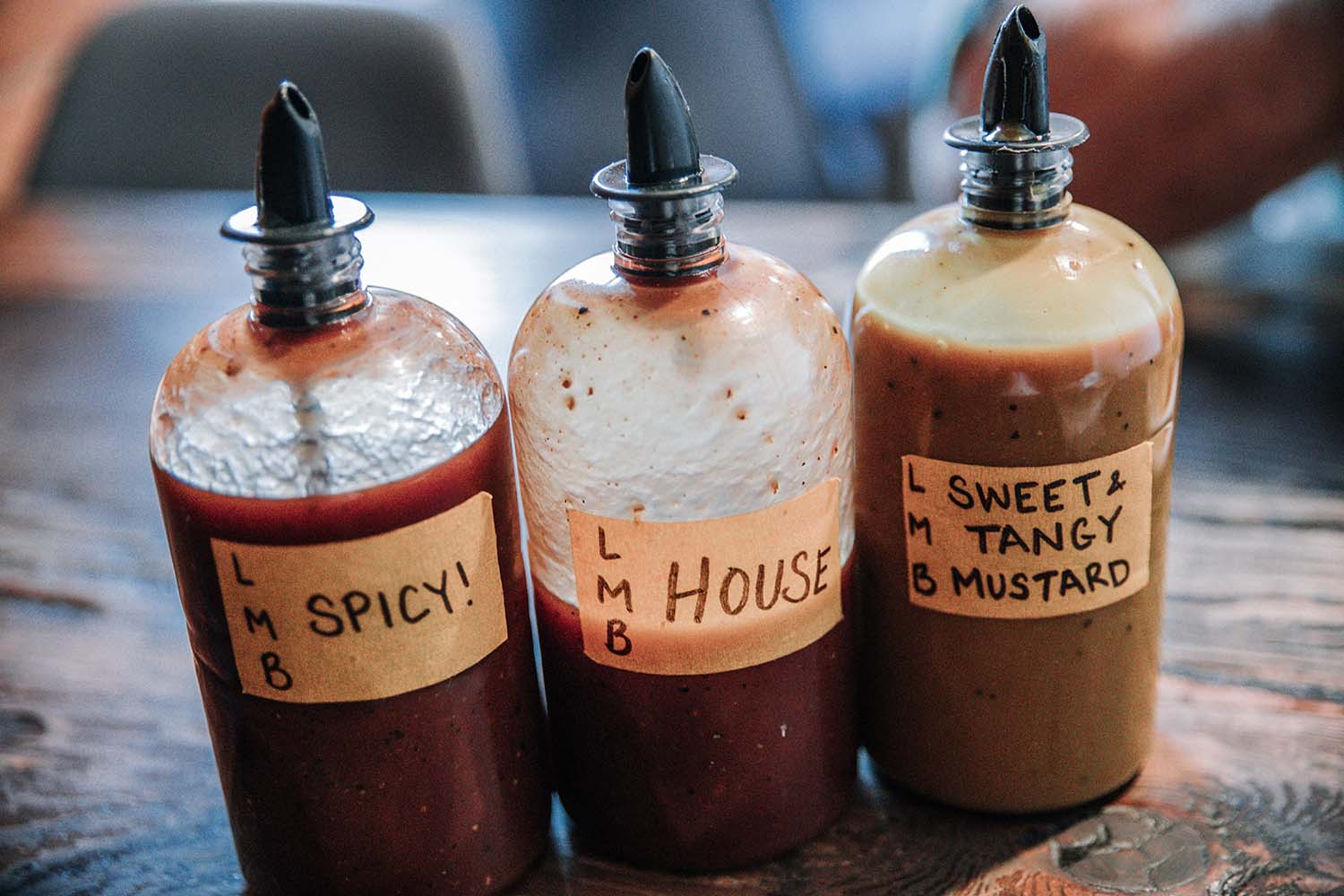 Hot Sauce Set: Men love spicy food. Why do men always tend to opt for spicy cuisine when eating out or dining in? Maybe it makes them feel more masculine and eating the flames of fire gives them some sort of satisfaction? Who knows. All you know is your man loves it and the tingle of sizzling sauce on his taste buds bring him total pleasure. Well, if this is the case, then why not splash out on a hot sauce set. You can get many gifts now containing a collection of different hot and fiery sauces he can enjoy any time, anywhere. He can add a bold new flavour to his diet and have a different sauce for every day of the week.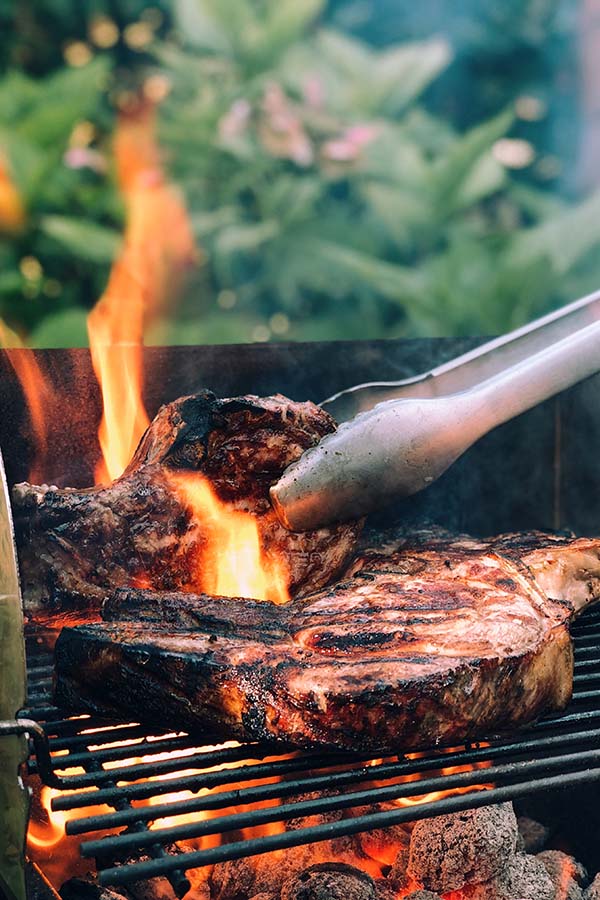 All Guys Love Their Meat: Whether it be juicy steaks, sizzled sausages, or even just a bag of beef jerky, all men love their meat. Why not surprise them with a top-of-the-range grill and a few meaty products to fire it up. Give them the ultimate testosterone gift, the chance to be the king of the BBQ. Let them show off their manly skills by grilling the perfect slap-up meal. Or you could go down the route of getting something that is meaty and delicious, by giving them something personal. There are some pretty unique ideas, with many personalised treats that revolve around meaty snacks including scrumptious beef jerky and bacon. You are sure to find something extraordinary and totally delicious to get your man's mouth-watering.
Booze: Every man on earth enjoys a moderate heavy drink at some time. Whether it be a pint at a local bar, a scotch on a weekend, or a glass of red wine with their evening meal. It is thought of as a well-earned reward after completing a hard day's/weeks work. So why not give your man the gift of a subscription for his favourite alcoholic beverage. No matter what your man's preferred choice of drink is, the services available are endless.
Yes, the task of giving the men in our lives the perfect gift can feel like an impossible quest to complete however, it does not need to be. To conquer the task, all you must do is recognise and keep in mind their individual pleasures in life. Their loves in the world that define them, the foods they enjoy, the drinks that quench their thirst, and the small aspects of luxury that bring them joy. Good luck.