Set to open in March——pandemic depending——Taiwanese-inspired Soho grab-and-go spot, Mr Ji, returns with a new look and expanded menu; founder Samuel Haim having worked with friends Ana Gonçalves and Zijun Meng of TĀTĀ Eatery and TÓU to transform the Old Compton Street fried chicken eatery into a fully fledged restaurant with table service and a stellar new cocktail menu.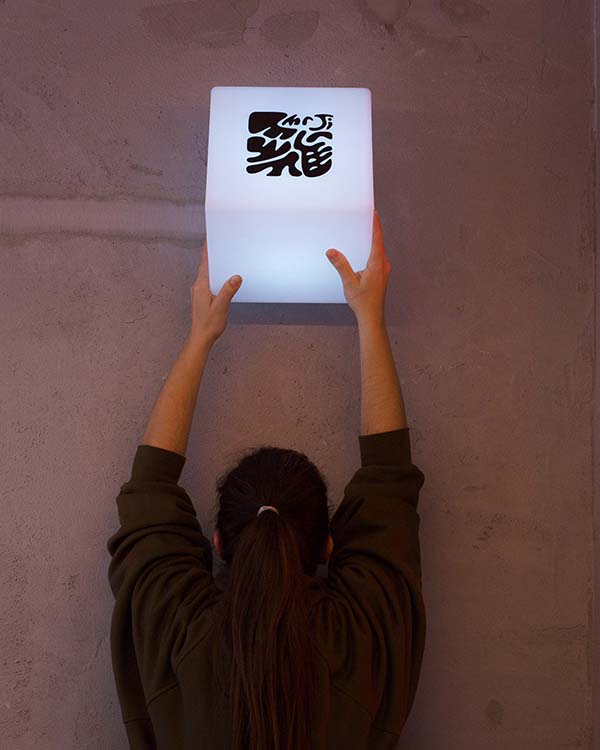 Alongside the Taiwanese style fried chicken that Mr Ji has earned quite the reputation for, guests will be able to choose from two evening menus: 'The Classics' and 'Small Eats', the former featuring The O'Ji, a twist on the original with a deep fried chicken breast with chilli sprinkles, and The Ji Sando featuring a pineapple bap, deep-fried chicken thigh and cucumber salad. Highlights on the lighter menu include Not Another Cucumber Salad, with cucumber, black fungus, yuba and chilli, and Prawn 'In' Toast, a toasted brioche 'box' filled with velvety prawn sauce and prawns.
Taking its cues from classic Taiwanese canteens for the daytime and the country's stripped back bars for the evening, diners can wash down their fare with cocktails created by drinks expert Cyan Wong. Interiors here follow that pared-back theme, Mr Ji an austere space with exposed concrete walls and white tile details, warmed by a magnetised menu affixed to the wall and an abundance of lush indoor plants that have been dotted throughout.
Metal stools typical of Taiwan, canteen-style tables and LED lighting add to the energetic essence of being in the middle of a Taiwanese street food market, meaning that once it's able to finally fling open those doors, this corner of Soho will have all the atmosphere and authenticity to whisk you where international travel may not.