A long-distance friendship is a bittersweet adventure with weekend trips and FaceTime dates. When you have a long-distance best friend, it can be a challenge with separation and time spent apart. Taking the time to show appreciation and send gifts to your bestie are ways to keep you close, even as the miles stretch between you.
If you struggle to find creative gifts for your bestie, then here's some help. For the jolt of inspiration necessary to give your faraway pal the warm feeling inside they deserve, check out this list of the best gift ideas for your long-distance best friend.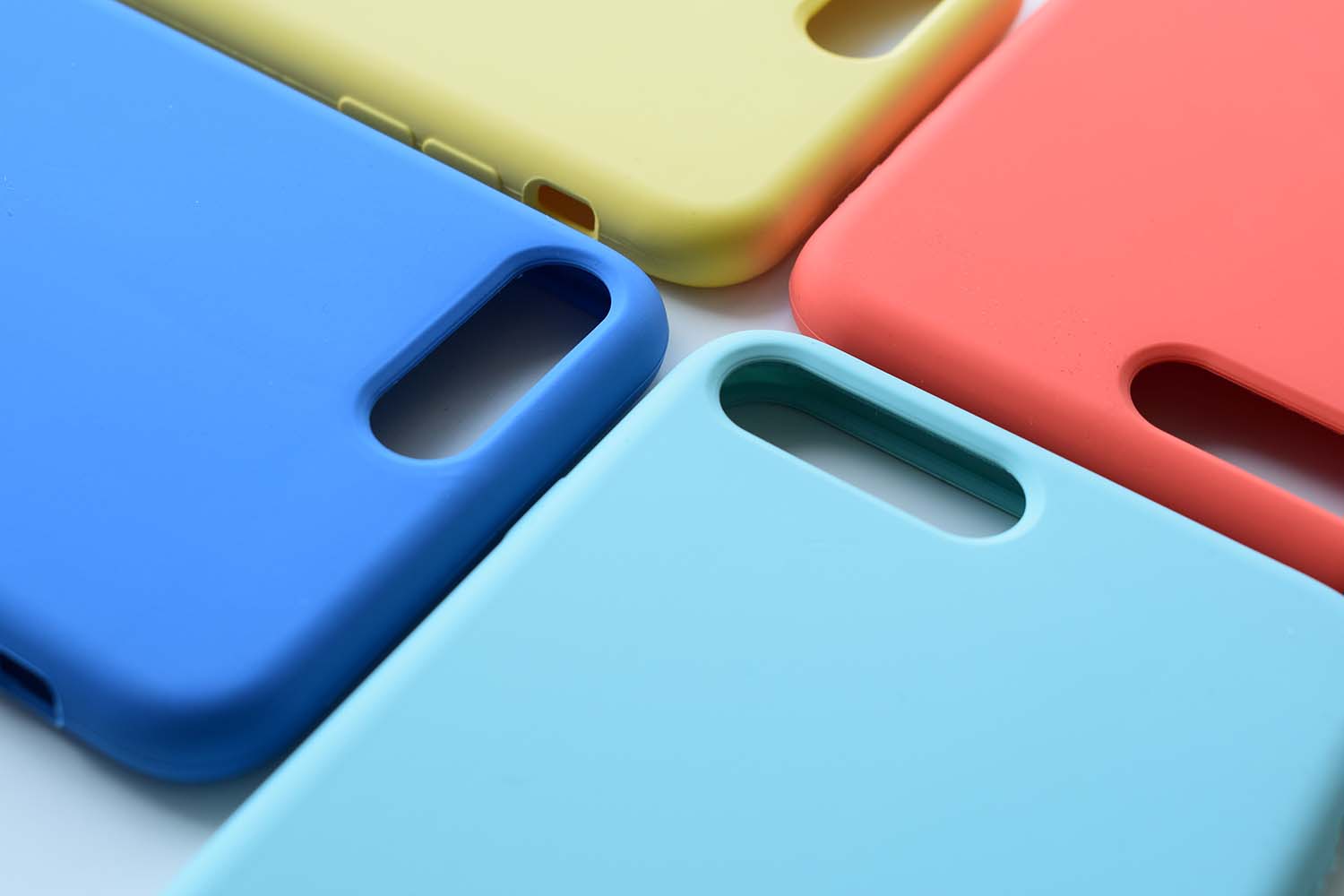 Cute New Phone Case: Find a phone case that captures your bestie's personality with one of the Casely Samsung cases or iPhone cases for a fresh look. A new phone case not only means they will think of you when they look at their phone, but also shows that you're looking out for them with some serious phone protection. As a long-distance best friend, the phone is an essential tether for FaceTime calls, texting, Snapchat, and more. Make sure they're always thinking of you.
Custom Coffee Mug: Your friendship is unique, so a custom gift is a one-of-a-kind item to let your friend know how much you miss them. We recommend a custom coffee mug that they will use daily. Many coffee mugs can be customised with quotes, your two cities or countries, and vibrant colours. On that note, another great gift is a mid-week pick-me-up in the form of a gift card to their favourite coffee shop.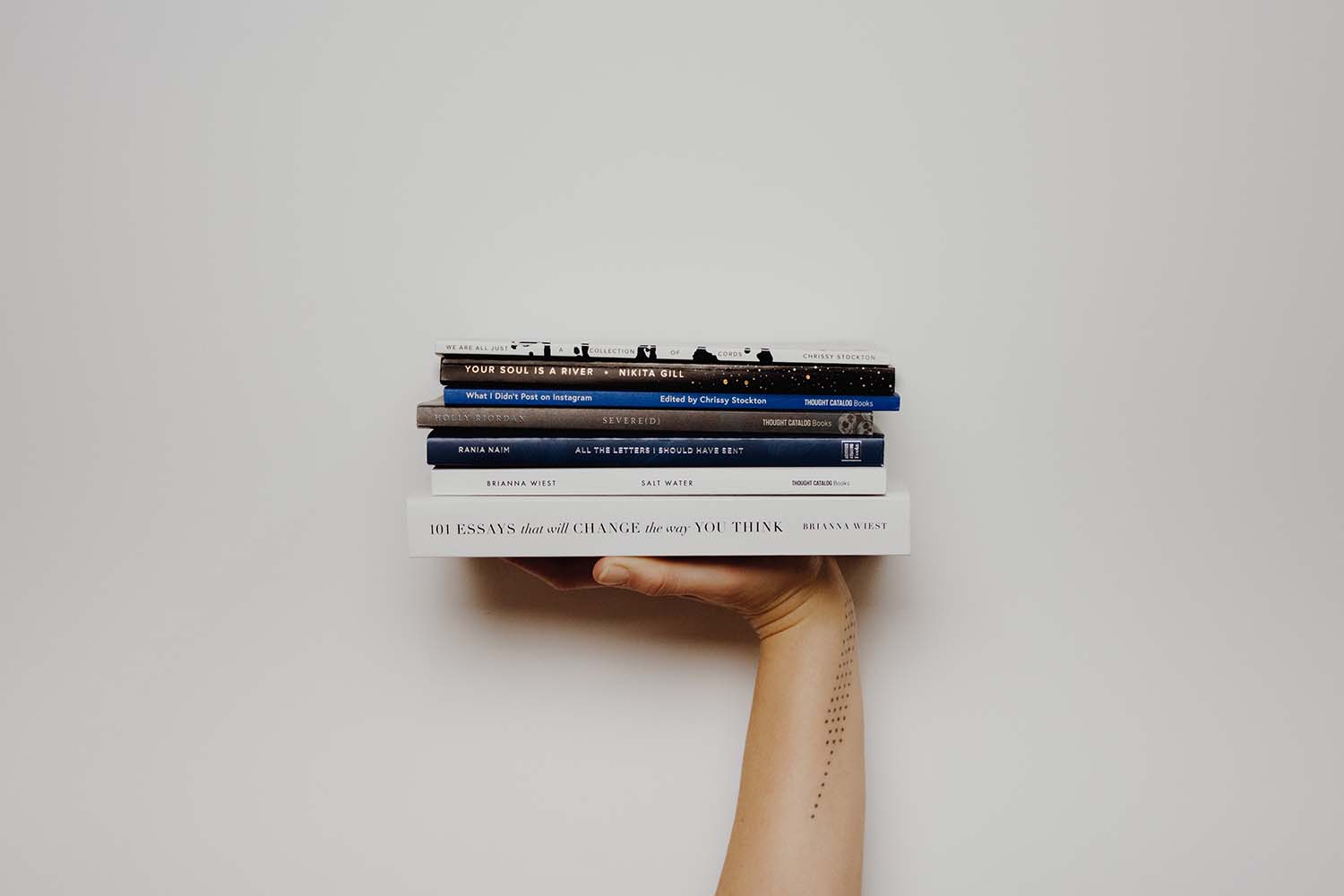 Book Club: As best friends, you want to find shared interests and experiences even at a distance. It can be a fun experience to dive into a story and fall in love with different characters. Taking the time to choose a book you will both enjoy makes for a thoughtful gift your friend is sure to appreciate. You can even make this a monthly exchange with each of you taking turns to choose a new book.
Snack Care Package: Is your best friend going through a stressful time? Well, who knows them better than you? Build a thoughtful care package filled with their favourite snacks so they can unwind. A care package filled with snacks is always a pleasant surprise that makes someone's day; especially if they're tasty treats that can't be bought where they are.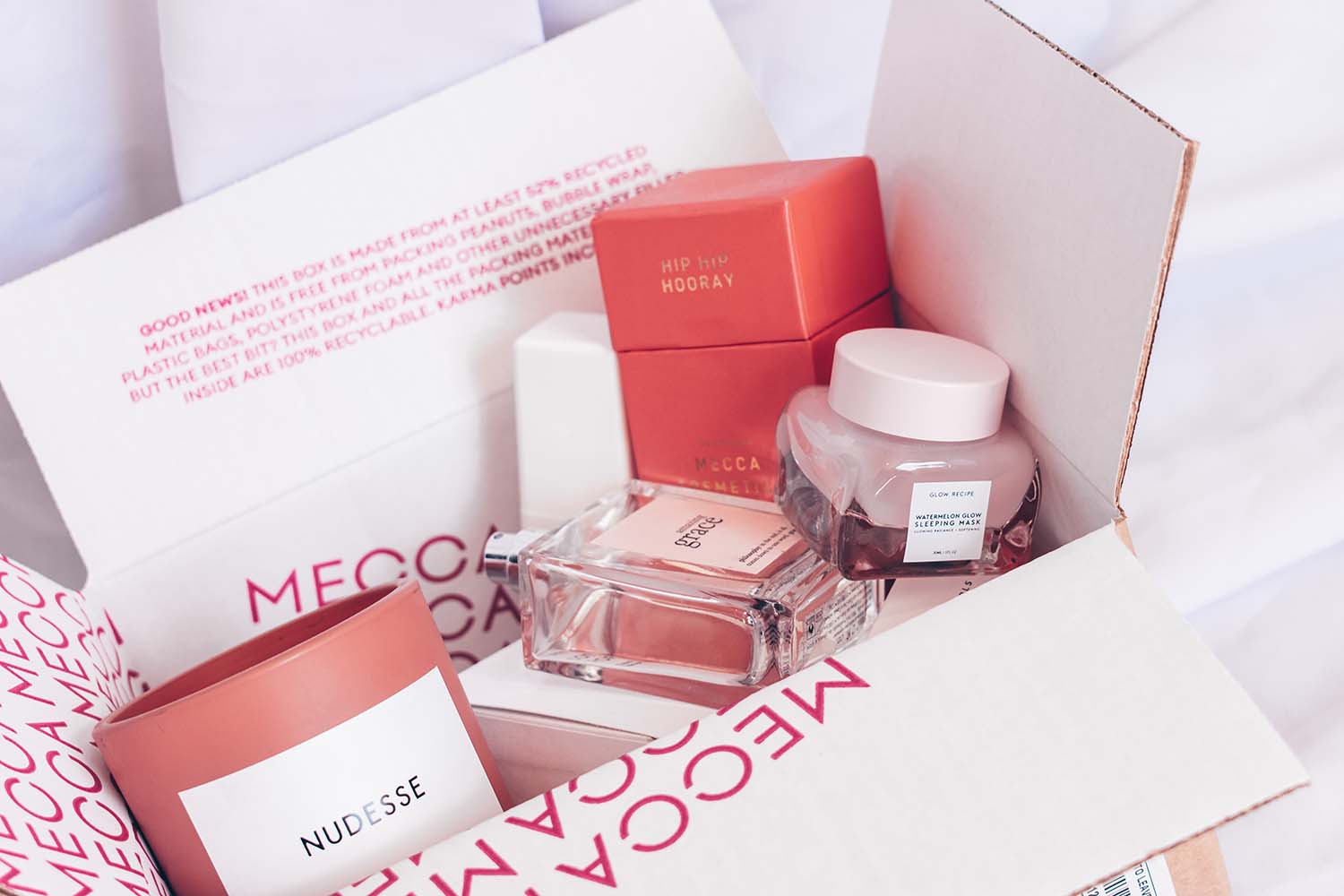 Self-Care Supplies: Sometimes it is hard to remember to slow down and take care of yourself, so help your long-distance friend remember this. Create a package with goodies such as a face mask, bubble bath, lip scrubs, scented candles, and more. This will put a smile on their face and encourage them to slow down and relax. You can rest easy knowing they are cared for.
Capture Memories as a Hand-drawn Portrait: In a world of social media posting and smartphones, people don't take the time to look at photos like they once did; printing physical copies, adding them to photo albums, and framing the best to display at home. One great idea to go against the tidal wave of technology and to give your friend a totally unique gift is to commission a hand-drawn portrait from a photograph that really means something to you both. Platforms such as Whataportrait.com can inexpensively supply a beautiful drawing from photo within just two weeks, it's the ideal way to immortalise a moment that bonds you both.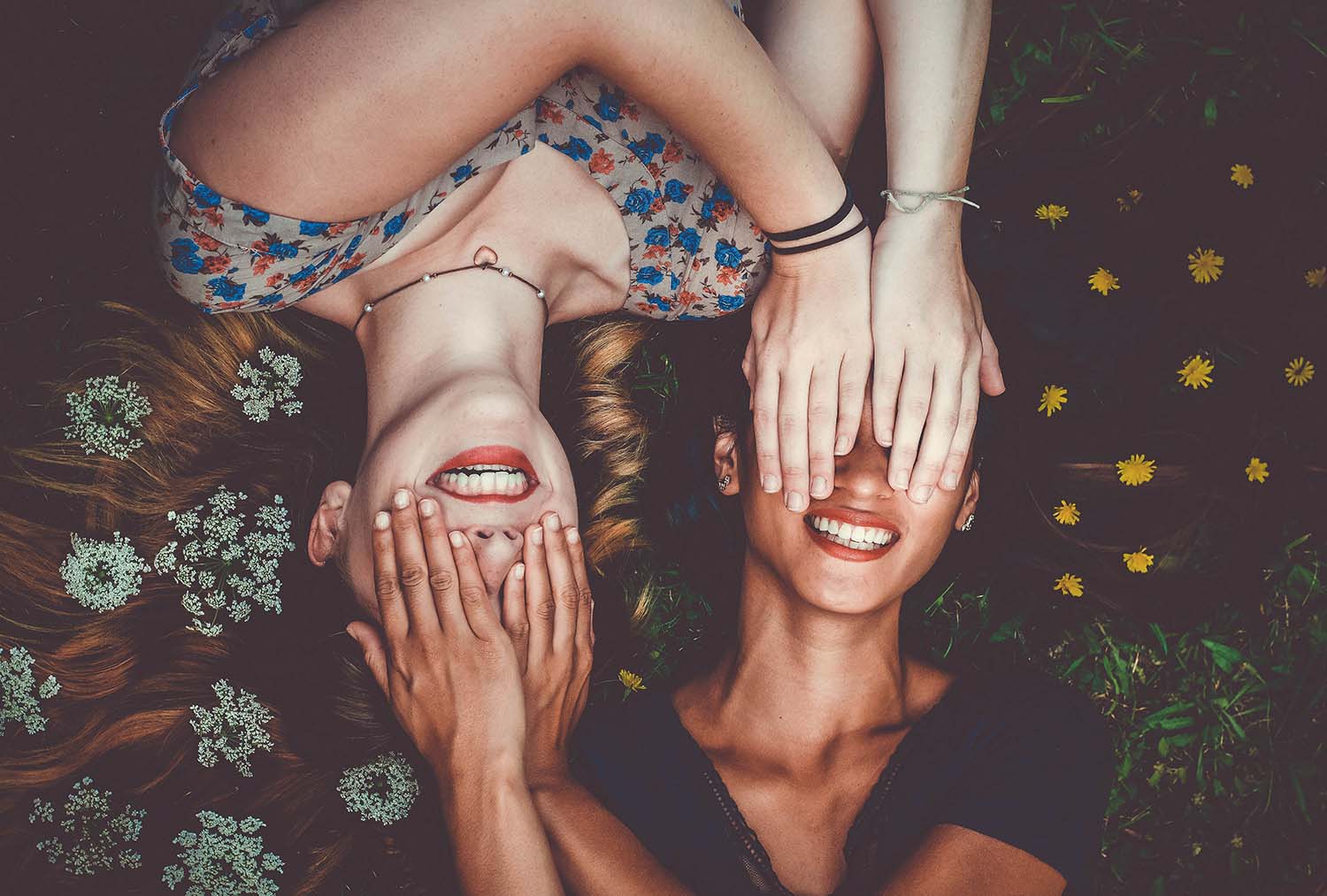 Create Opportunities for More Time Together: Of course, the best gift you can give your friend is more time to make new memories. Surprise your best friend or arrange for a special experience together. Buy tickets to your favourite band's concert and start a fun countdown to the time together; fly in for an important occasion; or simply arrange a fun weekend getaway together.
No matter what you choose, your best pal will know you care, and will appreciate the effort you've made to spend time together.