The holiday season is upon us with its celebration and nostalgic vibes. Since this season is a time for families to gather around in one household and enjoy bonding together indoors, many homeowners like to do some remodelling work to prepare for the season. Remodelling your home with the holiday theme can be pretty exciting and can add a lot of glamour to your household. Here are some inspiring holiday remodelling ideas that can help you give your home a nostalgic lift during the festive season.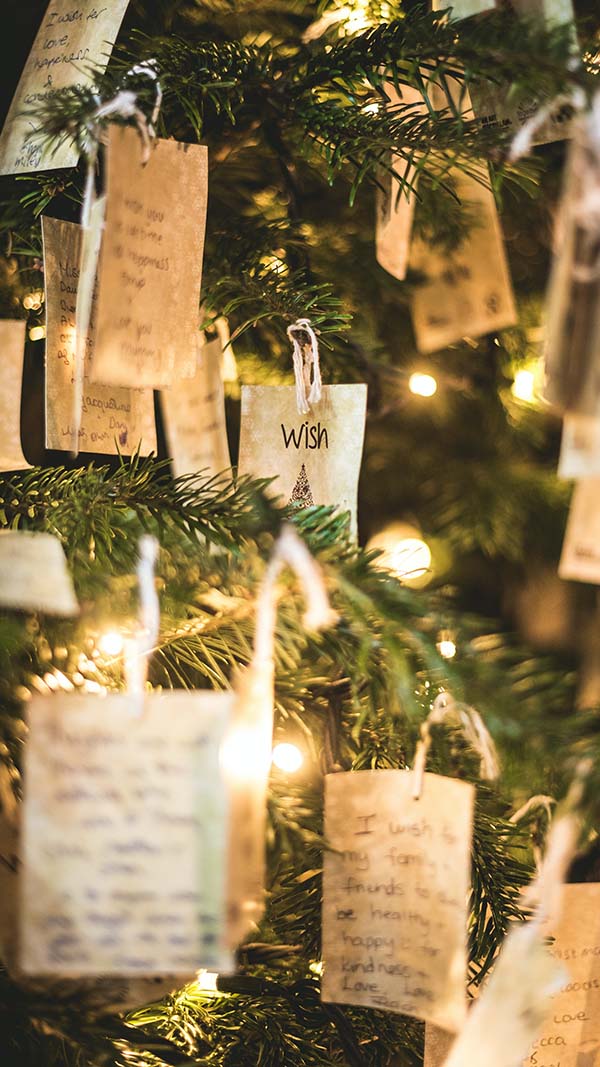 Add a Holiday Tree: The holiday festivities begin with setting up a tree somewhere in your home, preferably in a room where you can gather around with your loved ones. When you add a holiday tree, you can start decorating it with all your favourite items and fix some lighting all the way around it to give it more beauty. Whether the tree is big or small, it is guaranteed to give your home a nostalgic feeling and a warm vibe, especially if you have all your loved ones together gathered around it.
Customise Bedding: Bedding is a vital component in any household. When you think of remodelling your home for the holidays, consider getting new customised bedding to add an extra element of glam. As seen on visionbedding.com/, you can customise holiday-themed bedding or print your favourite characters on the sheets to make them more cozy and unique. If you have any children, they are likely to love their holiday customised bedding, especially if you make it a tradition of putting it out annually during the holidays.
Repaint Walls: Remodelling your home for the holidays does not have to be expensive or tiring. A simple repaint job on your walls can make all the difference in the world in the way your rooms look. You can give your walls a new life by getting your hands dirty with a paintbrush and a roller and choose a warm, luxurious colour for your rooms to spruce them up a bit.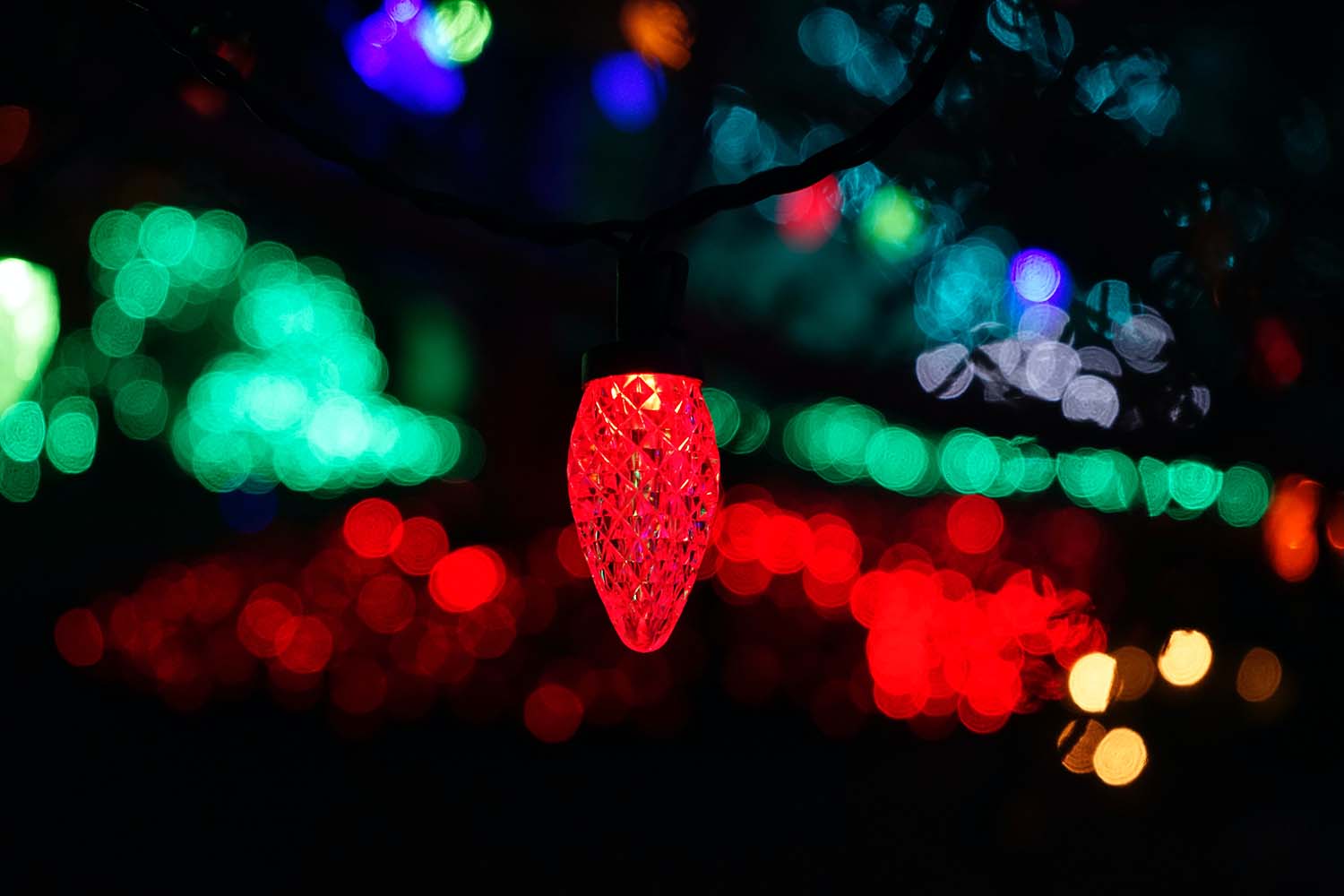 Install Colourful Lighting: When you are redecorating your home with a holiday theme in mind, it can be a good idea to install colourful lighting around the house. You can choose different light fixtures depending on the designs you prefer and the light colours that you think will fit with the theme you have in the rooms. It can also be fun to install some light strings on the exterior parts of your home to give the entire property some glam.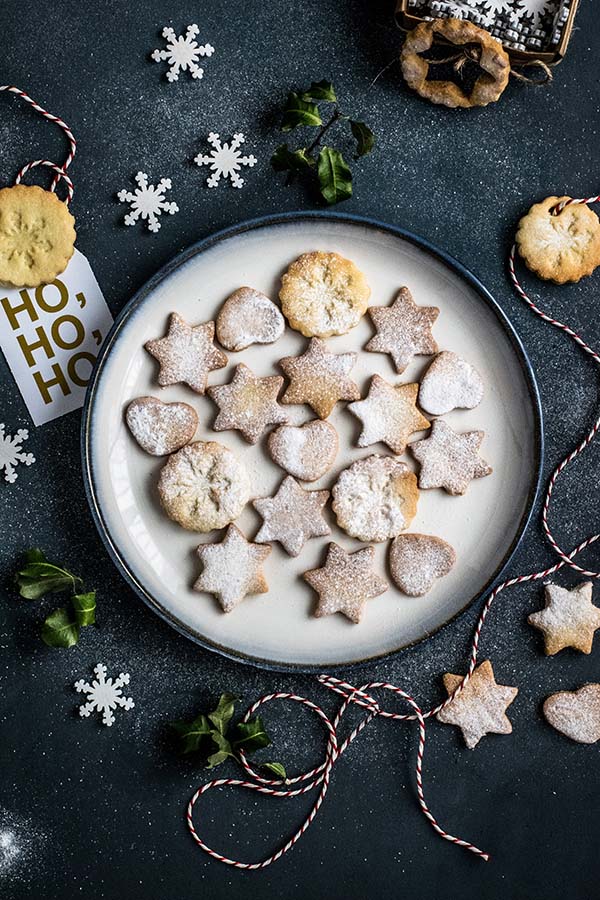 Choose Quality Fabrics: The kind of fabrics you have in your home can play a huge part in how glamorous it looks. When you are remodelling for the holidays, try to choose quality fabrics that can last a lifetime and start layering them in an elegant fashion. The kind of fabrics you choose should depend on the room you plan to place them in. So in the living room, it can be a good idea to pick warm-coloured fabrics with a velvet texture to add some luxury. However, in bedrooms, you can choose more fluffy fabrics that promote a coziness vibe and nostalgic feelings.
Display Art Pieces: Art pieces can add a lot of glam to your home. As you remodel your home, you can add several holiday-themed art pieces around the place to make it look more unique and attractive. The art pieces you display around the house can also be fixtures that you or any of your loved ones have made themselves. This will make the pieces even more unique and bring a lot of happy memories back every time you see them.
Spruce Up Your Dining Room: The dining room is one of the most essential rooms in your house, especially during the holidays. It is where all your loved ones can come together and eat any holiday-themed meals you have prepared and bond. If you are thinking of remodelling for the holidays, then you should definitely consider sprucing up your dining room with new tablecloths, colourful napkins, and a vibrant dinner set.
During the holiday season, people usually like to reconnect with their loved ones and spend some quality time together at home while enjoying each other's company and relaxing. To make your time at home during the holidays even more memorable, it can be a good idea to remodel the place by adding some holiday-themed elements and nostalgic fixtures around the rooms. Try to hang colourful lights inside your home as well as on its exterior to make it look more vibrant and glamorous. Remember that the key to a nostalgic and cozy home during the holiday is adding your personal touch with unique art pieces, decorations, and customised elements.