Decorating your home is basically a reflection of your personal sense of style. From choosing the interior design and the colour of your walls to picking out the furniture and adding all kinds of accessories, your primary aim when decorating is to create a comfortable, happy home. So, no matter if you are moving into your home for the first time, or you simply want to spruce up the place, there are many small, but significant improvements that will give your home a fresh look.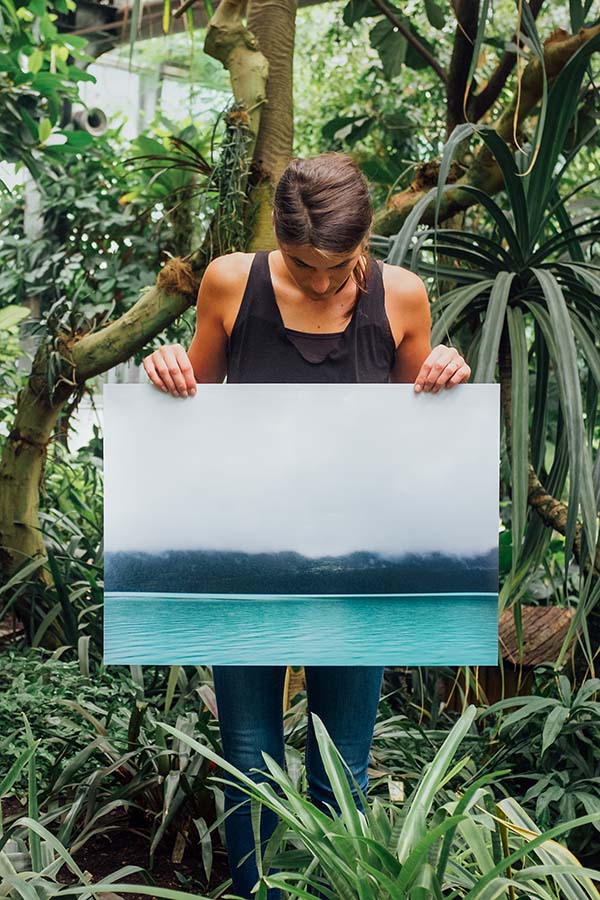 One way of giving your decor a chic and timeless look is through canvas art. In general, art brings a whole new mood into a room which goes from joy and excitement to passion and drama. In particular, canvas prints look great on any wall, but due to their uniqueness, there are endless ways you can display them in your home. So, in this post, let's look at five of the most creative ways you can show off your favourite piece of art which will complement your home in every way.
Create a focal point: One basic principle of interior design is that every room in your home needs a focal point. This refers to a design element that will instantly catch your eye as soon as you walk into the room. Your canvas prints are a great option for being that focal point which will certainly spruce up your living space.
For example, if you have an accent wall in a bold colour in your living room, you can display your print on it to give the room a new vibe. Especially if you are one of those people who like experimenting with different colours and textures on their walls, your canvas print will look even better and bolder if it is displayed on a wall which has different shades and patterns. Also, don't rule out the space above your fireplace to show an artwork which will certainly be the first thing you will notice when you enter the room.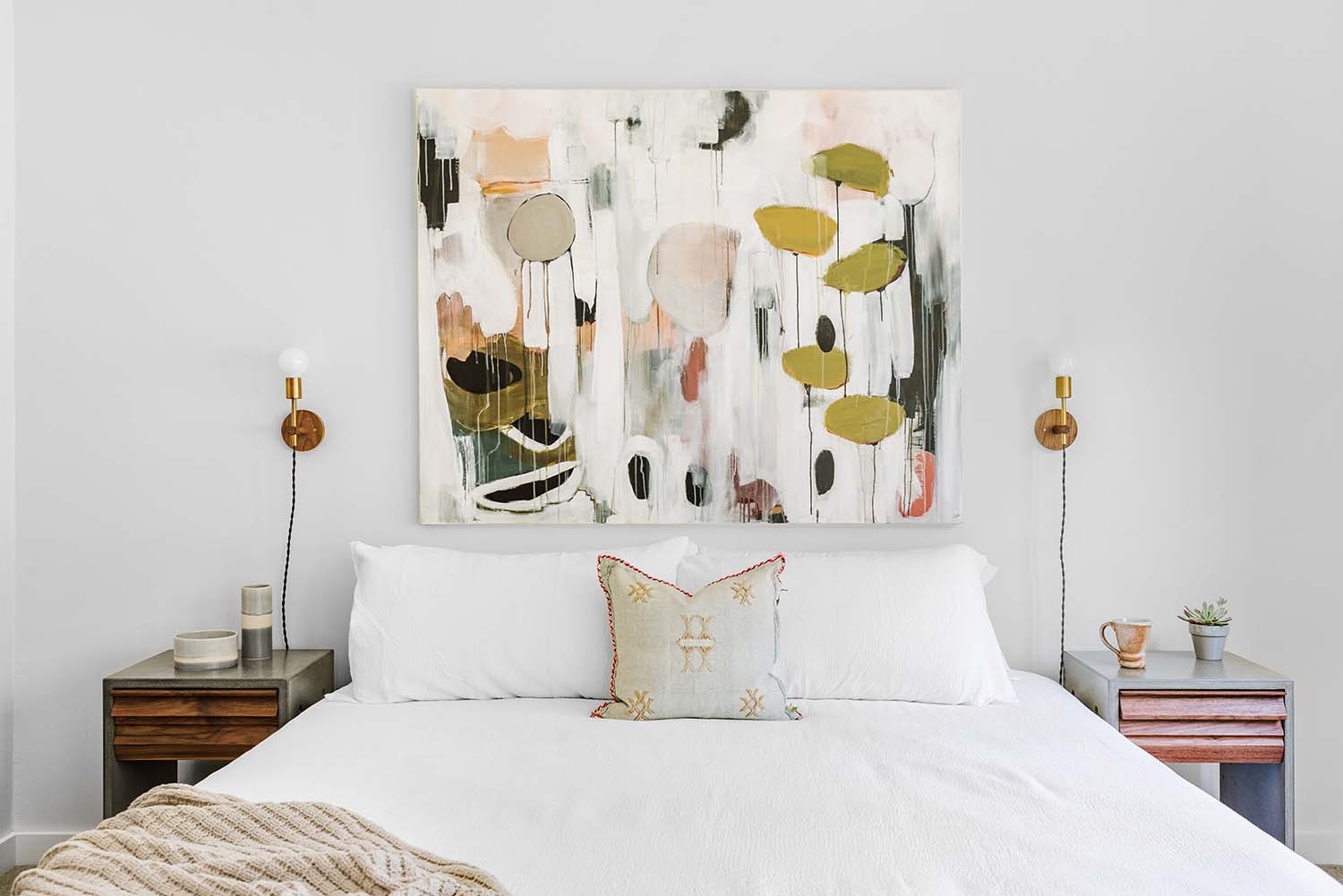 Decorate your shelves: Shelves come in many styles often with edgy details that create a modern look. These shelves are usually decorated with books, plants, souvenirs and photographs. However, displaying your canvas print on them will be a great addition which will give your place a stylish look. In fact, shelves are very useful because you can rearrange your art however you want without adding any holes in the wall. Also, you can layer these art pieces in a way that they will be related in colour or theme. Or, if you want to create a bolder look, you can contrast the colour of your canvas print with the main theme in your room.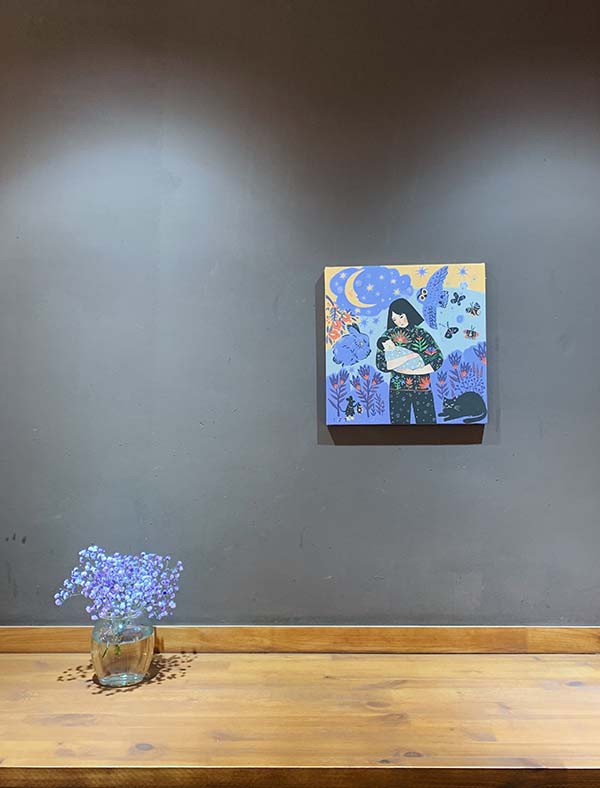 The point is to create visual interest for you and your visitors. Lastly, following the rule of three which refers to including one piece of art and two smaller decorations on your shelves is another creative way of displaying your canvas.
Create a gallery wall: The beauty of gallery walls is that they can go along your staircase, in your bedroom, in your living room and most often in your hallway. A gallery wall basically consists of many photographs which are creatively arranged on the wall. So, in between all those photographs, you can add your new canvas print which brings some character to your living space. You can even decide if you want all the photographs to be in the same size.
If you want to mix up the sizes, displaying your oversized print in the centre will stand out and bring more vibrancy to your home. Another thing you can do is create a theme. Usually, it is recommended that for your print you select colours that will match the tone of the room where you want to display it. This way everything will seem well put-together and give a cozy vibe.
Hang prints in unexpected places: When it comes to hanging your art, you are allowed to break the tradition of displaying on accent walls. A very original way of showing your favourite prints is on those forgotten corners in your home. You might have decorated them with a big plant or a newspaper holder, but why not hang up your arts and make the most out of the space. However, your corners aren't the only place in your house where you can display your prints. For example, have you thought about decorating that white space underneath your stairs? Building a chic layout with your canvas prints here is a unique way to give your hallway a new look.
Also, if you have a fireplace in your living room which you aren't using, you can lean your prints and give the space an eclectic look. The key is to find the least used place in the home and make it stand out.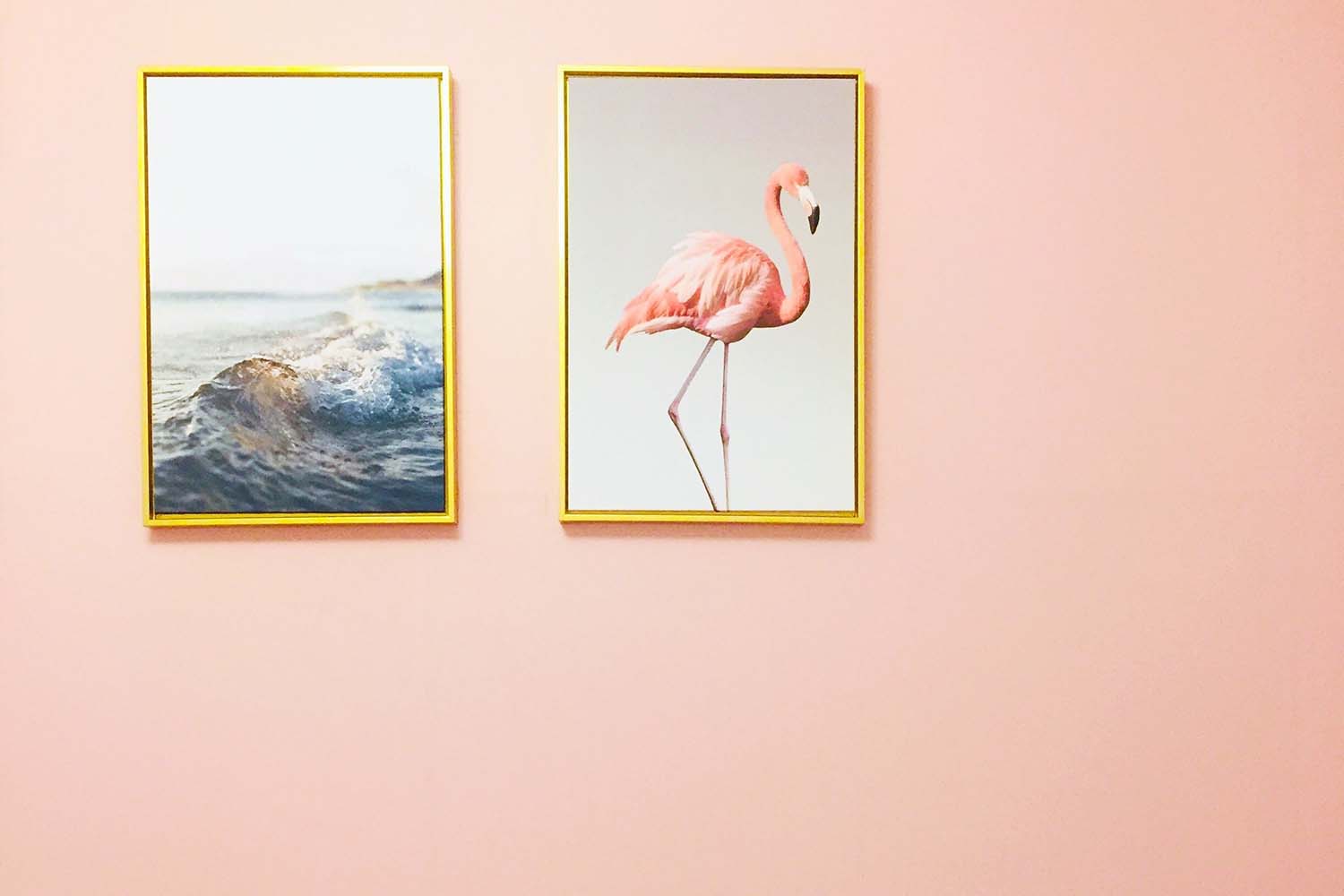 Mix different wall decor styles: If you want to go a step further and be original with hanging your canvas prints, you can do that by choosing an accent wall in the room and mix it up with different types of wall styles. These statement pieces can definitely transform the appearance of the wall and add visual interest to your room. For example, you can display your canvas print in the middle of the accent wall and around it you can add different sizes of family photos in dangling frames, statement wall sculptures or antique pieces such as plates with different colours and prints.
The key is to be creative and come up with different ways to combine your canvas prints with other wall hangings. So, if you are after a sleek and a playful look of your living space at the same time, then mix different wall decor styles to reflect your personal tastes.
You don't have to worry anymore about how to hang your artworks. Decorating your home with canvas prints is a great way to show your creative side. Luckily, there are many ways you can choose from to display your favourite art pieces. From creating gallery walls with asymmetrical arrangements and mixing different art styles, choose the one that fits best your true self. If you can't come up with anything, then make sure you keep these five ideas in mind and make the most out of your canvas prints.