That feeling of 'home' is something we need more than ever in life. We're all living on a precipice of emotion. We don't know what is going on from one day to the next, and this means that we've got to find some sort of stability. Arguably, the best place that we can do this is at home.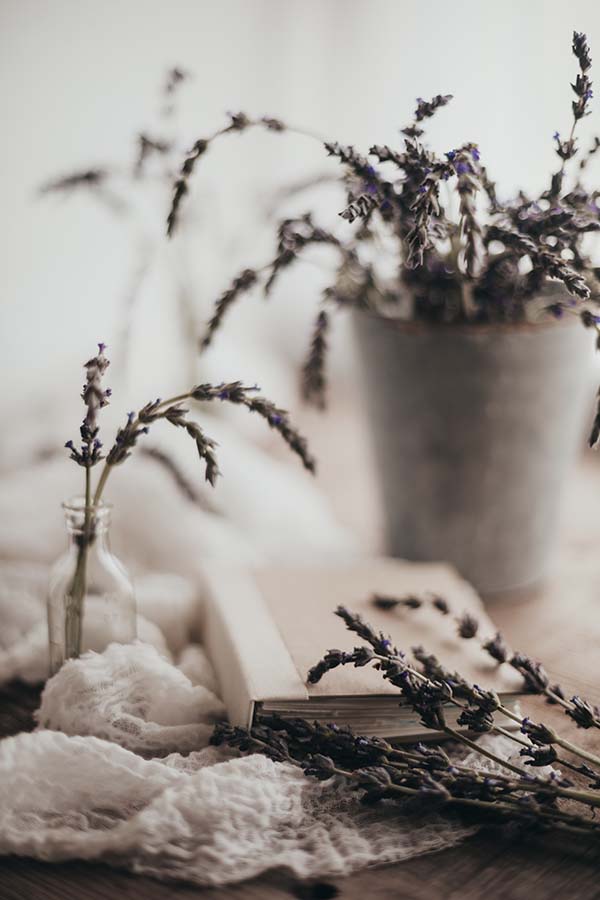 Most of us might be sick to the back teeth of our home environment, but it's still the most consistent thing in our current lives. With this in mind, we need to recreate the idea of home. But what does it take?
Change the Feeling of Your Home Environment: If you have invested in a property, it is yours and you can do whatever you want. The best place to begin is to change the two key areas: the living room and the kitchen. Alter these two and you have a significant change to the sensation of the space. Because now, more than ever, people are going to DIY stores and investing in engineered wood flooring or laminate flooring, the space can significantly change your attitude to the place. We spent more time at home in 2020 than ever. If you are feeling sick of the space, you've got to change it.
Go Back to Your Childhood: 2020 saw a rise in nostalgia. More people were watching old movies and the TV channel Talking Pictures saw a boom in viewers. When you are struggling to make sense of the world, recreating that feeling of your childhood can be a simple way to go back to a simpler time. After all it is the first place in our mind that feels warm and comforting. It is amazing what rose tinted spectacles can do. Decorating a space with relics of our childhood is the metaphorical hug that we all need during these tough times.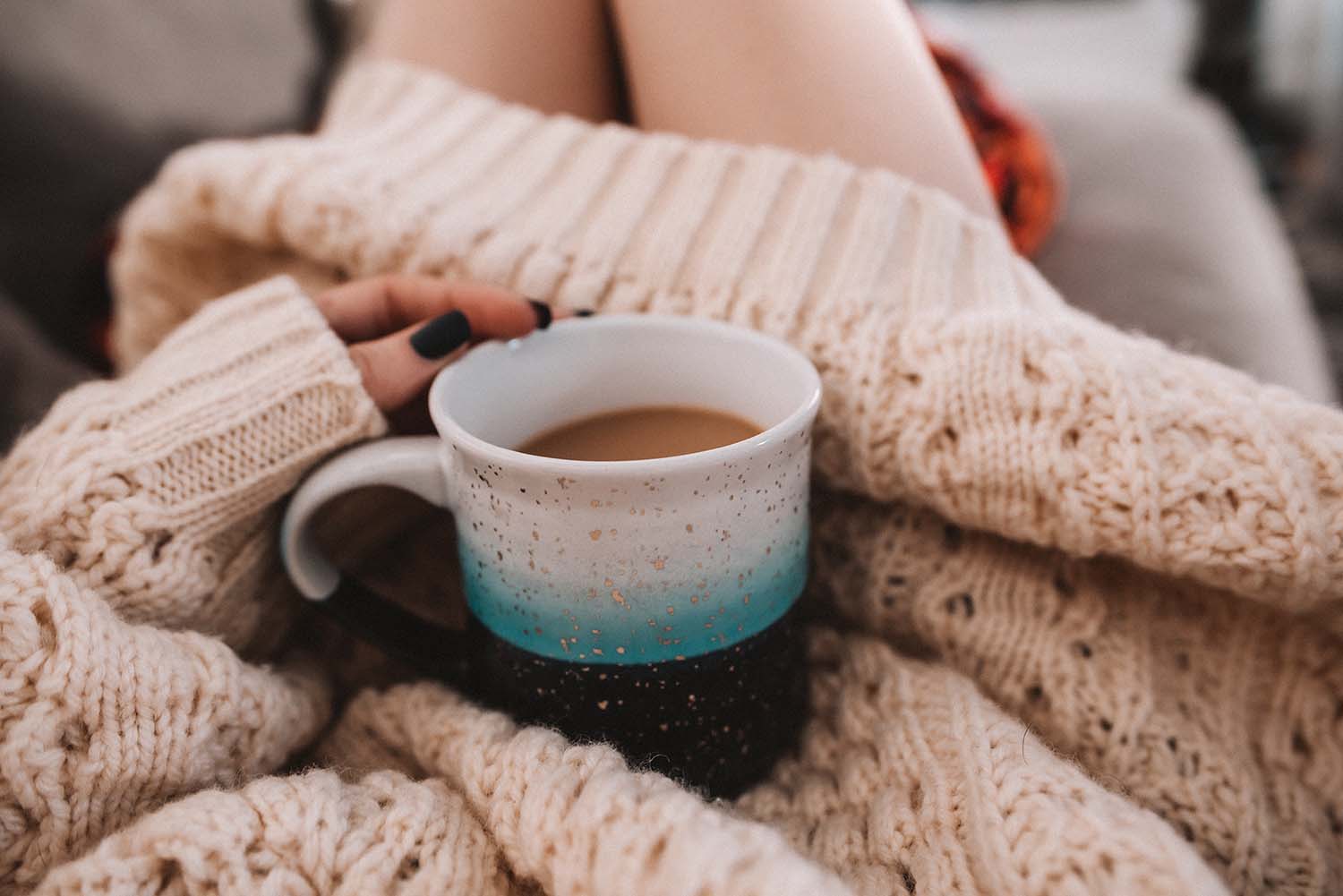 One Day at a Time: Home is whatever you make it. Everything is, seemingly, hurtling towards disaster and we can all feel those horrible pangs of anxiety as a result. If you want to learn the value of home in such uncertain times, you've got to make life easier for you. Take it one day at a time. Think about baby steps rather than the big picture. We're all feeling pressures. We're all wondering if we are going to hell in a handcart. Naturally, with the news that Mrs Brown's Boys has been renewed for another five years, many people have probably already started saving up for their move to Mars, but worse things have happened at sea!
Home is not necessarily the physical entity, it is something that is in our minds wherever we take it. There is a reason everyone's been looking back and feeling nostalgic. It's because it's a coping mechanism, and a very healthy one at that. Recreating that feeling of home in life is the comfort blanket we all need. We're not out of the woods yet, and this is why we need to give ourselves comfort rather than having to embrace the difficulties. Home is where the heart is, of course.