It was 1997, Cool Britannia at its peak and Tony Blair's Labour government elected. Britain was riding high on a wave of euphoria and optimism. Britpop was its soundtrack. Fresh out of university, Leeds-born photographer Matthew Finn took a job at an art school on the outskirts of London, a place where highly sensed minds were able to expand their creativity, a place where students could be found hotboxing their cars in the car park, skateboarding through its corridors, munching mushrooms in the street and making papier-mache boobs and tampon sculptures in the classroom.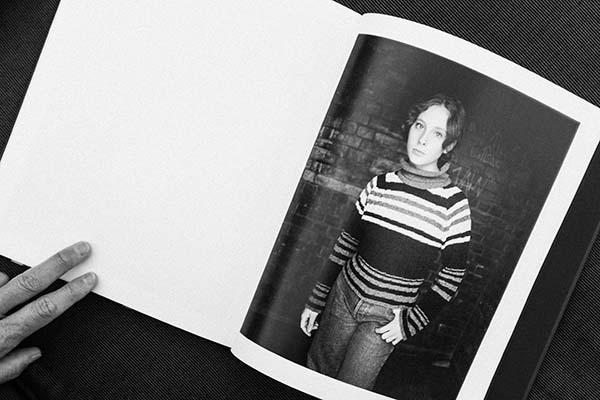 Undertaking a life-affirming form of education that was as much about personal growth and empowerment as it was schooling, it also took place amid the final decade before mobile phones and eventually social media overtook—a time where people still conversed with one another, argued before reaching for their pitchforks, and tried things out because of a headstrong belief that absolutely anything was possible.
Finn—photographing the students and school over the course of a year—captured the culture, awkward fashion and defiant attitudes of this period; images that anyone of a certain age will instantly resonate with now collated in the form of a fine 120-page hard back book published by STANLEY/BARKER with words from former student Sonya Bhaji.
The school now transformed into flats, Bhaji—who attended between 1996—1998—closes with: "I hope the residents can feel the magic in their rooms from what was a spectacular journey for all who adventured in there." For those who didn't, Matthew Finn's brilliant School of Art offers a compelling glimpse into that journey, and serves as a potent document of a heady time where society and culture was on the cusp of monumental and irreversible change.
@stanleybarkerbooks
@matthewpaulfinn